Hyundai Tucson Beast Concept Unveiled for 'Uncharted'
Globe-trotting adventurer Nathan Drake is set to hit the big screen in the upcoming film adaptation of Uncharted, and when he does, he'll be outfitted for any challenge, especially when it comes to vehicles. For the movie, Hyundai decked out its Tucson SUV with all the upgrades that any adventurer could ever dream of.
You'll also like:
Tom Holland and Mark Wahlberg Finally Bring 'Uncharted' to Life in New Trailer
Futuristic Kia EV9 Electric SUV Concept Revealed
2022 Kia Sportage is a Sharp Suited SUV Set to Topple the RAV4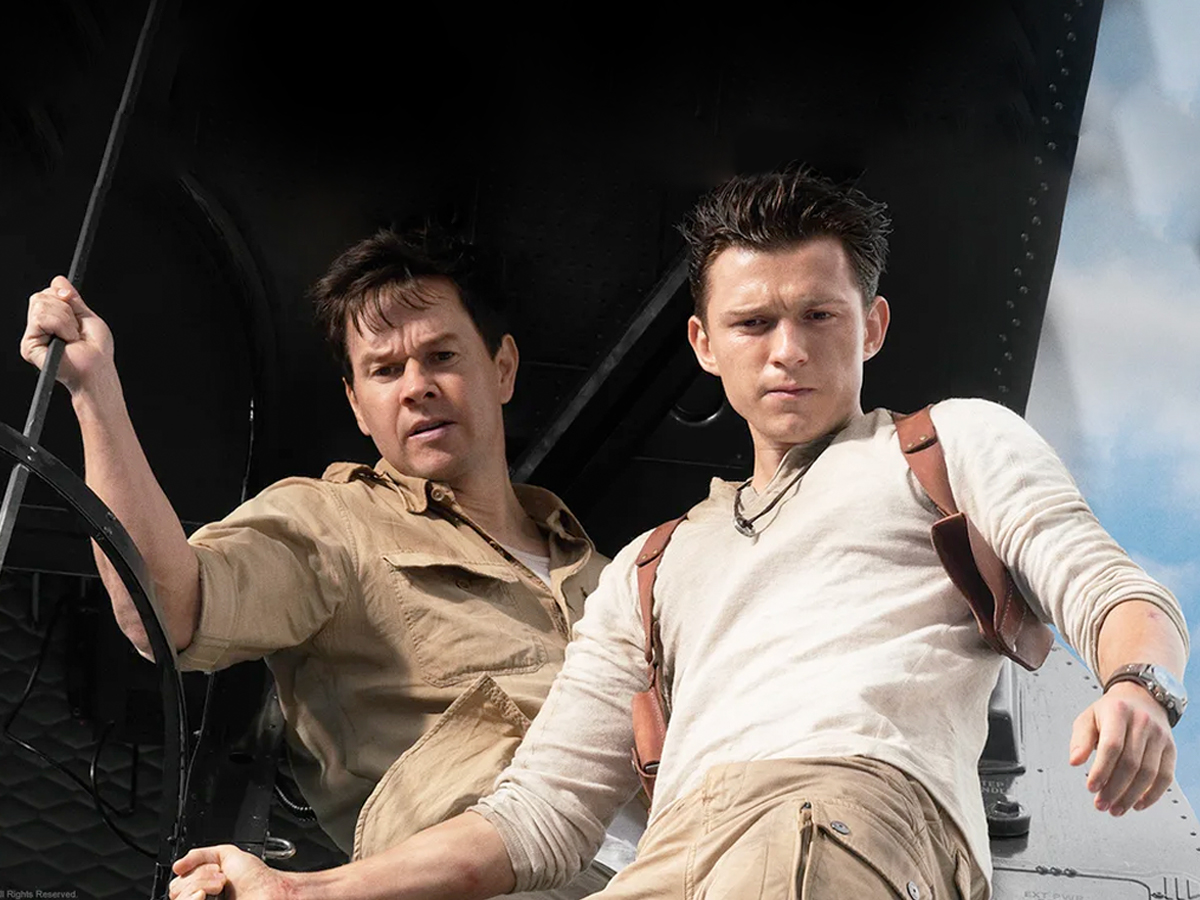 Hyundai's Design and Technical Center in Irvine, California, is responsible for the upgraded build, which they have called "The Beast." In short, it's just the vehicle that Nathan Drake, played by Tom Holland, will need as he works with Victor "Sully" Sullivan, played by Mark Wahlberg.
"The all-new Tucson is a highly capable SUV that is up for the challenge of a treasure-hunting adventure," says Thomas Schemera, the Executive Vice President, Global Chief Marketing Officer, and Head of Customer Experience for Hyundai Motor Company. "'Uncharted' is a property with millions of fans around the world and we are excited to showcase the capabilities and technologies of our vehicles in ways that are creative and fitting to the Sony Pictures film."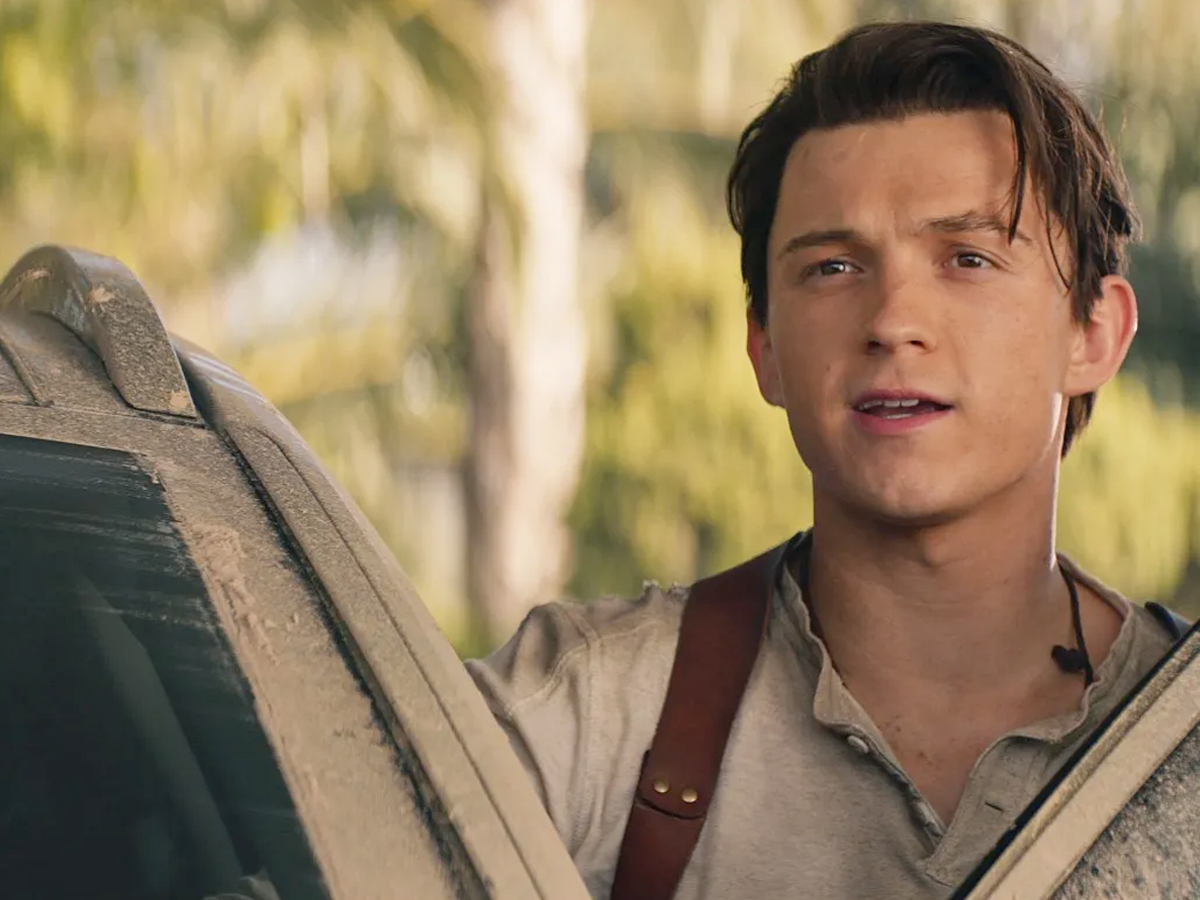 To live up to the adventurous nature of Uncharted, Hunday added on a "rugged exterior with fortified bumpers" and new tires to go along with "other outdoor-ready accoutrements," like a brush bar, bolt-on overfenders, a lift kit, snorkel, and a sliding roof rack. Nothing has been shared about the powertrain, but the Tucson's 1.6-liter turbo engine already has a lot to offer.
Catching a look at the Hyundai Tucson Beast concept is a simple matter of heading to theatres to watch Uncharted. Alternatively, you can always head down to your local dealer and check out the standard Tucson. Then let your imagination and adventurous spirit roam free as you envision what would make this the chosen base for Nathan Drake's customized vehicle. You'll surely be able to come up with your own reasons—and your own design.