Lamborghini Unleashes $300,000 Street Legal Huracan STO Version
On the same morning that saw Lamborghini announcing the return of Stephan Swinkelmann to the CEO chair, the supercar maker also revealed the final variant in their Huracan model line. The new Lamborghini Huracan STO is a street legal version of the motorsport champion, the Huracan GT3 Evo, which has claimed five victories at the 24 Hours of Daytona and the 12 Hours of Sebring.
You'll also like:
Fastest Lexus RC F to Date Races Down Under
1,479HP Bugatti Chiron Les Legendes du Ciel Takes to the Skies
Deus Finally Finishes Its BMW 2002 Custom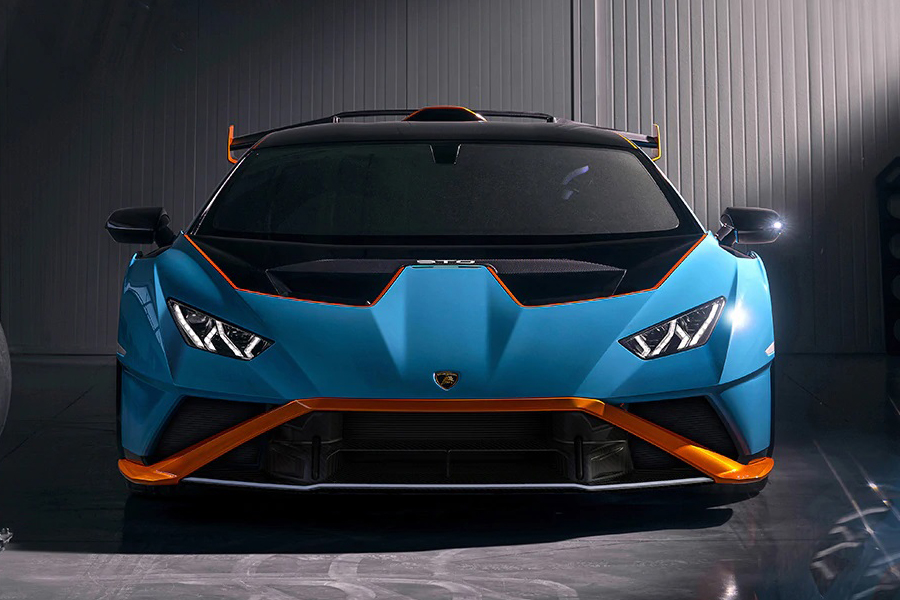 The "STO" in the new Huracan's name stands for "Super Trofeo Omolagata," referencing Lamborghini's success in the racing world. The references to racing go beyond the name, however. You also get the same naturally aspirated V10 that Lamborghini uses in their competition cars. In the case of the STO, the engine has been boosted to provide 640 horsepower as well as 417 lb-ft of torque at 6,500 rpm. The engine feeds into a seven-speed dual-clutch transmission that directs power to the rear-wheel drive.
The setup results in a top speed of 192 miles per hour, and a 0 to 62 miles per hour time of 3 seconds flat. Coming down from the 62 miles per hour mark to a full stop happens in 98.4 feet thanks to the Brembo carbon-ceramic brakes.
To keep the weight down on the STO, Lamborghini employed aluminium and carbon fibre for both the body and the chassis. The front bumper and fenders unite with the hood in a single piece that features new air ducts that cool the engine and increase downforce. The front splitter and underbody were also redesigned, and the back fender includes a NACA air intake that serves to boost performance further. A dorsal fin serves to add stability in turns and to send air to the rear wing, which can be set to three different positions.
There are also three new drive modes and the STO features the LDVI system-an onboard super-computer-based driving system that predicts driver actions and adjusts accordingly every 20 milliseconds. Inside, the car is dressed to match the exterior and features a comprehensive telemetry display. The Lamborghini Huracan STO has a starting price of $327,838.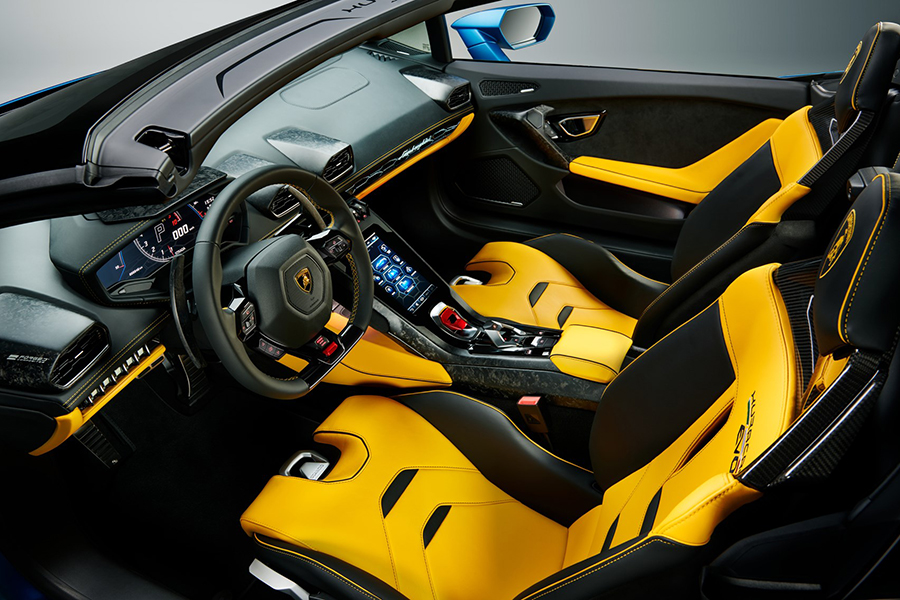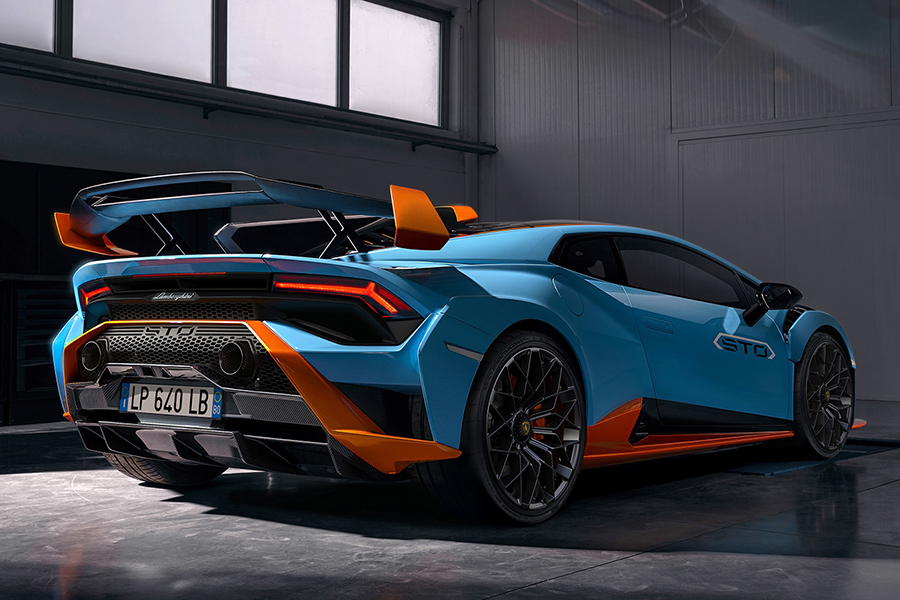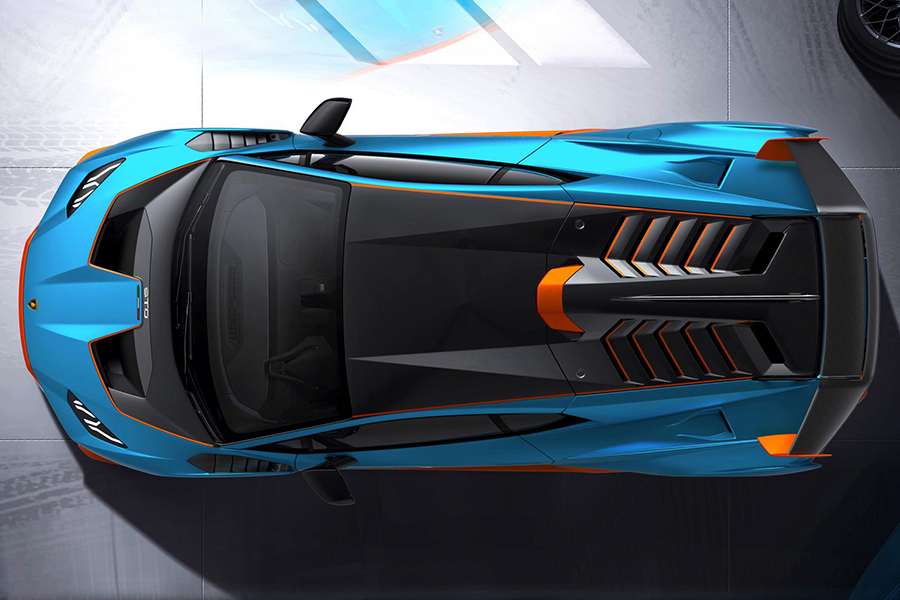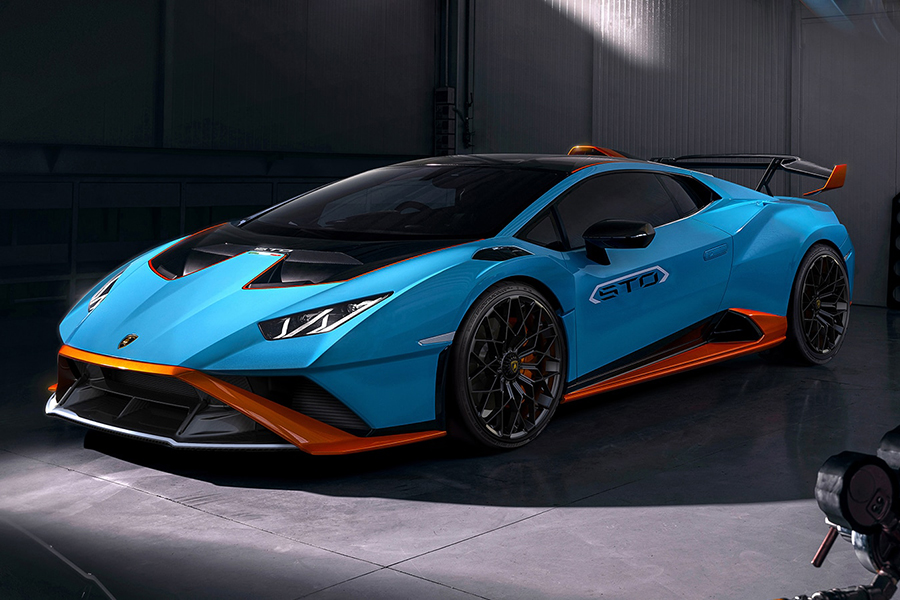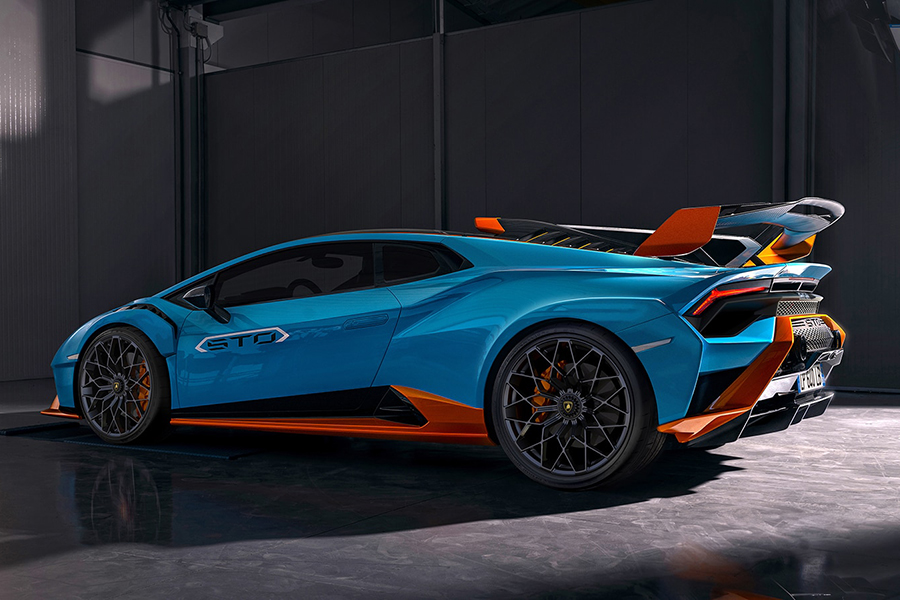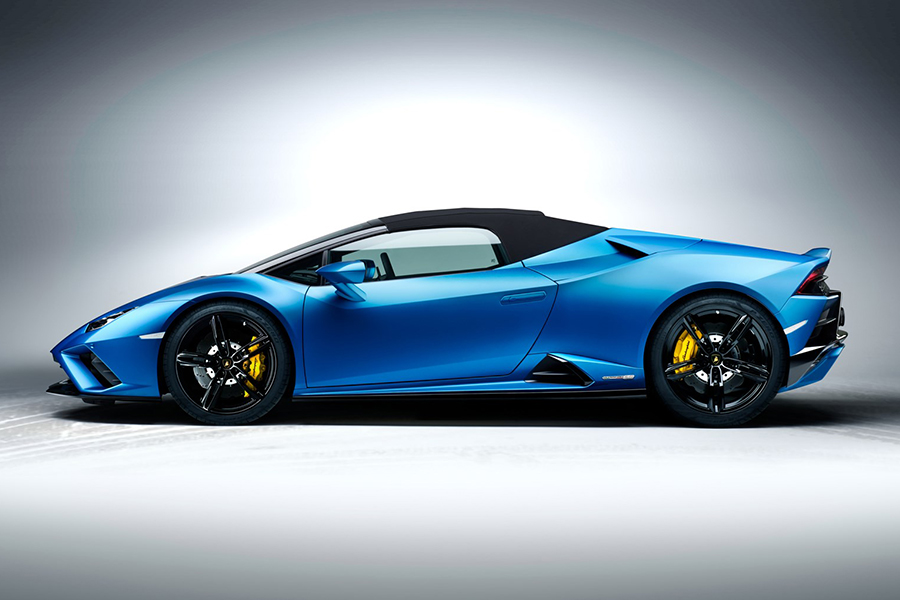 You'll also like:
VW's Seat Unveils Cupra Tavascan Electric SUV Concept
1,479HP Bugatti Chiron Les Legendes du Ciel Takes to the Skies
Deus Finally Finishes Its BMW 2002 Custom