Deus Finally Finishes Its BMW 2002 Custom
Does this sound familiar? You start a project and get through the tear apart phase, but then lose interest or get distracted, and the project hits the back burner where it stays, forgotten? That's the story behind Deus Ex Machina's 1974 BMW 2002 FR custom build.
You'll also like:
First Look at the Insane M4 Competition x Kith Special Edition
Keanu Reeves' Porsche 911 From Cyberpunk 2077 has Been Brought to Life
10 'Bogan' Cars that Have Become Surprising Classics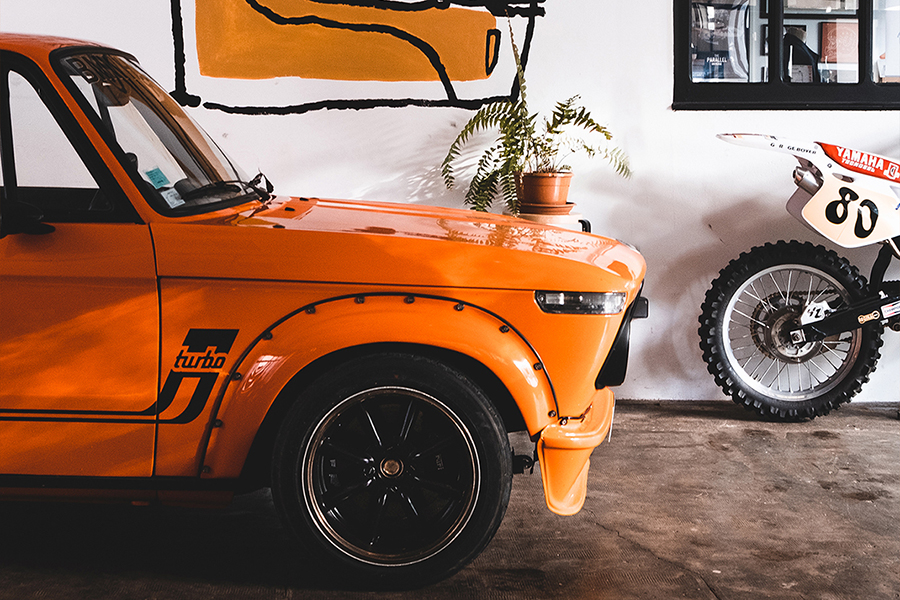 "I remembered that a buddy had kept a 2002 body for at least 20 years," says Billy, a mechanic and former drift driver who is also the owner of Motorsport Heritage. "He bought it when he was a minor and took it apart. It was his first car and he never put it back together. The car was in a barn for years. I bought it from him once 15 years ago. I put a 3.0L M3 engine in it and I never finished it. Then, I needed the engine to make a track car, so I took it out and he decided to take the body back. But he didn't touch it. When I finally bought the orange 2002, I bought him the 2002 body a second time to put the parts from the orange one on it."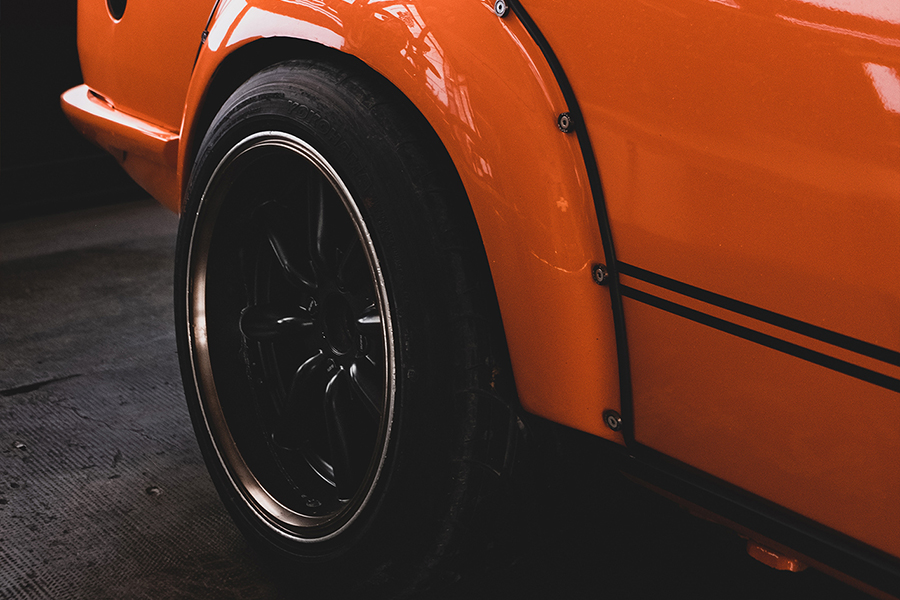 Despite changing hands and being forgotten for a time, the BMW 2002 is a finished project now. Having undergone a total restoration, the 2002 was still in need of an engine. For that requisite, the team put in an E36 318iS 1.8L four-cylinder engine topped off with a custom turbocharger kit and manifold.
A programmable engine management system was added as well as a bigger flywheel. The team also decided to build a six-speed gearbox with a reinforced clutch and a self-locking differential into the project. Brakes from a Ferrari F355 were cannibalized for the 2002 and custom-built shocks were added.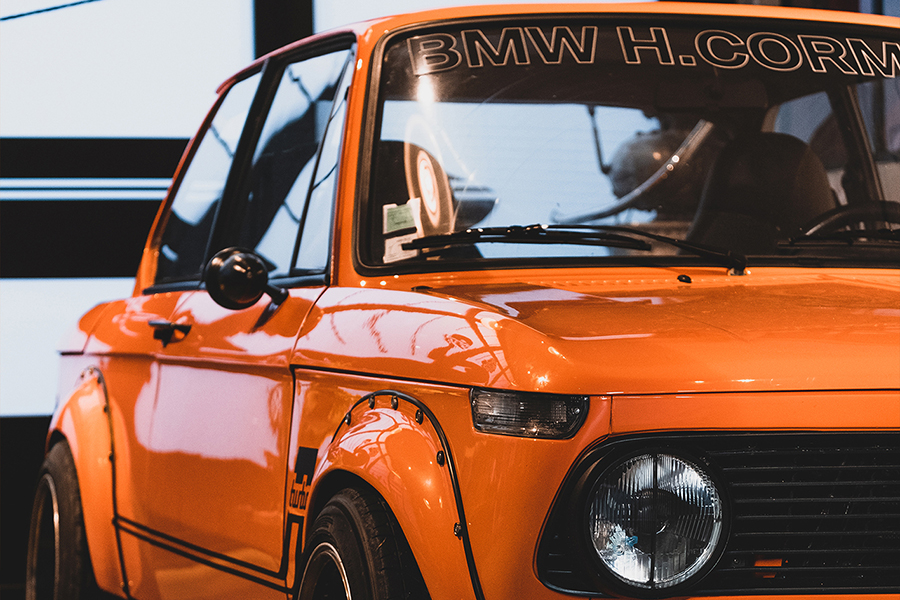 The 2002 was equipped with Phase 1 lip kits in the front and back as well as flared out wheel arches. The front grille was blacked out to match the black aftermarket wheels, custom mirrors, and Turbo badging. Finishing off the exterior is a coat of gloss orange paint.
Inside, the 2002 was treated to aftermarket steering wheel and sets. Orange accent stitching was added throughout. Not bad for a project that was started and forgotten multiple times.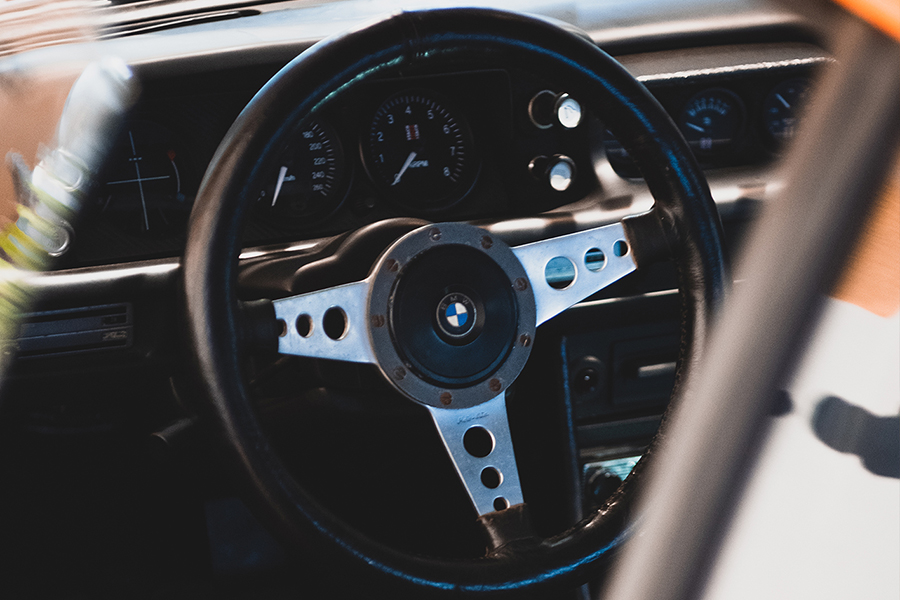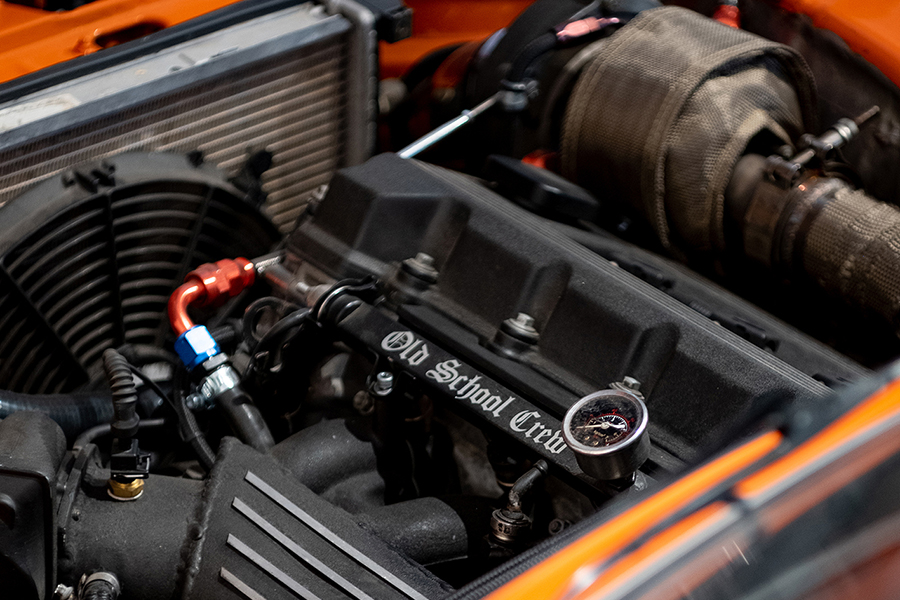 You'll also like:
First Look at the Insane M4 Competition x Kith Special Edition
Keanu Reeves' Porsche 911 From Cyberpunk 2077 has Been Brought to Life
10 'Bogan' Cars that Have Become Surprising Classics