TopCar's Porsche 992 Stinger GTR is a $350,000 Carbon-Fibre Killer
Russian car tuner TopCar has already cemented a solid reputation for putting together impressive customizations of various Porsche models. But even with an already impressive portfolio of incredible builds, they're not sitting on their laurels. In fact, they just completed their "most exclusive and complicated" build yet—the Porsche 992 Stinger GTR Limited. Good luck getting your hands on one, though. TopCar only plans on making 13 examples, and three of those are already spoken for.
You'll also like:
We Spent 1,000KM Daily Driving the Porsche 911 GT3
The Most Insane 'Luxury Off-Road 911' Ever Built is Up For Auction
This 'Barn Burner' Carrera GT Owned by Jerry Seinfeld is Up for Auction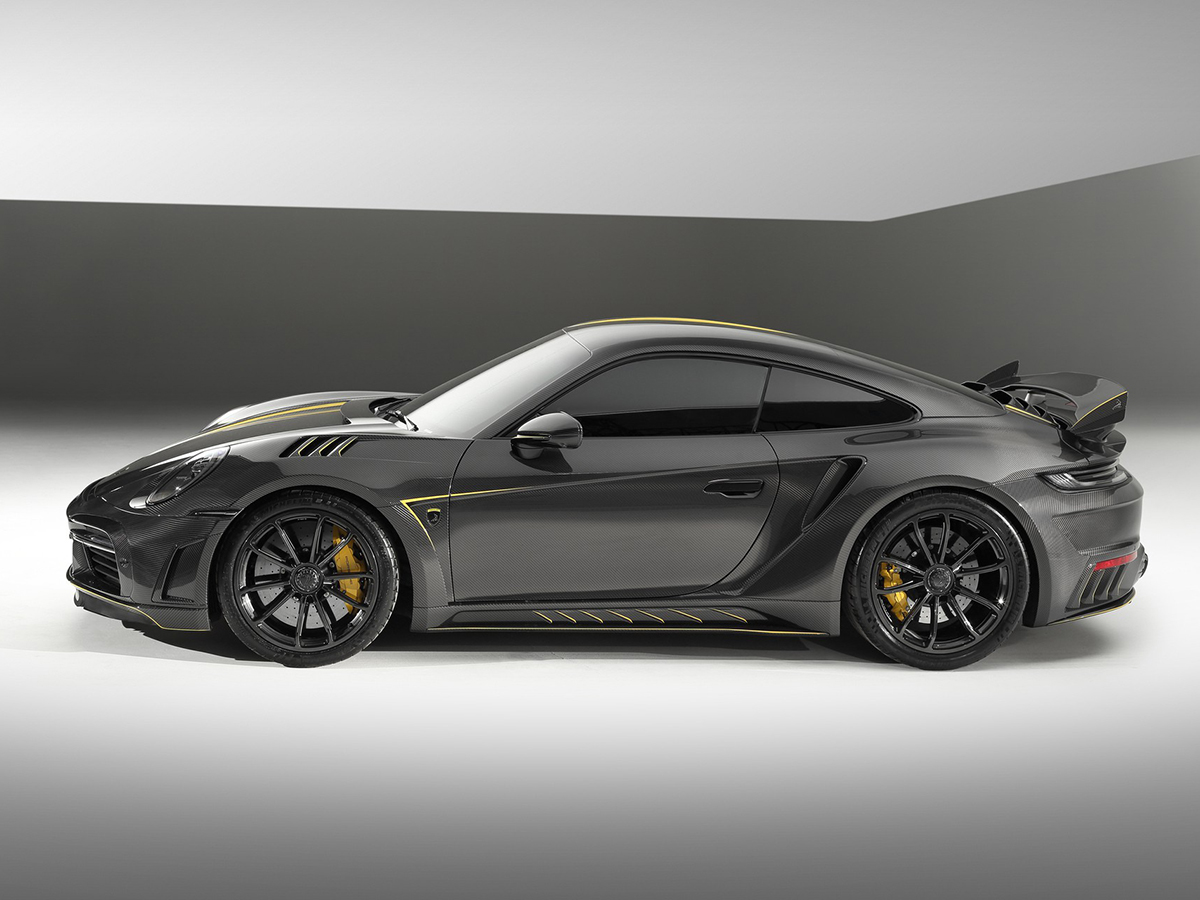 If you are lucky enough to get one, you'll get a Porsche with 84 new carbon fibre elements, including the front fascia, body panels, roof, pillars, doors, and the rear end. The wing mirrors, skirts, spoiler lips, diffuser, wing, and vents are also carbon fibre. TopCar also promises plenty of carbon fibre inside the cabin. There's not much need to change up the powertrain of this Porsche, so TopCar left the twin-turbo 3.8-liter flat-six alone.
If you're wondering why a company famous for its tuning wouldn't do something with the engine, consider this: the existing engine already offers 641 horsepower and 590 lb-ft of torque. The power is transmitted to all four wheels via an 8-speed PDK. The combination results in a 0 to 62 miles per hour acceleration of just 2.7 seconds, as well as a top speed of 205 miles per hour.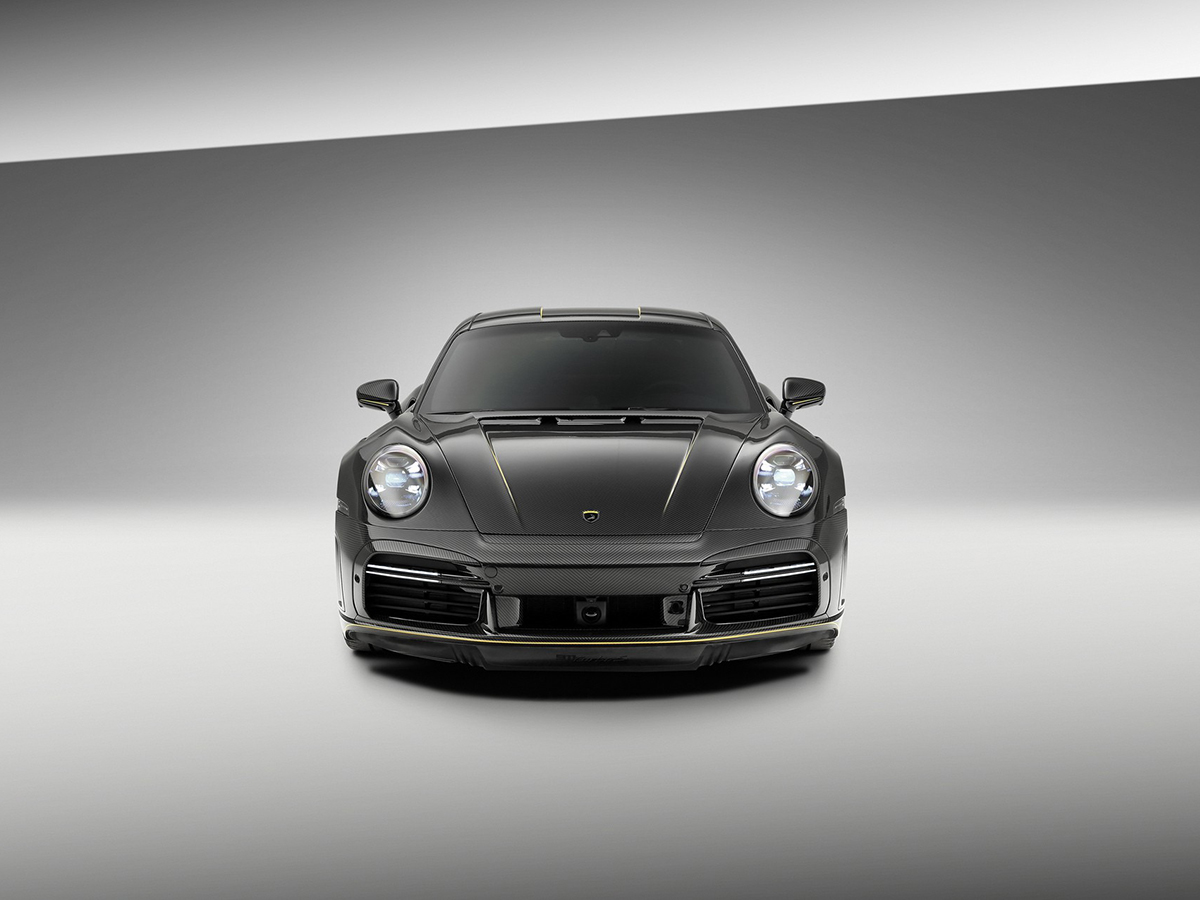 If you're wanting to get this conversion done for your Porsche, be prepared to pay for it. The cost of just the carbon fibre conversion will run you over $100,000. Adding on the optional forged RS Edition wheels takes on another almost $10,000. And don't forget the titanium exhaust from Akrapovic, which comes in at nearly $6,000. Oh, and if you want to request a colour for the carbon fibre, add on another nearly $30,000. That's about another $162,000 added to the cost of a new Porsche 911 Turbo S, which starts at $203,500.