The New Nissan 400z Production Model has Leaked
After months of teasing, it finally looks like the 400Z is ready to hit showrooms. A leak of the production model has gone viral as fans of the famous Nissan sportscar get ready to open their chequebooks. The new production-ready vehicle is virtually identical to the Nissan Z Proto concept car that yielded great feedback from the car community. And that's a very good thing if you ask us.
You'll also like:
Land Rover Defender Conquers Hybrids in 2021
Alfa Romeo Giulia Gets an Electric Restomod Courtesy of Totem Automobili
Nissan Returns to Electric Vehicles with Ariya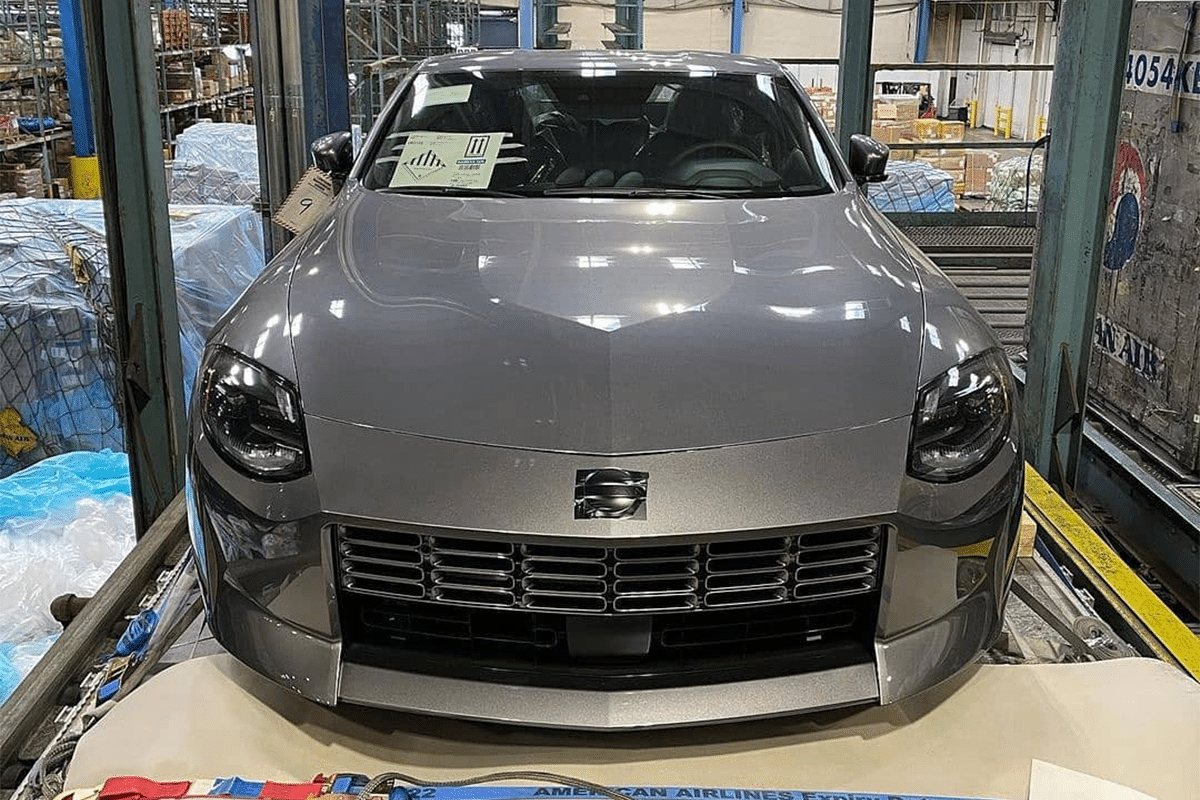 Conceived in 1970 as the 240Z, there hasn't been a 'cool' Z model since the original. In fact, the most recent Z models have done nothing more than drift in the proverbial shadows of the infamous Nissan GTR. It goes without saying that the 350/ 370z never had the speed to back up the looks. Combine that with the terrible sounding VQ motor and the poor Z was always going to be a tough sell. Thankfully, all that might be about to change as the new 400Z hits showrooms, this time, with the heart of a fire-breathing twin-turbocharged V-6.
Yes, the 400Z takes many styling cues from the previous generation car, but that's about all it shares. Nissan head of design Alfonso Albaisa once said "Nissan doesn't use the word retro, we use homage". Ultimately, you can find bits and pieces of Z's past in this new car. The headlights are inspired by the 204Z, and the taillight inspiration is by way of the 300ZX. On the inside, you'll find the iconic three-gauge binnacle on the dash.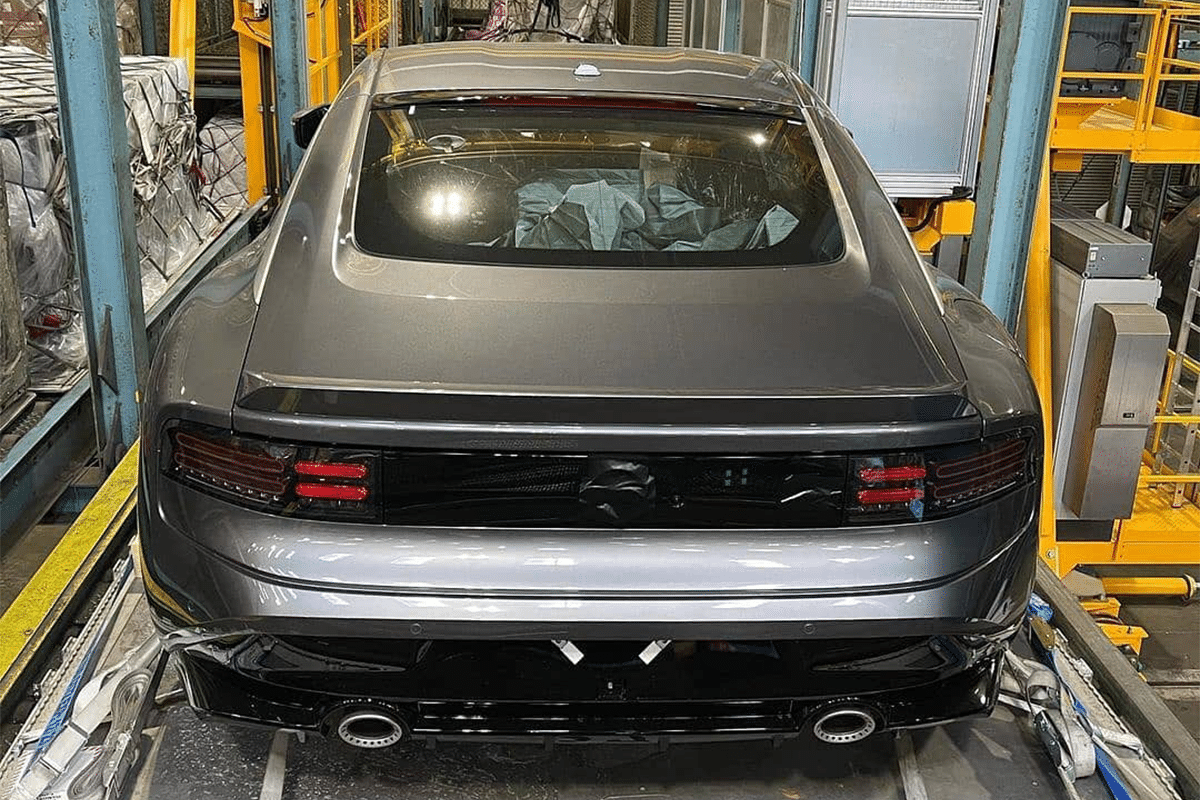 The leaks confirm a lot of the questions surrounding the initial concept, but with a few safety changes. Trainspotters will notice the door handles are different, and there are red reflectors over the rear guards. Moving to the back of the vehicle and you'll see Nissan has added a lip spoiler on the rear deck and the trademark dual exhaust outlets return with an oval shape and drone silencing perforations. The rest of the car appears to stay the same, including wheels, tail lights, front grille, headlights and interior.
Nissan 400Z Specifications
Engine: VR30DDTT (Infiniti Q50/60)
Power: 300kw+
Torque: 475nm
Transmission: Manual or Automatic
Price: About $87,000 AUD
You'll also like:
Toyota LandCruiser 70th Anniversary Edition is a Big, Boxy Ode to the Outback Warrior
2020 LEXUS LC 500 Limited to Only 100 Examples
Nissan Returns to Electric Vehicles with Ariya