'Ultimate in Luxury': Range Rover's SV Bespoke Service Offers a DIY Dream Car
Range Rover keeps upping the ante on luxury and performance alike and we're not just talking about its superlative vehicles. Having recently stayed at the new Range Rover House in the heart of Thredbo, we can say with confidence that the brand has similarly mastered the art of VIP hospitality. At the same time, it has taken the modern SUV to glorious and even eco-friendly new heights, which isn't to mention its new SV commissioning bespoke service and other perks. Luxury be thy name!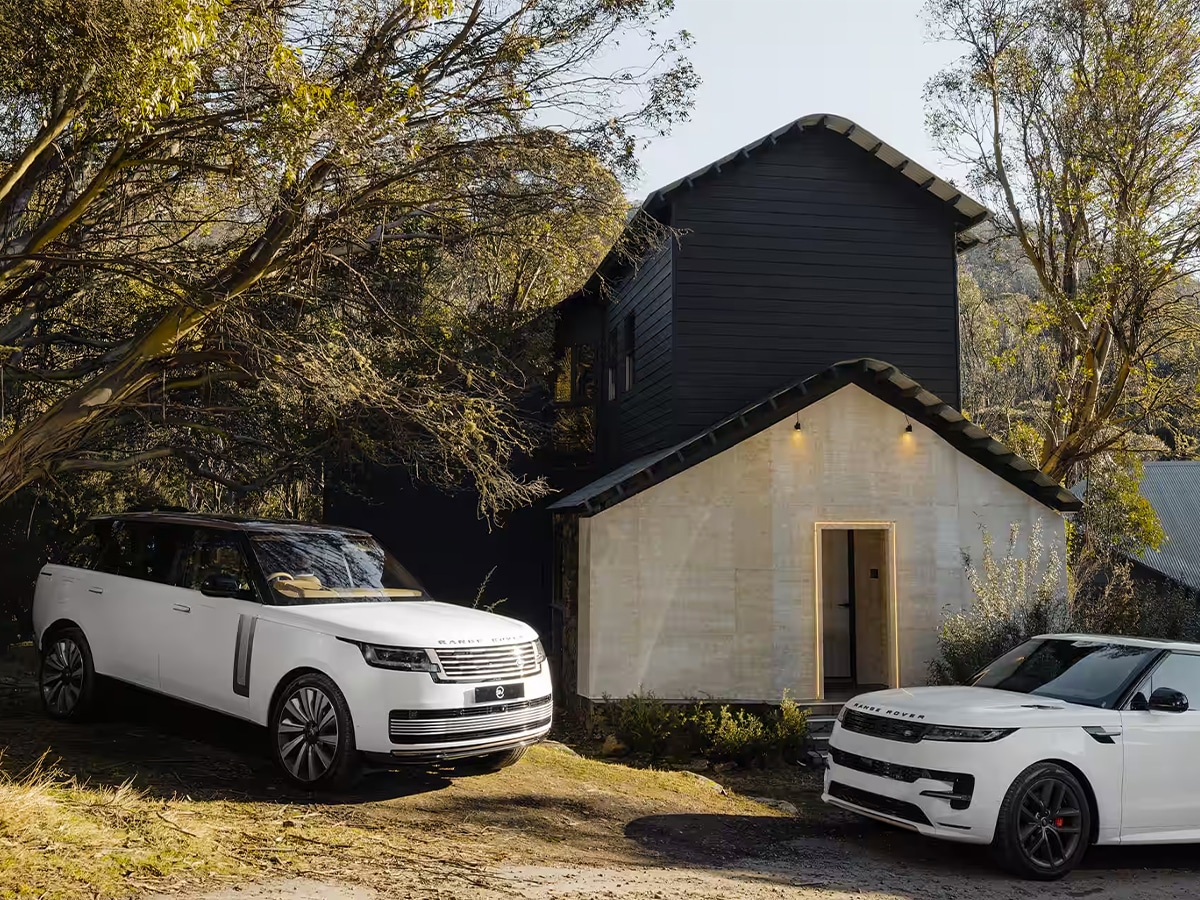 Range Rover House Thredbo
As if churning out some of the world's most beloved SUVs wasn't enough, Range Rover recently launched a roaming accommodation concept with the fitting name of Range Rover House. It kicked off in Carmel, California and travelled to locations such as Saint-Tropez and Sydney before arriving in snowy Thredbo. Think of it as the brand's way to welcome invitation-only guests without relinquishing control over the luxury experience.
All too eager to heed the invite, we ventured to the Thredbo resort area to stay at the latest Range Rover House, which actually consisted of five different 5-star cabins. Within this alpine setting, we spent two days skiing, dining, hiking, driving, and enjoying hot and cold therapy treatments, to name just a few of the experiences. We also visited a design lounge, where we could configure colour and trim options on the new Range Rover and Range Rover Sport. Call it a perfect preview of the brand's new SV Bespoke service.
Range Rover SV Bespoke Commissioning Service
If there's a running theme through Range Rover's business model, it's that the brand knows how to make each customer feel like a unique individual. It's then no wonder that so many drivers develop what might be called an intimate—or at the very least passionate—relationship with their respective Range Rover SUVs. Meanwhile, a new commissioning service takes this very concept to a luxurious extreme. Meet SV Bespoke.
A new and extraordinary operation, SV Bespoke allows Range Rover customers to custom-design an Autobiography or SV Model of their own by choosing between an assortment of materials, colour combinations, and finishes. And when we say "an assortment," we're talking up to 391 different interior material colours and up to 230 colours in the SV Bespoke paint palette, complete with Match to Sample service.
"Range Rover is synonymous with exclusivity and luxury," said Geraldine Ingham, managing director at Range Rover. "Now, with the new SV Bespoke commissioning service, we invite our most discerning clients to become the creators of their truly unique vehicle—choosing the finishes they desire and being guided by our Design team. By blending enhanced personalisation with peerless refinement and unmatched capability, Range Rover continues to deliver the ultimate in modern luxury."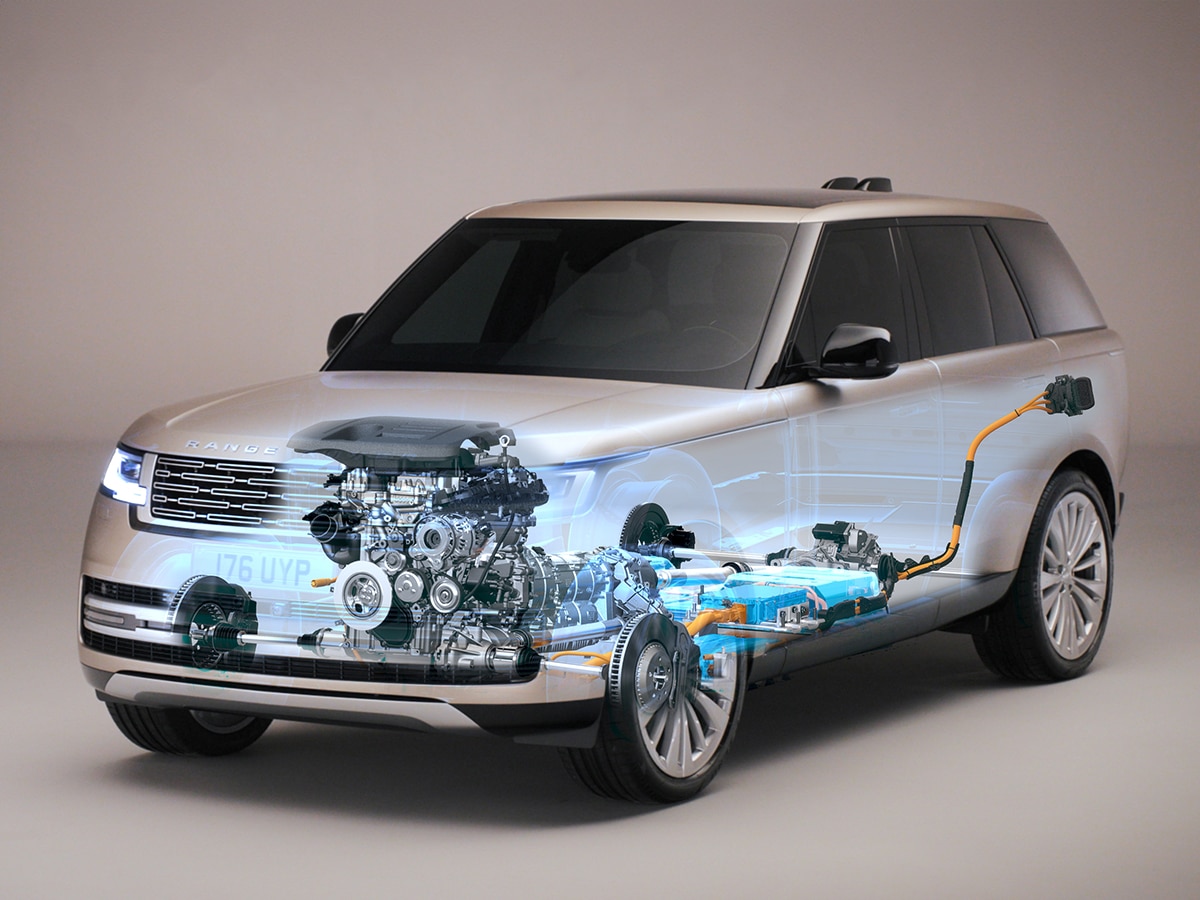 The Enhancements Keep Coming
In addition to its new SV Bespoke commissioning service, Range Rover has updated both their infotainment system and their powertrain options across various models. For example, the long wheelbase model is now being offered with electric hybrid power for the first time in the brand's history. The automaker has also introduced a twin-turbo V8 Mild Hybrid Electric Vehicle (MHEV) petrol engine on the Range Rover SV, with an enhanced output of 452kW (615PS). With the MHEV system at their disposal, drivers can expect improved energy efficiency and functionality, while the adjoining V8 delivers predictably smooth and powerful performance.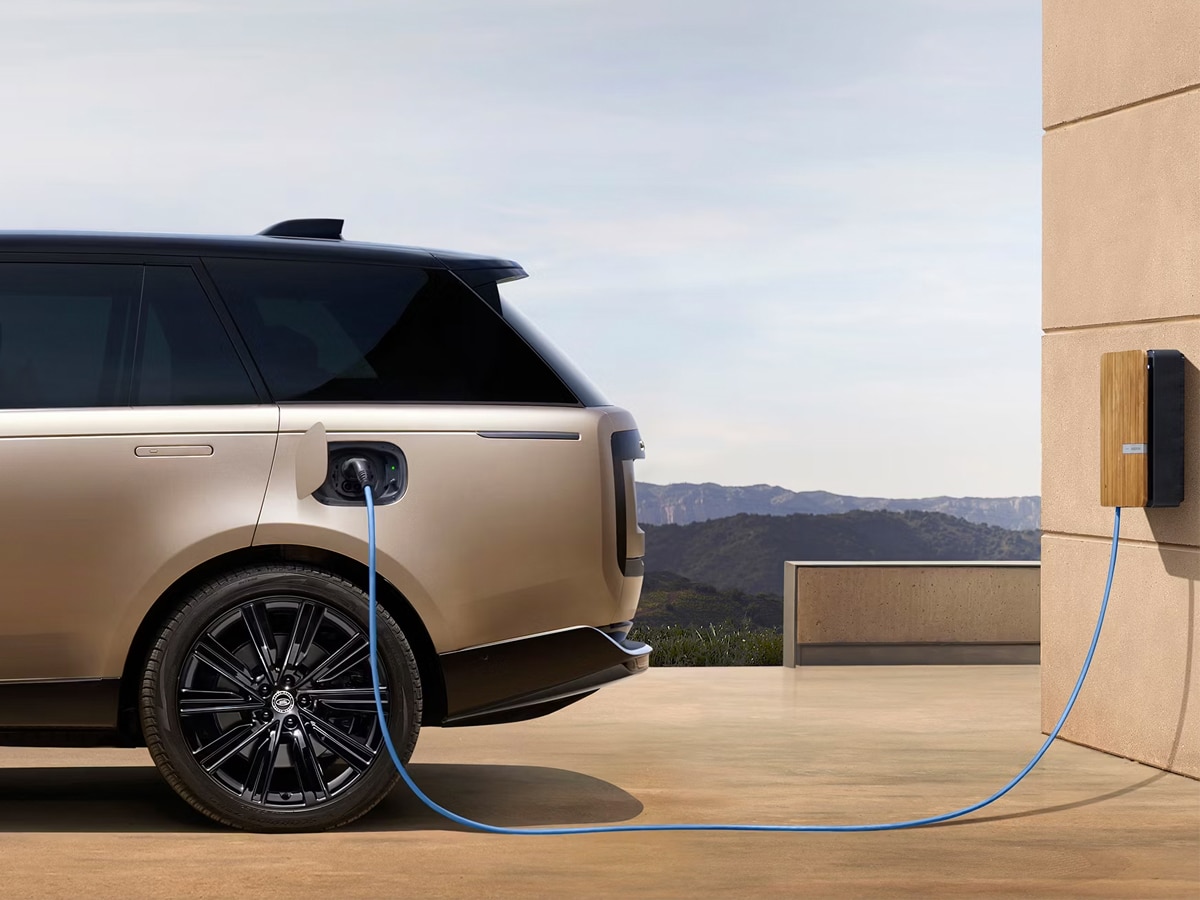 Land Rover PHEV
Range Rover's current foray into electric hybrid vehicles makes up part of a broader agenda by owner Jaguar Land Rover. The result is an emerging line of both mild hybrid vehicles (MHEV) and plug-in hybrid vehicles (PHEV), the latter of which combines a gas engine and electric motor and delivers zero tailpipe emissions when running purely on electricity. As for those longer journeys, you'll still get reduced tailpipe emissions when driving on a mix of gas and electricity.
---
Featured Video from Man of Many
---
New Range Rover models such as the Range Rover Electric Hybrid and Range Rover Sport Electric Hybrid are putting this technology to expert use, all while maintaining the brand's luxurious design philosophy. Power the electric side of each PHEV model at home or at a charging station and expect an EV range of up to 51 miles.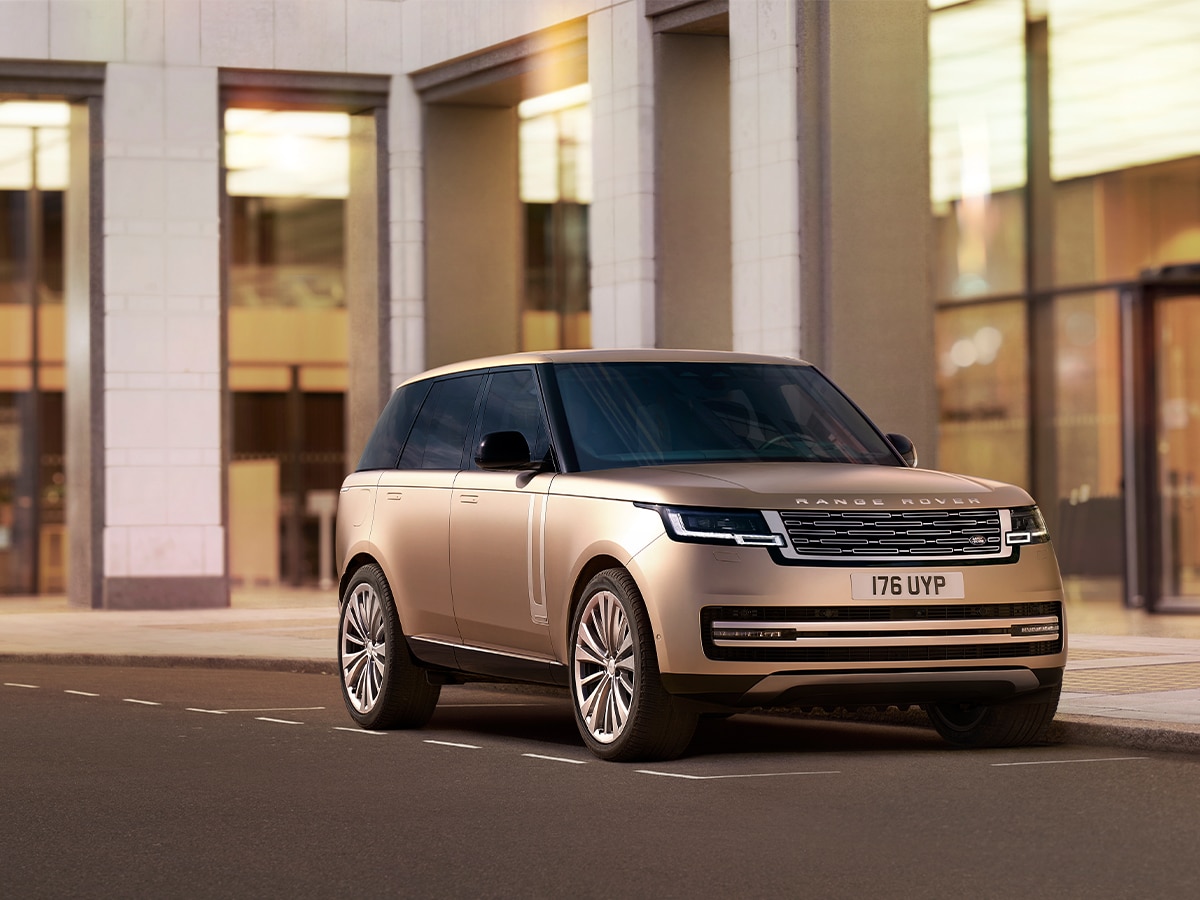 Range Rover and the Art of Modern Luxury
Between their roaming VIP hospitality concept and SV Bespoke service, Range Rover continues to define—and redefine—the very notion of modern luxury. Then we have the vehicles themselves, which offer stunning design and performance while keeping pace with the latest and greatest technological advancements. We were already in love with this automaker and now we're in love with them all over again. Thanks for the killer weekend, Range Rover—you keep doing you.
Disclaimer: A member of the Man of Many staff, Scott Purcell, was invited to attend Range Rover House in Thredbo as a guest of the brand.
You'll also like:
Lotus Eletre 'Hyper SUV' Spells End of the Brand as You Know It
Kia's Most Expensive Production Vehicle Ever, the All-Electric Kia EV9
Toyota Century is Now a Rolls-Royce Rivalling SUV With Sliding Doors
Related Video
---
Featured Video from Man of Many