Range Rover's Chalet Experience in Thredbo is an Exercise in Modern Alpine Luxury
There's luxury, and then there's Range Rover luxury. The iconic brand, known for its blend of opulence and ruggedness, has once again made a grand statement, this time in the snowy terrains of Thredbo, Australia.
Nestled against the scenic backdrop of the Kosciuszko National Park, Range Rover House has unveiled a modern luxury Alpine chalet that's nothing short of breathtaking.
RELATED: 2023 Range Rover Sport Unveiled, Coming to Australia.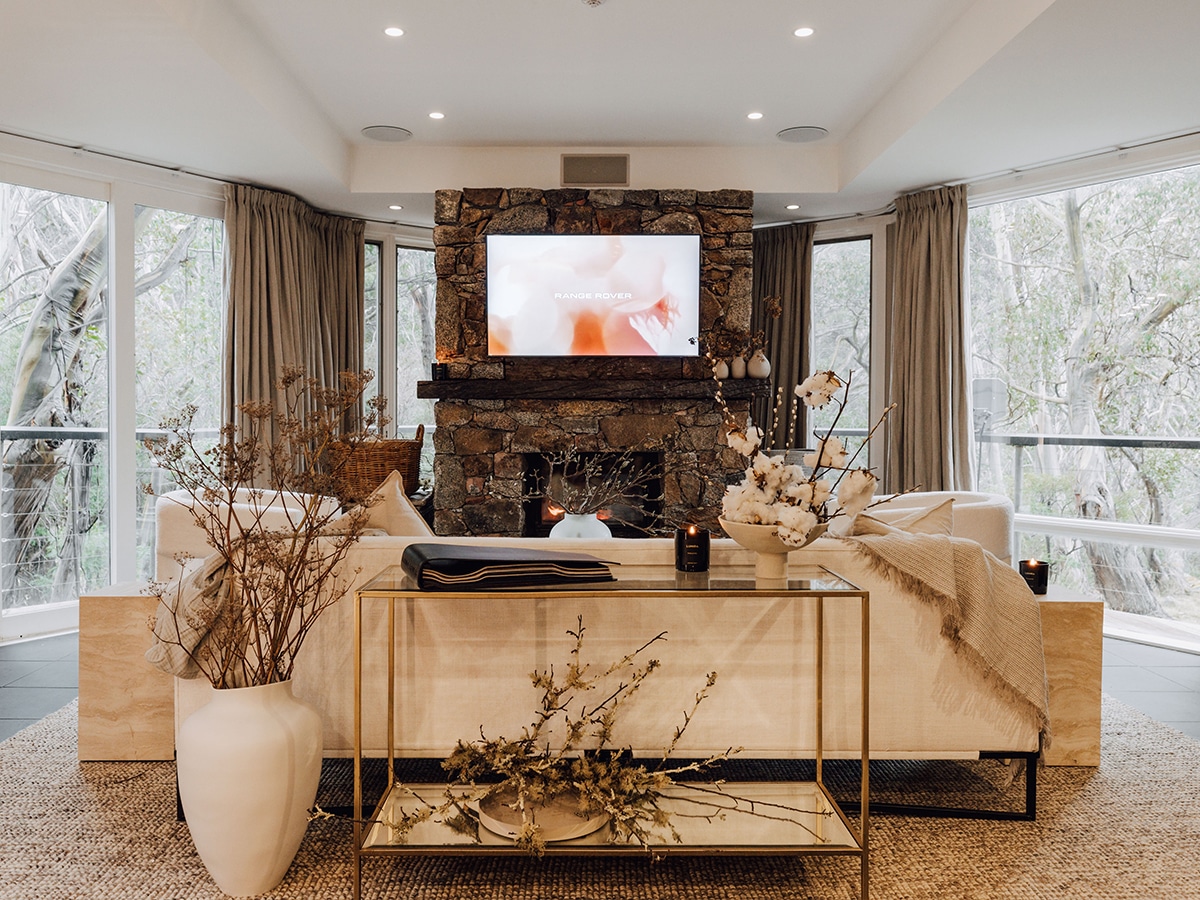 This isn't Range Rover's first rodeo in the alpine village. Following a stellar debut in Sydney in 2022, the brand has returned this August, offering an exclusive experience in Thredbo. But this isn't just any experience. It's an invitation-only affair where guests can immerse themselves in Range Rover's vision of contemporary luxury, all while participating in a series of unique and exclusive Alpine activities.
Imagine waking up in a modernist ski chalet, every corner echoing Range Rover's design philosophy. The chalet boasts luxury furnishings, all thoughtfully sourced from local designers and artisans. It's a sanctuary where guests can unwind, attend bespoke Alpine experiences, and get a first-hand look at some of Range Rover's most exclusive models. And speaking of models, the Range Rover SV, often dubbed the leader's choice, takes centre stage, accompanied by a personalisation lounge that's every car enthusiast's dream.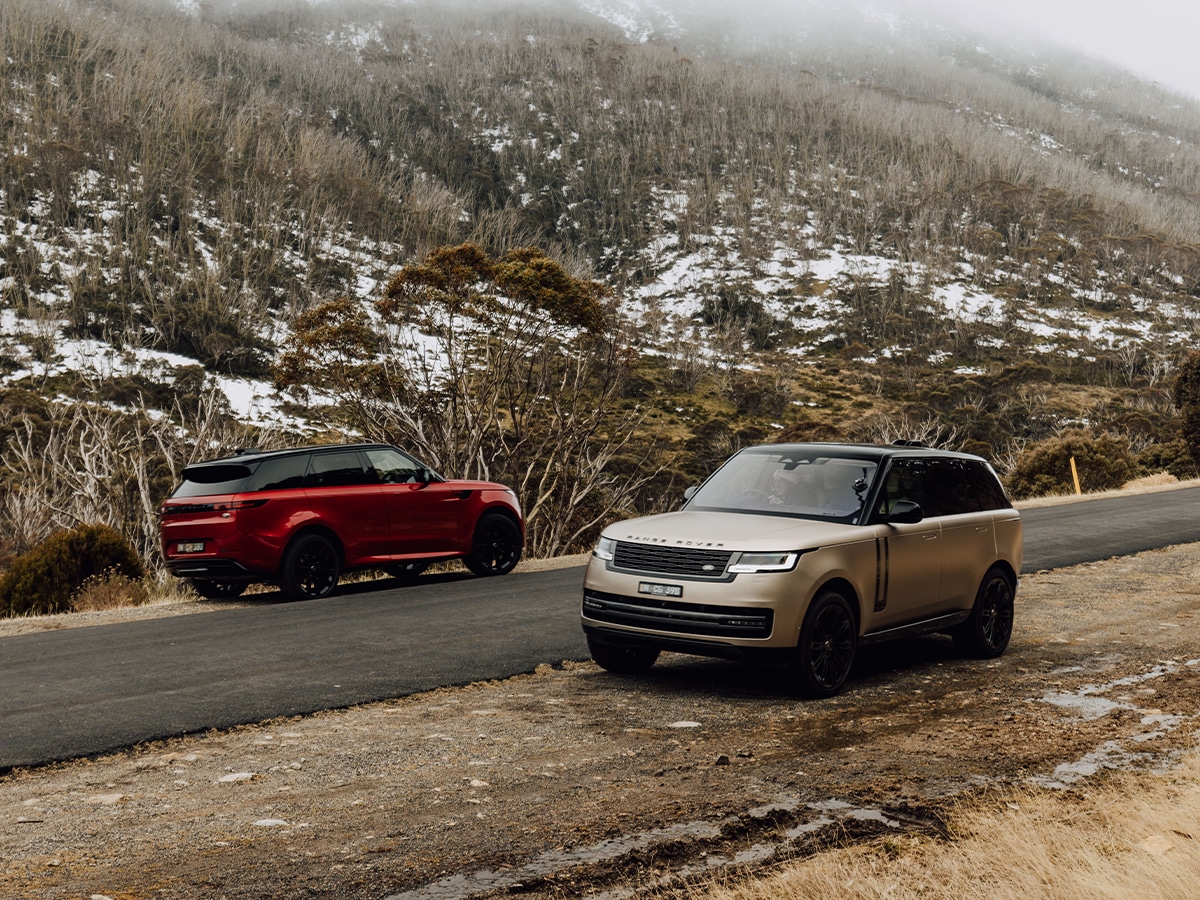 But the experience doesn't end there. During Australia's peak snow season, Range Rover House Thredbo guests are in for a treat. From a curated snow drive experience in Range Rover vehicles to a guided ski run with Thredbo Resort's ski team and Olympic medalist Tess Coady, the activities are as exhilarating as they are luxurious. And if that wasn't enough, guests can indulge in a breathwork and cold therapy session, a sound bath and sauna experience, and a sensory dinner featuring locally sourced, native ingredients. The pièce de résistance? A fireside Après Ski experience that's bound to make any winter enthusiast's heart skip a beat.
Range Rover House isn't just about luxury; it's a testament to the brand's DNA. It brings to life the true essence of modern luxury through curated experiences. Since its debut in Carmel, California, in 2022, 16 subsequent Range Rover House pop-ups have graced global destinations, from prestigious sporting events to private residences with jaw-dropping views of the Sydney Harbour.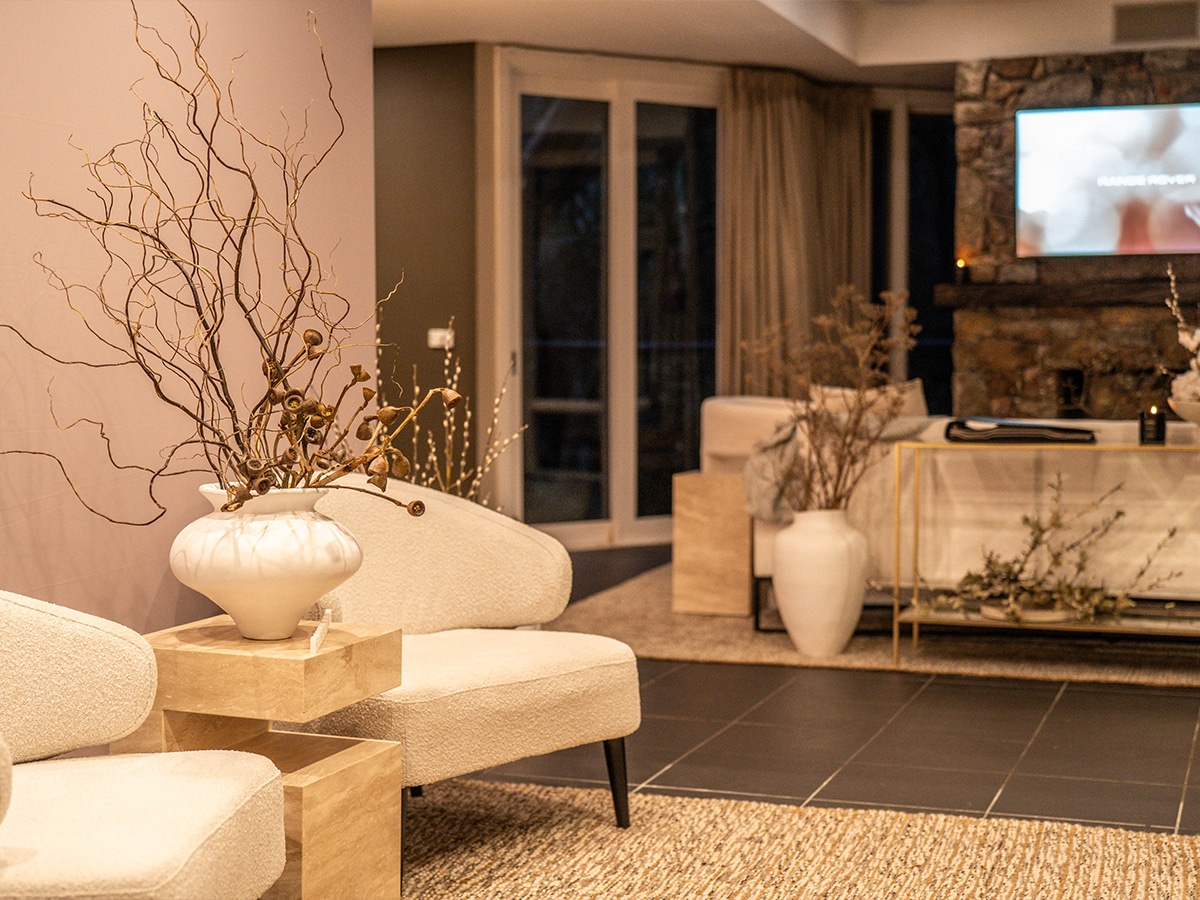 But Range Rover isn't the only luxury brand making waves with experiential offerings. Porsche, in collaboration with Nobu Hotel Atlanta, has rolled out an unforgettable experience that's as impressive as an autobahn adventure in a 911 GT2 RS. The Porsche Icon Suite and Porsche Classic Room at Nobu Hotel Atlanta are a testament to the fusion of two high-octane brands delivering pure harmony.
Aston Martin, too, has upped the ante with Q New York, its ultra-luxury flagship in the heart of Manhattan. This swanky venue is a masterstroke in experiential luxury, blending British tailoring with the pulsating energy of the Big Apple. And speaking of luxury experiences, Veuve Clicquot is set to uncork its latest offering with the world's only Hotel Clicquot in Noosa, Queensland. This champagne-soaked sensation promises an exclusive taste of the high life, from champagne sunsets poolside to gastronomic adventures.
So, if you're among the lucky few to receive an invite to Range Rover House, prepare to be whisked away into a world of modern luxury, where every experience is perfectly tailored. After all, in the world of Range Rover, luxury isn't just a word; it's a way of life.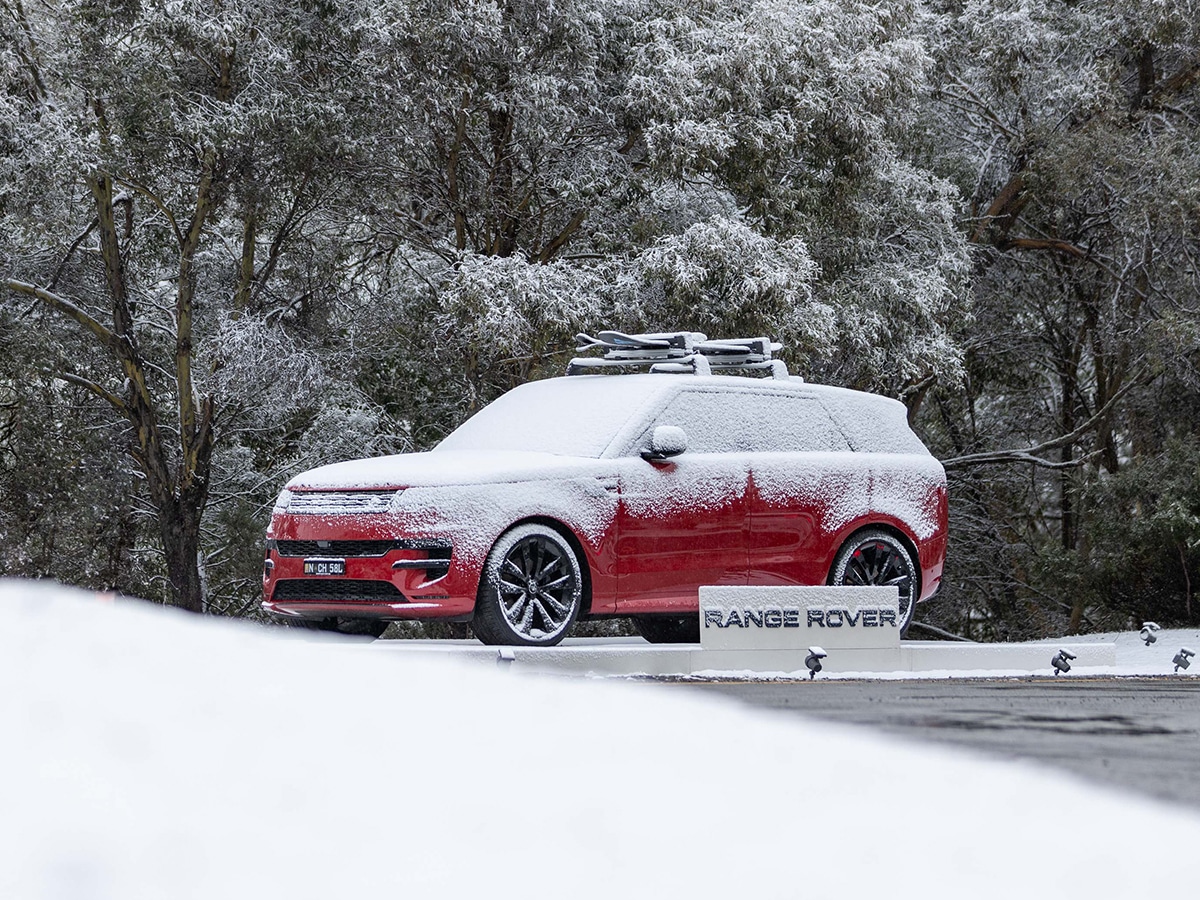 You'll also like: