Straat Modernises Classic Good Looks with Custom Porsche 911
One of the nice things about Porche is that the cars keep their good looks regardless of how old they might be. That's not always true about performance—though they are remarkably reliable. Fortunately, there are plenty of modders and customisers out there that can take an older Porsche and thoroughly modernise it. For instance, Straat has a new custom Porsche 911 that has those timeless looks, and now has modern performance to match.
You'll also like:
1956 Mercedes Gullwing is Open for Inspection
2020 Porsche Taycan Australian Price, Specs, Release Date Revealed
Khyzyl Saleem Turns a BMW 3.0 CSL into the Batmobile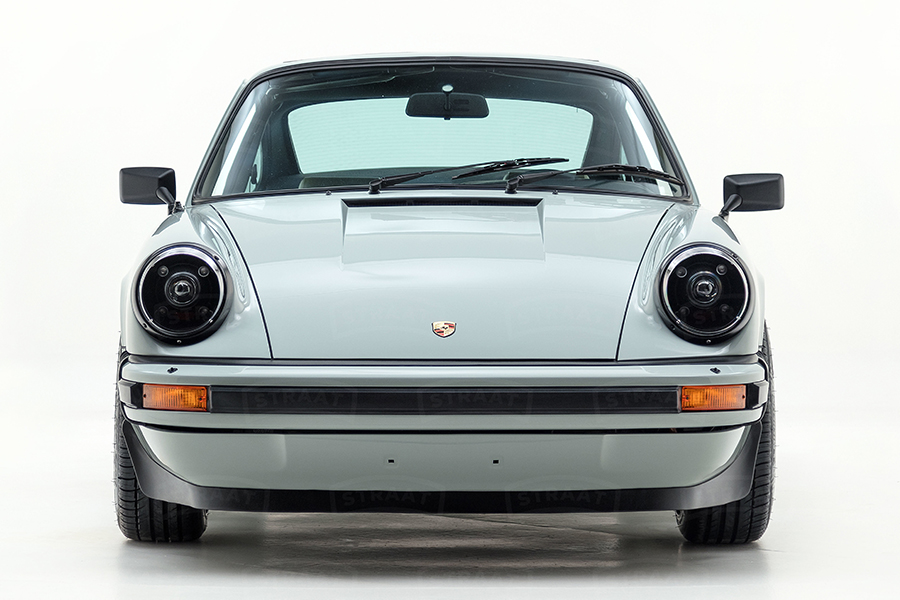 The 911 in question started out as a 1980s classic, which fortunately had a record free of damage or blemish. Straat had a simple vision for the car: "Our goal for this project was to perfect its iconic looks and fine-tune its features for modern-day drivers." That work started with the car's engines. Of course, we are talking about the 3.0-litre flat-six that has long served Porsche so well, being one of the finest air-cooled engines in automotive history. Straat took that car and boosted its performance with PMO electronic fuel injection, giving the car a sport-tuning that adds power and efficiency. For added driver pleasure, the 911 was outfitted with a 915 gearbox and 930 brakes, not to mention a sport-tuned coil-over suspension. Sticky Michelin Pilot Sport tires provide plenty of grip, making this car a cornering dream.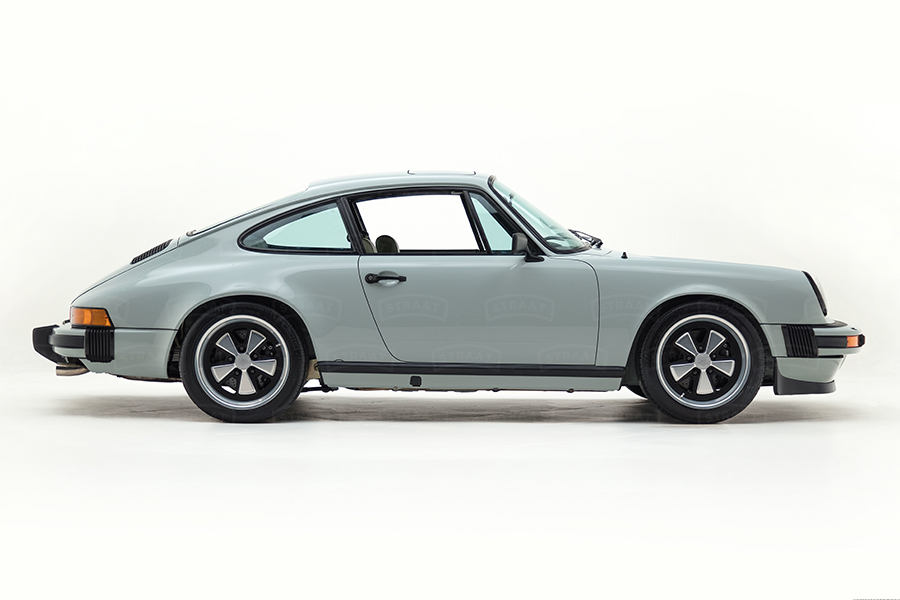 Straat also bequeathed a set of Fuchs-style wheels, which added to the iconic lines of the 911. Among other exterior accents, the LED headlamps are blacked out and a high-gloss finish keeps the 911 looking ice cold. Inside, light green leather dresses up the black interior. The retro gauges match the green, and the carpeting emulates the Porsche 356. A power sunroom is another nice touch to make riding in the vintage sport seats behind the MOMO Prototipo steering wheel more pleasurable. Straat's customization of this classic Porsche 911 is a testament to the car's timeless looks and a demonstration of what a little modernising can do.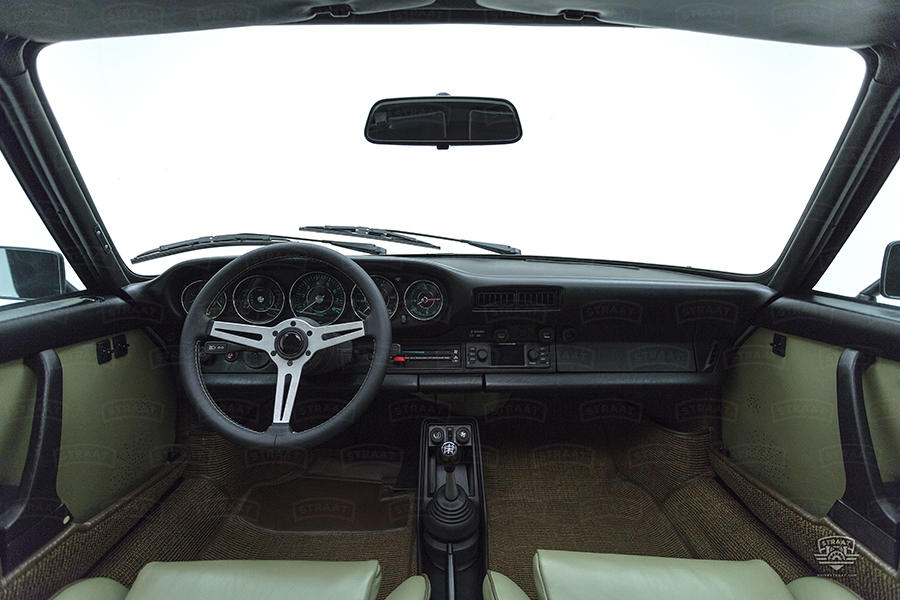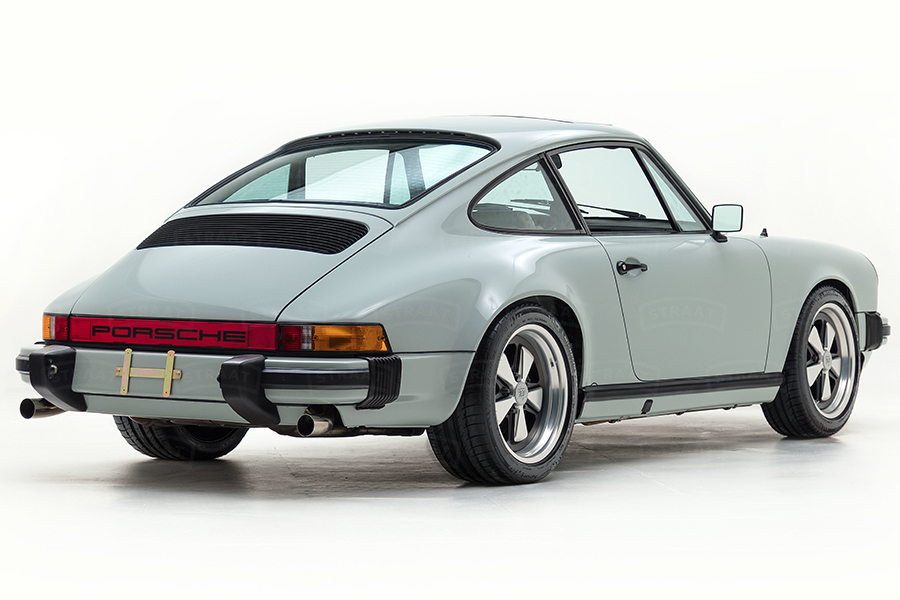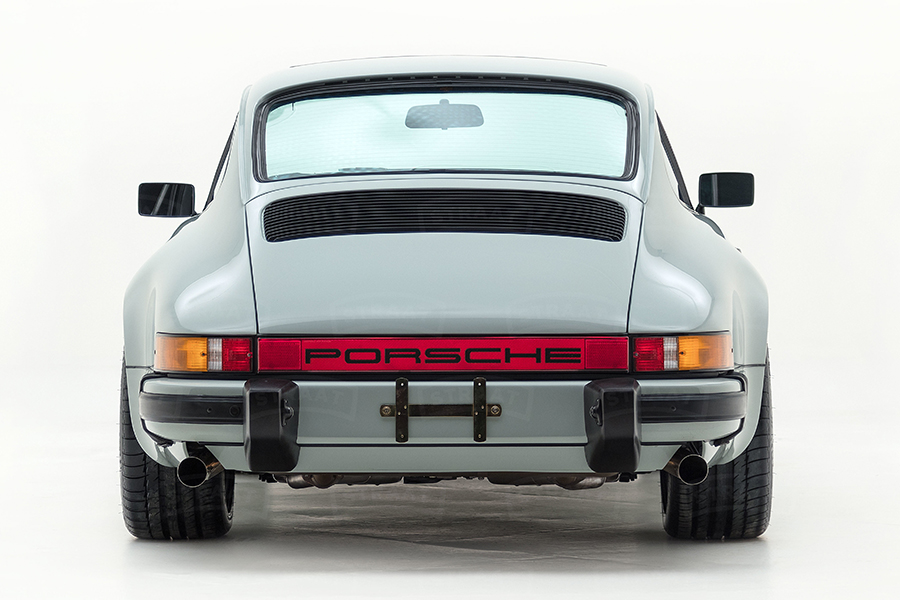 You'll also like:
1956 Mercedes Gullwing is Open for Inspection
2020 Porsche Taycan Australian Price, Specs, Release Date Revealed
Khyzyl Saleem Turns a BMW 3.0 CSL into the Batmobile