2022 Suzuki Jimny: International First Drive
Jostling for space amongst massive Nissan Patrol's and Toyota LandCruisers, the tiny Suzuki Jimny seems to be punching above its weight- quite literally. To put it into context, the Jimny is perhaps one of the smallest SUVs in the world with a tiny footprint and its completely boxy looks evokes the off-road cars of yore.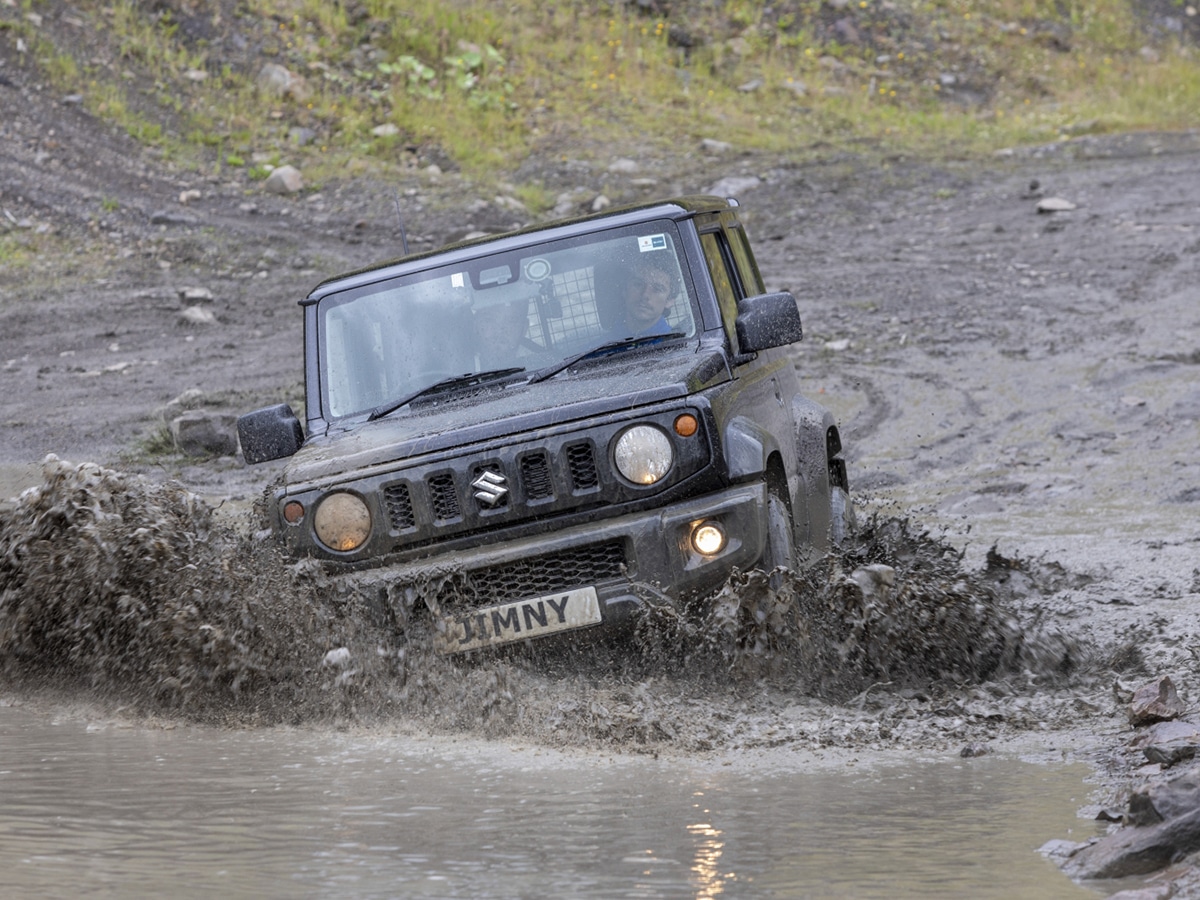 The Jimny shows that cars have become a bit of a caricature of themselves getting bigger and heavier day by day with the simple fact that a no-nonsense affordable small SUV simply works. The previous Jimny was even smaller and lacked basic ammunition to deal with everyday life yet it was a workhorse with bucket loads of charm.
The one-generation seen here is bigger, better and crucially packing in enough features yet it still captures the essence of its predecessor. Maybe, it's even better looking than the earlier Jimny with a real characterful personality lurking beneath its slab-sided silhouette. The panels are straight with no fancy lines but the thick cladding and upright stance make this quite a good looking off-roader with presence easily matching SUVs twice its size.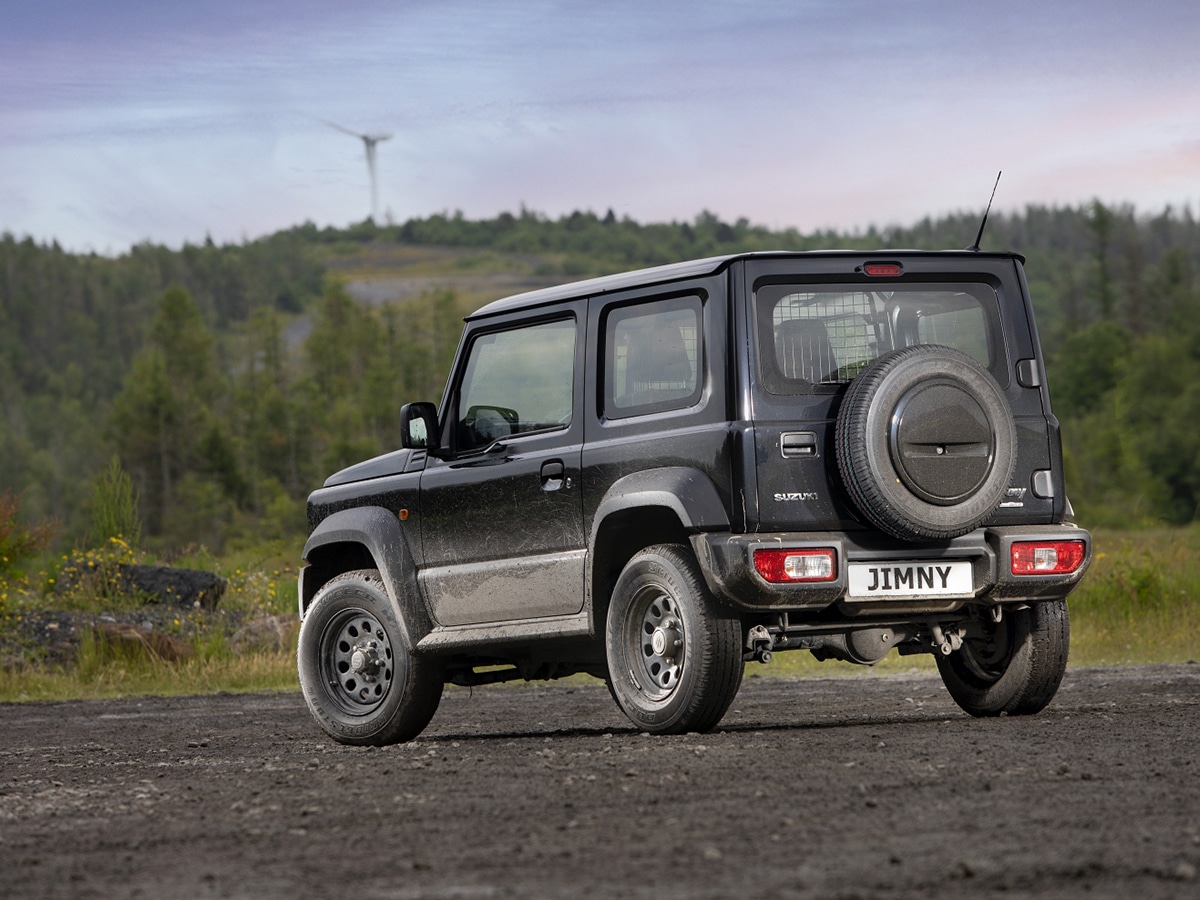 Get in and the interior is delightfully spartan with a strong whiff of simplicity smeared all over. The thin pillars are excellent for visibility and you sit high up too. The dashboard is also scratch and stain-resistant while the switches are easily accessible when off-roading. No touch-based fripperies here. That said you do get basic comfort features like a touchscreen. Practicality and space have been improved but the back seat is best used for luggage because there is next to nothing in terms of boot space.
Anyways, we drove the Jimny for a bit to gauge how its 1.5-litre petrol motor can cope and it does. Being small helps and that means this engine does not lose its breath but do not think of going anywhere near a drag strip with this! On road the ladder frame structure is surprisingly comfortable and able to handle a long-haul cruise. You can use this every-day and it doesn't bounce all over the place.
The real deal is regarding how capable it is off-road. The Jimny can teach the big boys a thing or two with its 3-link rigid axle suspension with coil spring and part-time 4WD with low range transfer gear. What those last few words meant is that it is a proper beast with the zeal of going anywhere and everywhere plus its sheer compact size makes negotiating narrow off-road trails a breeze.
Forget the woeful automatic as the 5-speed manual is the way to go with its slick stick shift further helping you off-road. A fully loaded manual Jimny will set you back roughly $29,000 and while it isn't exactly cheap, its undeniable charm and fantastic off-road ability makes this a bit of a bargain.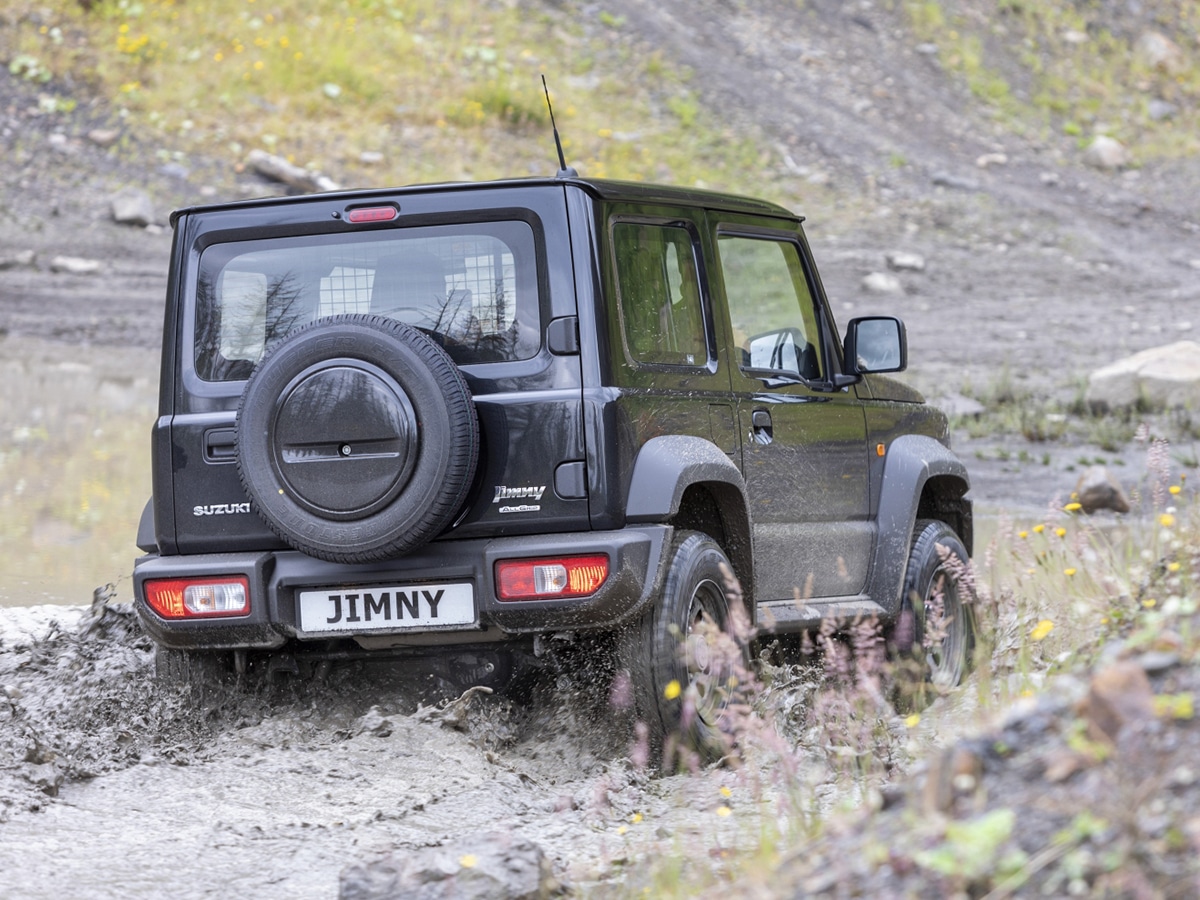 You'll also like:
WALD Gives the Jimny the Black Bison Edition Treatment
Turn Your Jimny into a Defender with a Little D Body Kit
Icon 4X4 Breathes Life into an Old School Toyota FJ44 SUV