The Bugatti F1 Concept Straight Out of a Video Game
Andries van Overbeeke had the good fortune of serving an internship with the Bugatti Design Studio in Wolfsburg in 2015. At the time, the project was to create a successor to the Bugatti Vision Gran Turismo for PlayStation's Gran Turismo. The vision behind the car was a modern-day revival of the Bugatti Type 35, Bugatti's most successful race car.
You'll also like:
Novitec Proves the McLaren Senna Can Be Improved
The New Ford Ranger is Hiding in Plain Sight
Lamborghini Taps Apple for New Huracan Announcement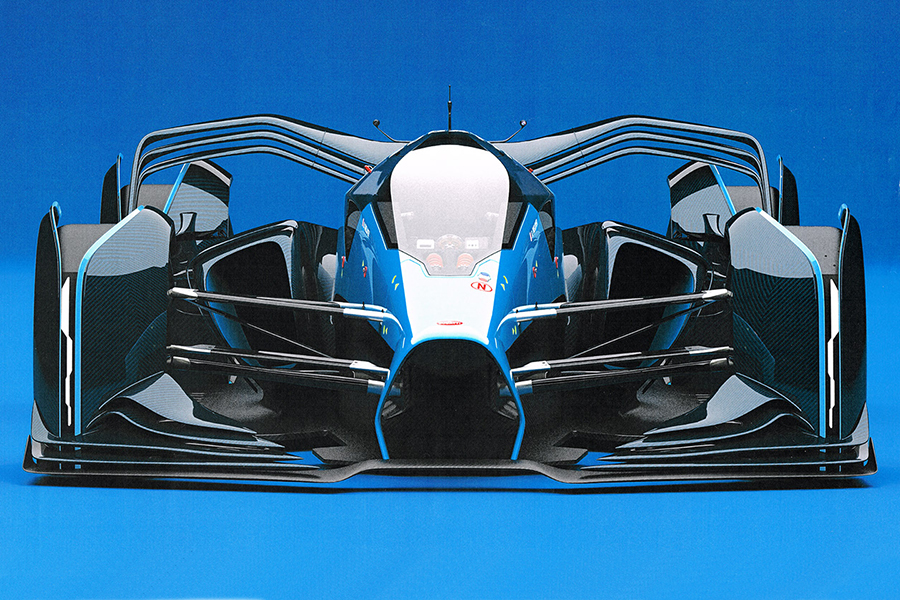 The design sports Bugatti's trademark design elements—the horseshoe grille and the cockpit from the Type 35. And, of course, there's plenty of blue to go around. The exhaust ports clue you in on the fact that this is a traditional Formula 1 racer, even with the closed cockpit that seems to suggest that this may be a Formula E racer. "The car has a powerful high revving internal combustion engine (see the exhausts on top) and was designed to be a fan car with a 'suckdown' system (similar to the Chaparral 2J and Brabham BT46)," states Overbeeke. Drawing on the Type 35 design, the F1 concept has a long nose and short, tapered rear.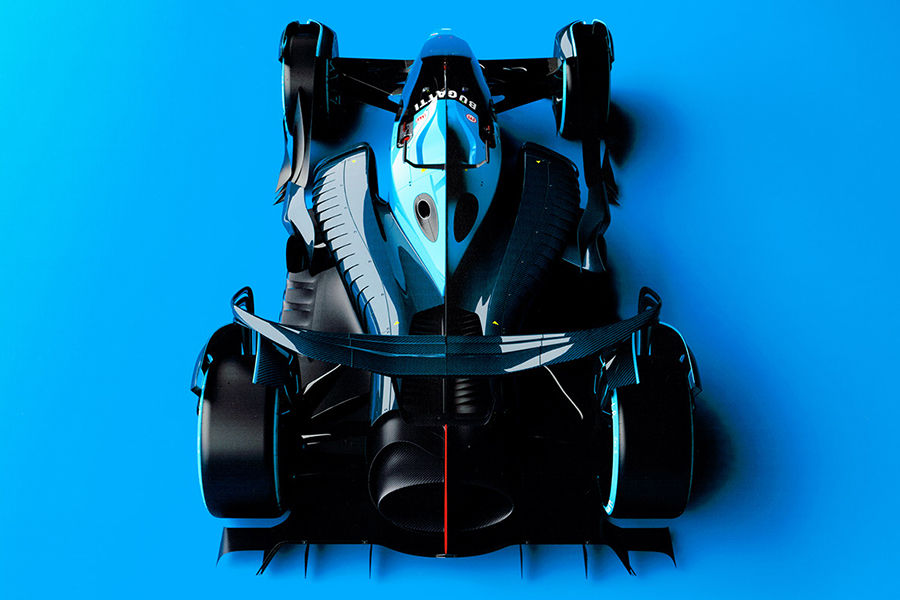 You may be curious about the gap between when Overbeeke served his internship and the recent publication of the concept. "The project that I worked on there was confidential for a long time," explains Overbeeke, "but can now finally be published."
"Published" is the right term, as there are no plans from the French automaker to manufacture the concept, but it will be available to play in Gran Turismo. Overbeeke has moved on from the internship—though he obviously remembers it fondly. He's now working at Genesis as an exterior designer for their Global Advanced Design studio in Frankfurt, Germany. He has also been involved a quite a few big profile projects including race cars and movie cars. Again, confidentiality means that he can't share yet what some of those projects are, but Overbeeke has worked on the Dendrobium hypercar as well as the new Batmobile for the upcoming The Batman movie.
---
Featured Video from Man of Many
---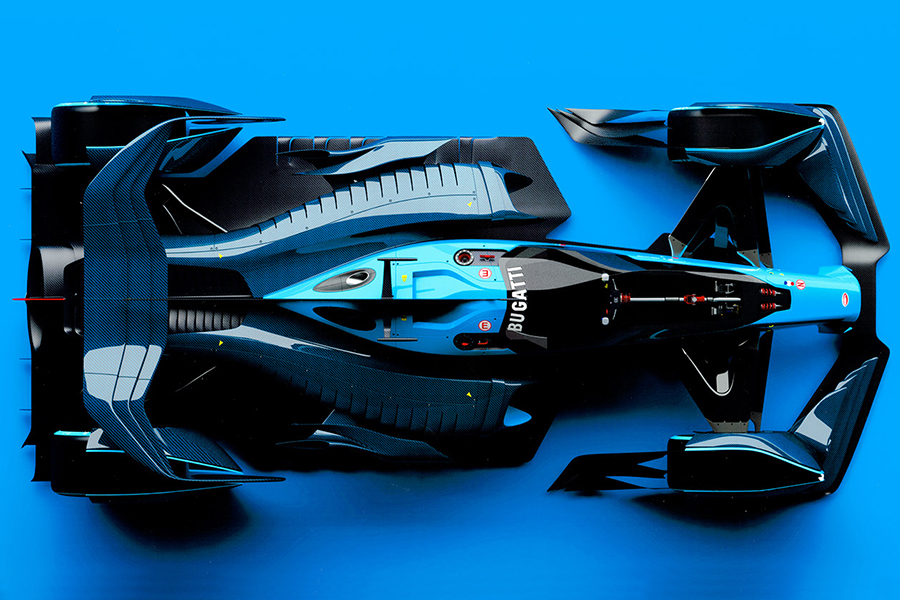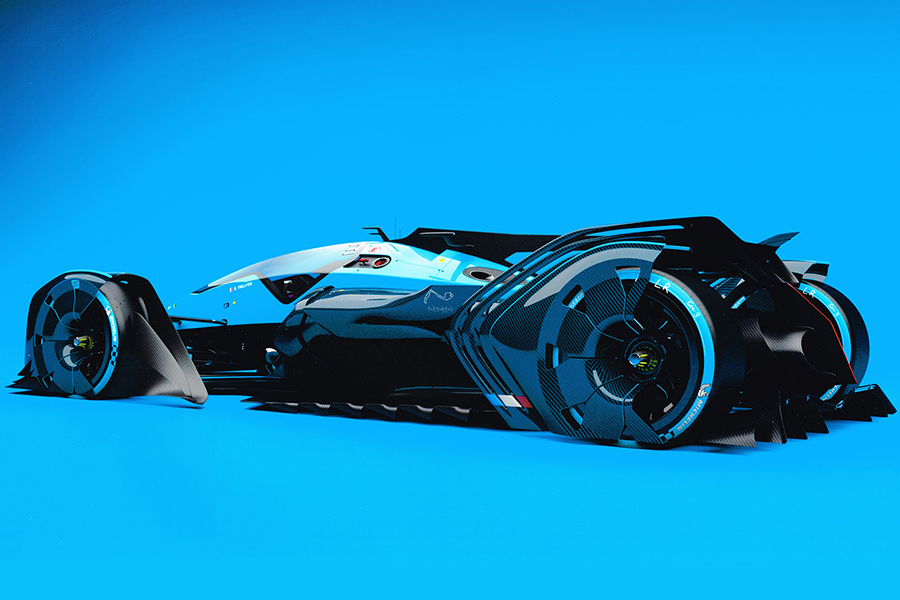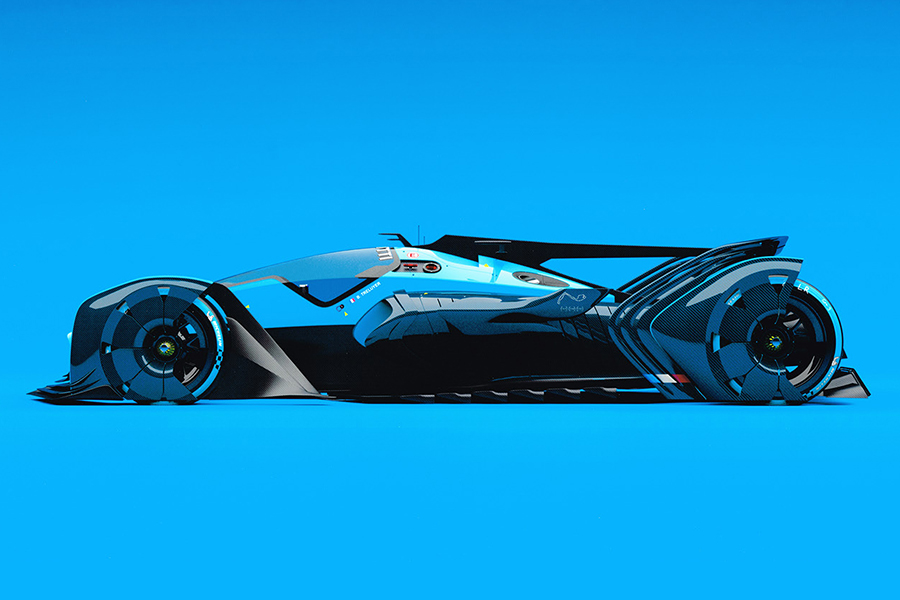 You'll also like:
Novitec Proves the McLaren Senna Can Be Improved
David Bowie & Jaguar E-Type – Two British Style Icons Combine
Lamborghini Taps Apple for New Huracan Announcement
---
Featured Video from Man of Many