Upgrade Your Ride with BMW's Own M Performance Parts
It seems like a no-brainer. As an automaker, you know that your customers will be on the market for ways to upgrade their cars, so why not come out with your own line of aftermarket upgrades? Yet, for some reason, many brands don't avail themselves of this opportunity to increase revenue. BMW is not one to ignore an opportunity like this. With BMW M Performance Parts, you can upgrade your M car with parts directly from the BMW factory, and you won't be voiding the factory warranty when you do.
You'll also like:
Khyzyl Saleem Turns a BMW 3.0 CSL into the Batmobile
You Can Now Jump Behind the Wheel of a Porsche 911 for Under $1,000
2022 Ford Bronco Raptor Revealed, But Don't Expect it Any Time Soon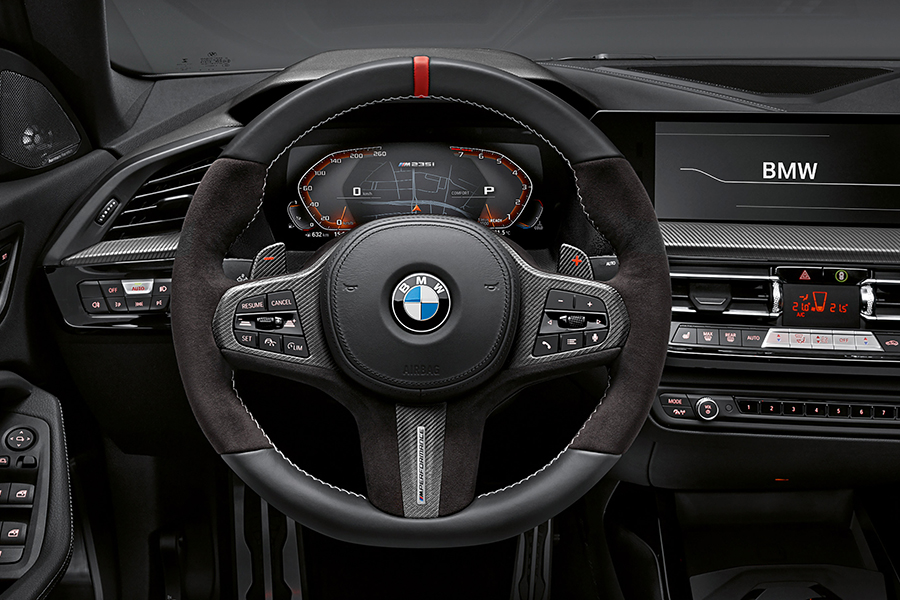 The BMW Performance Parts cover a range of offerings, from cosmetic to performance-enhancing. The categories include accessories for aerodynamics, drivetrain, exterior design, cockpit, chassis, and wheel. For instance, the BMW 2 Series Gran Coupe offers the iconic kidney grille in a mesh design, exterior mirror caps handcrafted of carbon fibre, and an M Performance steering wheel upholstered in Alcantara. You can also pick up a rear spoiler as well as 19-inch light-alloy wheels or 18-inch forged wheels. When it comes to performance enhancement, BMW keenly notes that the "BMW 1 Series is not there to compete—but to set new standards." That includes things like a rear diffusor with a carbon-fibre look or a roof-edge spoiler in high gloss black.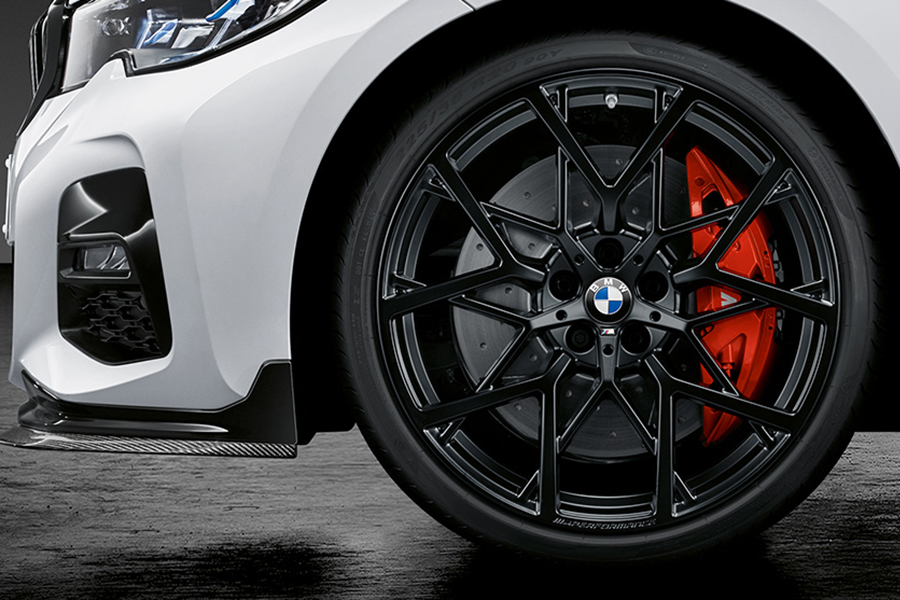 "BMW M Performance parts allow you to give your BMW a maximum level of individuality and genuine motor racing character," states BMW. What goes unsaid is that BMW is cashing in on what could be a lucrative market for the automaker. BMW fans are dedicated to their vehicles, and having the option to use real BMW parts will appeal to them. It's a smart move on the company's part and one that will have BMW owners leaping at the opportunity—if they can afford the prices of the aftermarket accessories.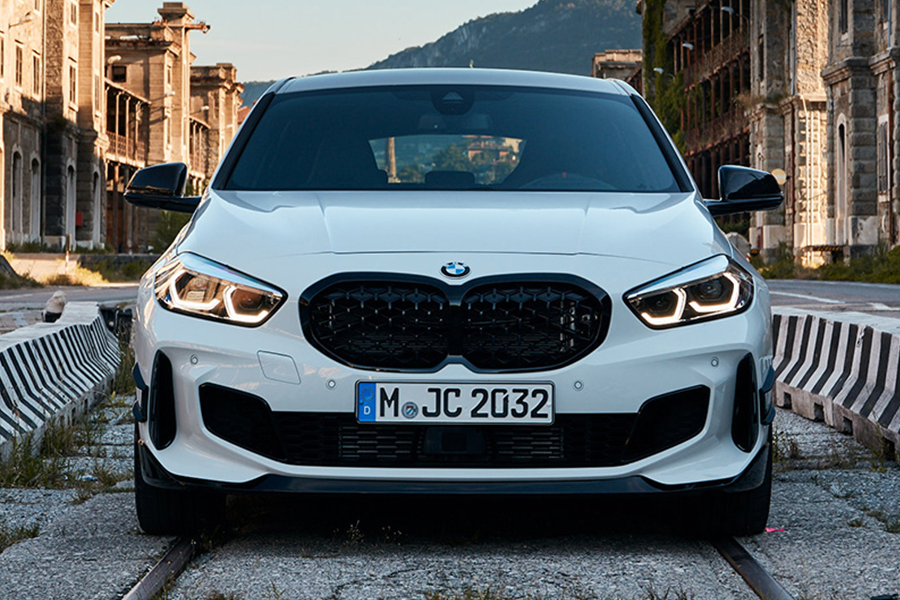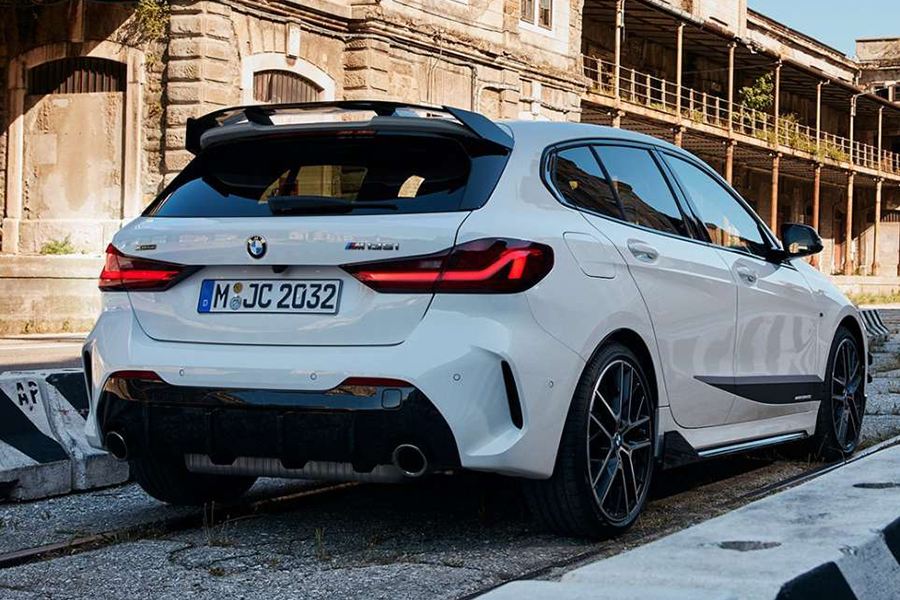 You'll also like:
Khyzyl Saleem Turns a BMW 3.0 CSL into the Batmobile
One-of-a-Kind Bentley Flying Spur Ute is the Cashed-Up Bogan's Dream
Brubaker Box Minivan Redefines the Party Van