VUHL 05 is a Road-Legal Lightweight Supercar
Back in 2013, Mexico-based Vehicles Of Ultra-Lightweight And High Performance first debuted its VUHL 05 super car. Brothers Guillermo and Iker Echeverria were responsible for the new track toy, and they followed up on the project with the 05RR, which was unveiled at the 2016 Goodwood Festival of Speed. The brothers are back again, this time with a production model available to anyone who can afford the price.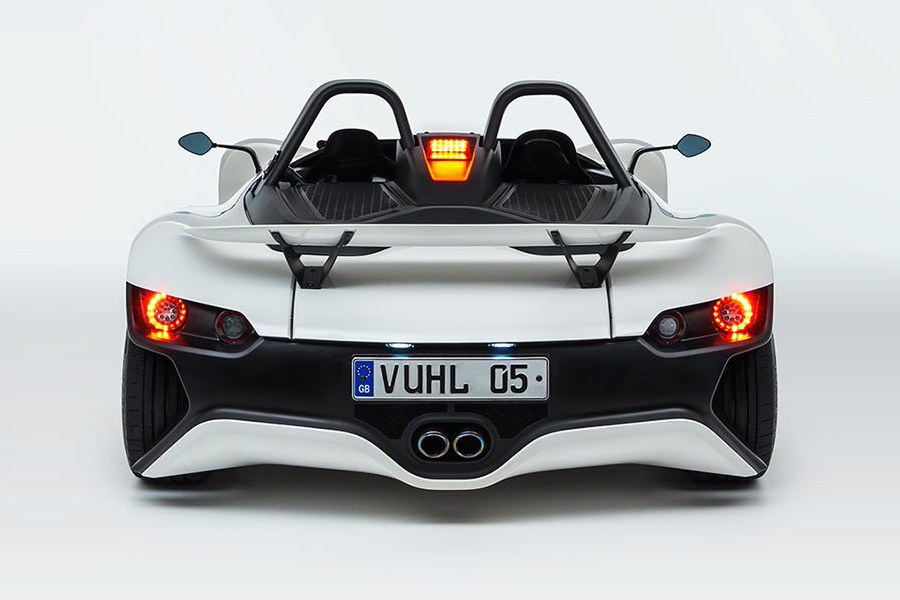 The VUHL 05 is actually street legal, but it was designed for the track. It comes with a transverse Turbo, 4-cylnder DOHC engine that produces 360 horsepower and 360 lb-ft of torque. The lightweight speedster—it only weighs 695 kg—can hit 60 miles per hour in just 2.7 seconds, and it tops out at 158 miles per hour. The Echeverria brothers employed a monocoque chassis made of 6061-T6 aluminum extrusions and aluminum honeycomb. Because the car is so stiff, the suspension can be tuned precisely for either the road or the track. The weight is further brought down thanks to the titanium bolt pack—this pack drops the weight 4.5 kilograms. The body is made of GFRP, though you can elect to have it made of carbon fiber if you wish. Both the driver and passenger sit in bucket seats that have been trimmed out in water-resistant Dinamica suede.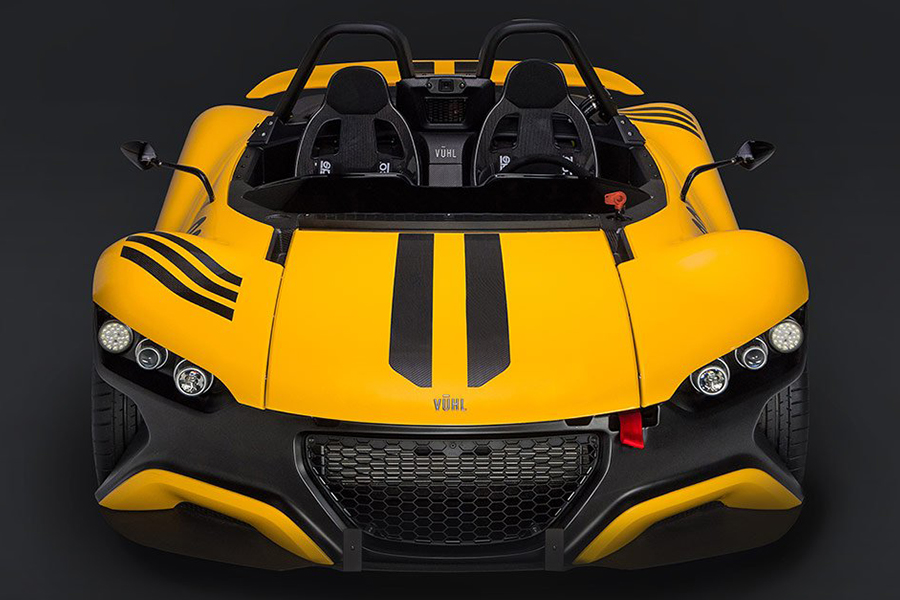 With a design that keeps the track in mind, you can also pick up the VUHL 05 with a few accessories to make your track experience more fun. These upgrades include slick tires, a bespoke suspension setup, and a limited-slip differential. They'll also provide a special tuning of the steering for track use. And because the engine's position has been lowered to reduce the center of gravity, the car is more nimble and agile, making it more pleasurable to speed around the track or town.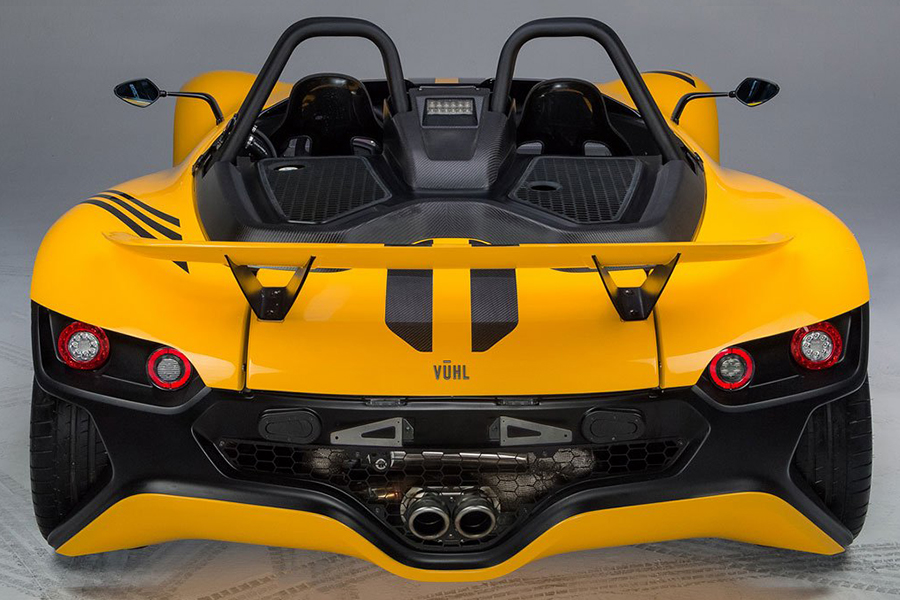 Pricing for the VUHL 05 hasn't been shared, but the car is for sale in Mexico, Europe, and the US. A built-to-order listing through Bespoke Performance in the UK shows the car at about $123,700, if that gives you an idea of what to expect.
General FAQ
How much is a VUHL 05?
The VUHL 05 costs approximately US$85,500.
What is a VUHL?
Vuhl stands for Vehicles of Ultra-lightweight and High Performance.
Is the VUHL legal in the US?
In August 2019, VUHL, the road-legal lightweight supercar brand, announced its entry into the US market confirming orders across US territories in its new dealer network.