Luxury on the High Seas – Top 7 Wooden Boats
Sponsored by d'Albora Marinas
As we've learned from the beefed-up mate from the Old Spice commercial, nothing makes a man manlier than saying "I'm on a boat"… and actually being on a boat. Of course, not just any boat will do. You have to really think through your options, but don't worry. We've come to the rescue with our list of the top 7 wooden (or wooden decked) boats money can buy. Grab your notepads and chequebooks, and make sure you have a few marina berths free because it's going to get classy in here.
You'll also like:
Lazzarini's New Superyacht Has a 'Gaping Hole' in the Middle
Bentley Fast Tracks $4.7 Billion Electric Future with 5 EVs Imminent
This Badass $100,000 G-Wagen Wolf is Ready to Hunt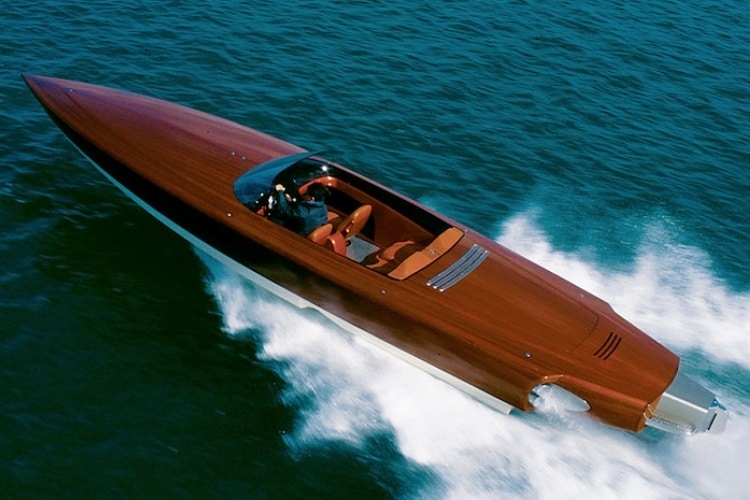 Alpha Z
Something dark and hard always brings admirers. Case in point, the Alpha Z features a deck made from Honduras mahogany crafted to perfection. Forget about a frame – this baby relies on a retaining ring under its dash to keep its lovely shape made for chasing waves. With the double-planked with Okoume plywood hull to the custom windshield, you know you're sailing in a league of your own.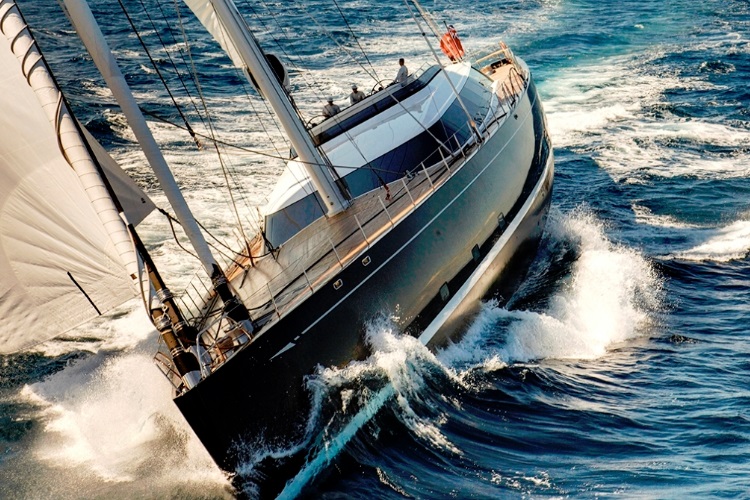 Kokomo
The Kokomo might be outside the price range for some of you, simply because it costs around 60 million dollars. But really, it's easy to see why. This beast sports the largest asymmetric sail in history – 2,159 m2 is not a joke – and can easily house a party of 12 on board. You know, for those special occasions with your nearest and dearest.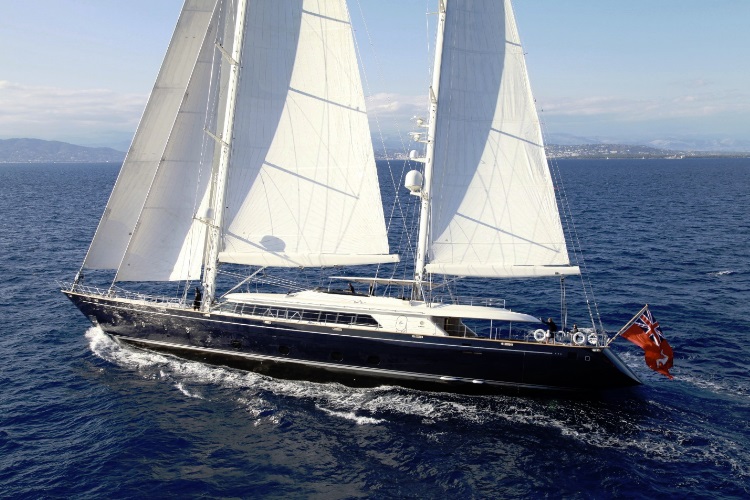 Perseus 3
Designed and built by Perini Navi, the Perseus 3 is in its own league. Yes, it can house up to 12 individuals in 5 rooms, but what's more impressive is that this 60-metre beauty can also take a crew of up to 11 individuals and comes with its own entertainment facilities and luxury furnishings. Who needs to go back on land, anyway?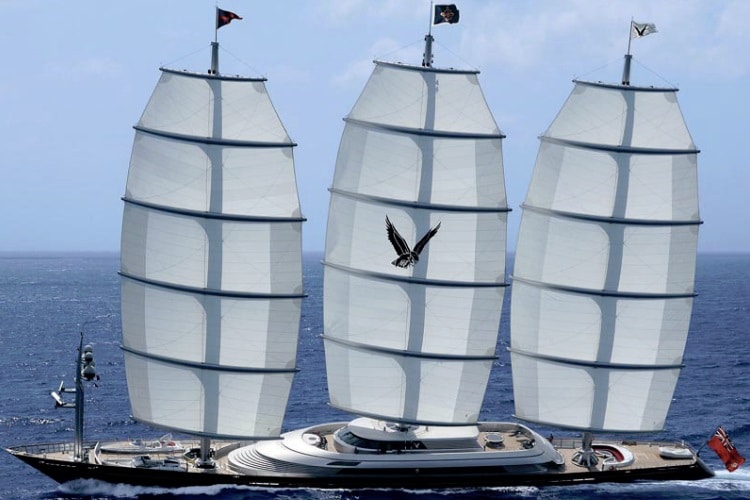 The Maltese Falcon
No, we're not talking about the Humphrey Boggart movie. This is the Kaiju of yachts; a super-yacht that's a full-rigged ship with a permanent crew of 18 people to tend to its needs at all times. The inside is a mixture of futuristic chrome perfection and the most expensive hotel you've ever seen on TV.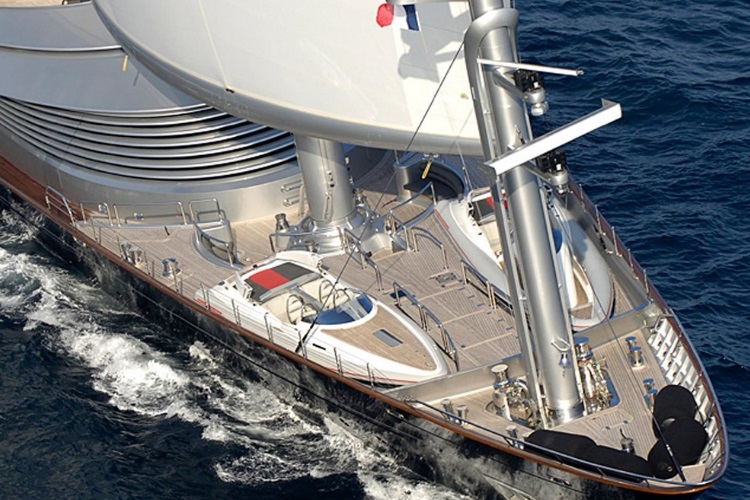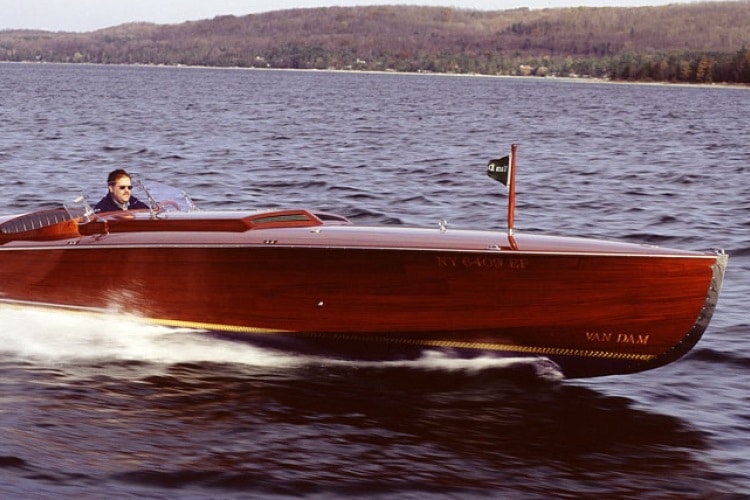 Jacqueline
As the name suggests, this boat retains vintage beauty with a design that references the racers during the 20s. Designed by Van Dam, this boat is all about the details whether we're talking about the fine grey upholstery or the deep violet bottom paint. Don't be mistaken though. Although pretty, Jacqueline cuts through the waves like it's nobody's business thanks to her hand-built, fuel injected V8.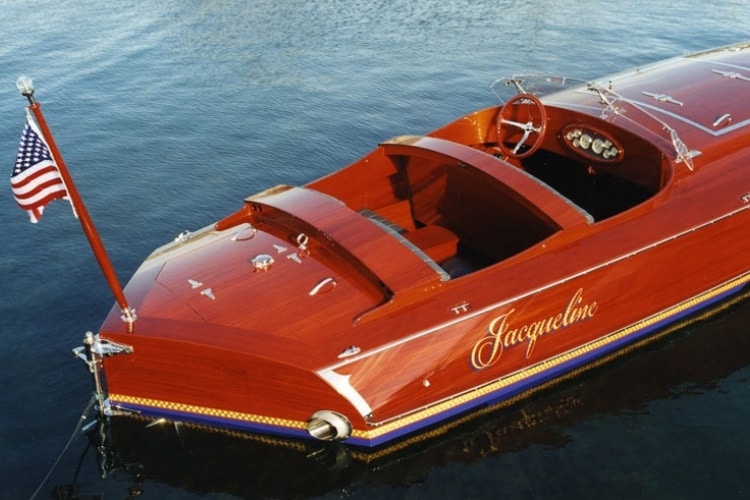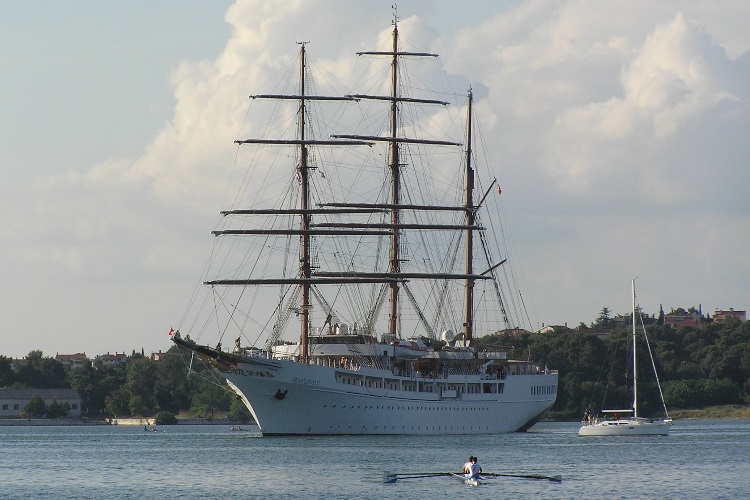 Sea Cloud
Sailing from a portal through time, the Sea Cloud brings back classic design and embodies the motto 'bigger is better'. This isn't just a home (yes, it's big enough to be an ancestral home of a large clan), but a breathing piece of history with antiques, marble fireplaces and golden taps. Nostalgia doesn't begin to describe the amount of care and love that went into bringing the iconic windjammers back to life.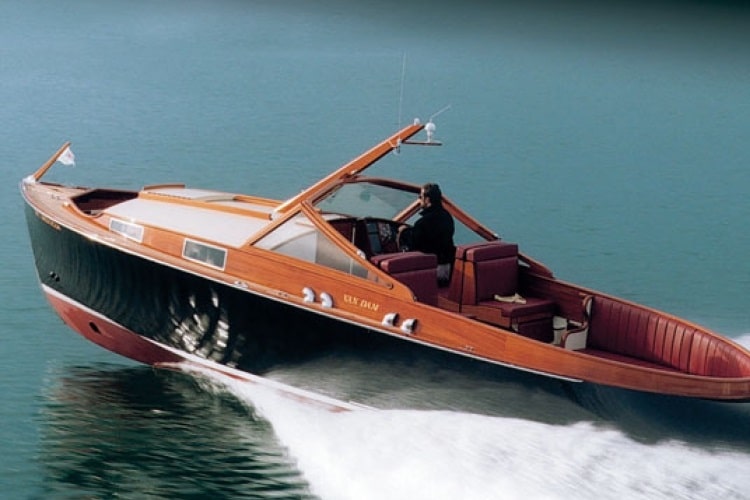 Geronimo
Another Van Dam creation, the Geronimo can reach a maximum speed of 35 knots thanks to its two 300 hp Turbo Diesels. This wooden boat references the designs from the 20s and 30s but adds a twist with a bow cockpit meant for kids on board and propeller tunnels for grounding protection. The best choice for a man of taste.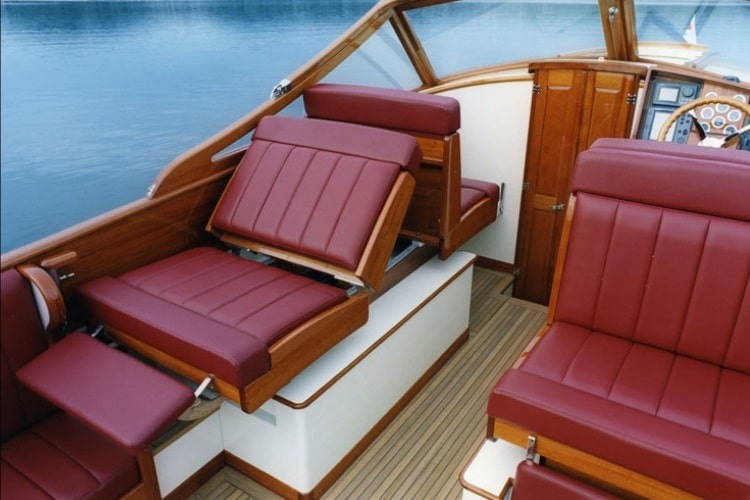 You'll also like:
Meet the 2020 Porsche Cayenne Coupé
The Porsche 911 Carrera T: Naked Perfection
One Smooth Step into the Future with 11 Best Rideables