The BMW R 100 Cafe Racer That's Born to be WYLD
WYLD Garage is what everyone dreams of—being able to do what you love. For WYLD founder Nathan Shew has done for himself. "I wanted to spend my time doing what I love," says Shew, "hence WYLD was born. My main vehicle where I live in Scottsdale, Arizona, is a 1972 Ford Bronco. Naturally, I also needed to keep my choice in motorcycles in line with that. I became infatuated with the BMW R100 series motorcycles and needed one myself." From that desire, WYLD's custom café racers were born.
Taking note of what custom bike builders in Europe were doing, Shew and his team at WYLD began designing bikes, implementing their own flair in the style. The influence of European designs goes beyond just designs. WYLD is also the exclusive partner in the United States for all Ironwoods customers, building out BMW R 100 models like the Deathstar, Mutant, and Narcotic. Their builds have started attracting a lot of attention. When actor Ben Affleck got a WYLD build for his birthday, the bike was featured in People Magazine, Vanity Fair, Entertainment Tonight, TMZ, and many other publications.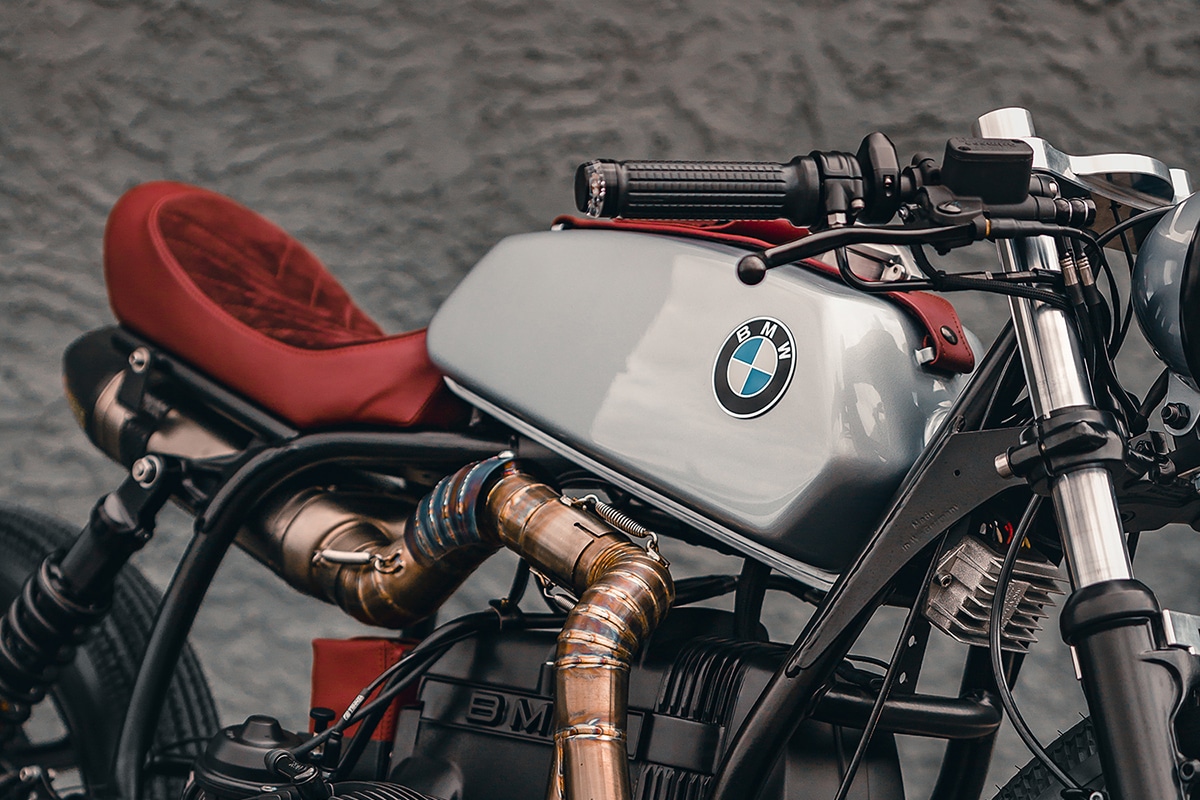 WYLD couldn't be located in a better location for Shew. "You'll often times find myself and the WYLD team logging miles on our new builds and performing safety and quality checks around the lakes, national forests, and even the Grand Canyon here in Arizona," says Shew, who started riding around age 8. Throughout his youth, Shew rode as much as possible, but it took going to University on the Gold Coast of Australia to make riding a lifestyle.
"Being a student on a college budget, I couldn't afford a car, so again I found myself using a motorcycle as my main method of travel," says Shew. "This added to my Australian experience and turned it into an adventure cruising around the Gold Coast and Byron Bay." Riding remains Shew's lifestyle of choice. "It is truly what I love doing. Riding allows my mind to relax, wander, become enlightened, and it fuels my creativity and passion for all things that make life what it is. I am an entrepreneur at heart so sometimes my mind tends to run wild and riding is a way to find a balance." You can find WYLD's builds on their Instagram account, where you'll soon be converted to that lifestyle as well.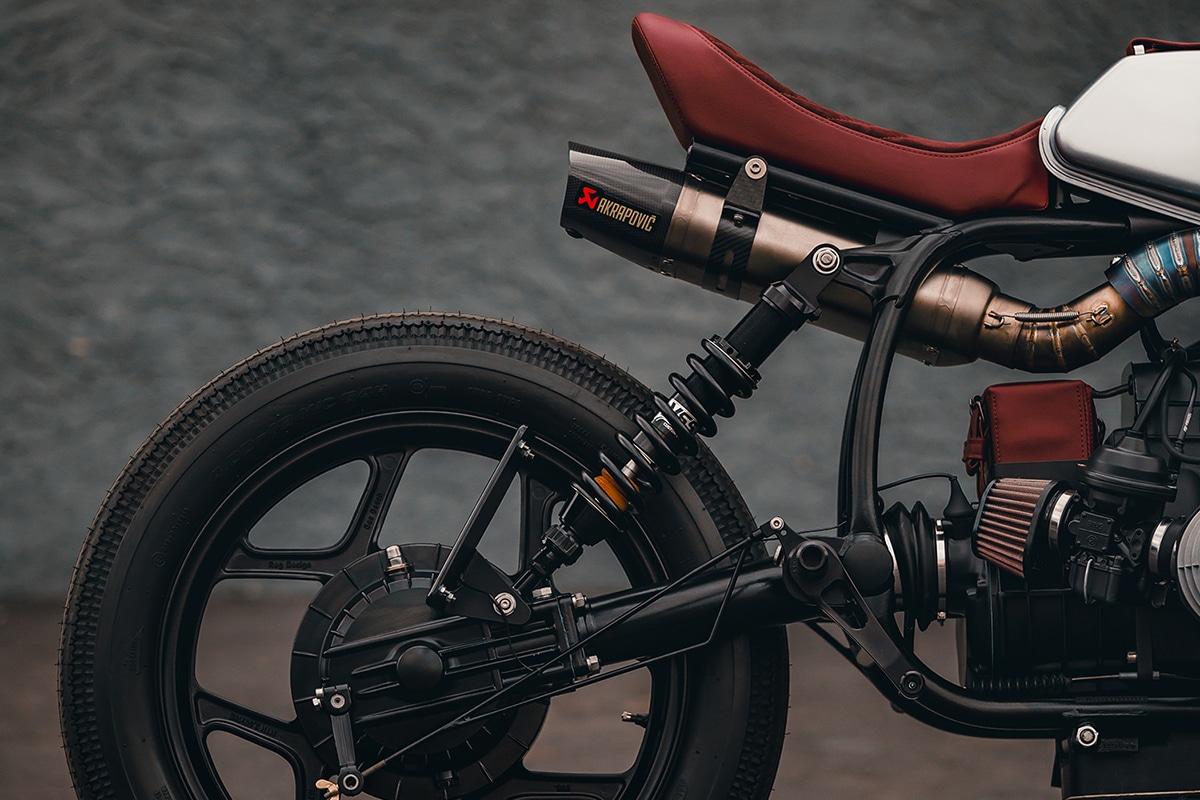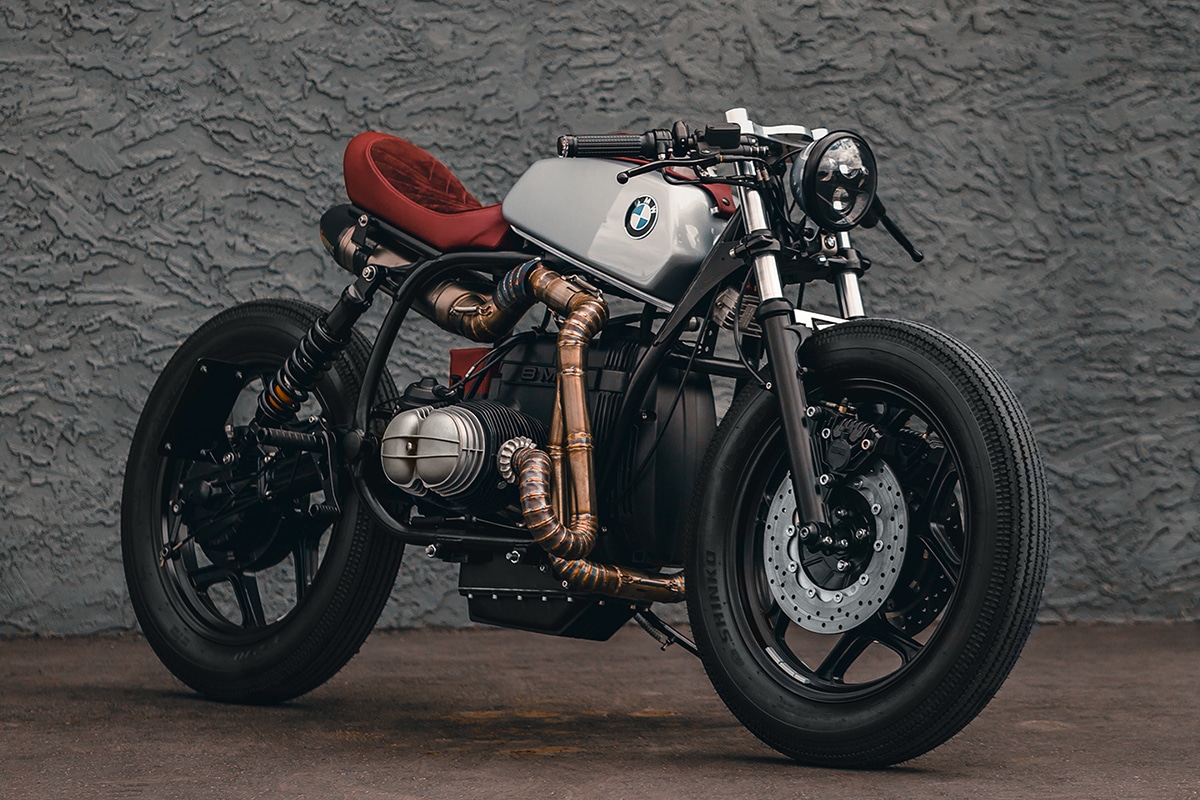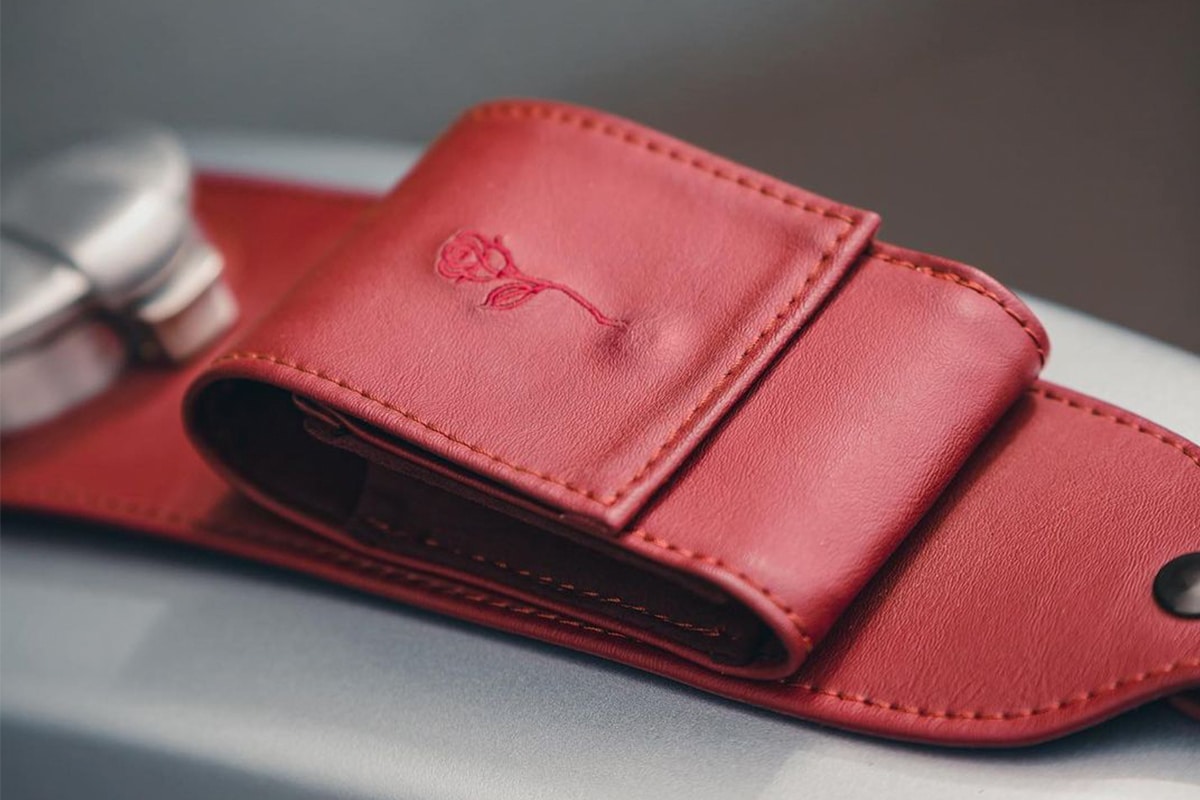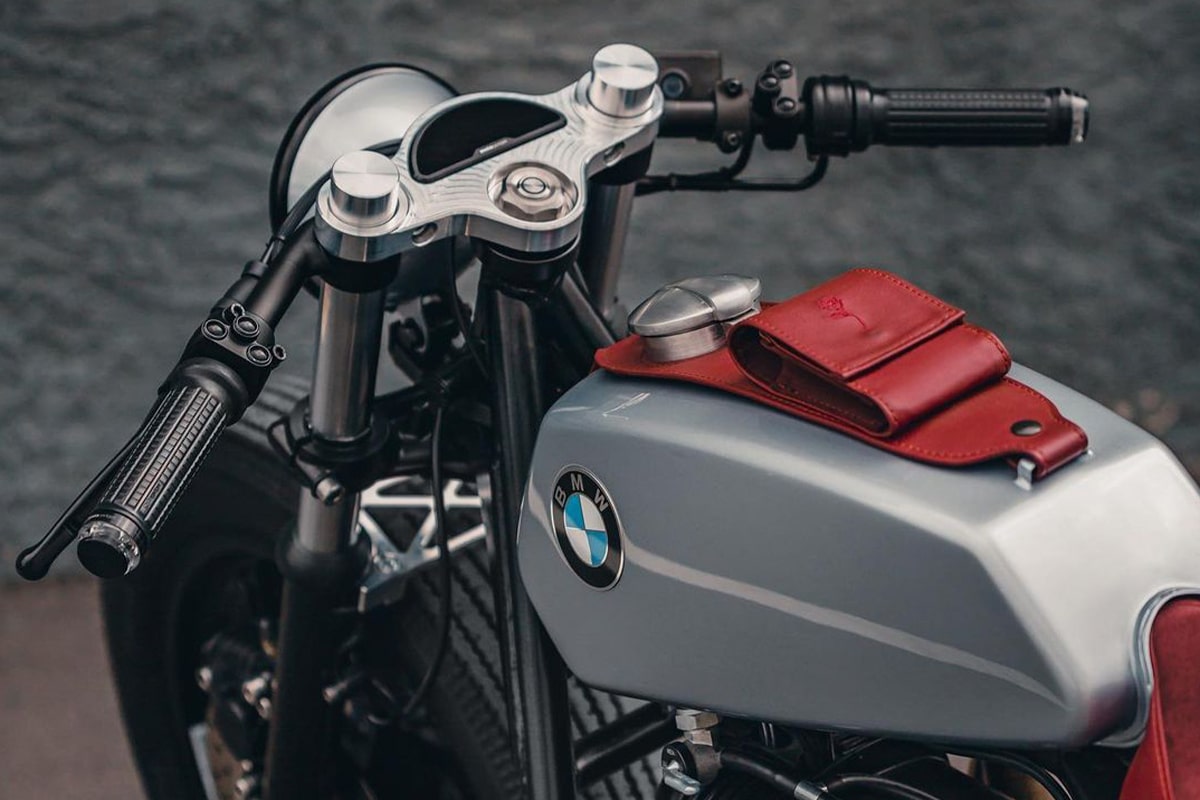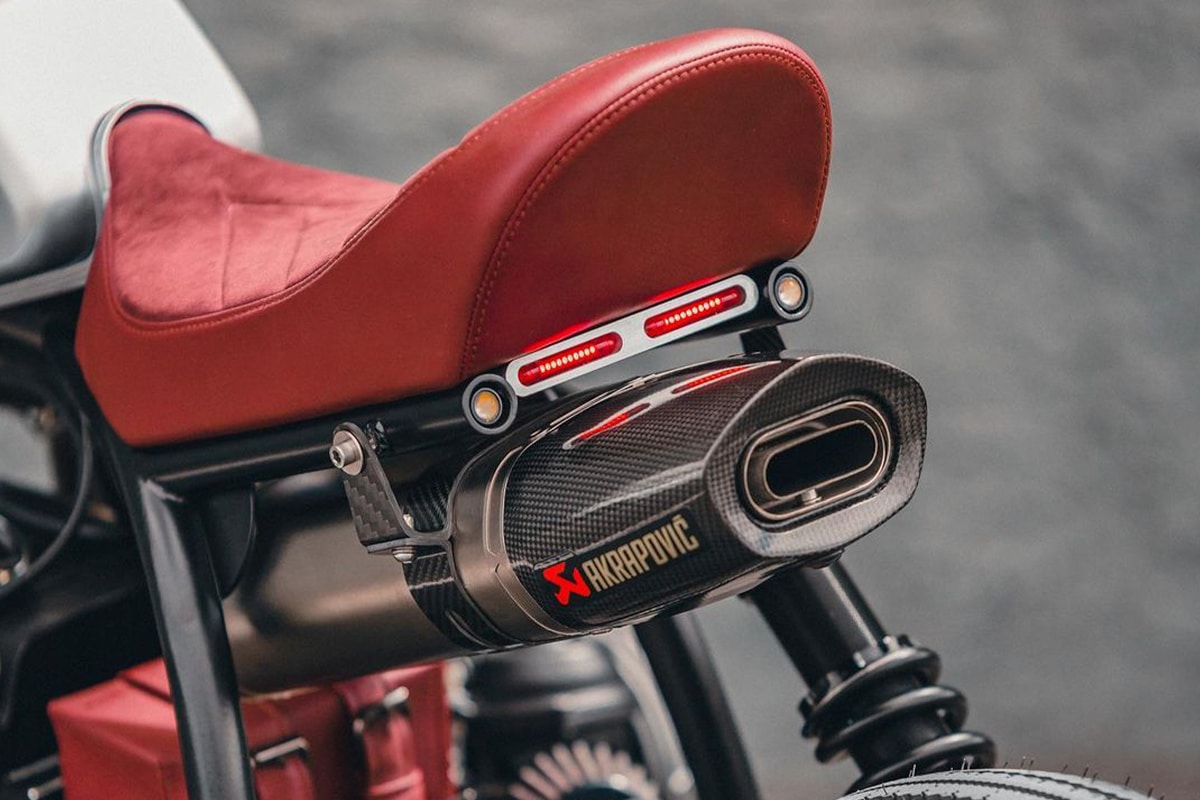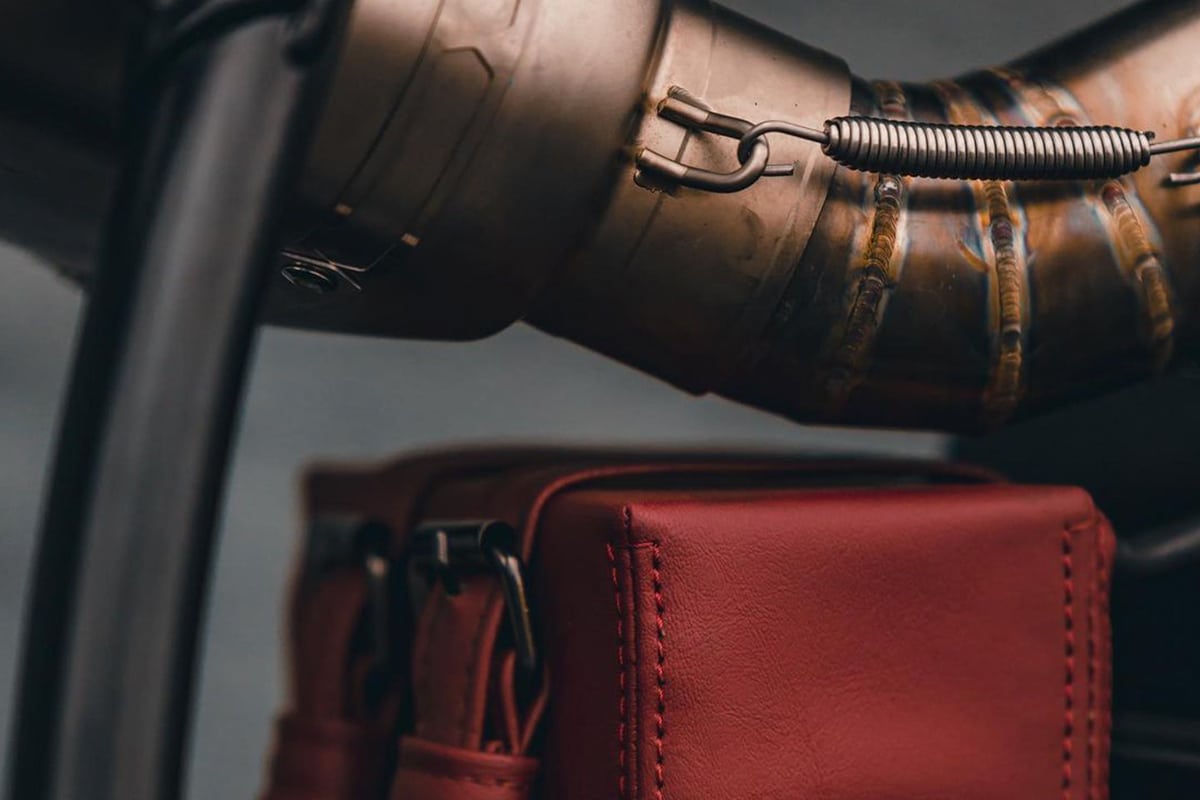 You'll also like:
Triumph Just Made the Rocket 3 Cool Again
Segway's New Hybrid Motorcycle is Actually Pretty Badass
2021 Chieftain Elite is Indian's Most Exclusive Bike Ever