Fujifilm X-E4 Review: Big Things Come in Small Packages
We've been playing around with the Fujifilm X-E4 for the better half of four months, but with restrictions easing across the country we finally had the chance to put the camera through its paces.
A refreshed model for the budget-conscious photographer, the X-E4 is just as capable in our relatively inexperienced hands as it would be in the hands of a semi-professional thanks to its technical specifications that match it much closer to cameras twice its price. We asked one simple question when the X-E4 arrived, could it make us put down our flagship mobile phone in favour of a little inconvenience by carrying a standalone camera on our next weekend away?
You'll also like:
Hands-On With the Flagship Challenging FUJIFILM GFX100S
Fujifilm's New Instax Link WIDE Smartphone Printer is Lowkey Kind of Awesome
Amazon Finds August 2021 – Photography Fiend
Fit and Finish
Size: 121mm x 73mm x 33mm.
Weight: 364g (12.9oz).
Screen: 3-inch tilting touchscreen with 1.62 million dots (180-degree tilt).
Out of the box you're immediately drawn to the classic Fujifilm aesthetic. It matches the higher end models of the lineup and is very attractive in our eyes. We had no problem bringing this everywhere we went thanks to its relatively lightweight body and small lens that actually ends up being the size of a modern mobile phone. Is it pocketable? Well yes. In jackets and coats, we had no troubles carrying the X-E4 around with us as we went about our daily duties – its size is also something that comes in handy when adventuring for that perfect shot.
Our test camera was equipped with a 27mm pancake lens up front and it felt like your classic point-and-shoot camera, albeit with a whole lot more oomph behind it in terms of construction and image quality. The body of the camera measures at only 33mm in depth and about 73mm in height, truly a remarkably portably camera.
Touchscreen
Mounted to a convenient hinge system is a 3-inch touchscreen that is intuitive and easy to navigate with the little joystick. Pretty much everything is controlled through the screen thanks to the X-E4's minimalist layout. Nostalgic in its approach, the classic XE series viewfinder is situated in the top left corner flush mounted to the body. If you've got a larger than average nose you might find this a little inconvenient.
Ports
The camera's battery and SD-card slot are located in the same compartment on the right-hand side of the body, and on the left, you'll find an HDMI port, USC-C port and mic/remote port. Most frustratingly, the battery is charged directly on the camera via the USB-C port. We much prefer removing the battery and charging it that way, however, we never went through a full charge in our testing anyway.
Controls
In true Fujifilm ways, the camera balances aesthetics with quality controls. Overall it lacks a few features and physical buttons when you compare it to the higher-end models in the range, however, you're looking at a smaller overall package here so that's hardly a complaint. The exposure compensation dial sits comfortably on your thumb and you'll find yourself utilising this frequently when shooting different subjects over the course of a day as this camera is intended.
Your shutter speed dial is located on the top next to the exposure and requires both thumb and forefinger adjustment for accuracy. Behind the exposure dial sits an ISO control button as opposed to a dial and the touchscreen takes care of the adjustment. Rounding out the top buttons is the quick menu button, hot shoe slot, and shutter button with on/ off switch.
Our favourite addition to the controls lies at the rear of the camera by way of a joystick that replaces the usual menu buttons. It's fantastic and intuitive, perfectly convenient and summarises the intentions for this camera – fast, easy, quality shooting.
Next to the joystick lie the usual playback buttons, menu options and auto locks for exposure and focus.
Performance
26.1MP APS-C sensor with X-Trans 4 colour filter array.
2.36 million dot EVF with 0.62x magnification..
DCI 4K/30p, 4:2:0, 8-bit internal video recording (4:2:2 10-bit over HDMI out).
Full HD video, 240p max, 10x slow motion.
8 fps burst shooting with the mechanical shutter (20 fps with electronic)
Battery life of 460 shots per charge.
While we're far removed from being professional photographers ourselves, we'd consider ourselves the average buyer of such a camera. If you're looking for a performance test we recommend checking out DP Review. Overall, we felt more than comfortable with the X-E4 in our hands. There are enough features to keep the above-average photographer interested, but enough automation that even the beginner can jump behind the wheel and take it for a decent spin.
The controls, as mentioned above, give you a decent amount of manual operation, however, it can take some time to remember to switch all three back to full auto when encountering tougher conditions. There's nothing worse than forgetting to turn them back and looking at your photos 8-hours later… we digress.
For the absolute beginner, they might find the lack of mode dial confusing at first, but as they play around with P-Mode (a blend of auto and manual) they'll let the camera take care of shutter speed and aperture while manually taking care of ISO.
Bokeh was solid with the awesome 27mm pancake lens and the subject was never overly sharp. The same can be said for higher ISO images where you can comfortably crank it past ISO 3200 without much in the way of noise, a little touch up in post and we'd be comfortable shooting up to the max ISO 6400. Something your mobile phone has absolutely no hope of achieving.
Autofocus
Diving into the full menu we spent most of our time experimenting with the autofocus on the X-E4. It's intuitive and picking the range is as simple as selecting the appropriate mode and tapping the touchscreen during operation. We found it particularly useful when shooting the interior on some of our press vehicles as the camera could pick up easily on important features such as steering wheels and gear selectors.
While there are certainly moments that you'll remind yourself this isn't a sports camera, selecting between the different autofocus modes is like cheating when it comes to image quality. Tracking is one area that lacked, capturing softer shots than the sharp images you'd prefer when photographing subjects such as runners, mountain bikers and sportscars. In fact, we'd argue that our mobile phone did a better job, but that could be user problems rather than the camera.
Portrait photos is where the camera really shines. While we'll save ourselves the embarrassment of posting them here, taking 'fit-pics' (outfit pictures) for Instagram in lower light situations is a breeze with the X-E4 and something that even the best phones on the market can't compete with thanks to strong metering and perfectly soft bokeh.
Conclusion
We've absolutely loved our time with the Fujifilm X-E4. Coming from shooting nothing but car photography for the last few years with just a simple 50mm lens and CPL filter into a modern mirrorless budget-friendly option was great. We love the fact just about anyone can jump behind the camera and shoot some truly spectacular photos that far outdo those shot on pretty much any smartphone on the market.
The 27m pancake lens offers beautiful soft bokeh with enough ISO range to suit most amateurs with little post required. Pocketable yet dynamic enough to bring back some serious light and colour if needed in post, it's a powerhouse of a budget option that easily competes with offerings two times its price. Did it do enough to make us put down our phone and bring a standalone camera on our next trip? The simple answer is yes.
Full technical specs can be found throughout the article, and are available in full on Fujifilm's website – here.
Our Sample Photography
Here are some sample photos from our time with the Fujifilm X-E4, compressed but unedited.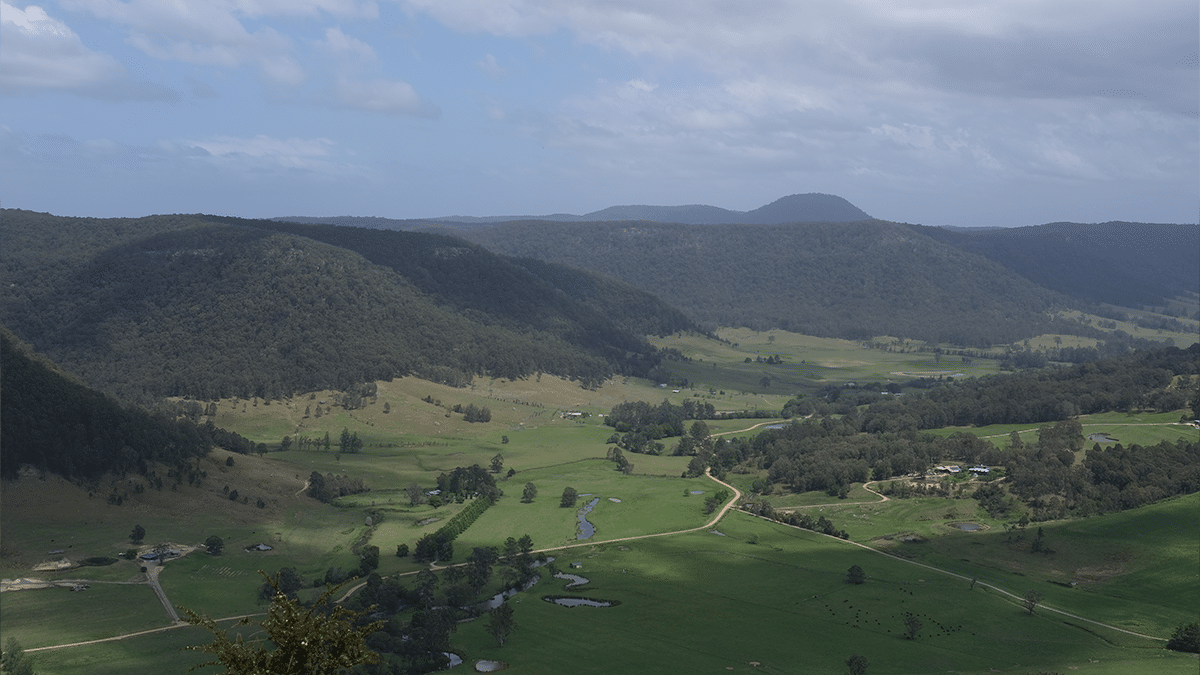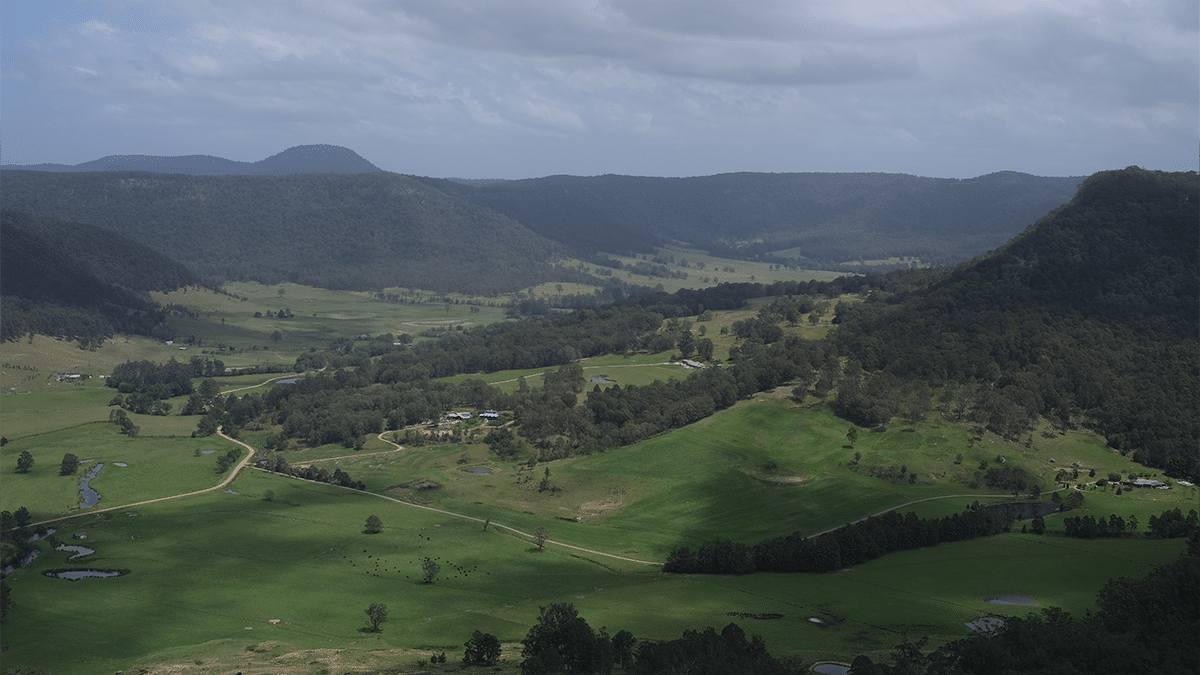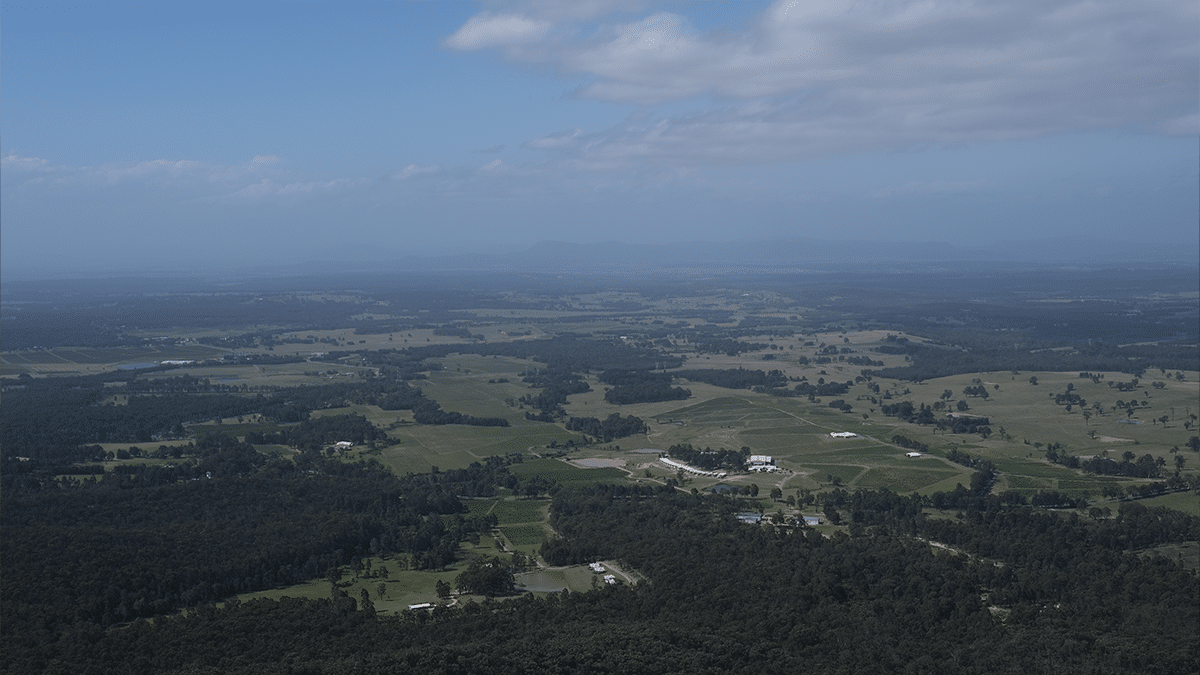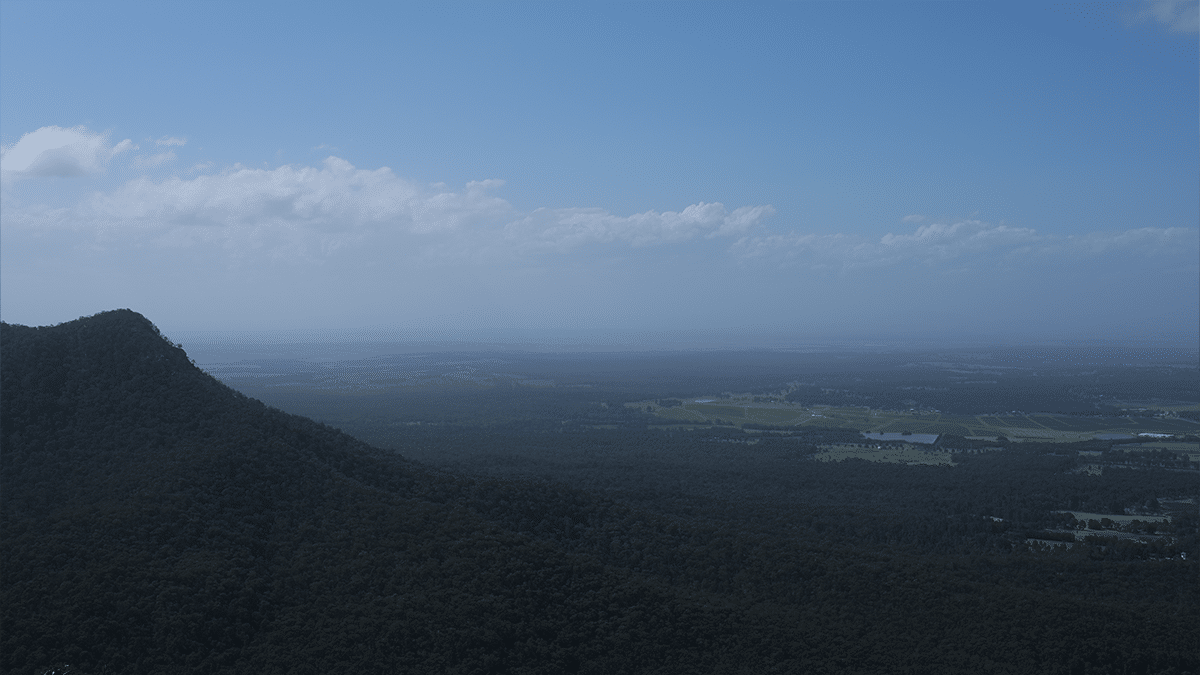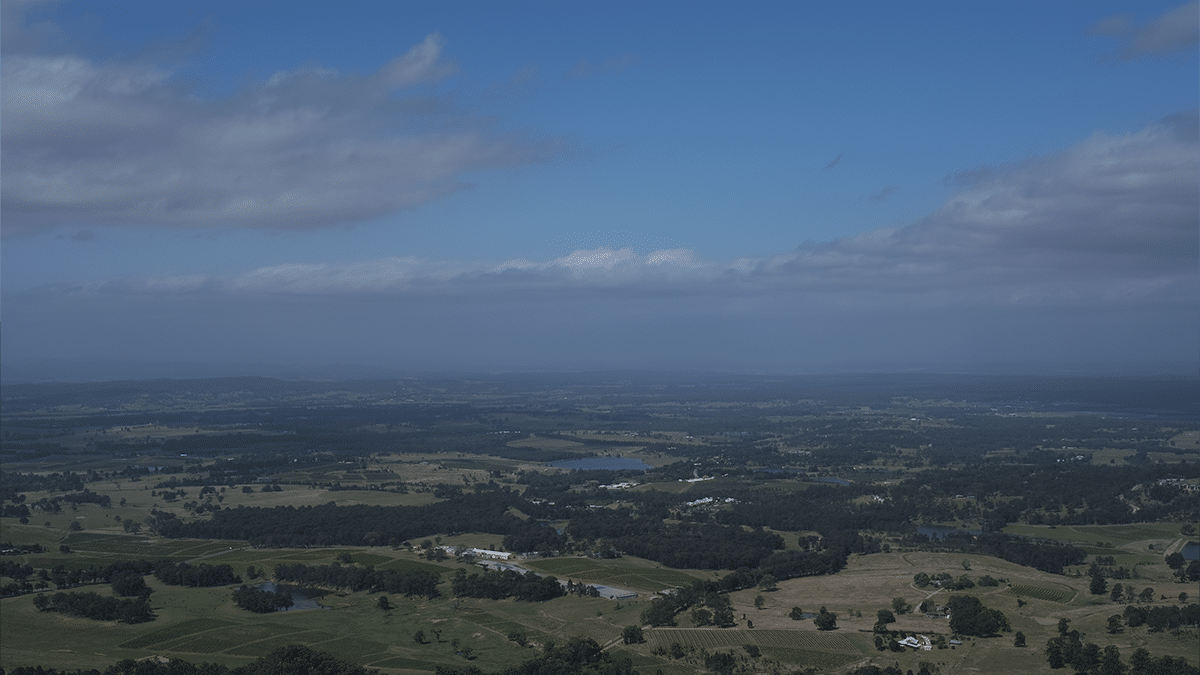 You'll also like:
Hands-On With the Flagship Challenging FUJIFILM GFX100S
Fujifilm's New Instax Link WIDE Smartphone Printer is Lowkey Kind of Awesome
Amazon Finds August 2021 – Photography Fiend