Hestia Turns Your Smartphone Into a Fully-Fledged Telescope
Ever fancied capturing the vast expanse of the cosmos right through your smartphone? Well, the future of stargazing is here, and it's more pocket-friendly than you'd imagine. Enter Hestia, the latest brainchild of smart telescope manufacturers, Vaonis. Currently making gravitational waves on Kickstarter, this innovative bit of tech promises to turn your everyday smartphone into a smart telescope. Only, you won't have to go to a galaxy far, far away to get your hands on it.
Related: Hookie Tardigrade is a Concept Motorcycle Designed for the Moon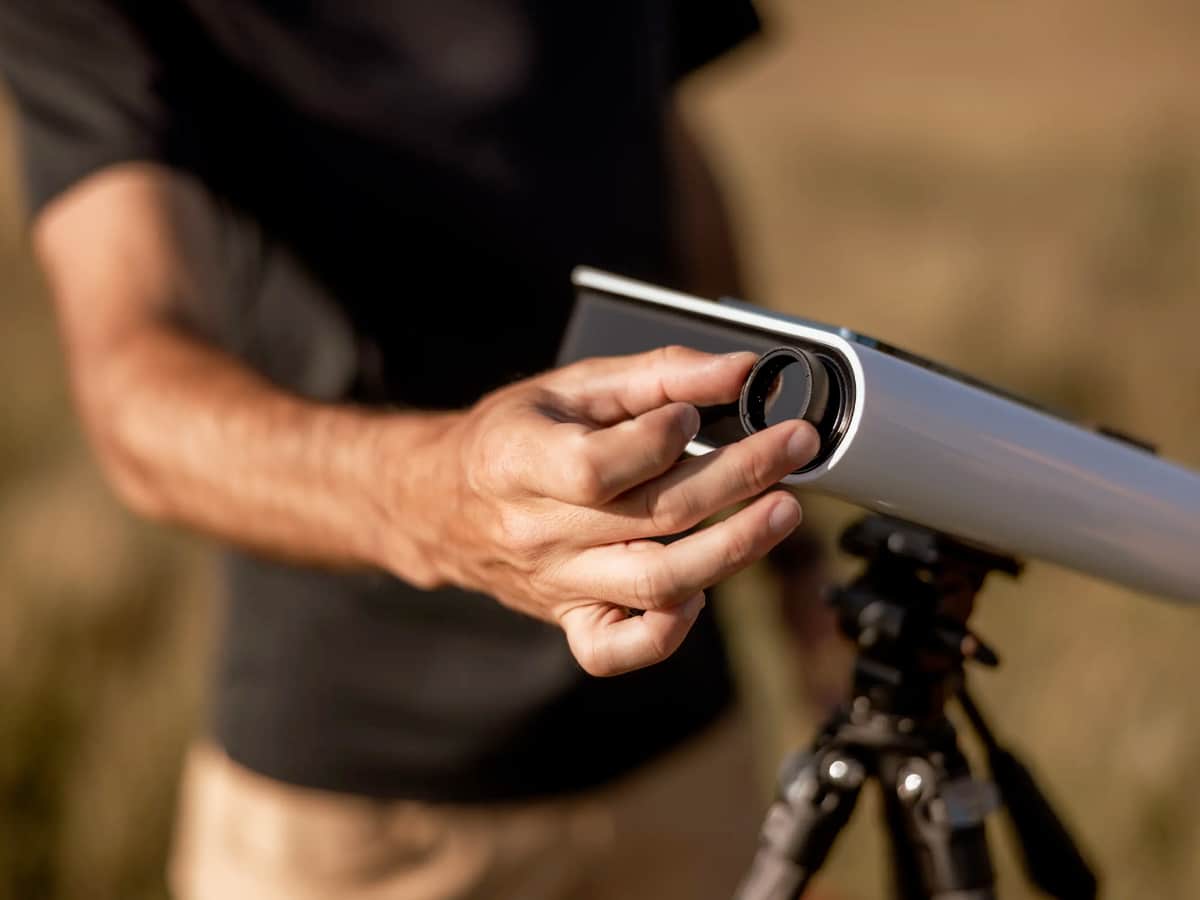 Hestia isn't just another fancy gadget to add to your collection; it's a revolution in astrophotography. While our smartphones boast high-performance camera sensors, their astronomical capabilities have always been, let's admit, a bit on the 'meh' side. But Hestia is here to go where no smartphone has gone before. With the ability to amplify brightness up to 25 times and enhance sharpness fivefold, this device is set to bring the universe closer to us than ever before.
The Hestia, which has already garnered the support of over 8,000 backers on Kickstarter, seamlessly combines a telephoto lens with top-notch software. The result? Your smartphone camera transforms into a full-blown astronomy observation and photography station. And for those who aren't tech-savvy, Vaonis promises a user-friendly experience. Even if you're a newbie to the world of stargazing, you'll be capturing celestial wonders in minutes.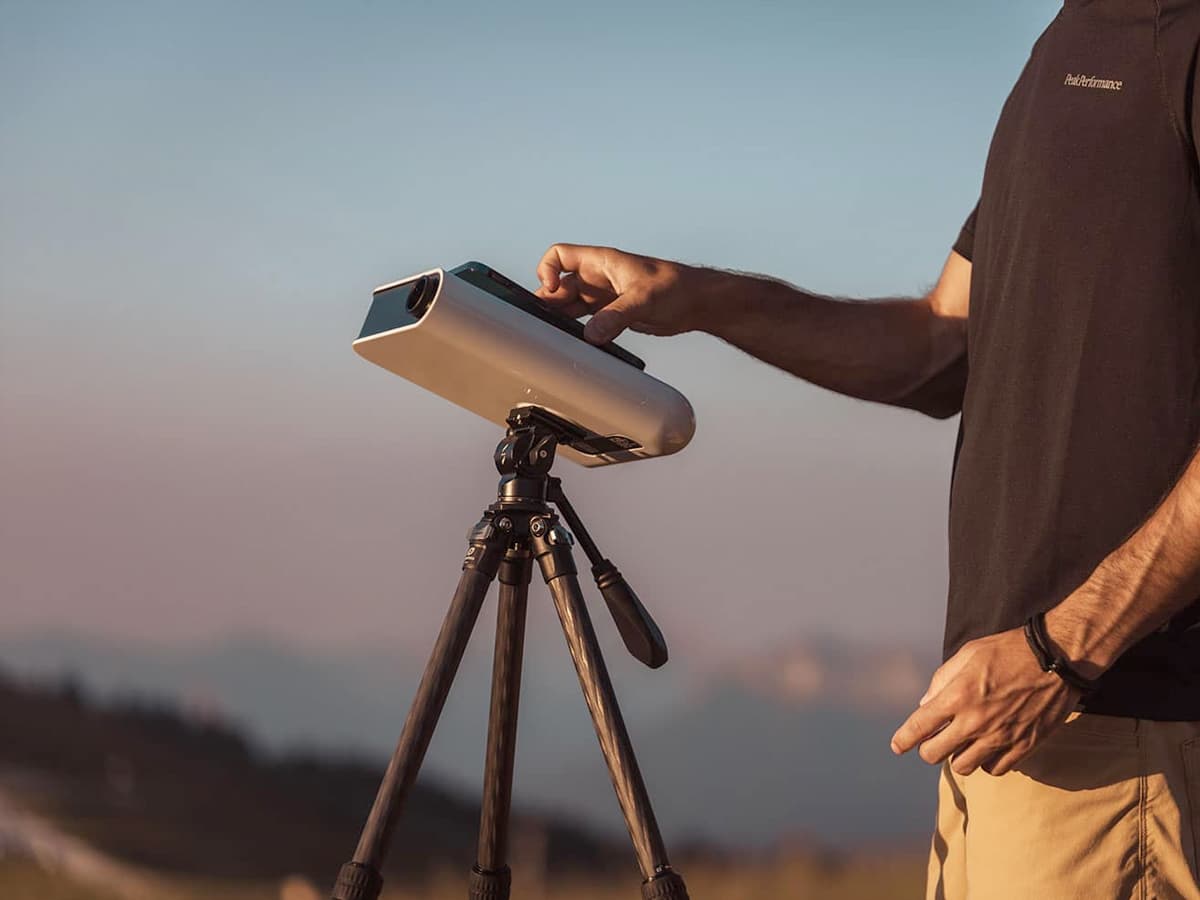 Hestia is designed to be compatible with both iOS and Android phones. So, whether you're team iPhone or a die-hard Android fan, Hestia's got you covered. And for those keen on capturing deeper space objects like nebulas, you might want to whip out the latest smartphones for the best results.
While the James Webb Telescope is out there giving us breathtaking views of Pandora's Cluster, Hestia ensures you don't miss out on the celestial action right from your backyard.
Now, let's talk dollars. With pledges starting at a mere $189 for the basic Hestia system, this piece of tech luxury won't have you breaking the bank. And if you're feeling a tad more extravagant, there are pricier packs with added goodies like solar filters and tripods.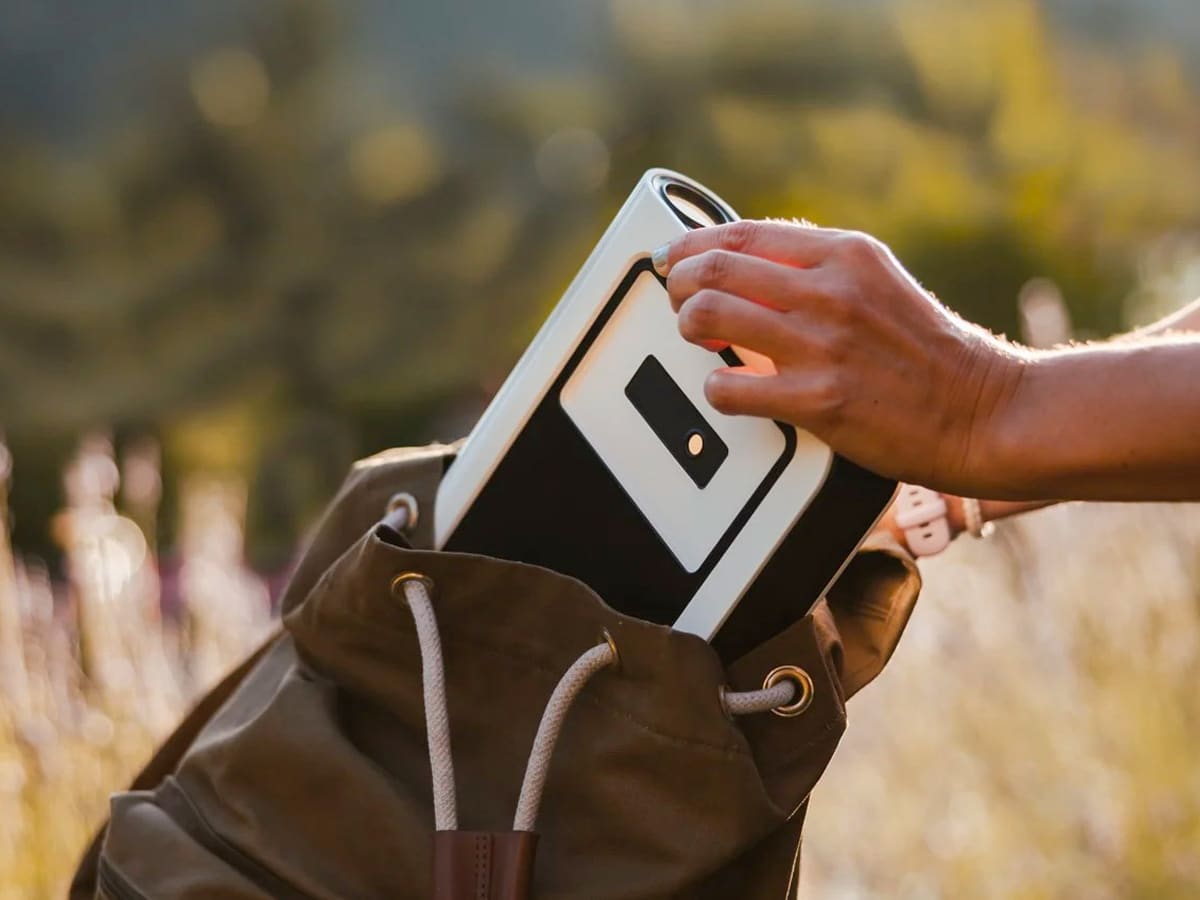 Speaking of solar, here's a heads-up for all you skywatchers. Come April 8, 2024, Hestia will prove its weight in gold when a solar eclipse graces our skies. And with the sun gearing up for a period of maximum solar activity next year, there's never been a better time to invest in this piece of stargazing brilliance.
Intrigued? Ready to dive into the world of astrophotography? Check out Hestia's Kickstarter campaign and be a part of the next big thing in the universe of tech luxury. Whether you're a seasoned astronomer or just someone who loves gazing at the stars from your backyard, Hestia promises an experience that's truly out of this world. And who knows? With Hestia by your side, the next Neil Armstrong could be one of us. Here's to exploring the final frontier right from our backyards!