Nextbase iQ Dash Cam has a 'Road Rage' Witness Mode
It's a fact of our modern life that there are cameras everywhere. Yes, some of those cameras can be used for nefarious ends, but a lot of good also comes of them. For instance, your personal protection and security should top that list of good and proper uses. Nextbase announced at CES 2022 that it will be launching its next-generation iQ series smart dash cams, which will now feature 4G LTE connectivity, all in the name of helping to prevent accidents from happening, and to provide valuable evidence should the worst occur whilst driving.
You'll also like:
Next-Gen PlayStation VR2 Hardware Design Revealed
The Best Tech Products of CES 2022
DJI's New Matrice 30 Enterprise Drone Can Handle Sub-Zero Temperatures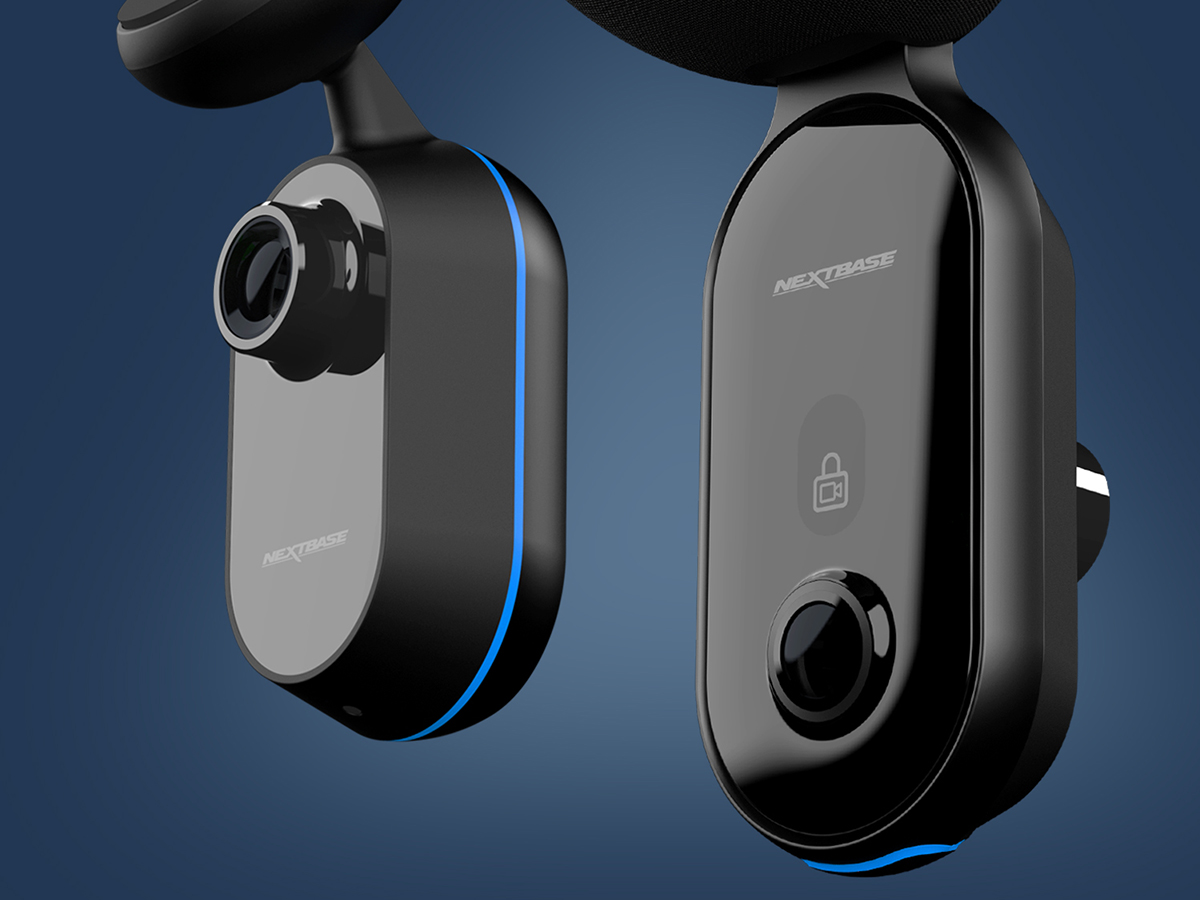 The Nextbase iQ features two cameras that you can mount on the dash of your car. One camera faces forward, capturing footage in 1080p, 1440p, or 4K resolution. The other camera faces the camera and captures footage in either 1080p or 1440p. There are also rumours that a third, wired remote camera can be put in the back window that will record at 1440p. The iQ features a discrete design meant to keep it from being a distraction.
There's no screen on the camera, so to control it you'll use simple voice commands, such as when you want to activate the Witness Mode, a new feature for this model that not only activates a real-time stream of video that is loaded to the cloud, but also contacts your emergency contacts. There's also the Emergency SOS Response, which activates when the camera detects that the driver is incapacitated or unresponsive.
The camera will then contact emergency responders and can even share optional medical information. Firon-road incidents like road rage, Nextbase iQ offers Witness Mode, a voice-activated, instant-on recording feature that automatically saves to the cloud and shares clips with an emergency contact or other designated third party. The built-in 4G LTE and Wi-Fi connectivity means that you'll always have data connection. And if you want to keep track of that young driver in the house, you can also activate the Live View mode and watch a live stream, or use the Valet mode to check in when your vehicle exceeds a certain speed or leaves a designated area.
Nextbase hasn't shared when the new iQ smart dash cam will be available, and there's no word on pricing yet either. They have shared that there will be three data subscription tiers. If you're ready to be a bit safer, and have the video corroboration that you know you'll need, then be patient—the Nextbase iQ looks to be worth the wait.