Opal C1 is a $300 'DSLR-Quality' Webcam For Apple
Most likely, you're perfectly content relying on the built-in webcam on your computer for your videoconferencing needs. But that's probably because you haven't experienced the Opal C1 Camera. Firmly set somewhere between a DSLR camera and that generic webcam, the Opal Camera offers the high quality you didn't know you were missing out on with a price that you'll love—$300.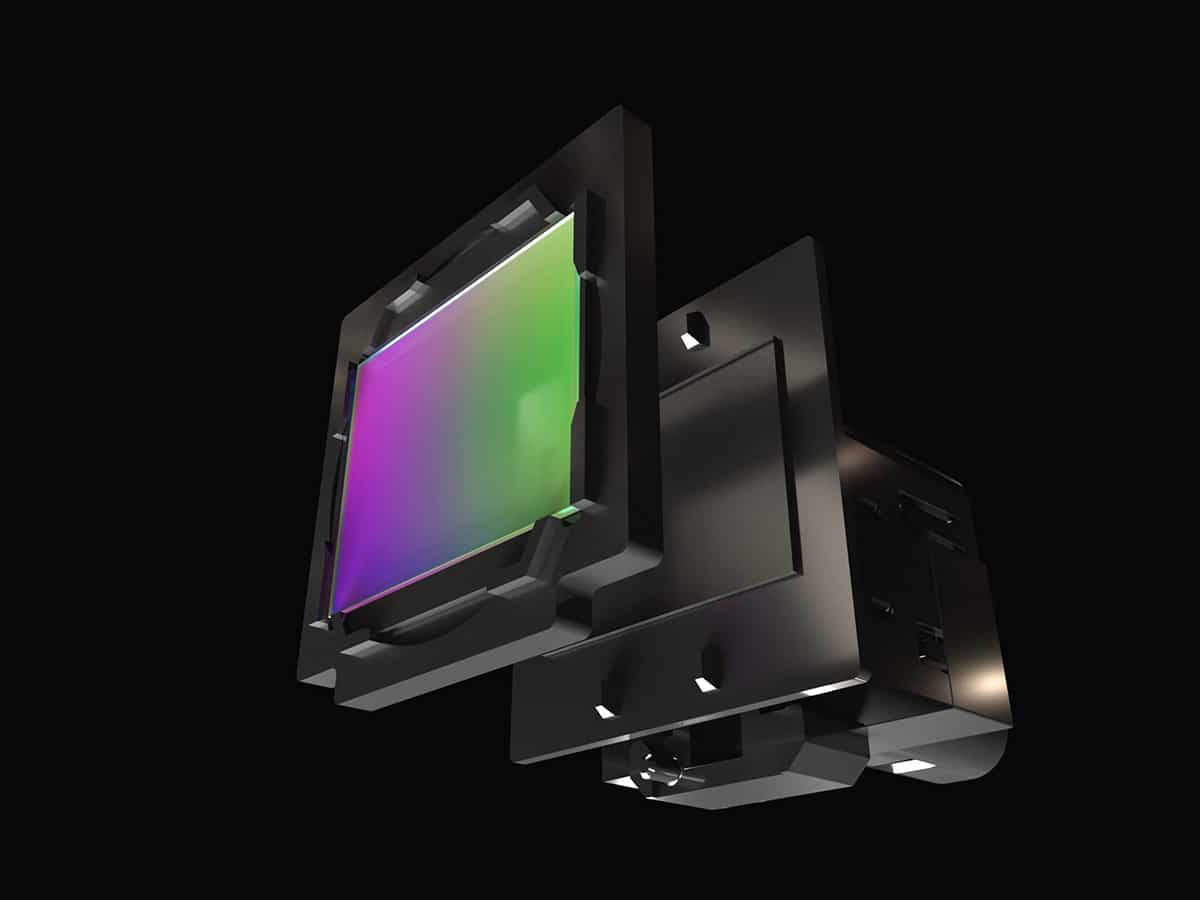 The Opal Camera comes from the efforts of a team of designers that formerly worked for Apple, Beats, and Uber. The camera attaches to your iMac or Pro Display XDR and is made with an aluminum design. There's no microphone, but the image quality definitely is there. In fact, the quality is good enough that the makers feel comfortable calling the Opal "the first professional webcam." And don't worry about the absence of the microphone, you can also bring it together with Opal's MicMesh microphone array.
The camera relies on a 7.8mm Sony sensor that captures 4056 by 3040 pixel resolution. It also offers an f/1.8 aperture with a six-element lens. Opal says that that set up is the "fastest lens ever on a webcam," letting you get 2.4 times more light than other webcams. It also has a diagonal field of view of 78 degrees. The camera can capture up to 60 fps video. One of the first details you'll pick up on is the Opal's ability to produce much brighter images than your typical webcam.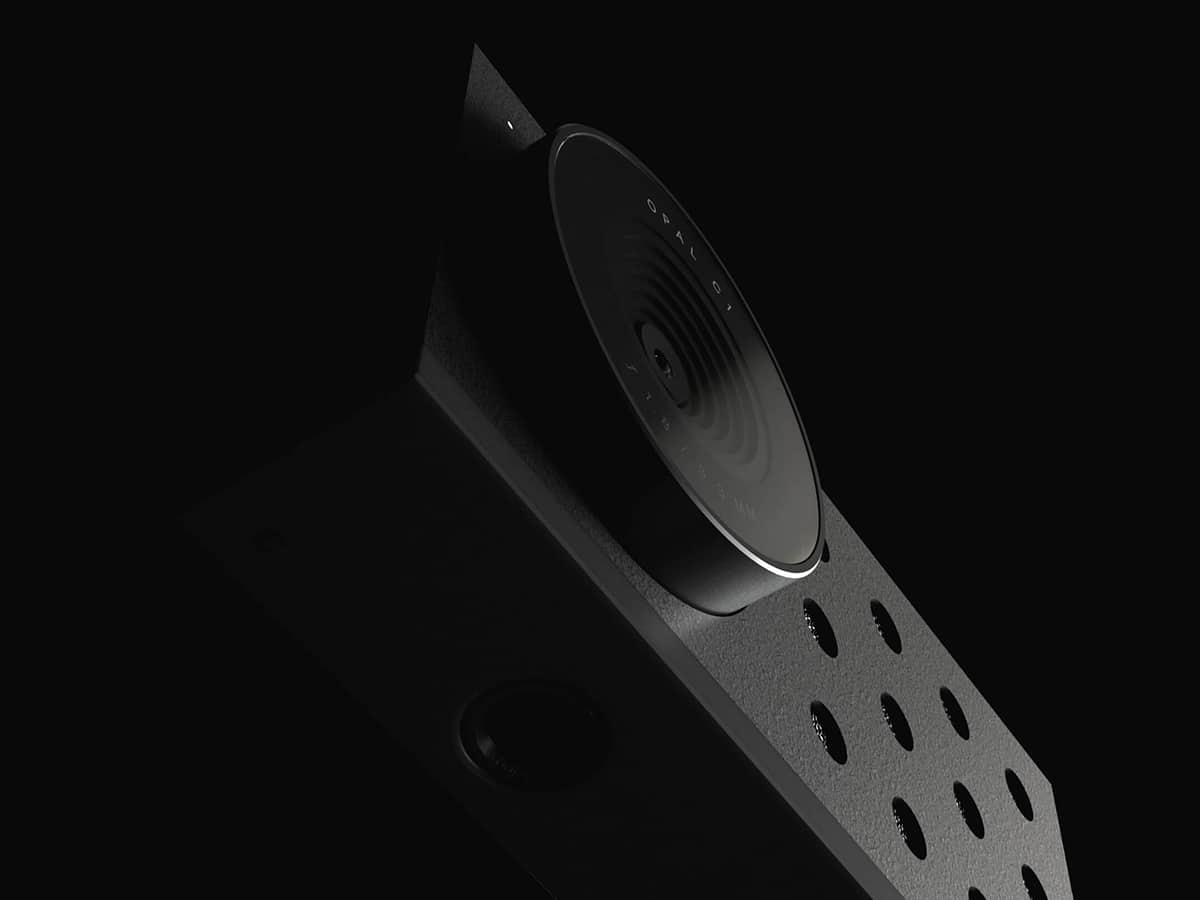 Inside the webcam, "Intel's new 14 nm VPU chip" takes on the processing duties in partnership with Opal's Trillium T16 embedded processor. The camera comes with a camera mount, a USB-C cable, and a lens cover.
To fine-tune the Opal's performance, you can use the included app—which was made exclusively for Mac. In the app, you'll find controls for contrast, white balance, brightness, and more. Sign up now to have the chance to buy one of these cameras during a limited beta period.
You'll also like:
Dell UltraSharp 4K Webcam Uses AI to Keep You in the Picture
10 Best Webcams for Working From Home
Logitech Made a 4K Pro Magnetic Webcam for Apple