RED Komodo 6K Gets Jason Momoa's Seal of Approval
If you're looking to get an endorsement that pulls a lot of weight, then you look for celebrities that can give you the credibility you need. That's why RED approached Jason Momoa about its new Komodo 6K. Momoa took them up on the offer, taking the Komodo on a journey to film bikers riding Harleys in snow and ice conditions. The camera not only withstood the abuse, it also shot stunning video, earning Momoa's seal of approval.
You'll also like:
Hasselblad Jumps on Bandwagon with 907X Anniversary Edition
Is It Really Worth Upgrading to the GoPro HERO9?
Dell UltraSharp 4K Webcam Uses AI to Keep You in the Picture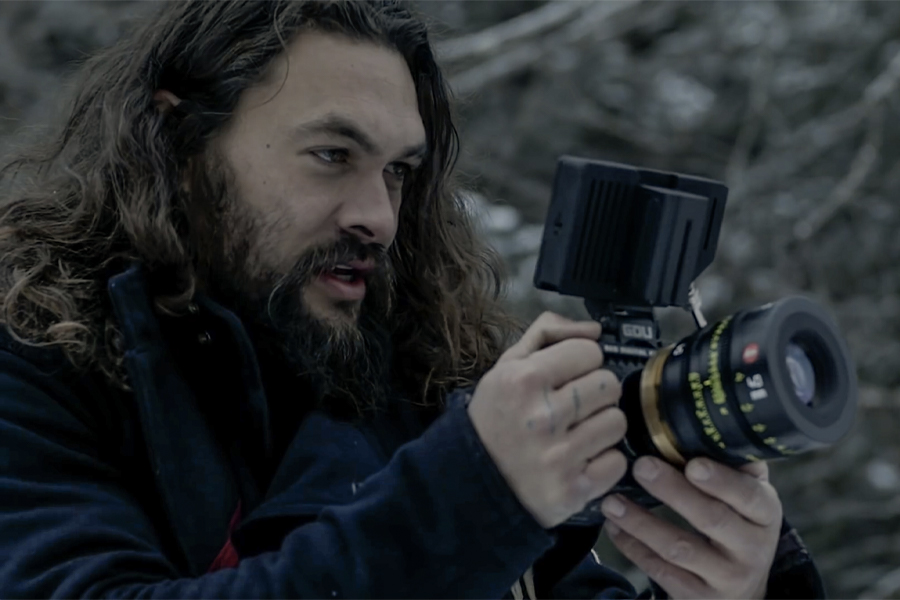 Now you might look at such endorsements with a bit of skepticism, but it's hard to deny what you see in the video that Momoa shot. It makes you wonder if the Komodo 6K lives up to the endorsement. Given that the camera is a relatively inexpensive cinema camera that Indie filmmakers and everyone else can get a hold of, your hope has to be that it does. And that hope pays out.
The Komodo 6K, as the name suggests, captures 6K footage at 40 fps. It also captures 6K Wide Shot at 50 fps and 4K at 60 fps. The Komodo is also RED's first camera to include phase-detect autofocus. It's compatible with CFAST 2.0 media. It also has built-in wireless capabilities, which allows it to be controlled with the new RED Control app.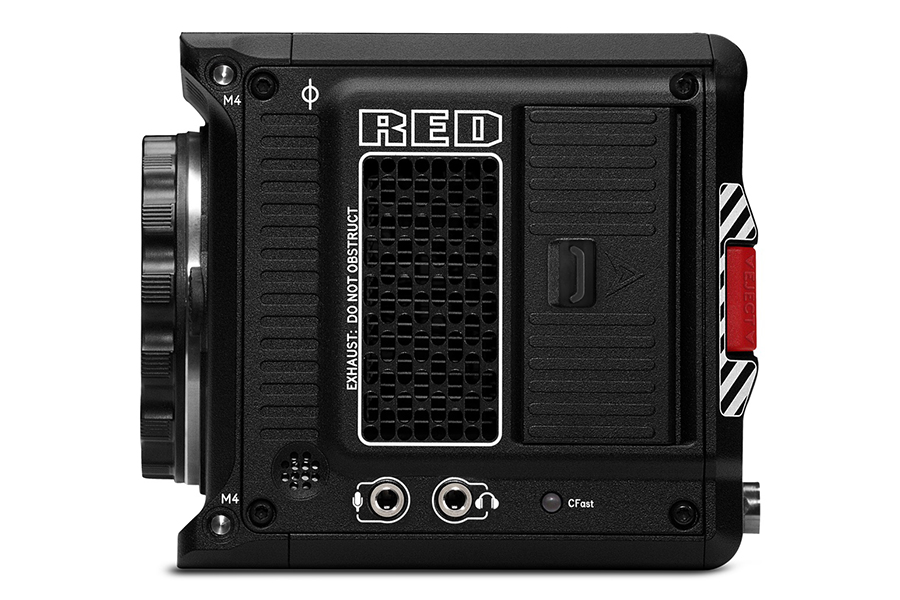 Momoa also notes in his video that the Komodo is the smallest cinema camera that he's ever worked with, and he's not kidding. The Komodo 6K measures a meagre 4 inches on all sides, and it only weighs 2.1 pounds. The price, as already noted, is pretty small as well. For USD$5,995, you get the camera with a 45W AC power adapter, an RF to EF mechanical lens adapter, and a world travel adaptor kit.
---
Featured Video from Man of Many
---
You can pick up a Wing Grip, an RF to EF adapter with ND filter, a media reader, CFAST 2.0 media, and a PTap-to-power cable and timecode cable with the Starter Pack, which sells for USD$7,200. The Production Pack, priced at USD$8,200, comes with production-level accessories like an Expander Module and Outrigger Handle.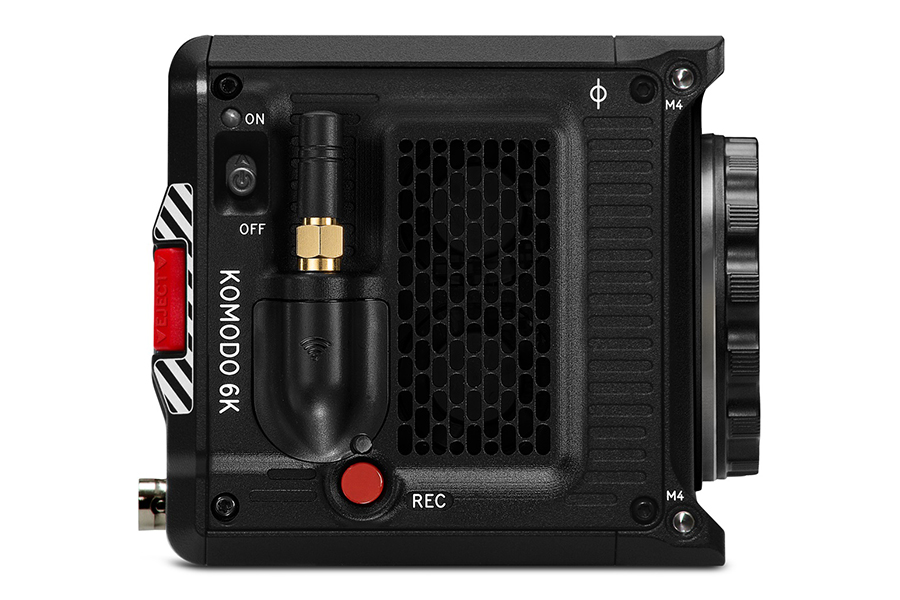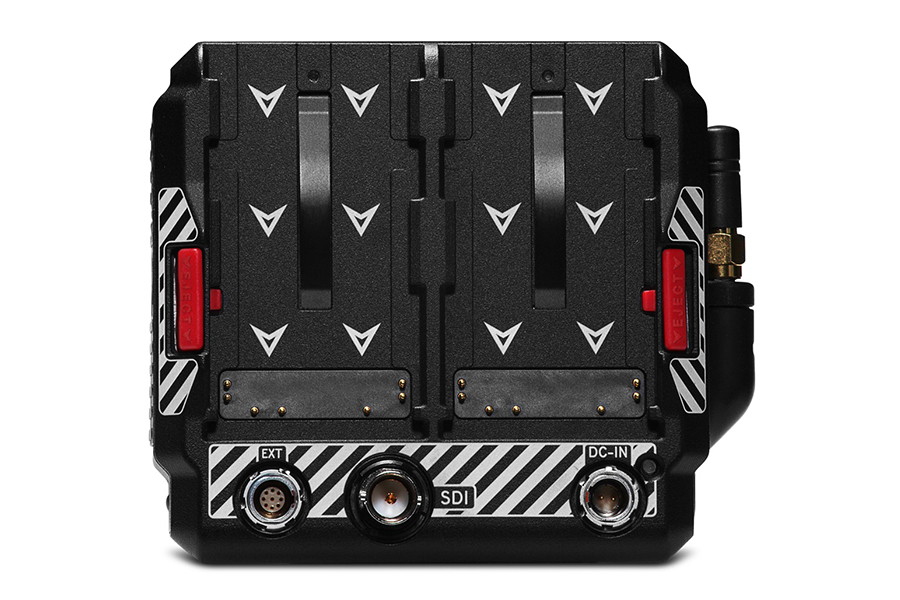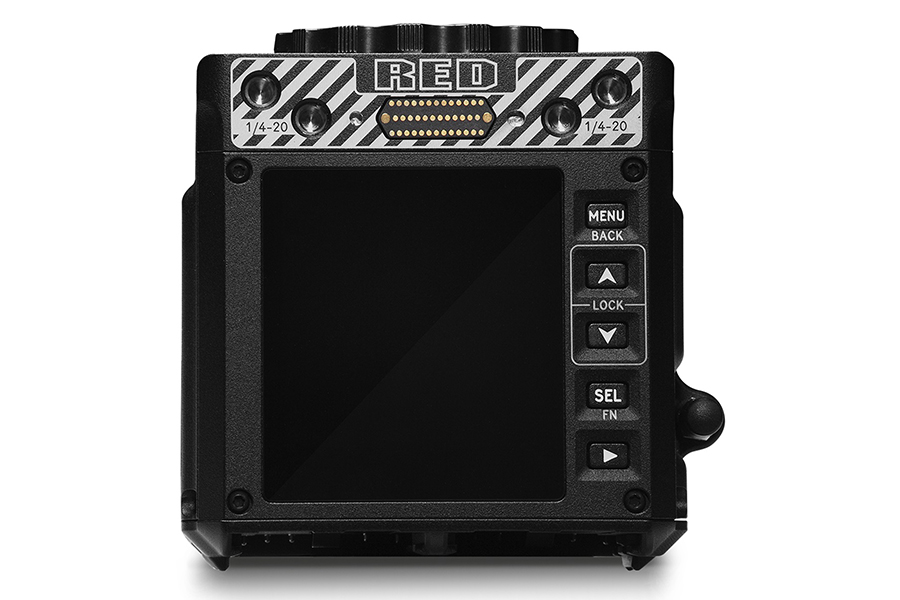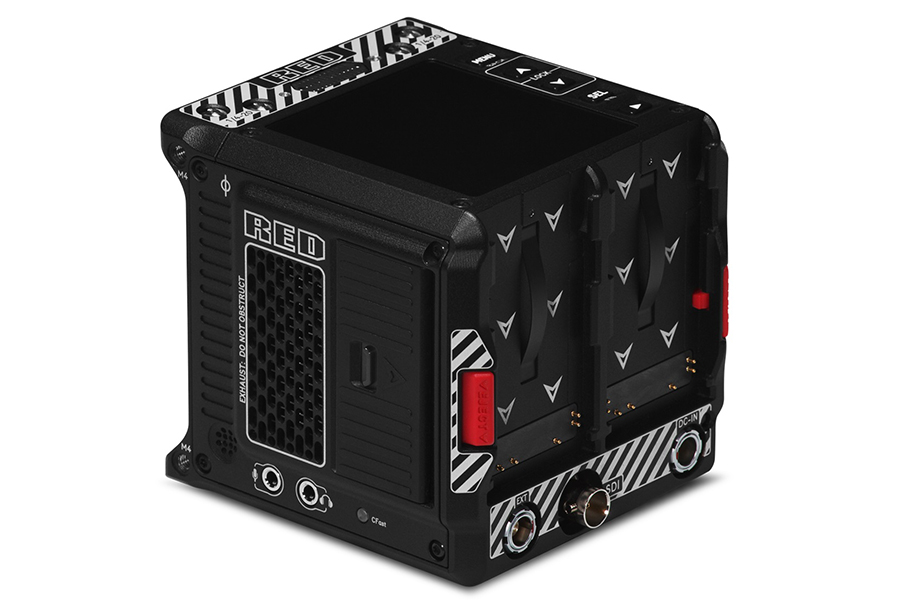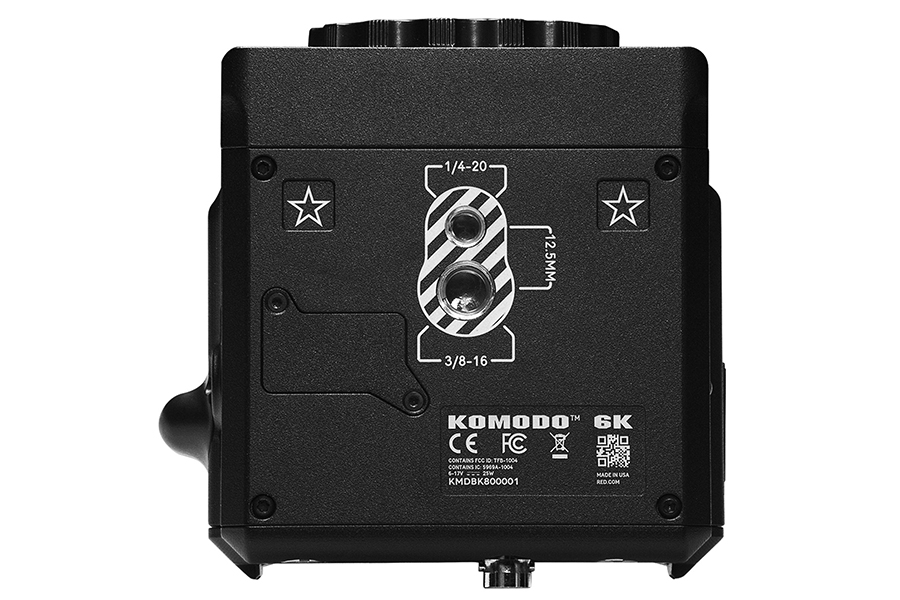 You'll also like:
Photography Tips for Using the GoPro Hero 7
Is It Really Worth Upgrading to the GoPro HERO9?
Fujifilm's New Instax Link WIDE Smartphone Printer is Lowkey Kind of Awesome
---
Featured Video from Man of Many