Dave Bautista and Jason Momoa Team Up for Explosive Comedy 'The Wrecking Crew'
Even with Hollywood on hold because of the WGA and SAG-AFTRA strike, there's still some exciting news emerging from the industry. Per The Wrap, director Ángel Manuel Soto, fresh from the recent success of DC's Blue Beetle, is all set for his next big move – taking the helm for The Wrecking Crew over at MGM.
Interestingly, this upcoming film seems to have already locked in its leading men, with both Dave Bautista and Jason Momoa reportedly in discussions for starring roles. Bautista and Momoa had been in discussions regarding the film well before the SAG-AFTRA strike kicked off in July. While it hasn't been confirmed that they've officially joined the project, The Wrap noted that they were in preliminary discussions prior to the strike's commencement.
RELATED: HBO's Superhero Comedy 'The Franchise' is Just 'Succession' With Superheroes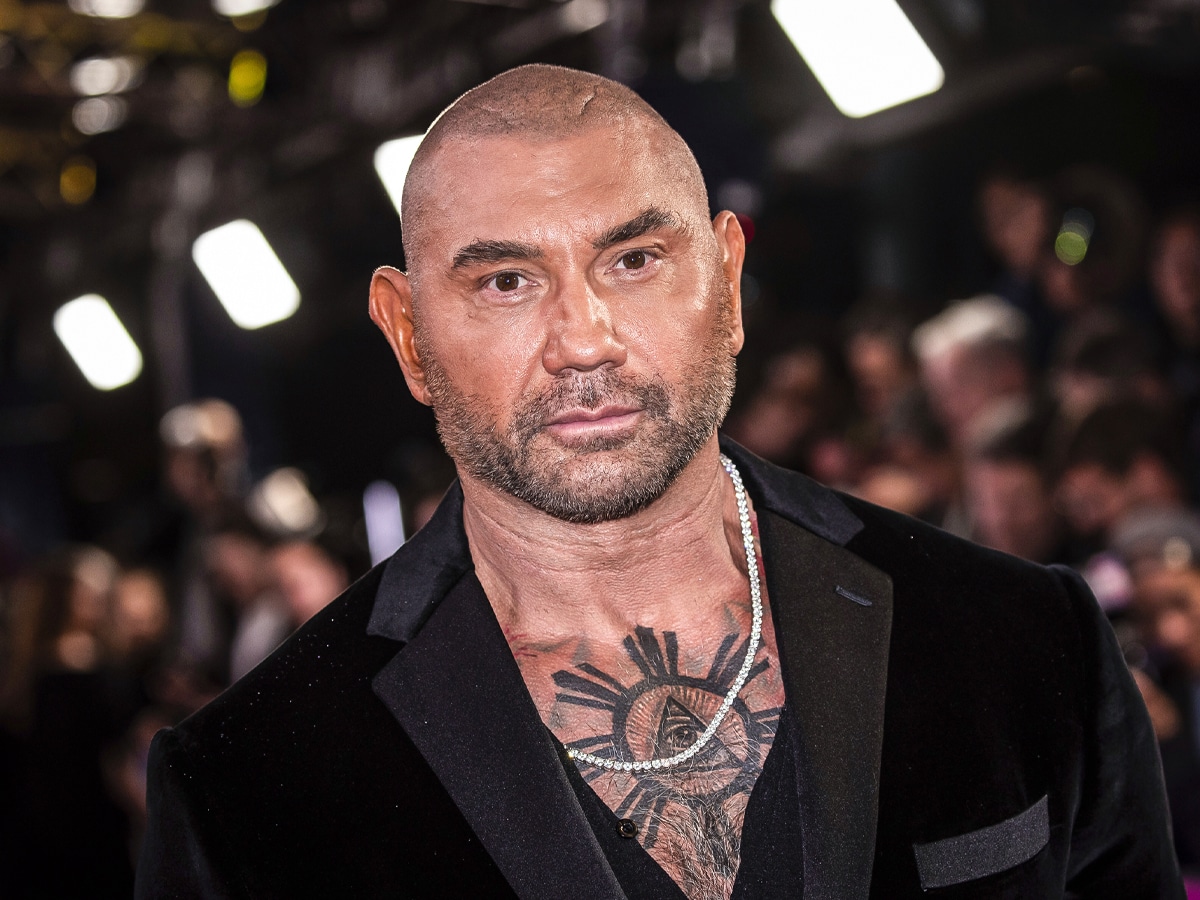 As reported by The Wrap, Momoa and Bautista first initiated the project back in 2021, and following an intense bidding war, the project eventually found its home at MGM. The film is being touted as an exciting buddy action comedy, with Manuel Soto directing from a script penned by Jonathan Tropper, the creator of the TV series Warrior. Jeffrey Fierson, who worked alongside Momoa on the Netflix/Discovery Canada series "Frontier," will be taking on the role of producer.
Soto's latest project Blue Beetle marked the first DC film and live-action production to spotlight a Latino superhero in the lead role. The story revolves around Jaime Reyes, a Mexican-American teenager thrust into the role of the superhero Blue Beetle when he stumbles upon an ancient alien biotech artifact known as the Scarab. The movie made a smashing entrance at the box office, seizing the top spot and raking in a cool USD$25 million during its opening weekend.
Aside from the vague buddy comedy premise, there's nothing else known about Soto's The Wrecking Crew. Details about the plot and additional cast members are under lock and key and we're still in the dark about how far along the movie is in development. However, with a title like that, you can pretty much count on those two burly dudes teaming up to wreck stuff or blow things apart.