'Dune: Part Two' Release Date Pushed Back Until 2024
Just as we were preparing our nostrils to snort some sweet ol' spice, news broke that the return to Arrakis would take a bit longer than expected. The ongoing SAG-AFTRA strike has caused disruptions and setbacks for numerous projects, including Denis Villeneuve's highly anticipated sequel, Dune: Part Two. Per Variety, the film, co-produced by Legendary Entertainment and Warner Bros., is now shifting its original November 3, 2023, theatrical debut to March 15, 2024.
RELATED: Writers and Actors Strike Push Back Sony's Biggest Blockbusters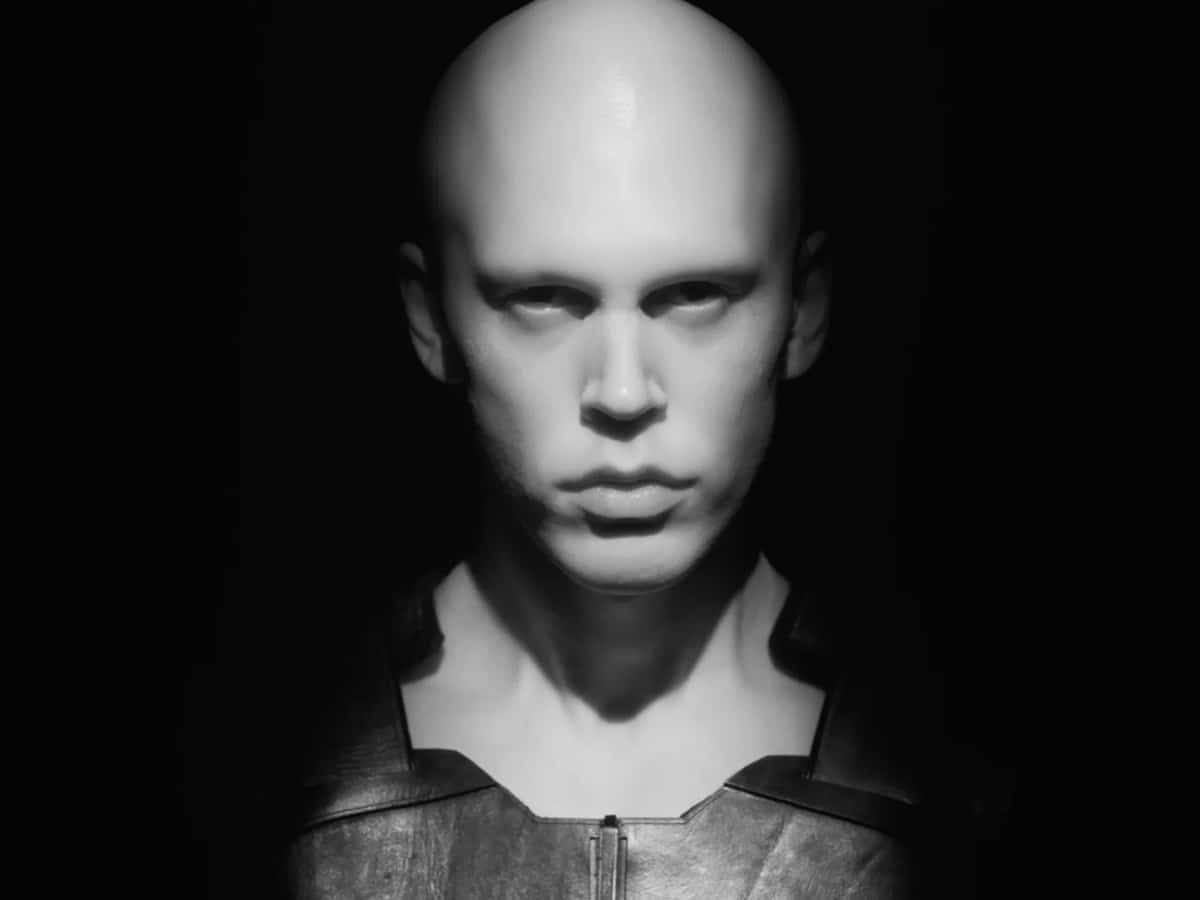 Among the prominent releases of this year, Dune: Part Two' concluded filming in the latter part of last year but now faces a setback in its release due to the ongoing SAG-AFTRA strike. The strike is hindering the film's promotion, as it restricts actors, including the stellar cast featuring Timothée Chalamet, Zendaya, Austin Butler, Florence Pugh, and Christopher Walken, from engaging in press and publicity activities.
According to The Hollywood Reporter, both Legendary Entertainment and Warner Bros. hesitated to delay the film but ultimately realized they would need to commence advertising by early September. Therefore, the decision to reschedule the release was made, providing extra time for the cast to participate in a comprehensive marketing campaign.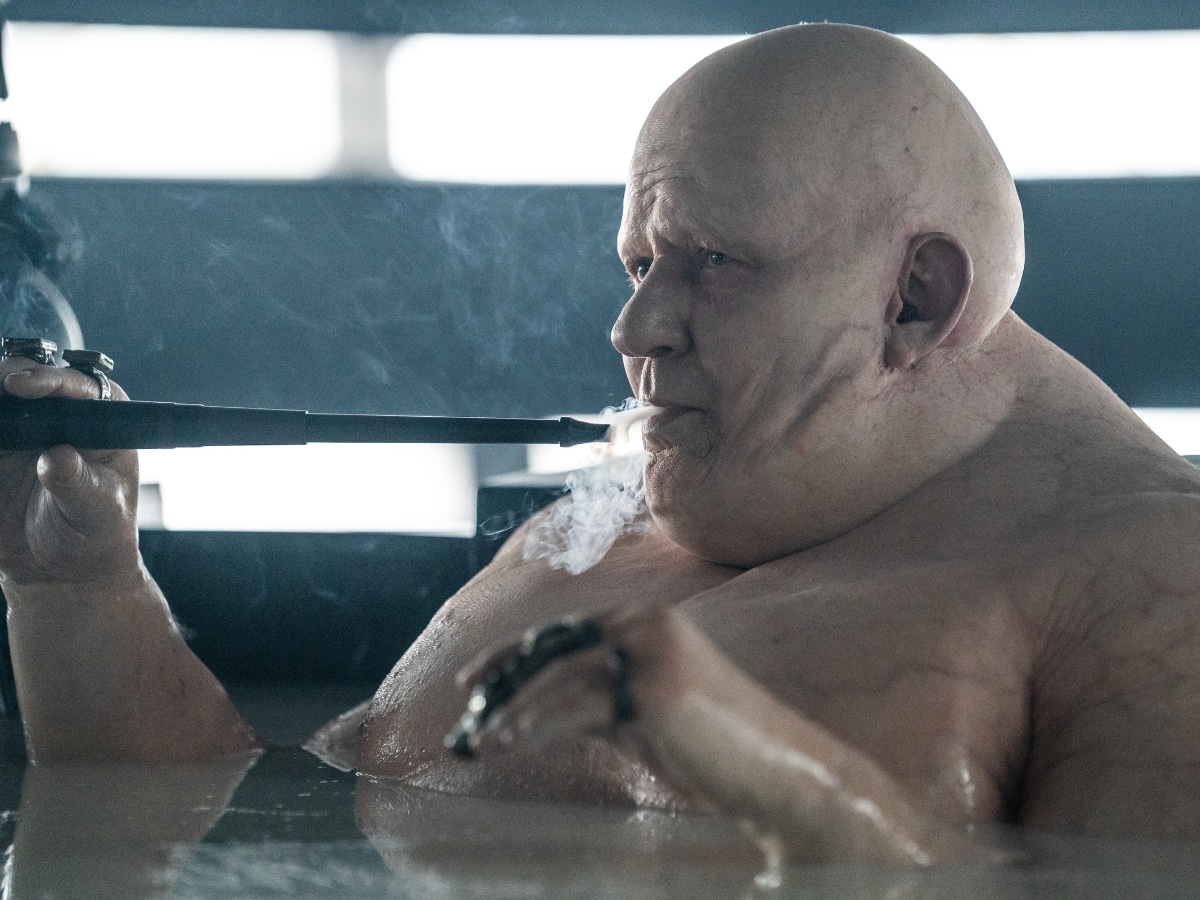 The Hollywood Reporter also mentions that Warner Bros. and Legendary have made a few strategic adjustments to their film's schedule in light of the evolving dynamics. Godzilla x Kong: The New Empire, originally set to debut on the same date as Dune: Part Two's new release has now been rescheduled to hit theatres on April 12, 2024. This adjustment, in turn, has had a knock-on effect, causing the release date of the animated Lord of the Rings spinoff War of the Rohirrim to be pushed back to December 13, 2024.
However, the studio isn't budging on delaying any of its other big releases for the rest of 2023. We've still got 'Wonka,' starring Timothée Chalamet, hitting screens on December 15. Plus, the DC Comics sequel 'Aquaman and the Lost Kingdom,' with Jason Momoa, is set for December 20, and 'The Color Purple' is lined up for December 25. Now, this could be a sign that Warner Bros. believes the strike will be resolved by then. According to Deadline, theater owners aren't holding back either and have made it "loud and clear that they need these movies like air", particularly in light of the closures caused by the COVID-19 pandemic.
To bring an end to the strike and restart promotions, the Alliance of Motion Picture and Television Producers (AMPTP) needs to come to terms with SAG-AFTRA on a fair contract. From the looks of it, the unions aren't showing any signs of backing down just because movies are getting pushed. However, if the studios keep pushing back their releases, they might find themselves in a spot where they will have to cut a deal sooner or later.
For now, enjoy the latest trailer for Dune: Part 2 below.