HBO's Superhero Comedy 'The Franchise' is Just 'Succession' With Superheroes
Not all heroes wear capes and not all movies spawn success. HBO's upcoming The Franchise will peel back the curtain on the zany misadventures of a struggling superhero movie crew, shining light "on the secret chaos inside the world of superhero moviemaking". Judging by lacklustre reviews for the most recent Thor and Flash movies, this new series might hit pretty close to home.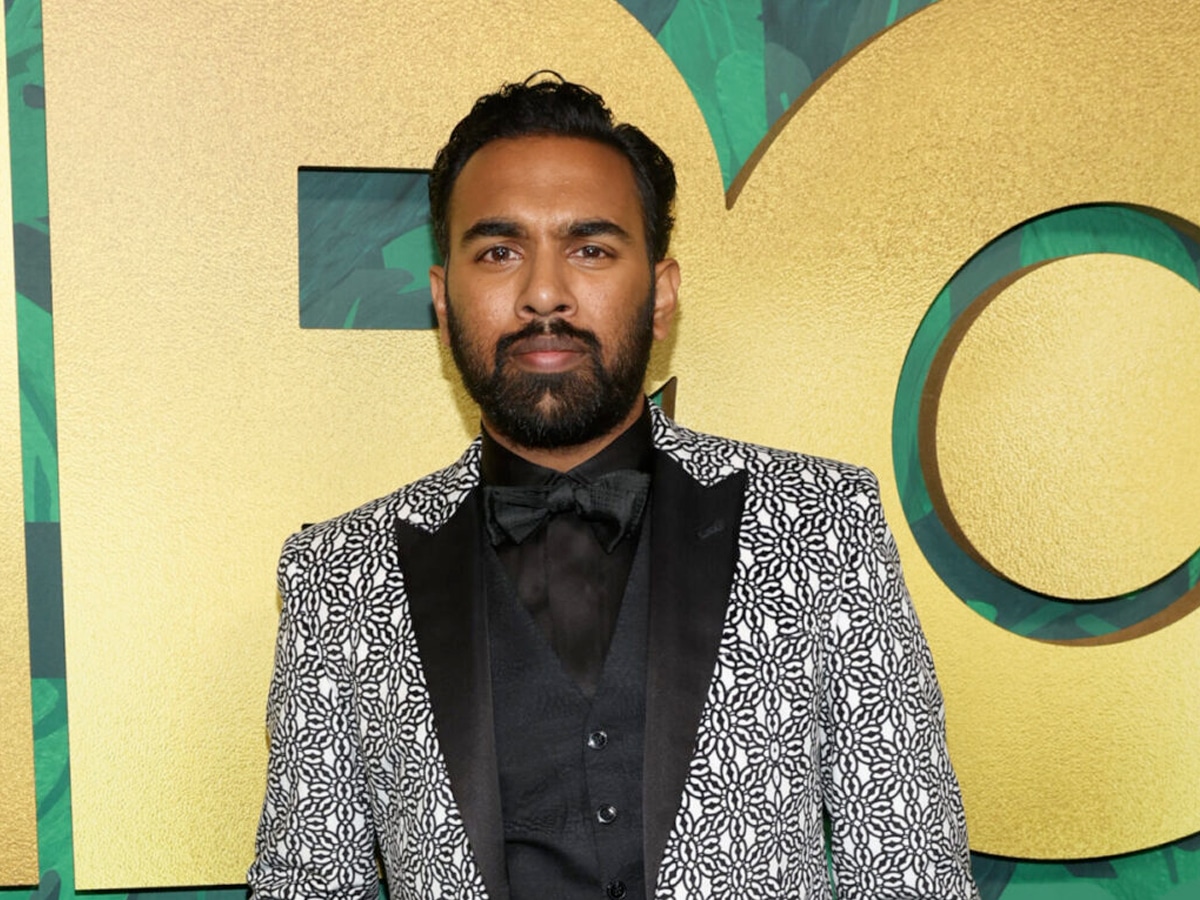 According to HBO's official synopsis, The Franchise will follow the "crew of an unloved franchise movie fight for their place in a savage and unruly cinematic universe. The Franchise shines a light on the secret chaos inside the world of superhero moviemaking, to ask the question — how exactly does the cinematic sausage get made? Because every fuck-up has an origin story."
Taking the spotlight in the forthcoming half-hour comedy TV series are Himesh Patel, who will portray Daniel, Aya Cash as Anita, Jessica Hynes playing Steph, Billy Magnussen cast as Adam, Lolly Adefope as Dag, Darren Goldstein stepping into the role of Pat, and Isaac Powell bringing Bryson to life. The show will also feature recurring guest appearances by Richard E. Grant in the role of Peter and Daniel Brühl as Eric.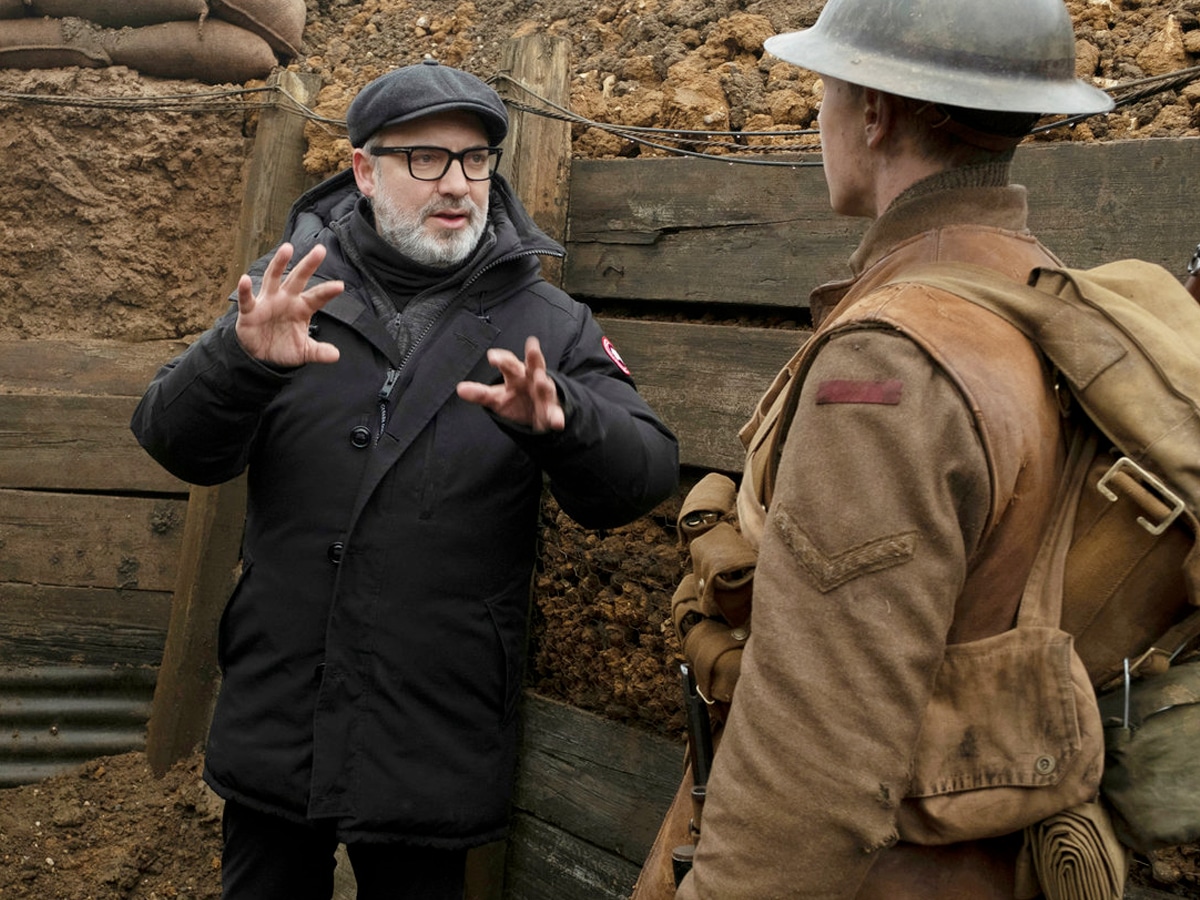 RELATED: How to Watch HBO Shows in Australia
The Emmy Award-winning Jon Brown, known for Succession and Misfits, leads The Franchise's pilot episode and is also the showrunner, while Oscar winner Sam Mendes helms as the series director. Mendes also serves as the executive producer alongside Pippa Harris, Nicolas Brown, and Julie Pastor from Neal Street Productions as well as Armando Iannucci from Dundee Productions. Jon Brown and Jim Kleverweis also join as executive producers.
Amy Gravitt, HBO's Programming executive VP and head of HBO & Max Comedy Series said in a statement, "With a deft touch only he can bring, Sam has brilliantly captured the romance and the reality of filmmaking today. Jon is superb at sending up worlds we think we already know. Together with Armando, they have delivered a truly hilarious comedy ensemble. I can't wait to see more."
At the moment, there is no set timeframe for the series' release due to the ongoing strikes by SAG-AFTRA and WGA, which have caused a pause in the majority of productions. However, the pilot episode of the show was written before the actors' strike hit on July 14. Full-scale production is currently on hold and won't start until the SAG-AFTRA and WGA strikes reach a resolution. Given the series' development and the state of things, HBO's The Franchise might not hit the small screens until sometime next year.
---
Featured Video from Man of Many