Logitech G915 TKL Drops the Ten Key as Requested
Logitech has laid claim to being the company that asks "What's possible?" when it comes to your gaming experience. The brand made big strides toward answering that question with last year's introduction of both the Logitech G915 LIGHTSPEED and G815 LIGHTSYNC RGB mechanical gaming keyboards. Even with these keyboards, though, the populace has been asking for a version of the keyboard that doesn't have a ten-key on it. Logitech looked at what's possible and found that they could indeed create a tenkeyless version of the keyboard, and now we have the G915 TKL.
You'll also like:
Logitech Made a 4K Pro Magnetic Webcam for Apple
Western Digital's My Passport SSD Gets Harder, Better, Faster, Stronger
Lenovo Yoga 7i Carbon Punches Far Above its Weight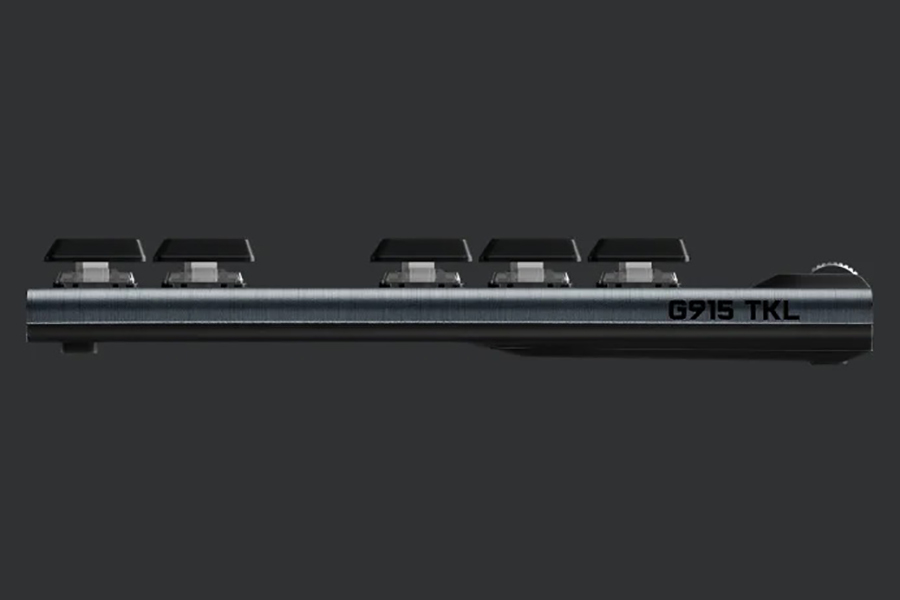 The TKL is built on a chassis of aircraft-grade aluminium alloy to provide plenty of rigidity and durability, while also keeping the keyboard light. The aluminium also allows for the keyboard to have an incredibly thin profile. In addition to not including the ten key number pad, the TKL lacks the G Keys. Otherwise, you'll easily recognise all the features that have made Logitech's other keyboards so popular amongst gamers.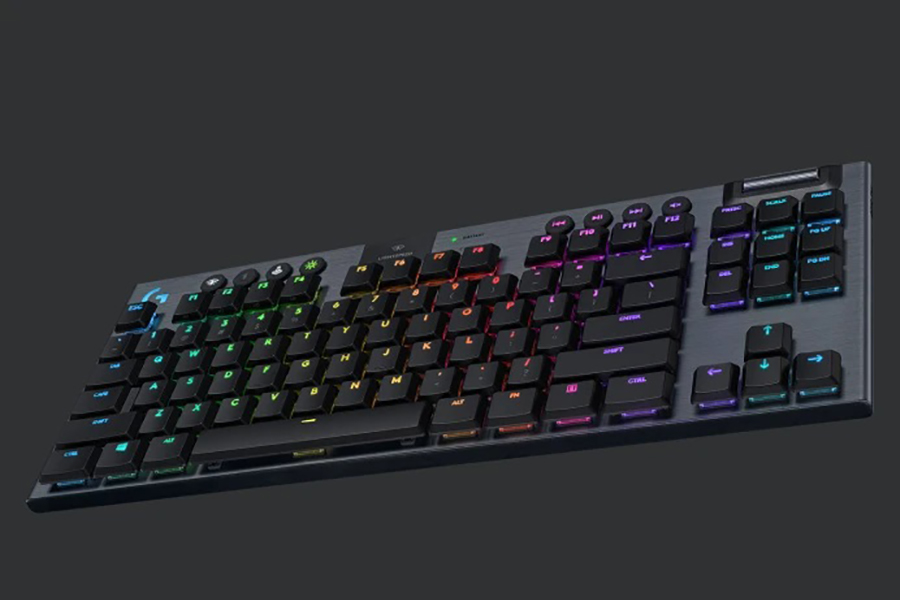 Without a ten key number pad, the TKL keyboard measures in three inches shorter than the original G915. Gamers stuck in small spaces will appreciate the extra room afforded by those three inches. The smaller size and lighter weight make the TKL highly transportable as well, so you won't be tethered to your home setup. The extra space also makes for a more ergonomic playing arrangement as you can bring the mouse in closer and centre your body more fully on the keyboard. The keyboard also uses Logitech's LIGHTSPEED wireless technology and RGB technology, while still being optimised to reduce its energy consumption. You can enjoy 40 hours of game time on a full charge, even with the RGB set at 100 per cent brightness. The mechanical part of the keyboard makes use of Logitech G's high-performance, low-profile GL mechanical key switches and comes with GL Linear, GL Tactile, or GL Clicky switches. The new Logitech G915 TKL keyboard sells for AUD$379.95 or USD$229.99.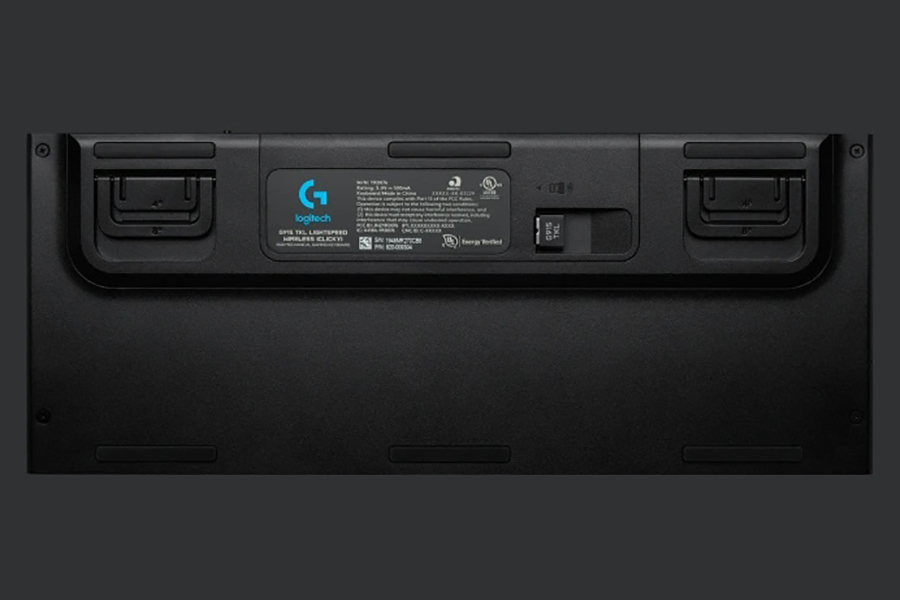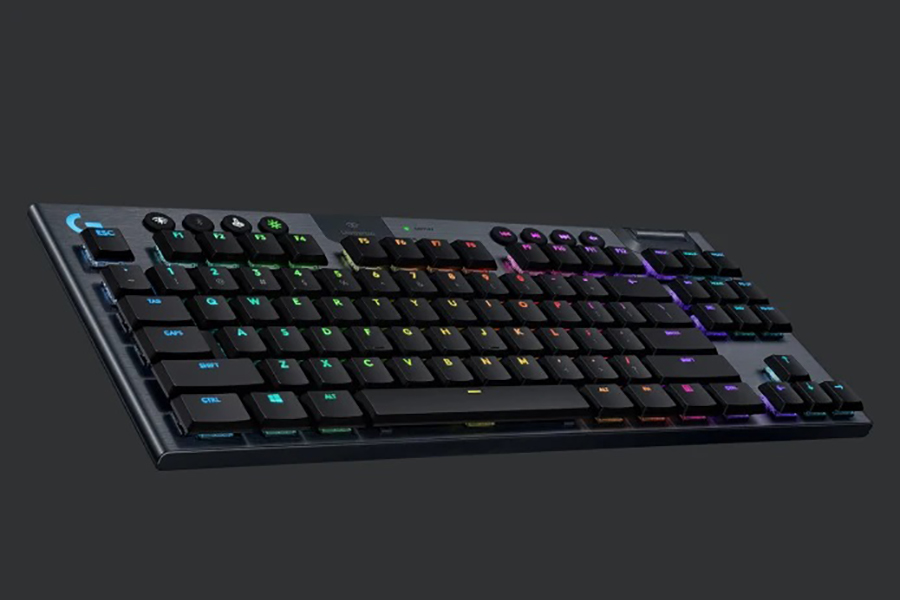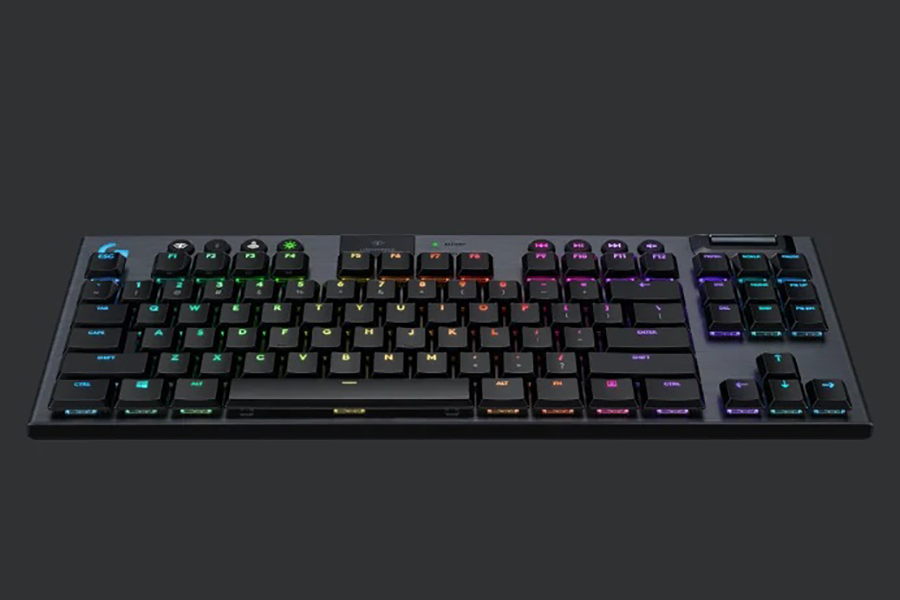 You'll also like:
Logitech Made a 4K Pro Magnetic Webcam for Apple
Samsung's Odyssey Ark Display Makes an Unexpected 90-Degree Turn
Lenovo's Hybrid ThinkVision P27u-20 is More Than Just a Pretty Face