LG Unleashes World's First Wireless 97-Inch OLED TV
Cords, be gone! LG has taken a mighty leap into the future, leaving tangled cables in its dust, with the launch of the world's first wireless OLED TV. The 97-inch LG SIGNATURE OLED M (model 97M3) is not just a step but a giant leap into a clutter-free entertainment space, and it's set to revolutionise how we look at our living rooms.
Related: 2023 LG Lifestyle TVs are Breaking Ground for Interior Design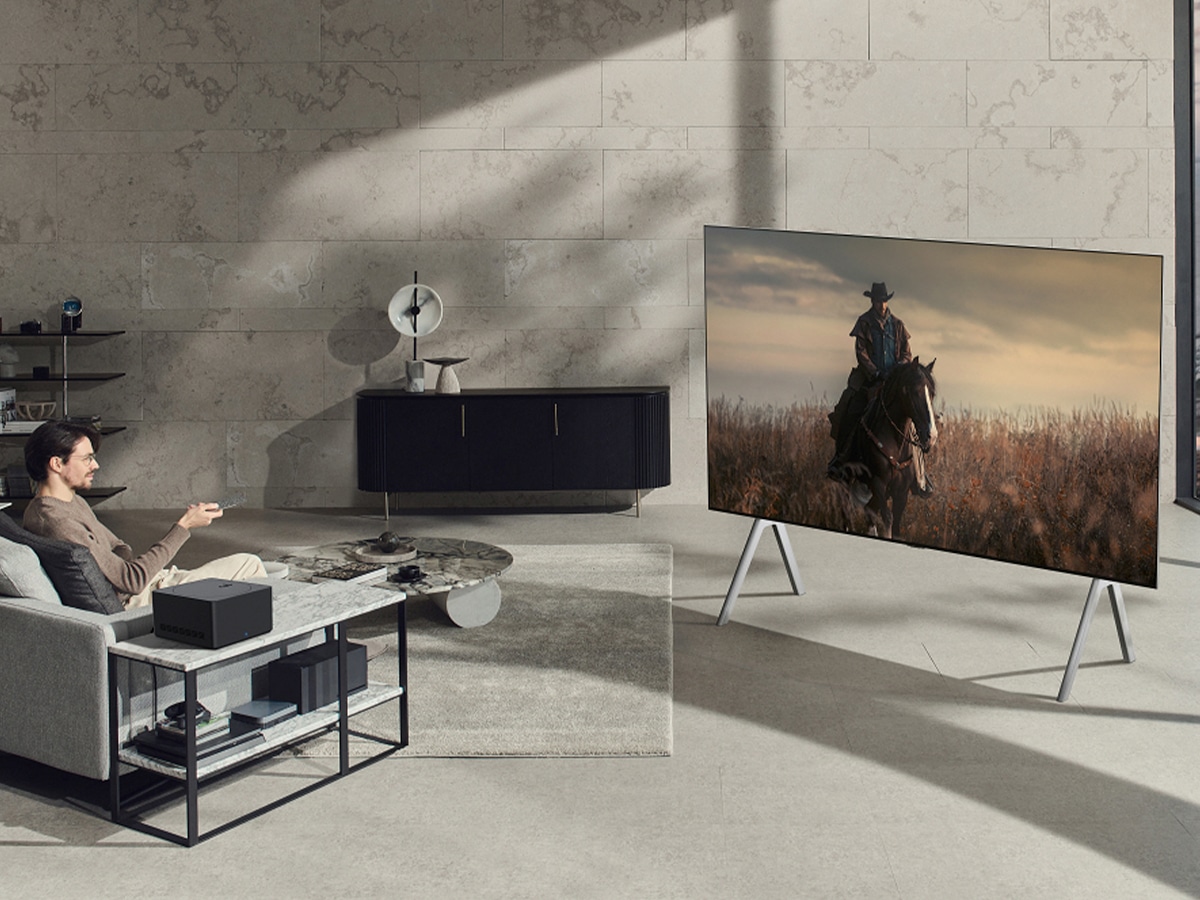 Presenting the mammoth 97M3, LG taps into its decade of OLED innovation. With the industry's largest 97-inch OLED screen and Zero Connect Box – the world's first wireless solution capable of real-time video and audio transmission at 4K 120Hz – this TV is in a league of its own.
Ever tried to set up a gaming console only to find yourself entangled in a web of cables? Thanks to the Zero Connect technology, the 97M3 is here to answer your cord-clutter prayers. A completely cable-free TV, barring the power cord, the 97M3 takes hassle-free to a new level.
As the Zero Connect tech bids farewell to proximity rules, you can now bask in the immersion offered by a massive screen in a space that's as clean as your Aunt Janice's dining table on Christmas.
The 97-inch OLED screen isn't just about size; it's about style too. Sporting LG's chic Gallery Design, this flush-to-wall mount offers the ultimate flexibility in arranging your space. Want to reposition the coffee table? No problem. Need to move the lounge? Easy. Your living room, your rules.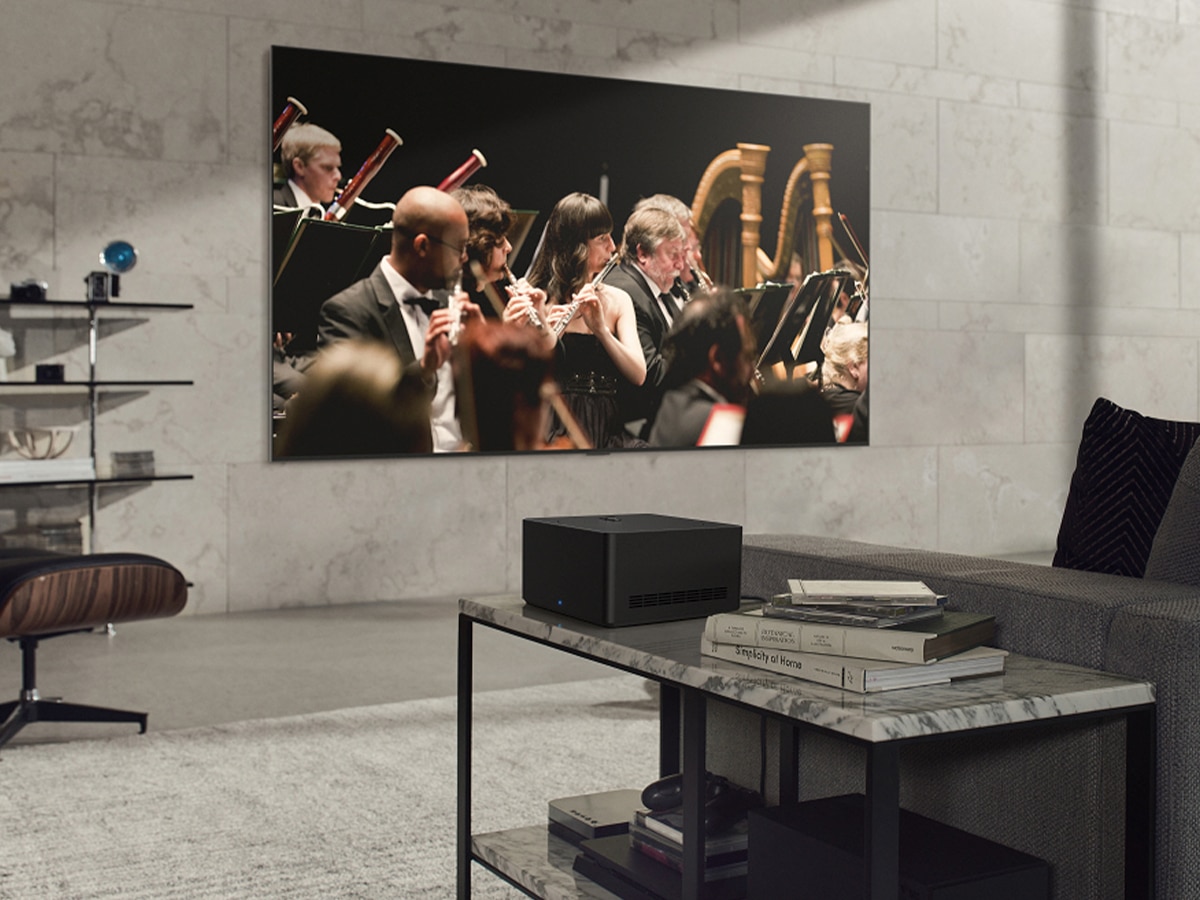 Forget about Wi-Fi 6E; LG's proprietary wireless solution transmits data up to three times the speed. It even supports Dolby Vision and Dolby Atmos, ensuring that your binge-watching sessions are nothing short of cinematic perfection.
And if 97 inches is a bit too colossal for your den, don't fret. LG will soon introduce 83- and 77-inch OLED evo M models, all flaunting the fabulous Zero Connect technology.
---
Featured Video from Man of Many
---
The technical marvel of the 97M3 was forged with LG's relentless commitment to innovation, delivering an ultra-large screen experience and a new level of freedom in home décor. In Baik Seon-pill's words, LG's Home Entertainment Product Development leader, this first-of-its-kind wireless TV is about "creating new customer value as a market pioneer."
"As well as delivering the ultimate viewing experience on an ultra-large screen, our first-of-its-kind wireless LG SIGNATURE OLED M presents customers with a new level of freedom in arranging their living spaces."
So, ready to cut the cables and embrace the future? With LG's wireless 97-inch OLED TV, you're not just watching the next episode; you're witnessing the evolution of television itself. Now that's something worth tuning in for!
---
Featured Video from Man of Many