Samsung Unveils 110-inch MicroLED TV Worth $200,000
You're gonna need a bigger wall (and a bigger wallet). Samsung Electronics has just unveiled a ginormous 110-inch MicroLED TV that is unlike anything available. Announcing its venture into a new display technology, Samsung is redefining what it means to own a home cinema because, with so much screen real estate, you can split things right down the middle and watch content on what is effectively two 55-inch screens.
You'll Also Like:
Go All-Out with Samsung's New Premiere 4K Projector
Samsung's Q95T QLED 4K TV Gets Smart Audio and More
LG SIGNATURE Series is Luxury Living Personified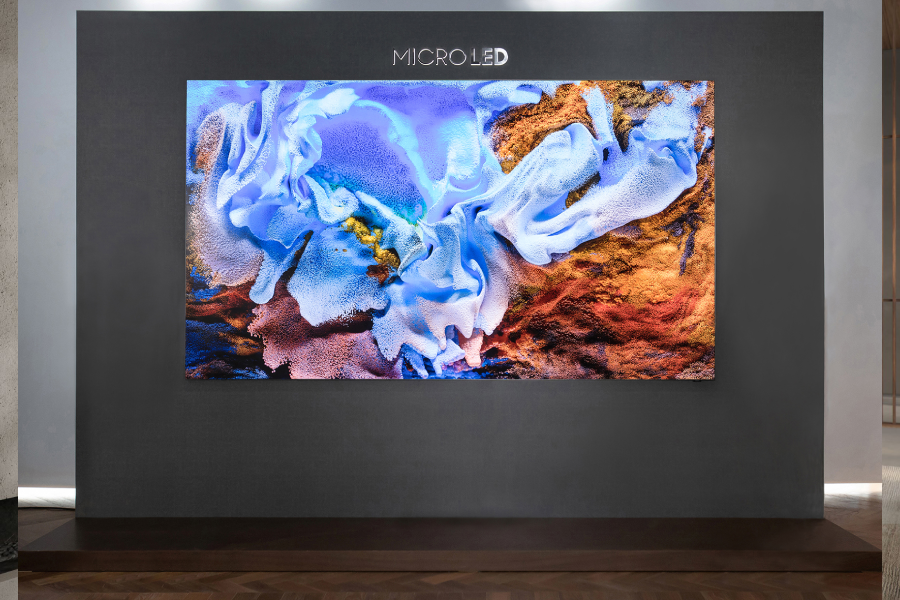 Split-screen displays and picture-in-picture modes are nothing new in the TV industry. First appearing way back 1983 in high-end television sets, Samsung stands on their shoulders to produce real innovation. Taking everything they learnt from Samsung's first MicroLED display in 2018, adds another brick to "The Wall" with an ultra-large next-generation TV display that is ready right out of the box.
Using MicroLED, as opposed to Samsung's QLED technology, the 110-inch screen features micrometre-sized LED lights that are self-illuminating, meaning they produce light and colour from its own pixel structure. Able to produce 100 per cent of the DCI and Adobe RGB colour gamut, this massive display is as accurate as a full-frame DSLR camera with a 4K resolution and a whopping 8 million pixels.
Developed using cutting-edge surface mount technology, along with a new production process, Samsung has made the previously difficult to produce MicroLED screens easier manufacture, deliver, and install. Opening the door to smaller MicroLED models in the future, if you don't have room for the big one, maybe wait for a smaller breathtaking MicroLED experience.
Powered by an all-new Micro AI Processor the 110-inch MicroLED display delivers stunning 4K HDR content, correctly optimised for each scene across its 99.99% screen-to-body ratio. Stripping away the black matrix and bezel from the display, it's just you and the screen. Or a couple of buddies too, since the entire screen can be split across four content sources. Whether it for watching multiple games at once, or battle your mates in an epic LAN party, you can view it all at once with the 110-inch Samsung MicroLED.
Arriving globally in the first quarter of next year, this gargantuan TV will cost you more than most luxury cars at USD$156,000 (roughly AU$207,000).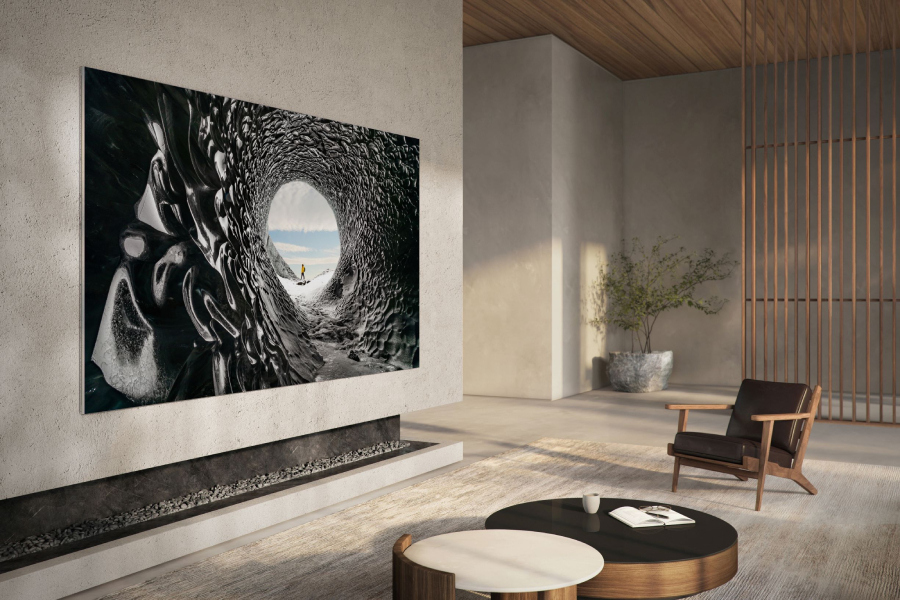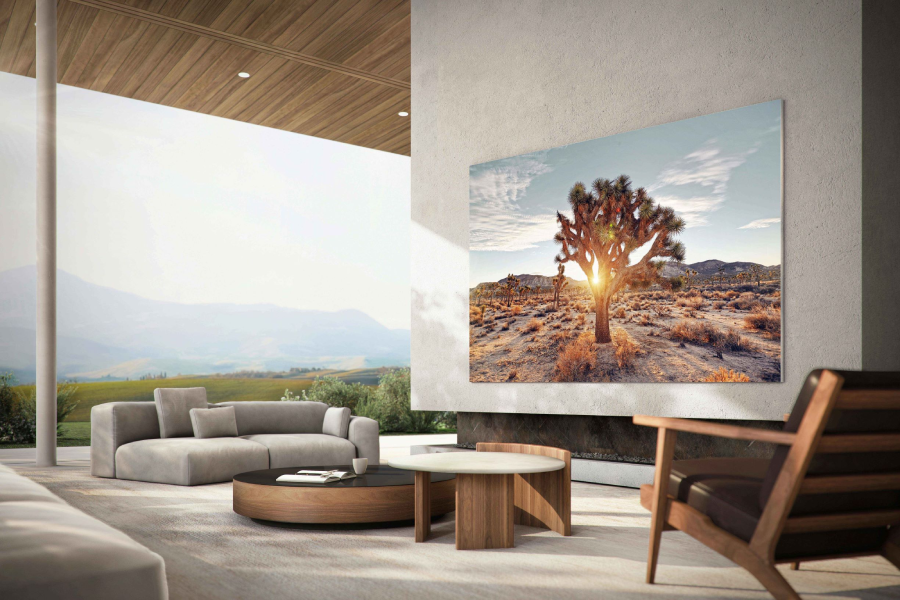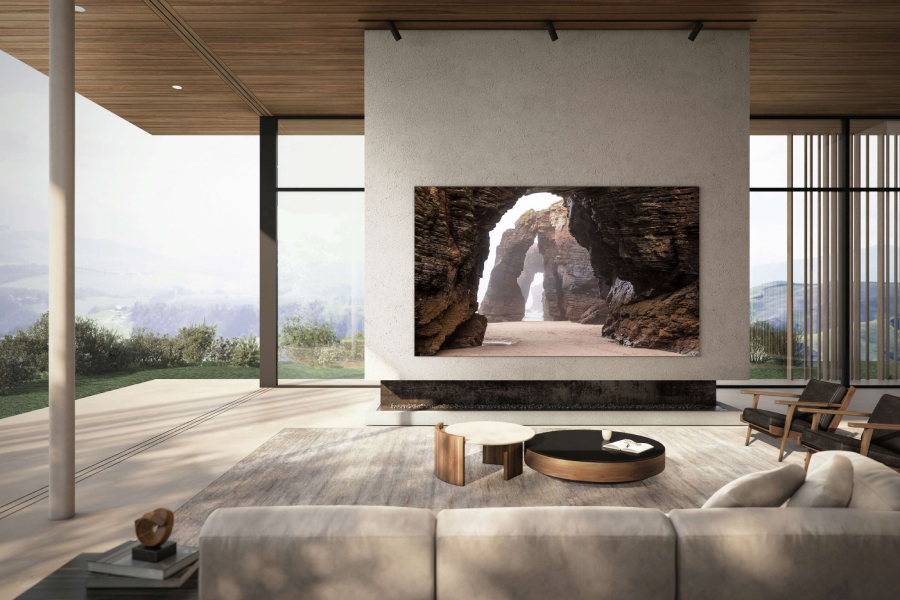 You'll Also Like:
Go All-Out with Samsung's New Premiere 4K Projector
Samsung's Q95T QLED 4K TV Gets Smart Audio and More
LG SIGNATURE Series is Luxury Living Personified