From Gymnastics Champ to Pornstar; Verona van de Leur
For athletes around the globe, the motivation of becoming the world's best is a dream few are able to realise, but at just 14 years old, Dutch gymnast Verona van de Leur had it in her clasp. Back in 2000, van de Leur scored two junior European medals. Two years alter she picked up five European Championship medals, three World Cup final medals and a silver at the World Championships. After being crowned Dutch Sportswoman of the Year at just 16-years-old, Verona van de Leur was essentially on top of the world, but it all came crashing down just as fast.
You'll also like:
Chris Benoit Dark Side of the Ring Documentary Sets Vice Ratings Record
Pornhub is Handing Out Free Pornhub Premium Memberships For Everyone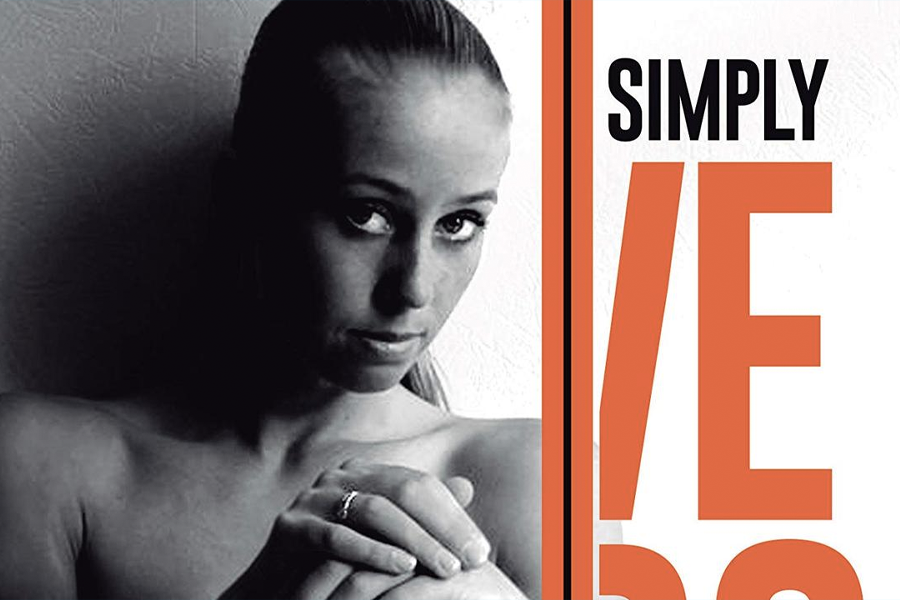 In a new book entitled Simply Verona released earlier this month, Verona van de Leur reveals that a vicious legal battle against her parents led her down a dark path that involved homelessness, prison and a newfound erotic career.
"When it goes on and you're on the podium for the first time then the pressure starts," she told The Sun. "When you're not on the podium you get all the hate and being told you're not good enough. Then it became an obsession, not just for me but for everyone around me."
In the book, Verona van de Leur reveals that throughout her career, her parents held control of her finances, but things were not as they seemed. When she made the 2004 Olympic team, Verona found out that her father had dropped £5,000 of her money at a Las Vegas casino without telling her. Years of bickering followed before Verona van de Leur eventually quit the sport in 2008, filing a short lawsuit against her parents.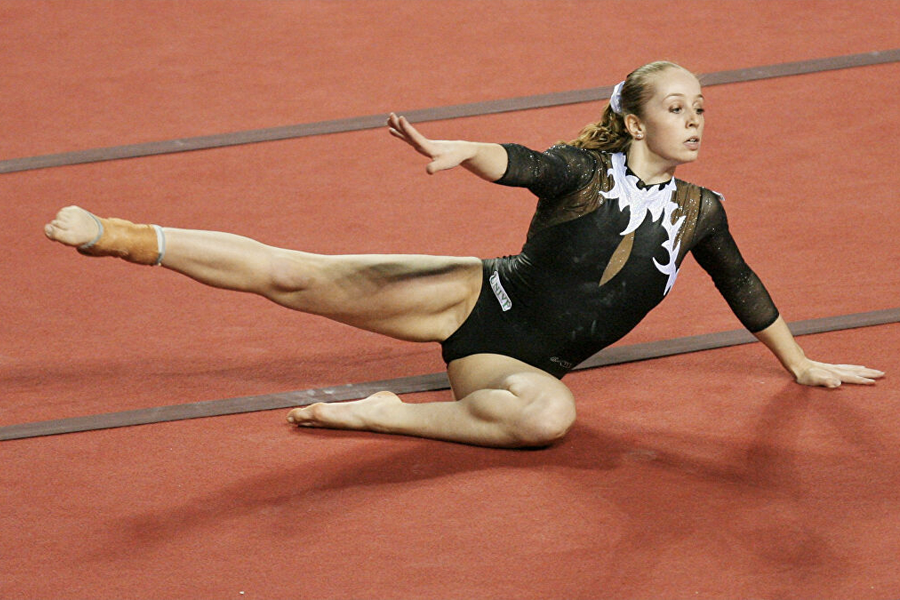 "I think in the last year of my career I was asking for money but I wasn't getting a clear answer. I just thought well it's my dad I don't want to have an argument he knows what he's doing," she said in The Sun interview.
"When I quit they didn't accept it and he came back with all these arguments. He came up with all kinds of excuses but when I saw some of the papers I knew there was a lot wrong then I realised all the money I should have had was spent. Money is a big drive for them but it wasn't for me. With money, you find out more about people."
Verona won the court case, netting around £81,000 paid in instalments, but it wasn't enough to stop her from falling hard. Within a short period, she was living in her car and shoplifting food from supermarkets to survive. "We spent the little money we had on places to stay but it all went and I didn't have a job and we thought we can sleep in the car for one night and we will see tomorrow," she said. "From one day went two days, two to three and then it was two years."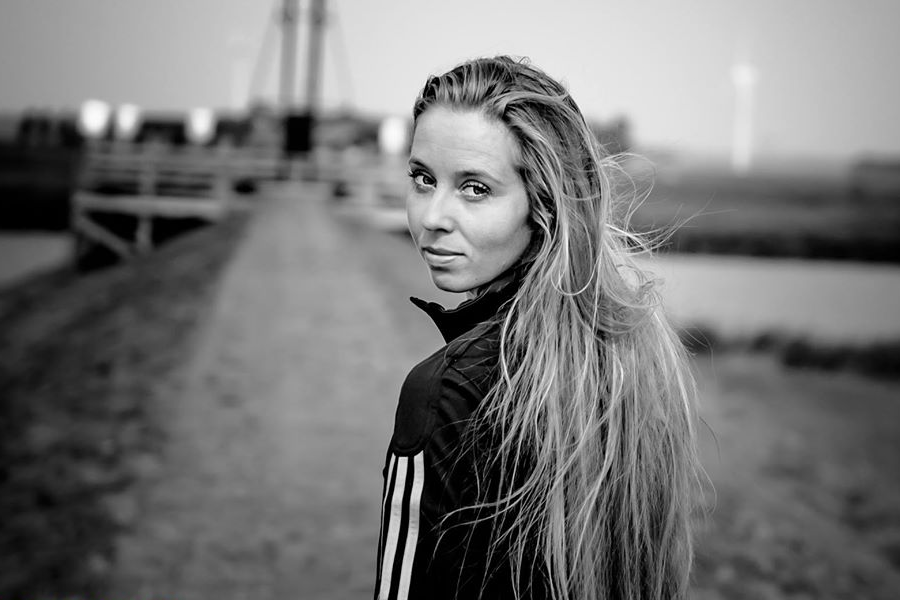 From there, the Verona van de Leur story gets weirder and weirder. She blackmails a couple having an affair, goes to jail for two months and joins the porn industry. "First I had a contract as a webcam girl and then one or two months later me and my boyfriend had our own business but we only did things together," she said.
"He's my photographer and he's my actor. That was a huge relief for me because otherwise, I could not work in this industry. We both lived on the streets and so we both have been through the same. I enjoyed my work. I can look back on eight good years."
The Verona van de Leur story is laid out in full her new book, Simply Verona, which sounds like an absolute roller coaster. If you're looking for something to read while in isolation, this could be the one to kick things off.
Author: Verona van de Leur
Publisher: Gaudium
Formats: Hardcover; Paperback
Price: from $19.29
You'll also like:
Chris Benoit Dark Side of the Ring Documentary Sets Vice Ratings Record
Pornhub is Handing Out Free Pornhub Premium Memberships For Everyone