Evercade VS Mini Console Brings Back Multi-Player Nostalgia
Blaze Entertainment put together a handheld gaming system that lets you enjoy retro gaming with a 4.3-inch screen—the Evercade. Sometimes, though, it's nice to be able to play those games on a big screen. Sure, you can connect the handheld Evercade to your TV via its Mini HDMI port, but a dedicated system for your TV is going to perform better. The new Evercade VS mini console connects to your TV, sending the game at 1080p for "top-of-the-line emulation."
You'll also like:
PlayStation 5 Review: Here's Everything You Need to Know
13 Leaked Call of Duty: Warzone Game Modes
20 Best Lego Sets for Adults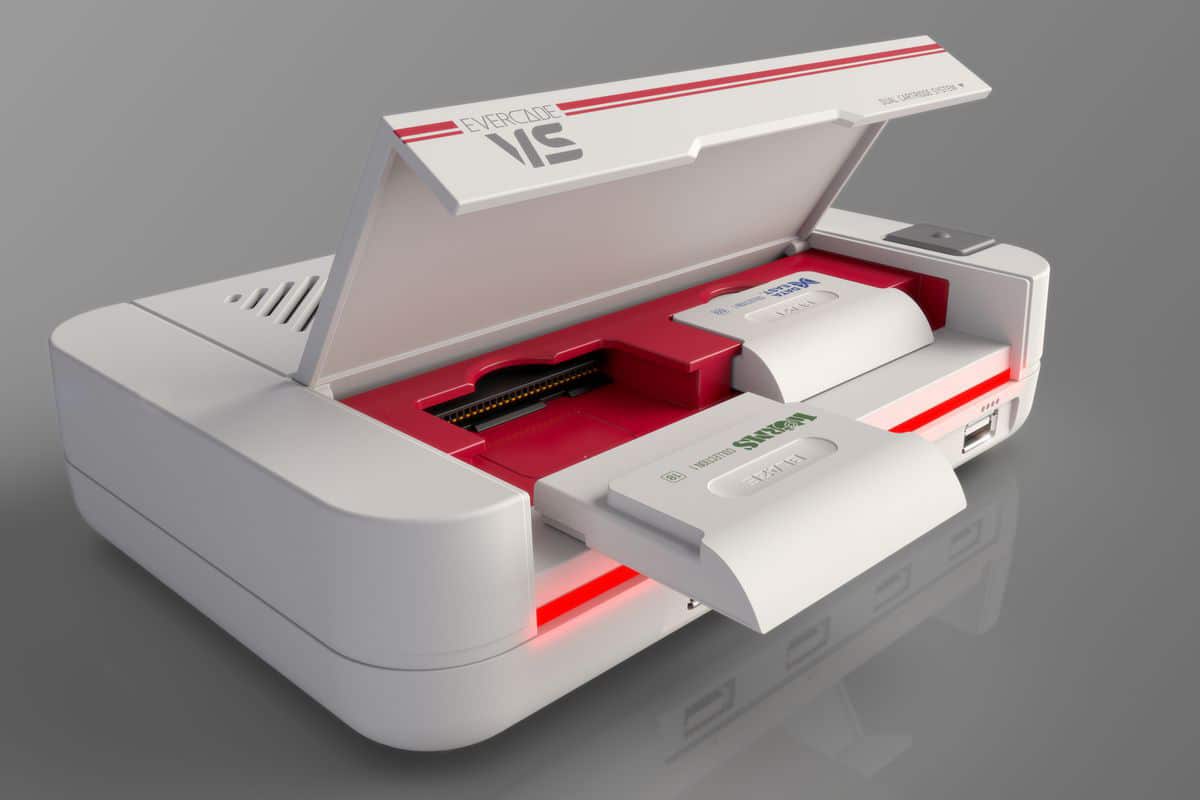 The Evercade VS mini console uses the same cartridges as the handheld, and can actually store two at a time. Just flip up the NES style flap and insert the cartridges. Each cartridge has save and load stats in the user interface, which has been updated, so you can pick up where you left off, even if you last played on the handheld version. The console supports 4:3, "pixel perfect," or full-screen modes plus an option to scan line filters. You can use other USB controllers, such as the Xbox Adaptive Controller or 8BitDo's wireless controllers, or you can use Evercade's controllers.
The VS has four USB controller ports, so you'll be able to play multiplayer games without issue. The Evercade controllers have also been updated with additional shoulder buttons, a new button layout, and more control schemes. Finally, you can use the handheld version as an additional controller. To power the unit, you'll have to get a wall adapter for the included Micro USB power cable.
Blaze Entertainment plans on having over 280 games available, such as games from Codemasters, Interplay, Data East, and Atari. Unfortunately, some of the games that are available on the handheld, like Pac-Man, Dig Dug, and Galaga, won't be available on the mini console due to licensing agreements. The Evercade VS mini console is expected to launch on November 3, 2021, but preorders will be accepted starting on May 28. The system will cost $99.99.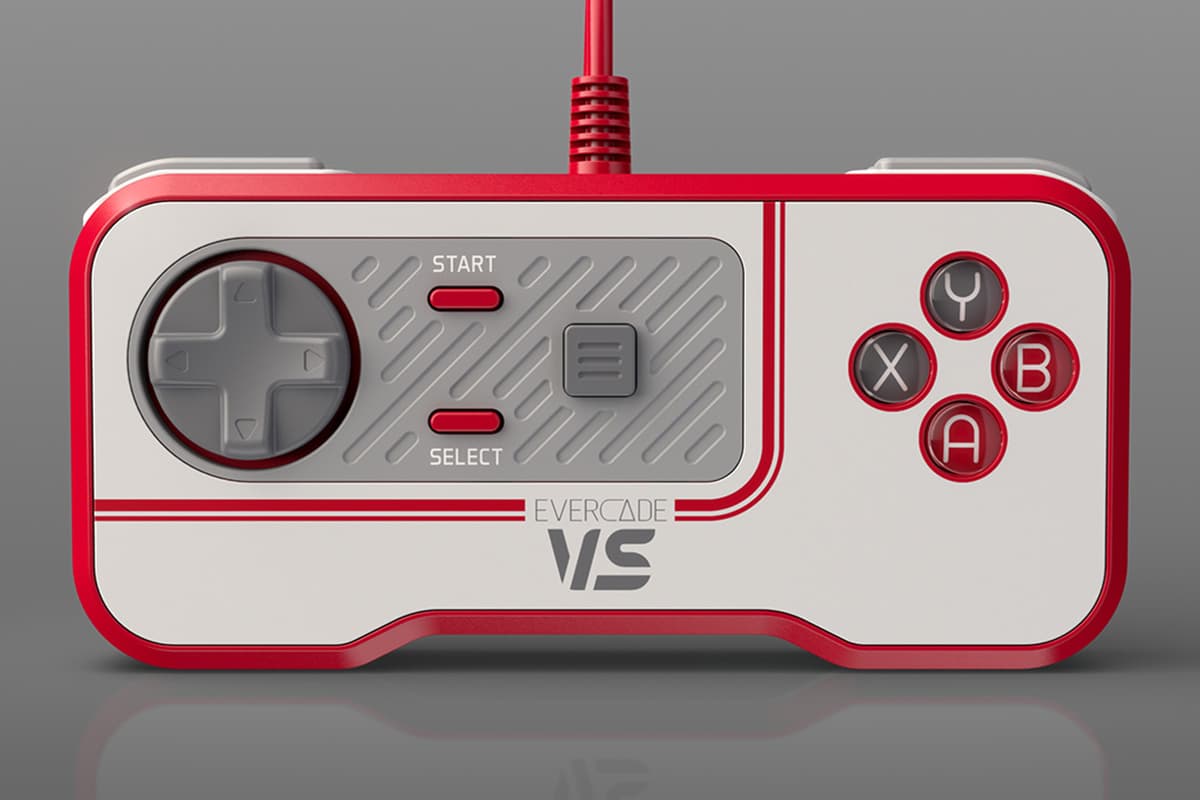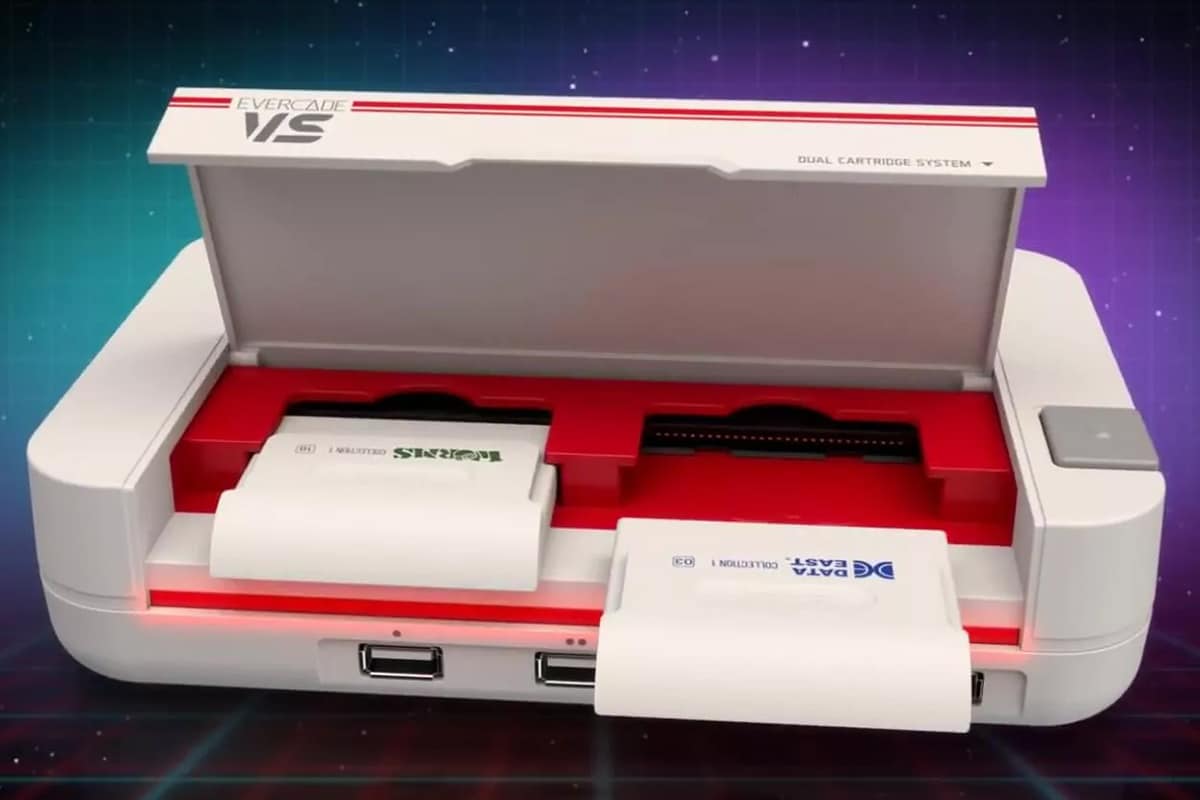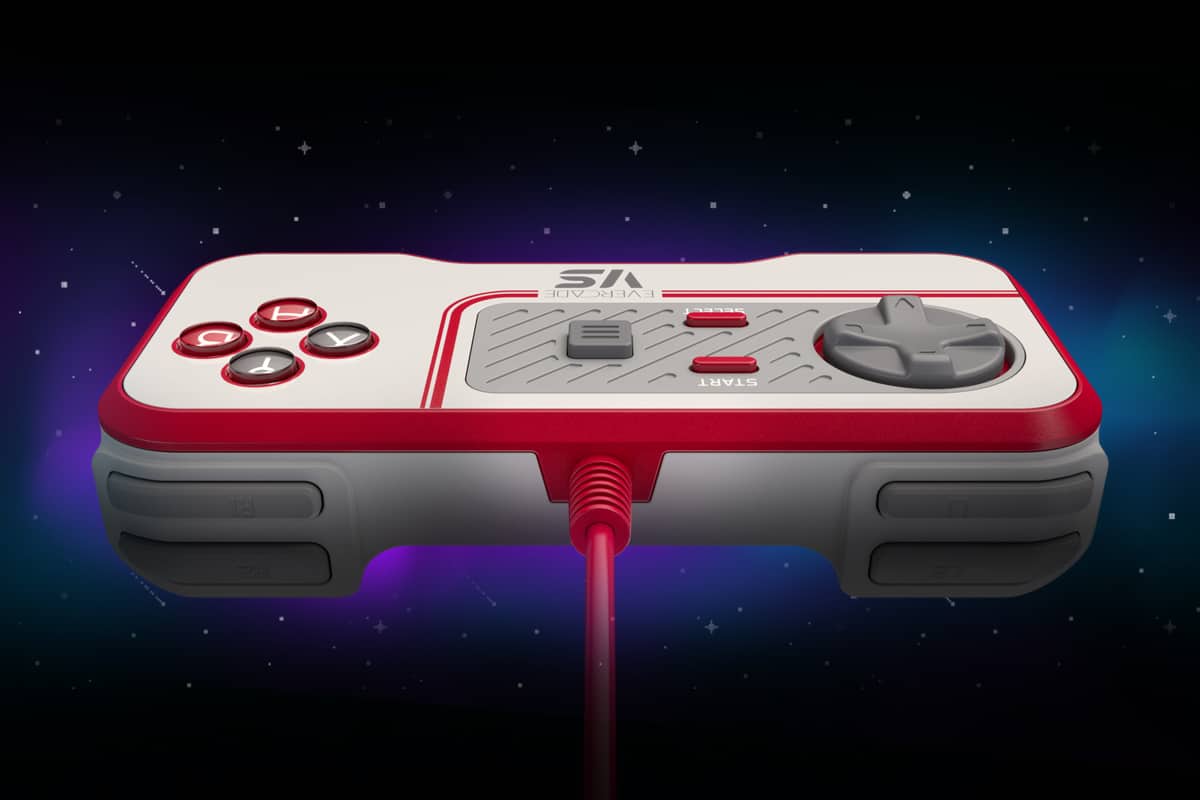 You'll also like:
Counter-Strike 1.6 is Free to Play on Your Web Browser
Hands-on with the Interactive LEGO Super Mario Sets
20 Best Lego Sets for Adults