Is 'Grand Theft Auto 6' Finally on the Horizon?
Rockstar Games seems to be edging ever closer to unleashing the highly ambitious and elusive Grand Theft Auto 6. The latest clue comes from Take-Two Interactive, the parent company, which, in its earnings report for the first quarter of fiscal year 2024 (concluding in March 2024), has suggested a significant milestone in the next fiscal year. This could very well indicate that the much-awaited juggernaut, GTA 6, is finally on its way.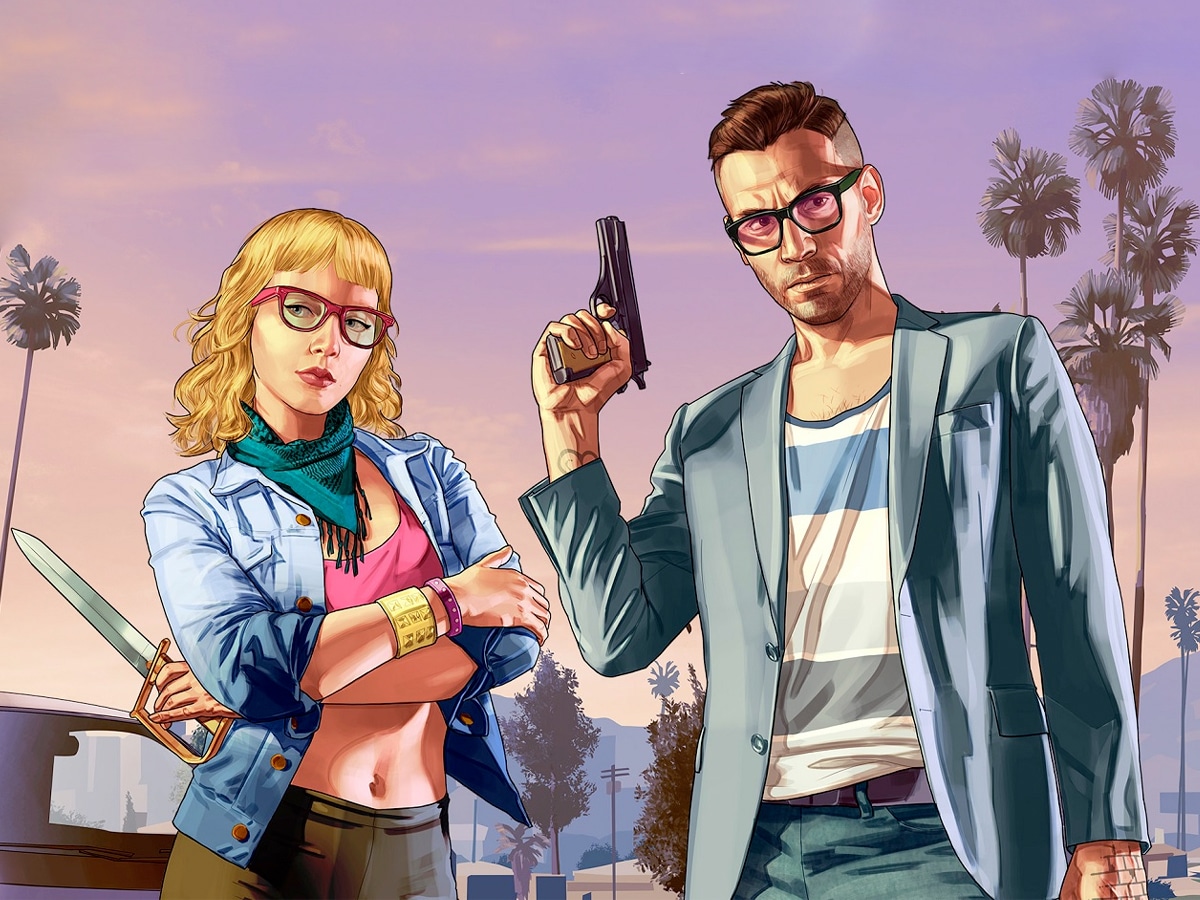 Careful not to reveal too much, Take-Two's CEO and chairman, Strauss Zelnick, hinted in an official statement, "We remain confident that we are positioning our business for a significant inflection point in fiscal 2025, which we believe will include new record levels of operating performance".
The carefully worded statement seems to be nudging towards a major game release, which has sparked speculation about the next release in the popular Grand Theft Auto series. But, this isn't the first time Take-Two has dropped hints about a major sales boost in the upcoming fiscal year. During an earnings call back in May, Zelnick painted fiscal 2025 as "a highly anticipated year for our company".
He revealed that they're gearing up to launch "several groundbreaking titles we believe will set new standards in our industry and enable us to achieve over $8 billion in net bookings and over $1 billion in adjusted unrestricted operating cashflow".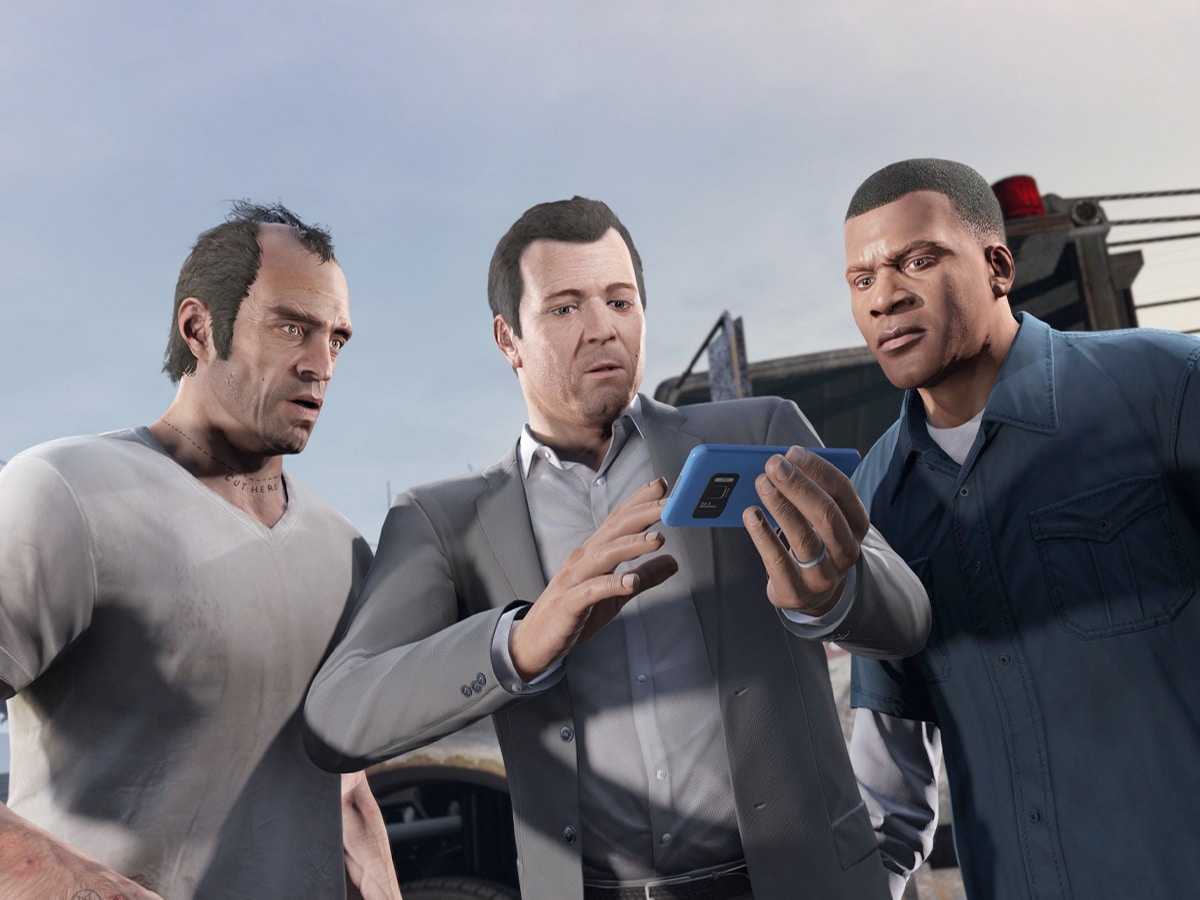 Since Rockstar Games officially confirmed their active development of GTA 6 in the early part of last year, the buzz and excitement surrounding the game have been off the charts. This latest statement, alongside previous hints, is now stoking speculations about a possible release of Grand Theft Auto 6 sometime in fiscal year 2025. 
Although details are scarce, a significant leak rocked the flagship title, unveiling more than 90 videos and screenshots from an early game build. This leak unveiled a wealth of unfinished gameplay, inadvertently confirming significant details, including the game featuring multiple playable characters as well as a female protagonist. The leak also provided hints about the game's backdrop, which seems to draw inspiration from a Miami-esque Vice City setting.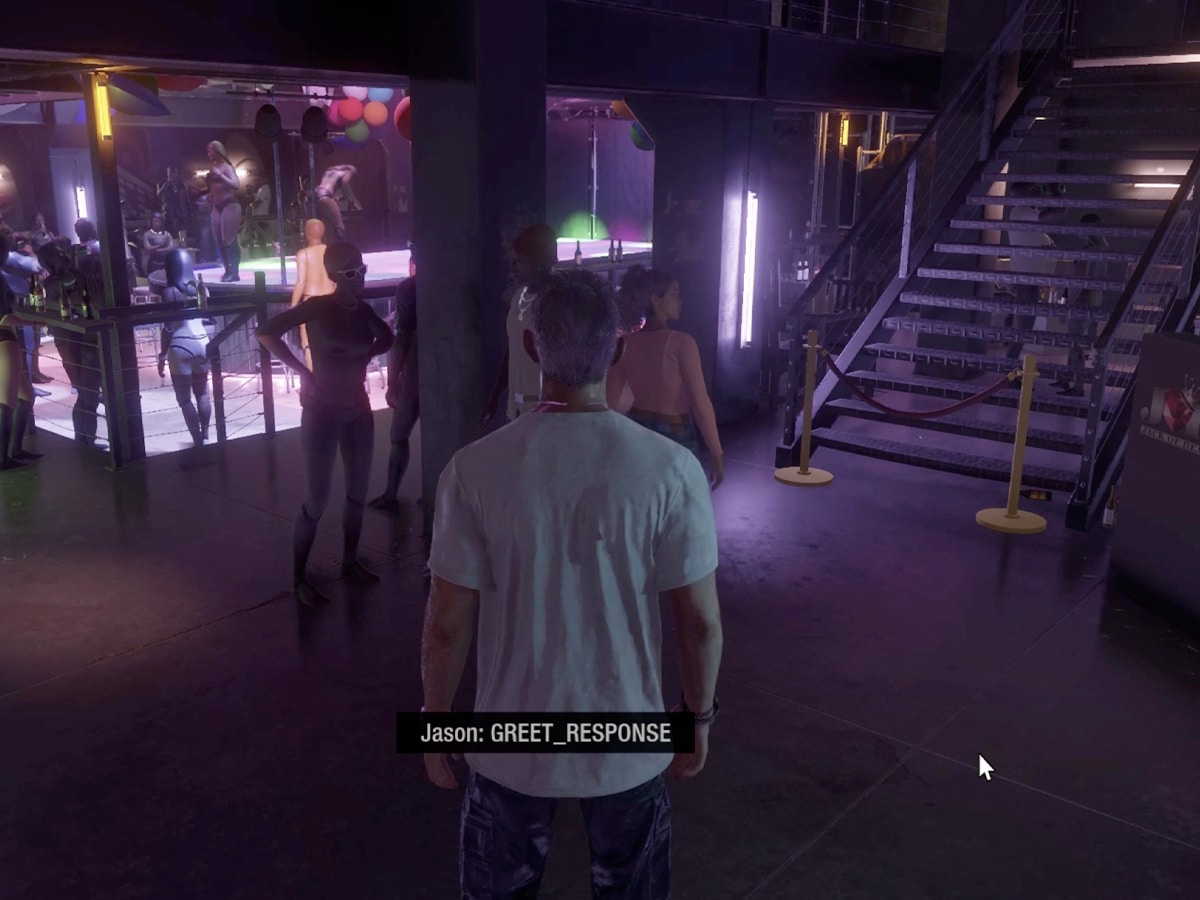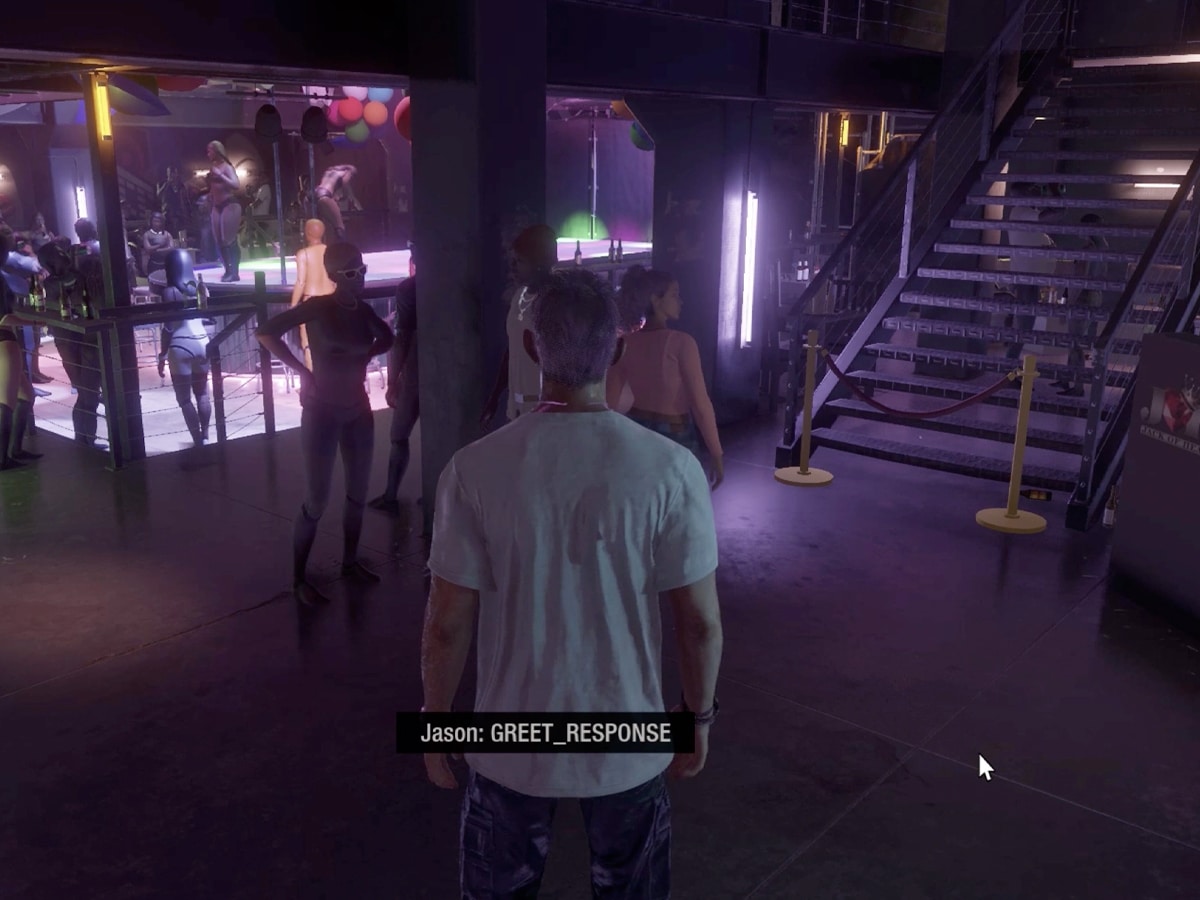 Not too long ago, reports surfaced suggesting that GTA 6 might be on track for an astonishing production budget of "USD $1-2 billion," factoring in marketing costs. If this holds true, it could potentially make it the most expensive video game ever created.
Of course, Rockstar Games has neither affirmed nor refuted any particulars about GTA 6's budget. With the game's development status still uncertain, it's probably wise to take all this info with a healthy dose of scepticism and salt.
Did you love this story on Grand Theft VI? Check out some of our other recent GTA 6 coverage: