Original Super Mario Bros on Game and Watch Handheld
Nintendo is busy celebrating the 35th anniversary of Super Mario Brothers, and one of the items on that list is the release of a new collectable device that was inspired by Game & Watch. Back in 1980, Game & Watch produced a handheld device that included a game and could be used as a watch to tell time. That original device sold more than 43 million units worldwide. The series was produced until 1991 and included 59 games in all. The new device builds on that history, this time featuring the original Super Mario Brothers as the game, along with a few other surprises.
You'll also like:
Need for Speed & Vampyr are Free on PlayStation Plus This Month
Top Video Games and Release Dates for October 2020
Rubik's Connected Cube Tracks Your Speed Solving Skills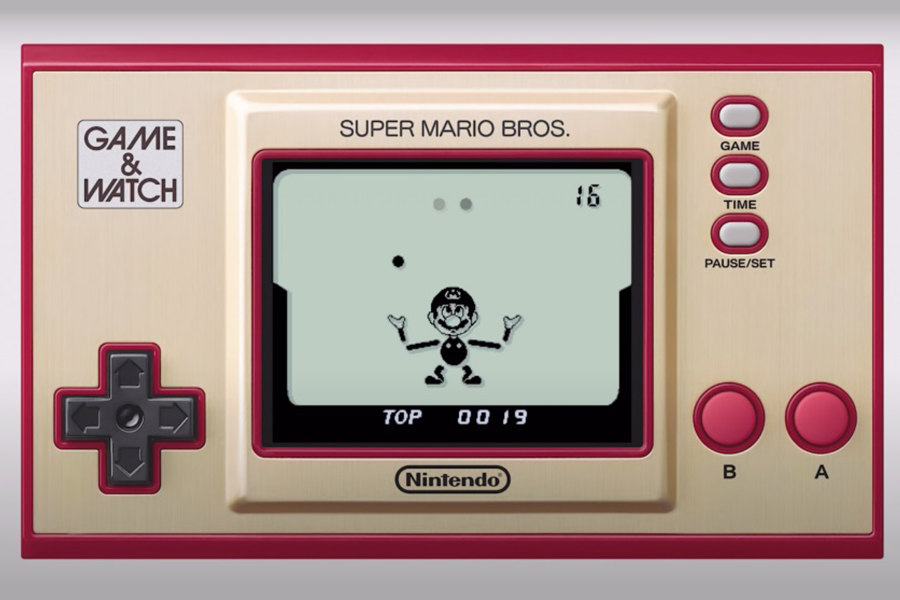 The Super Mario Brothers Game & Watch handheld lets you play Super Mario Brothers wherever you go. Unlike the original, which came loaded with only one game per unit, this new version also includes Super Mario Brothers: The Lost Levels as well as a Mario version of Game & Watch's Ball. Like the original, this version also functions as a clock, but this time there are 35 different animations to discover (here's a teaser, those extras include guest appearances from Mario, his friends, and his enemies). You can also use this watch as an alarm clock. The system uses a rechargeable battery that offers eight hours of playtime. On either side of the screen, you'll find an NES-style button layout, including the directional pad as well as the A and B buttons, to complete that retro console experience.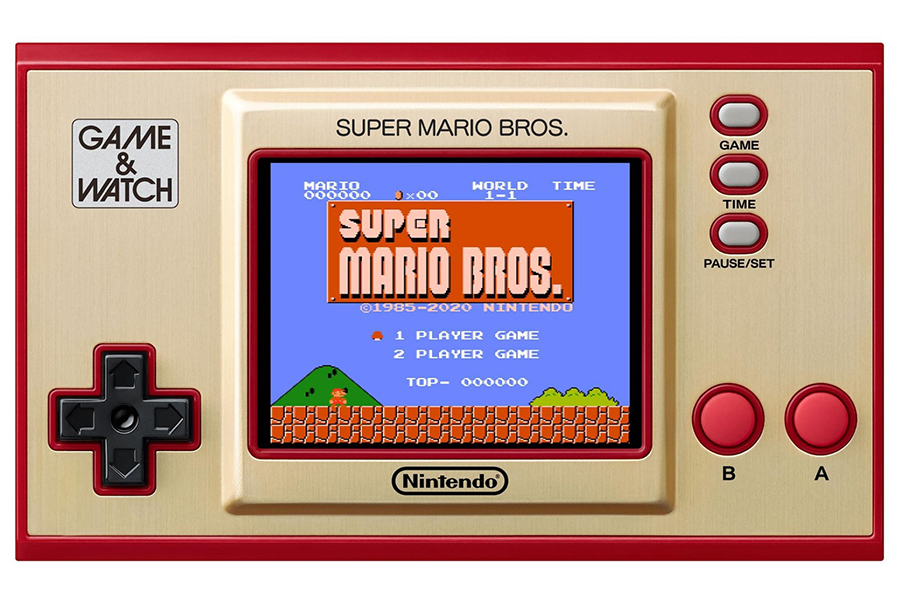 You can pre-order the Super Mario Brothers Game & Watch handheld with it going on sale November 13, but don't count on the sales reaching that 43 million mark set by the original. Not that this unit isn't capable of reaching such heights, but because quantities will be limited. Priced at USD$49.99, this handheld gaming unit will sell fast.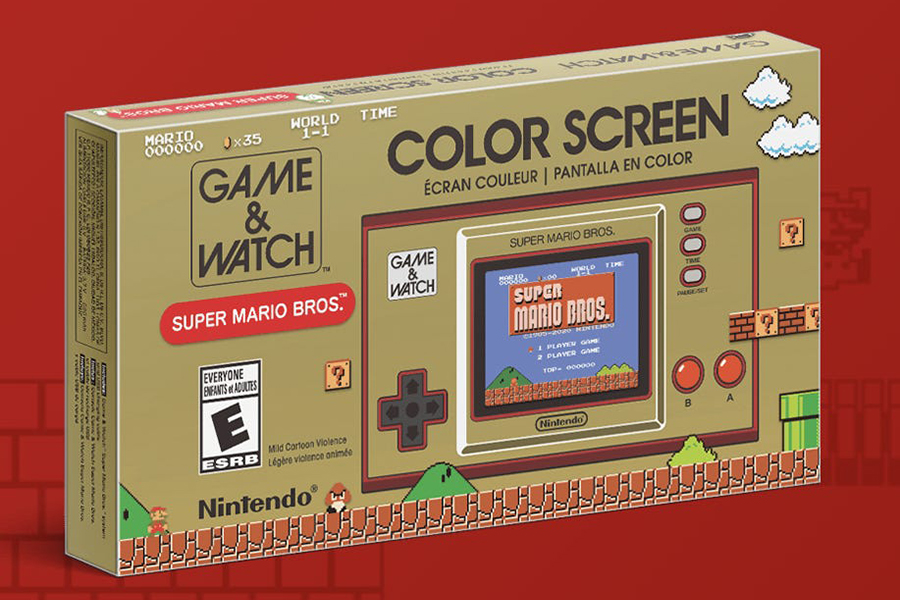 You'll also like:
Need for Speed & Vampyr are Free on PlayStation Plus This Month
Top Video Games and Release Dates for October 2020
Rubik's Connected Cube Tracks Your Speed Solving Skills