Are the AR Nintendo Switch Glasses the Future of Gaming?
Back in 1995, Nintendo released the Virtual Boy game console. The idea was ahead of its time and was marketed as the first gaming console capable of displaying "stereoscopic 3D" graphics. By the end of 1996, sales for the console had failed to reach targets, and the console was discontinued. It was viewed as a failure, but with the advances in virtual and augmented reality, it's certainly only a matter of time before Nintendo jumps into the ring again. Industrial designer James Tsai has come up with an idea of what Nintendo could offer. Tsai created the Nintendo Switch AR Glasses concept to answer the question of what it might look like if Nintendo designed an AR-VR goggle.
You'll also like:
Open-World Pokemon Game Coming to Nintendo Switch
A LEGO Caterpillar Dump Truck Hauls Almost 5 Pounds
You Can Now Customise Your Switch Console Directly through Nintendo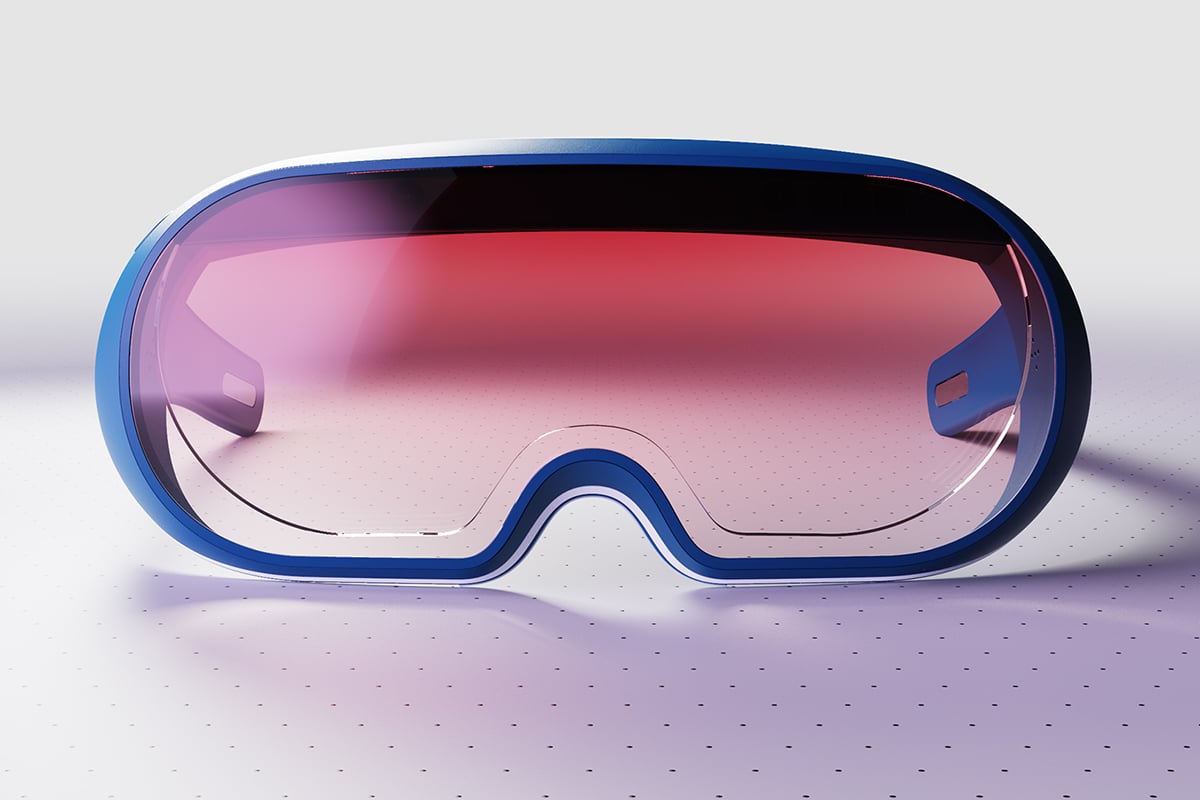 Tsai imagines the goggles coming with built-in speakers, an IR camera, LED lighting, and a microLED display in the transition lenses. The built-in speakers would make it simple to chat with other players online. Not only would the transition lenses automatically adjust to light levels, but the IR camera would instantly transform any space into an interactive gaming environment.
The glasses would also be able to pair with the Nintendo Switch, thanks to the gaming platform's hybridity. Using the glasses, players would be able to experience dual gameplay in augmented reality.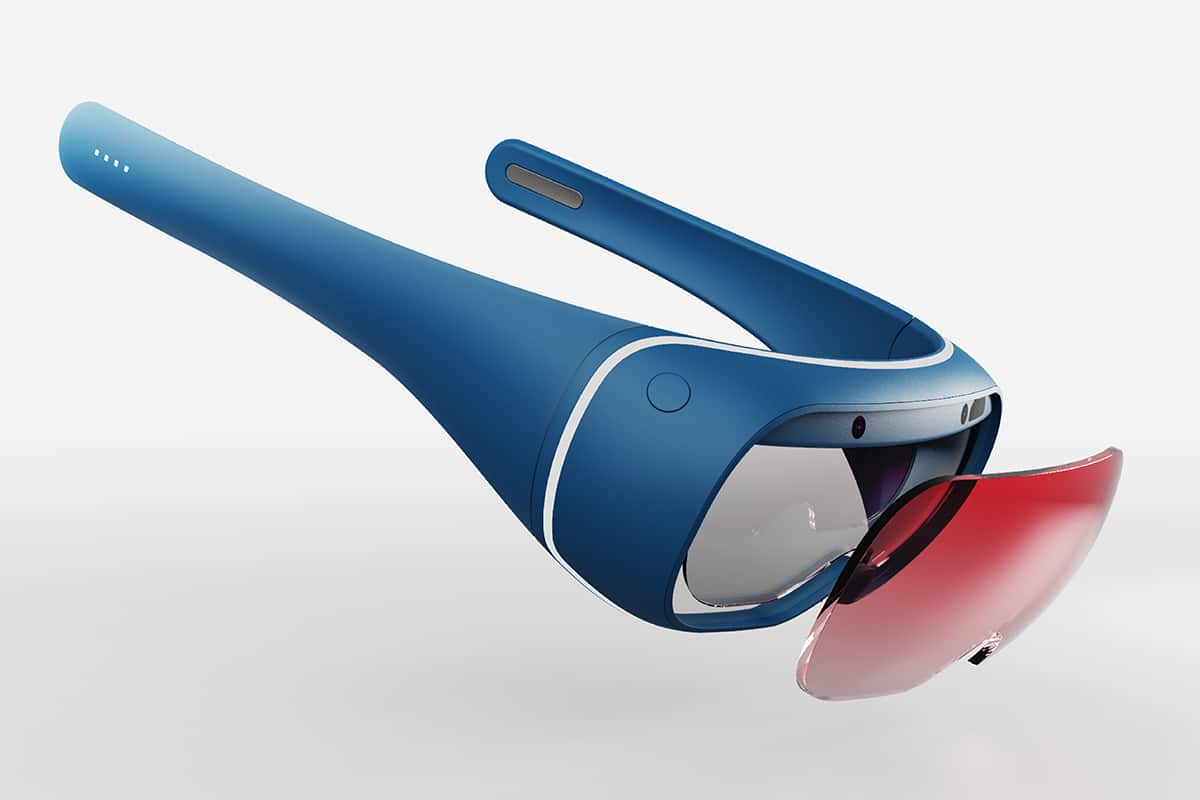 As for the design, the glasses have an intentional and decided retro feel to them. "Successfully tapping into 1990s nostalgia, is attracting millions of Millennials," writes Tsai. "Taking advantage of this retro hype, it's about time to refashion existing technology and create something unique to connect with more recent generations."
Looking back, it's pretty clear that Virtual Boy was a failure that Nintendo would just as soon close the books on, but Tsai's design is an option for the gaming giant to redeem itself in the AR and VR market. With just enough nostalgia added to the mix, and the potential for advanced playing as a community, Tsai's Nintendo Switch AR Glasses could be the next success in gaming.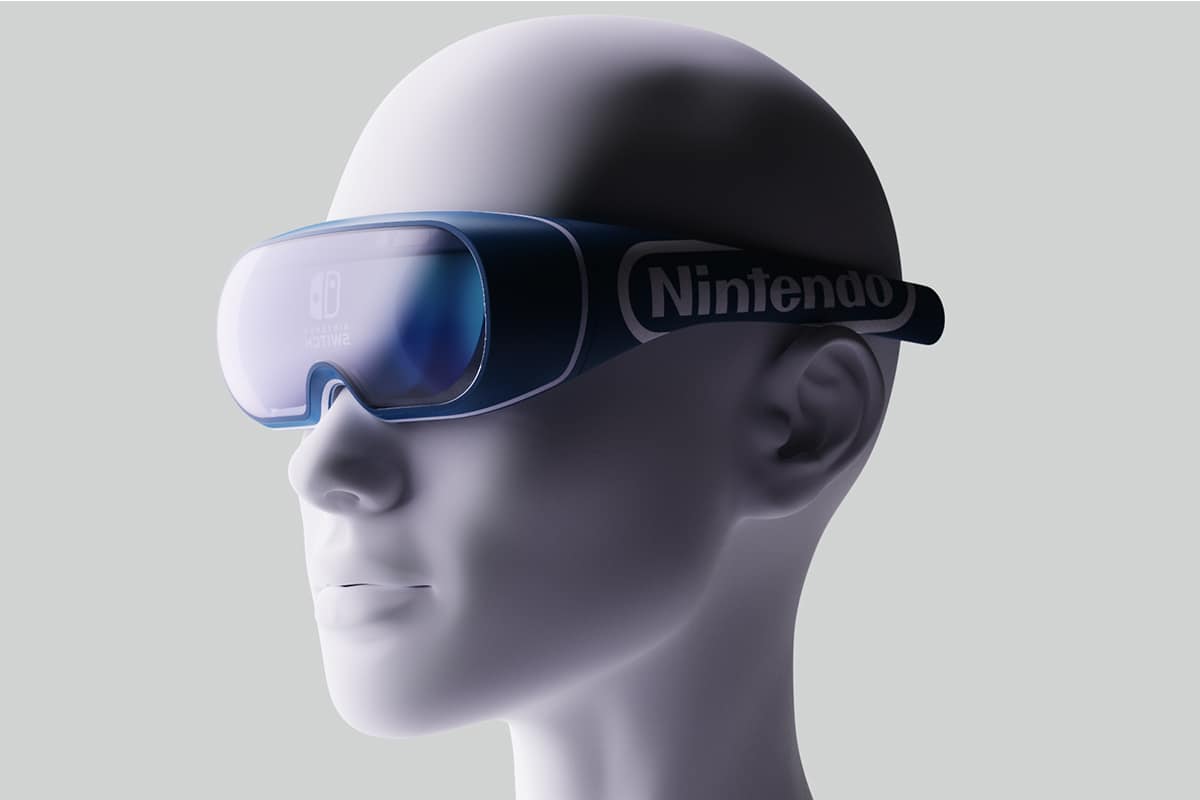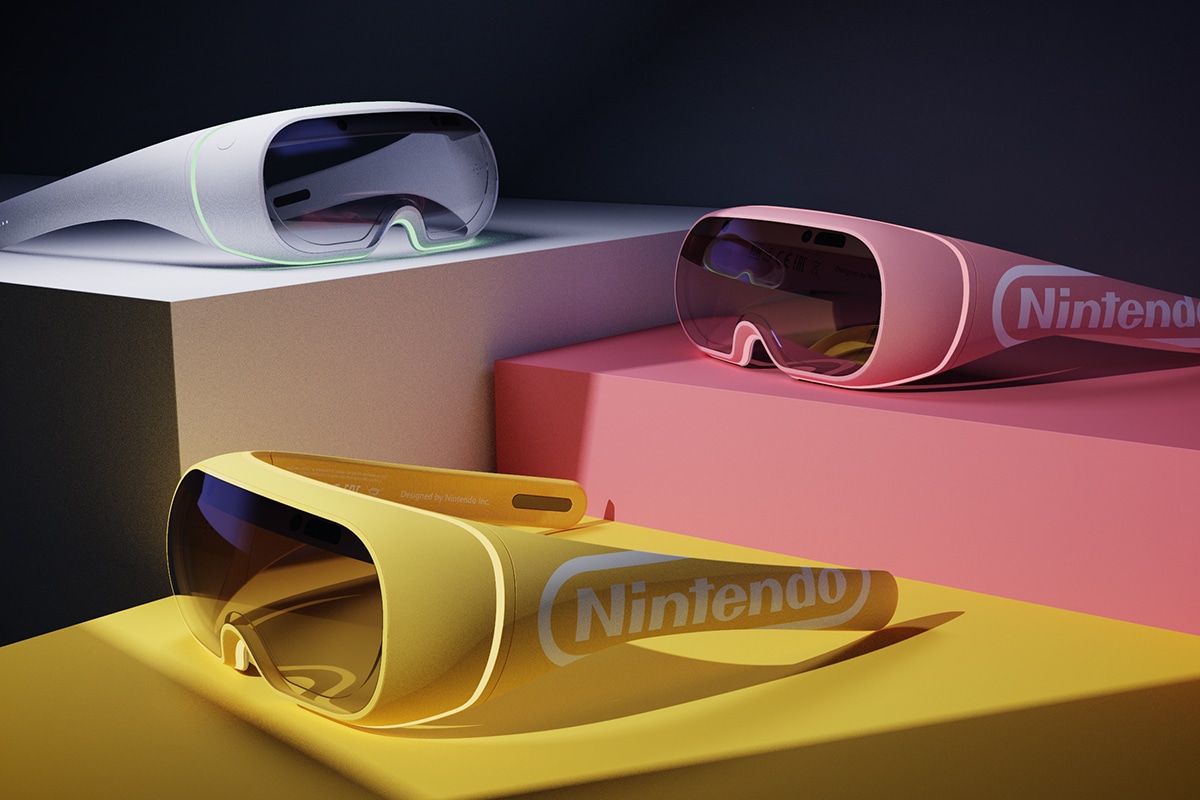 You'll also like:
Open-World Pokemon Game Coming to Nintendo Switch
Bud Light Video Game Console That Chills Your Beer
You Can Now Customise Your Switch Console Directly through Nintendo