Sony's New PlayStation Portal Set to Transport Gamers to Handheld Heaven in 2023
Remember the PSP? Well, Sony's gone and done it again with the new PlayStation Portal, a remote-play handheld that "brings the PS5 experience to the palm of your hand." First hinted at back in May as Project Q, the Portal is basically a PS5 controller, complete with touchpad and haptic feedback, that also features an 8-inch, 1080p LCD screen right in the middle. Set to launch later this year, Sony is positioning the PlayStation Portal as your ticket to playing any of your PS5 games remotely, running a buttery smooth 60 frames per second, thanks to some Wi-Fi magic.
Sony says that the PlayStation Portal is the "perfect device for gamers in households where they might need to share their living room TV or simply want to play PS5 games in another room of the house." The magic here is that you can wirelessly connect this handheld to your PS5 via Wi-Fi, allowing you to seamlessly switch between playing on your PS5 and your PlayStation Portal without missing a beat. The controllers look and act just like Sony's PS5 DualSense controllers and feature adaptive triggers and haptic feedback, delivering a gaming experience akin to using a dedicated DualSense controller. Additionally, the PlayStation Portal isn't just for gaming boasts a dedicated home screen section that's just like your PS5 for all your entertainment needs.
RELATED: Where to Buy PlayStation VR 2 in Australia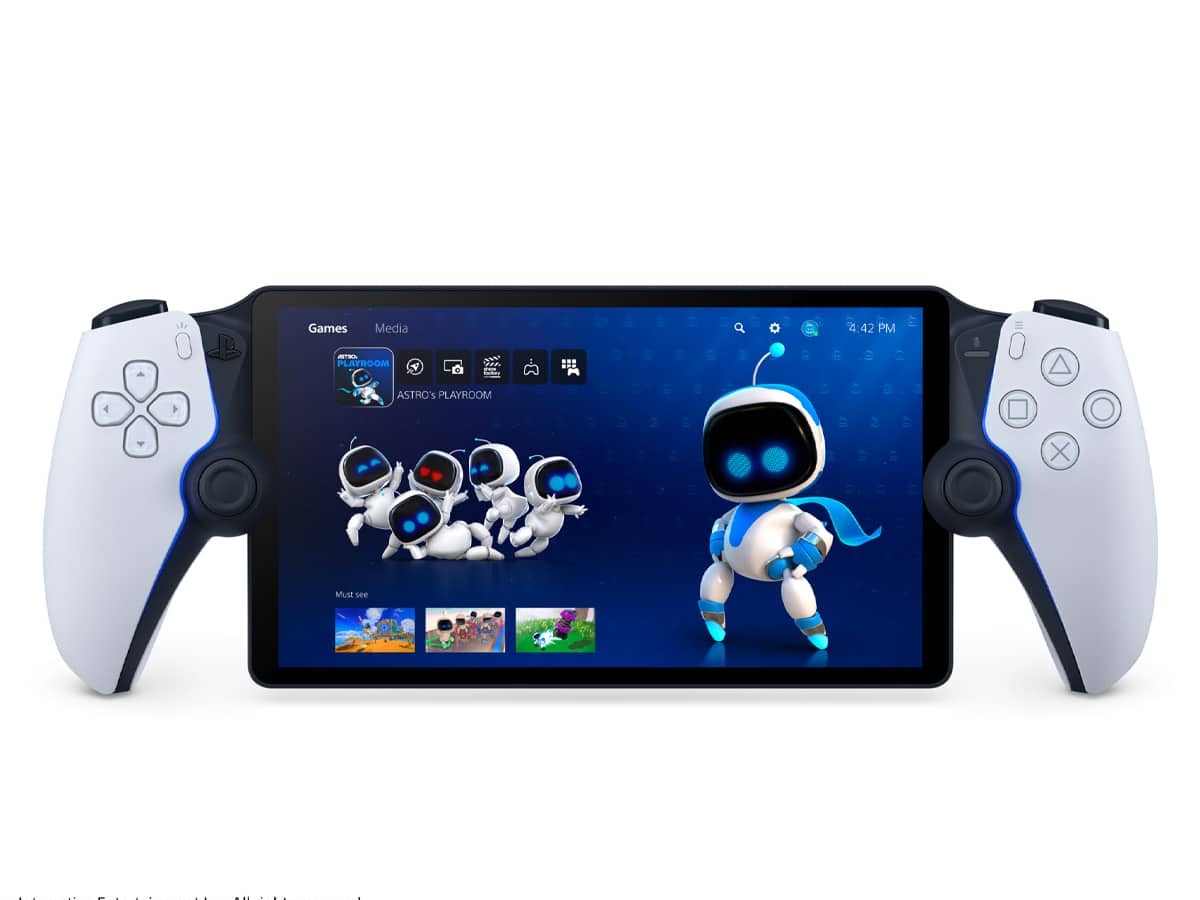 However, there are some limitations to what the Portal can handle, especially with certain game types. Take, for instance, PS VR2 games that require the headset – they won't be supported. The same goes for titles streamed via PlayStation Plus Premium's cloud streaming. And just to add a cherry on top, it won't sync up with Sony's upcoming cloud streaming for PS5 games. To put it in Sony's words, "Games that must be streamed on PS5 using a PS Plus Premium membership are not compatible." So, essentially, the PlayStation Portal serves as a means to stream your already-installed PS5 titles from your console to a handheld device for remote play.
As the games won't run locally, a rock-solid and high-speed internet connection is a must, with at least 5Mbps being the minimum requirement. Sony, however, recommends aiming for 15Mbps to ensure the best possible experience. In terms of connectivity, you have Wi-Fi at your disposal, and the PlayStation Portal also features a 3.5mm audio jack. However, it doesn't support Bluetooth, so you won't be able to use wireless headphones or Sony's Pulse 3D headset with it.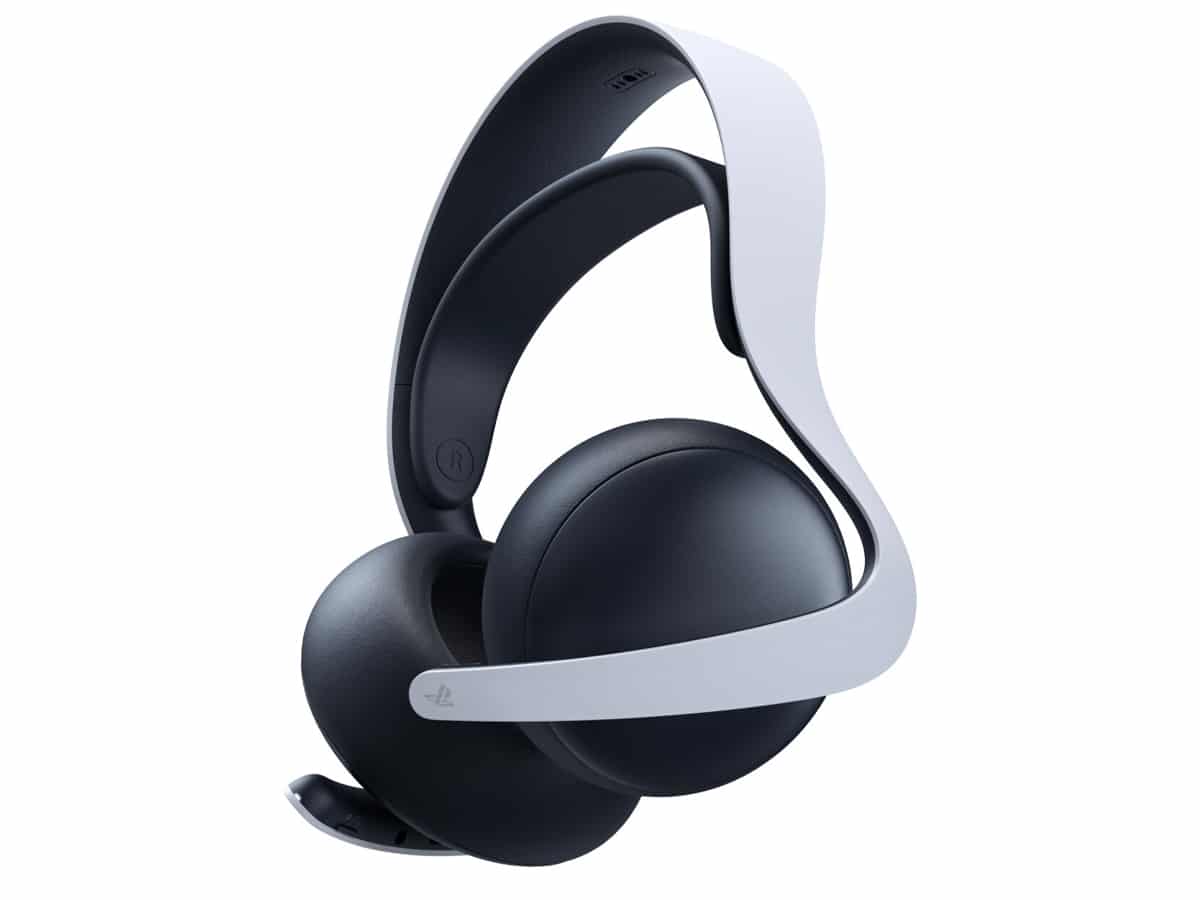 Instead, Sony has introduced a brand-new proprietary wireless technology called PlayStation Link, promising "low latency, lossless audio, and easy switching between multiple PlayStation Link hosts such as PS5 with the USB adapter and PlayStation Portal." At the time of this writing, PlayStation Australia has not revealed the local pricing and availability details for the PlayStation Portal. However, the US pricing for the device is set at USD $199.99, which is approximately equivalent to AUD $310.
In addition to the Portal, Sony unveiled two new audio accessories: the Pulse Elite and Pulse Explore. These are part of the PlayStation wireless headset and earbuds lineup, designed to elevate the gaming experience with top-tier audio performance while leveraging PlayStation Link technology. The Pulse Elite is a wireless headset that delivers lossless audio and comes equipped with a retractable boom mic featuring AI-enhanced noise rejection, effectively filtering out background noise.
Meanwhile, the Pulse Explore marks Sony's debut in wireless earbuds, offering a premium portable audio experience. These earbuds feature dual microphones with AI-enhanced noise rejection, effectively eliminating background noise for a superior audio experience. Just like the Portal, Sony has not yet disclosed the Australian pricing and availability. However, in the US, the Pulse Elite is priced at USD $149.99, which roughly converts to AUD $230, while the Pulse Explore comes in at USD $199.99, approximately AUD $310.