Sony's Next-Gen PS5 VR Controllers Have Finally Been Revealed
All images via Sony Interactive Entertainment Inc.
After a long wait, Sony has finally unveiled its new PS5 VR controllers, opening up a new discussion about the future of virtual reality gaming. The new hand-held orb-shaped controllers look a little less futuristic than the existing PlayStation Move motion controllers, however, they come with one next-gen addition that is getting fans very excited. The PS5 VR controllers will feature the same adaptive trigger technology found on the DualSense PS5 controller. Top-tier gaming in the palm of your hand wasn't exactly new, but the announcement does set the bar high.
You'll also like:
The Forgotten City is an Australian Made Time-Looping Adventure Game
The Australian PS5 Pricing & Release Date Are Here
How the PS5 DualSense Controller Changes the Game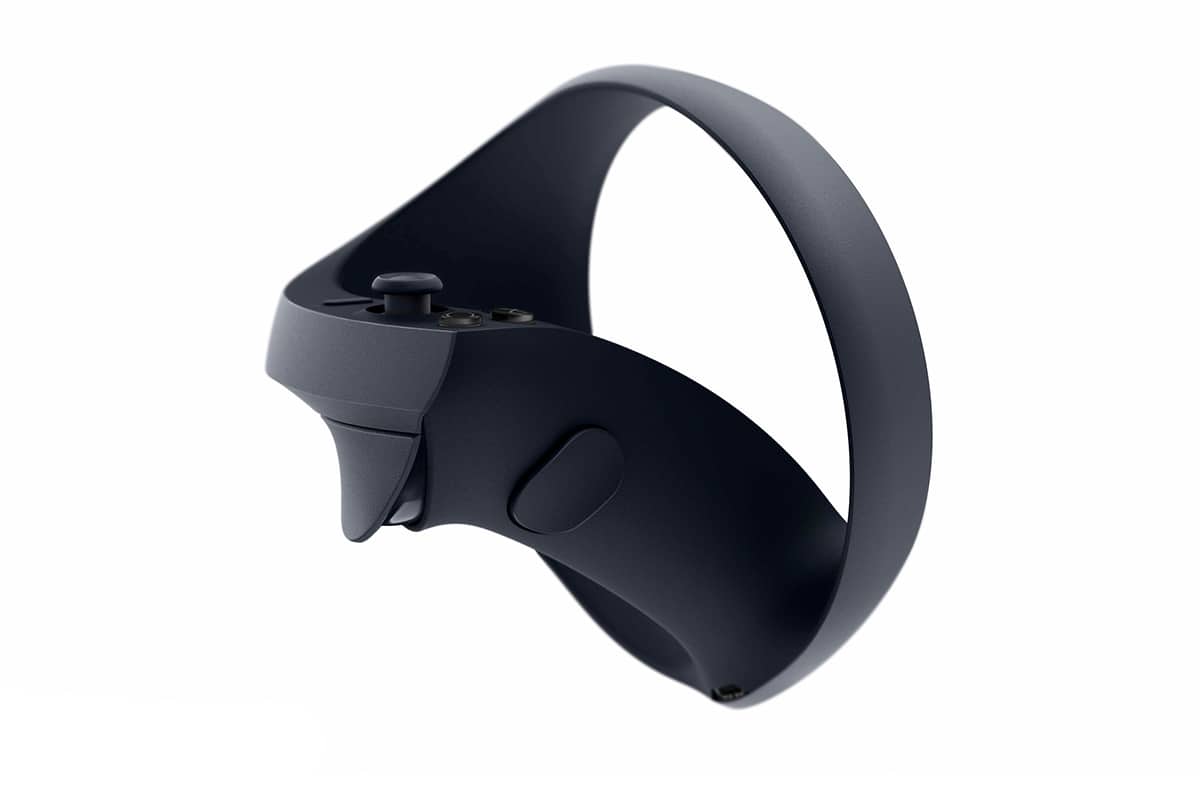 In a statement posted to the official PlayStation blog, Hideaki Nishino, senior vice president of platform planning and management revealed that the new release will also come with haptic feedback and finger touch direction that will allow the controller to detect fingers without the need to press areas where you rest your thumb, index, or middle fingers.
"It will build upon the innovation we introduced with the DualSense wireless controller, which changed how games "feel" on PS5 by unlocking a new way to tap into the sense of touch. Now we're bringing that innovation to VR gaming," Nishino said. "The controller can detect your fingers without any pressing in the areas where you place your thumb, index, or middle fingers. This enables you to make more natural gestures with your hands during gameplay."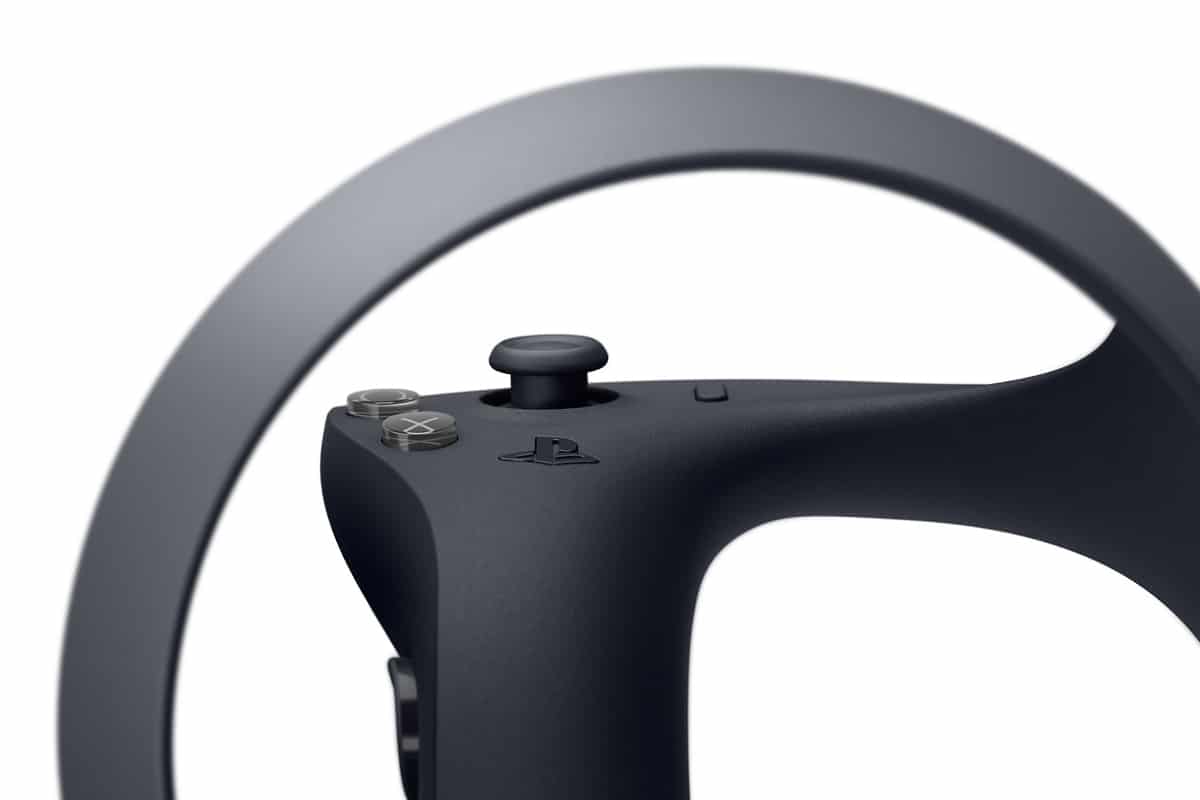 For fans of VR gaming, the new PS5 VR controllers are expected to provide greater movement and tracking across gameplay, something the industry has yet to completely master. It's a similar story with regard to ergonomics, with most VR controllers struggling with basic feel and touch for extended gameplay. Nishino confirmed that while a lot of time had gone into ensuring the new PS5 VR controller looked aesthetically pleasing, Sony had made significant efforts to improve the handheld experience.
"SIE's Product, Engineering, and Design teams have collaborated to build our new VR controller from the ground up with a goal of making a huge leap from current-gen VR gaming," Nishino said."We applied learnings from testing users with a range of hand sizes, as well as the decades of insights from controllers across all PlayStation platforms. The result is an iconic design that will change how VR games are played."
Unfortunately, the PlayStation head of platform planning and management did not confirm pricing for the new VR addition, however, did reveal that initial testing would begin soon. "Prototypes of our new VR controller will be in the hands of the development community soon, and we can't wait to see what ideas they come up with and how the controller helps bring their imagination to life."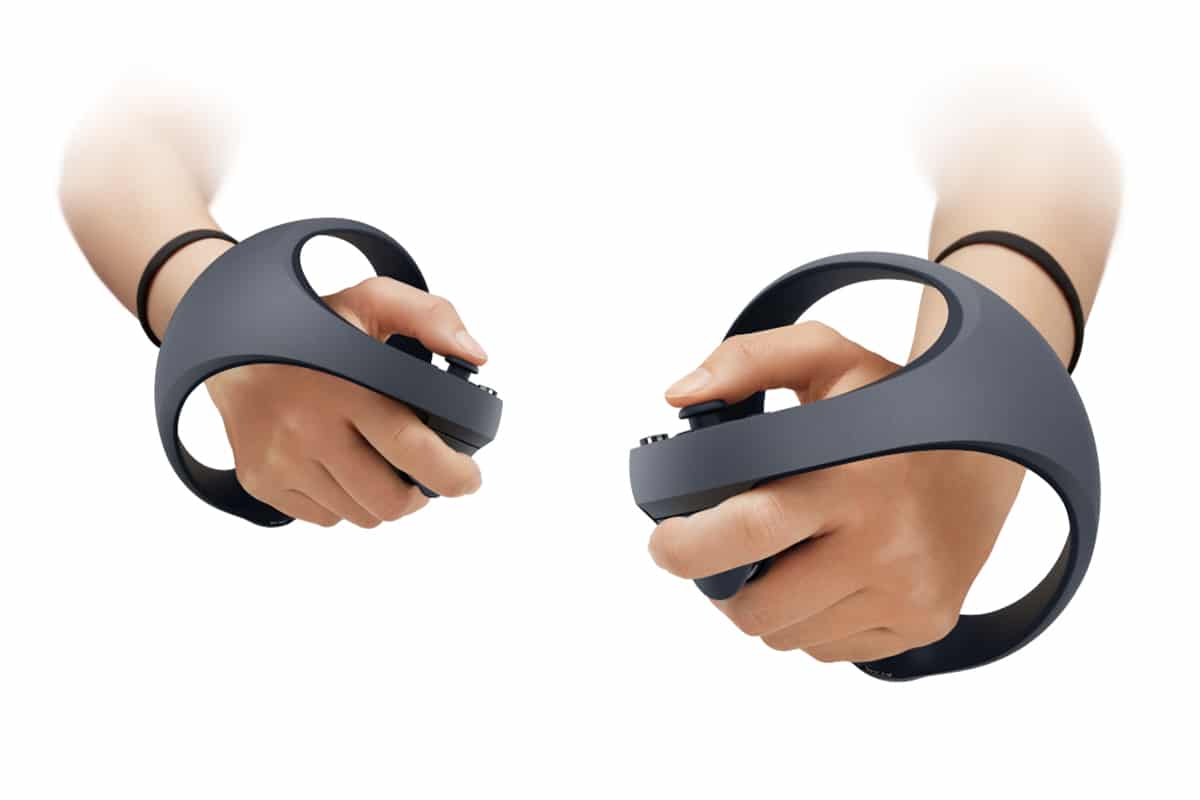 You'll also like:
Alienware Concept Nyx Wirelessly Streams Games to All Your Home Devices
Rockstar Confirms 'Grand Theft Auto' Remastered Trilogy Coming This Year
How the PS5 DualSense Controller Changes the Game