The Australian PS5 Pricing & Release Date Are Here
The big day has finally been set and the price is locked in. Sony Interactive Entertainment (SIE) has announced the hotly-anticipated PlayStation 5 console (PS5) is being released November 12, putting an end to ongoing speculation and giving us all something to look forward to. Even better, the entertainment juggernaut also unveiled a host of updates to the NBA 2K22 Gameplay Details: Shooting, Defense, Dunking, and More, making good on its promise to deliver big news.
You'll also like:
Oculus Quest 2 – Facebook's Lightest, Fastest VR Headset Unveiled
Midnight Suns is Marvel's Next Big Superhero Team Up
Sony PS5 Revealed – Hardware, Games and Accessories Unveiled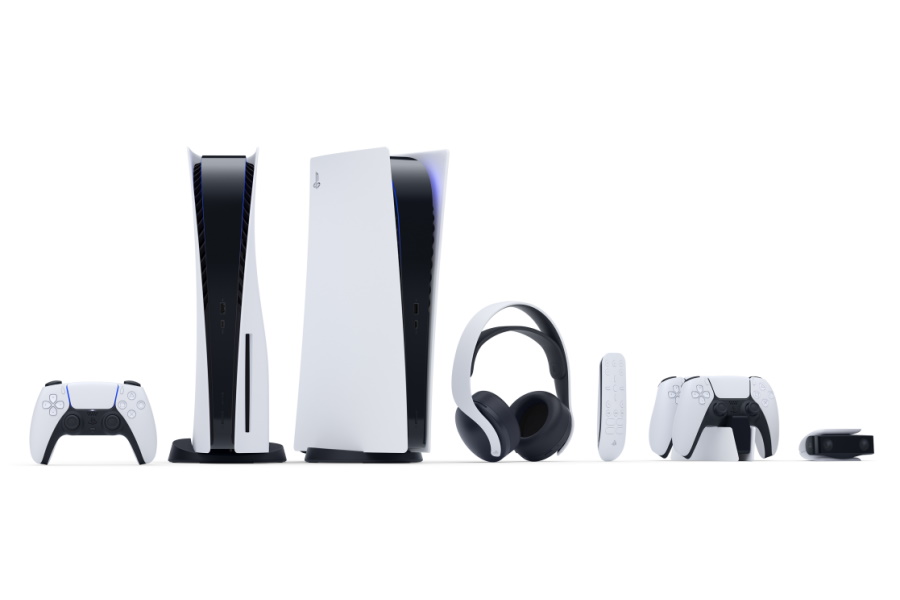 Sony PS5 Release Date Australia
In an event overnight, Sony revealed that the PS5 would be coming mid-November, confirming the 'holiday period' timeframe offered earlier this year. According to the brand, on November 12, the PS5 will launch in seven key markets, including Australia, New Zealand, the US, Canada, Mexico, Japan and South Korea. This will be followed by the final roll-out to remaining markets on November 19, with areas such as Europe, Middle East, South America, Asia and South Africa to score the console from that point. Pre-orders for Australia will be available starting as early as today at select retailers.
"Since we first announced our next generation console last year, we have received astounding support from developers and gaming fans all around the world, and it's truly humbling," said Jim Ryan, president and CEO of Sony Interactive Entertainment. "Now we are just a couple of months away from launching PS5, which will offer a new generation of experiences that go beyond players' expectations of how games can look, feel, sound, and play. We can't wait for our fans to experience for themselves the incredible speed, the heightened immersion and the breathtaking games on PS5 when we launch this November."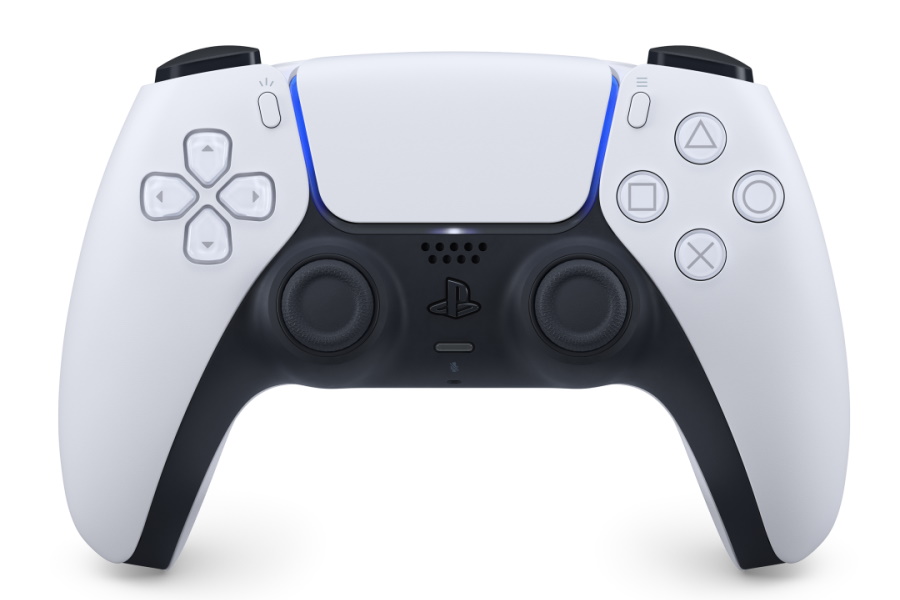 Sony PS5 Price Australia
With the announcement that the PS5 was incumbent, Sony went on to drop some further details about the long-awaited console. While we already knew there would be two variations of the console, a PS5 Digital Edition and a PS5 with an Ultra HD Blu-ray disc drive, there was still a lot of mystery surrounding the pricing. Come early Thursday, Sony delivered the goods.
According to the tech giant, thePS5 Digital Edition will be available for a recommended retail price of AUD$599.95, which downplays previous rumours that we may be in for a monster price tag in excess of AUD$1,000. For true die-hards, the PS5 with an Ultra HD Blu-ray disc drive is set to go for AUD$749.95.
The good news is that both PS5 models use the same custom processor with integrated CPU and GPU, meaning you can enjoy the high-fidelity graphics up to 4K either way. Additionally, both score the same ultra-high-speed SSD with integrated I/O that Sony claims will deliver lightning-fast loading.
"Both PS5 models also offer a deepened sense of immersion through the DualSense wireless controller and 3D audio capabilities, so players will enjoy the same transformative gameplay experiences regardless of which PS5 they choose," Sony said.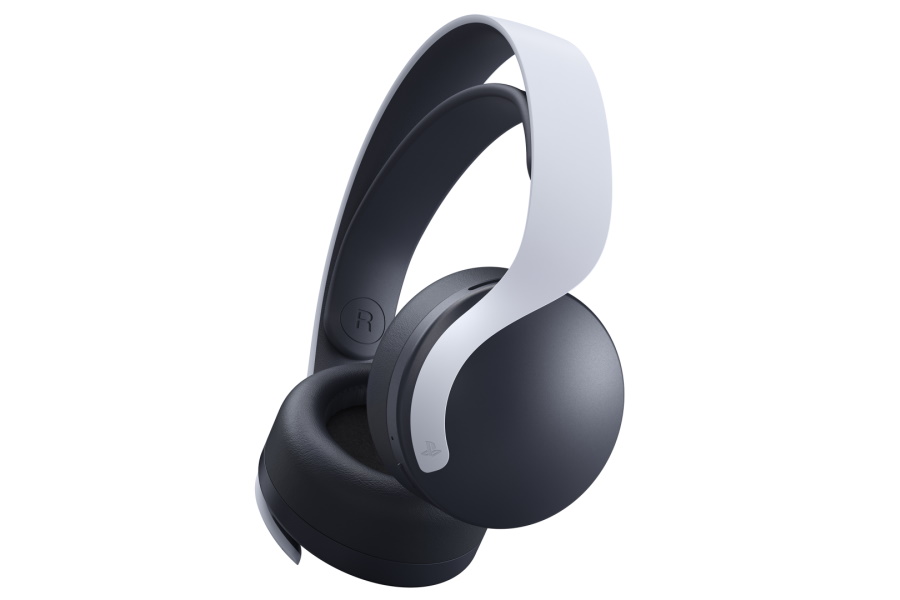 PS5 Accessories Prices Australia
In addition to the PS5 price reveal, we also learned a little more about some of the already announced accessories. The DualSense Wireless Controller that captured our attention earlier this year is going for AUD$109.95, with the PULSE 3D wireless headset with 3D audio support and dual noise-cancelling microphones costing AUD$159.95.
Further to that, a new HD Camera with dual 1080p lenses for gamers to broadcast themselves along with their epic gameplay moments has been priced at AUD$99.95, a media remote and a DualSense Charging Station each going for AUD$49.95.
If you are keen to check out the new PS5, Sony has listed the next-gen console up online now. But be warned, November 12 is still a fair way away.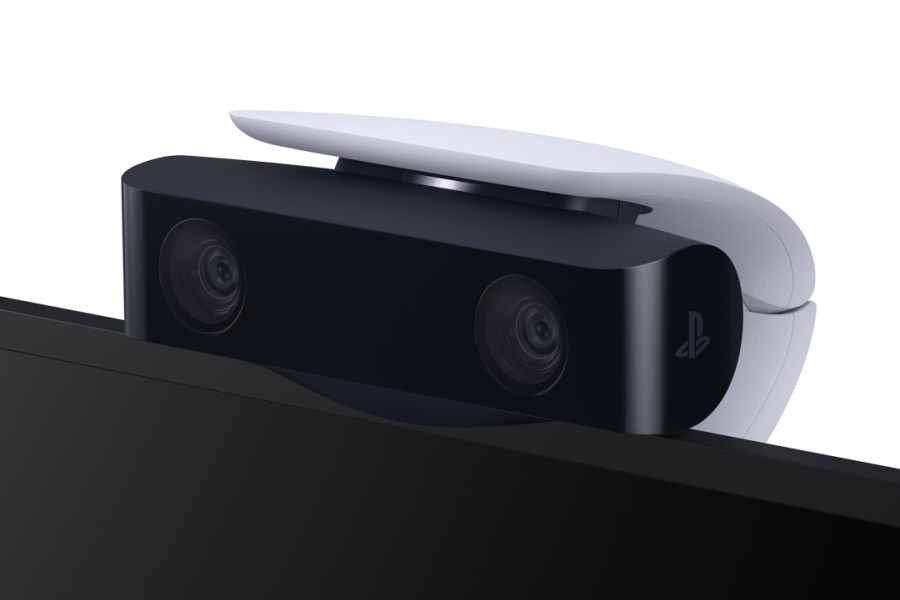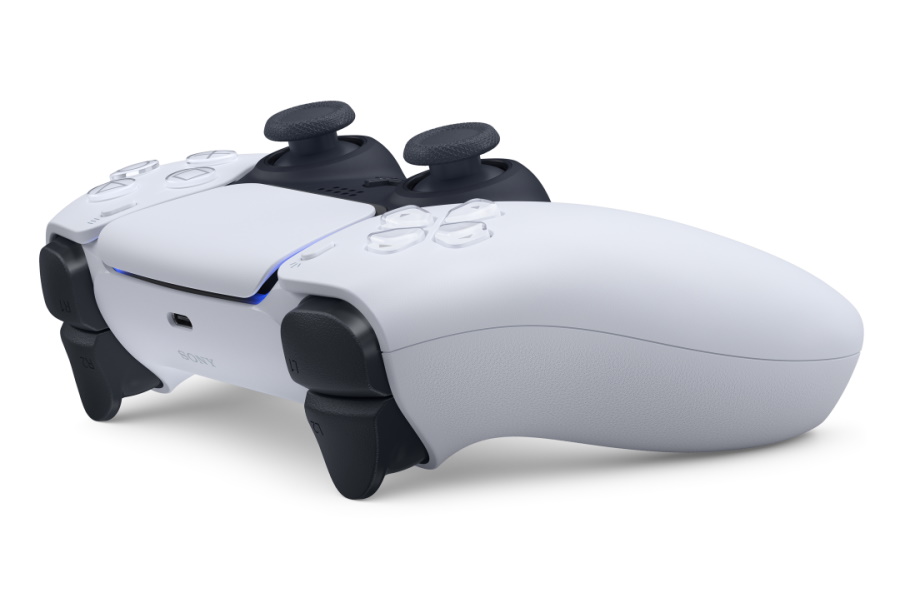 You'll also like:
Oculus Quest 2 – Facebook's Lightest, Fastest VR Headset Unveiled
Where to Buy a PS5 in Australia: 10 Restock Spots
Sony PS5 Revealed – Hardware, Games and Accessories Unveiled
General FAQ
How much is the PS5 in Australia?
The Digital Edition of the Playstation 5 is retailing at $599.95 in Australia, while the flagship PS5 retails for $749.95.
Is PS5 available in Australia?
Both the Digital Edition (no disc drive) and standard console will be sold in Australia.