New On Netflix in June 2018
Welcome, welcome, welcome, binge-watching aficionados. Here at Man of Many, when we're not sipping on martinis and writing about bomb timepieces, we like to whack a bit of triple-butter explosion in the microwave, put our feet up and surf the streaming menu, dining on the best of what Netflix has to offer. Cancel your weekend plans, cos' this edition of New To Netflix is a doozy. Some crowd favourites return, while a slew of new crime docos will surely have you grumbling "yes, I'm still here" while Netflix prompts you for the fourth time that evening. Here's what to expect from the streaming giant in June.
---
http://www.youtube.com/watch?v=sB1in0KkoG4
Marvel's Luke Cage: Season 2
After a sabotaged experiment leaves him with super strength and unbreakable skin, Luke Cage (Mike Colter) becomes a fugitive trying to rebuild his life in modern-day Harlem, New York City. The Season 2 trailer teases Luke Cage coming to grips with his newfound neighbourhood infamy—a raspy-voiced priest describes Cage as the 'ghetto boogie man of your nightmares.' Expect just as much—if not more—guns, girls, and fisticuffs as season one—all set to the sweet soul soundtrack of Harlem, NYC.
The Break with Michelle Wolf
The former "Daily Show" writer is said to poke fun at everything and everyone on this sketch series. The Break with Michelle Wolf is expected to "take a break from the seriousness of late-night comedy" and "instead of making the news fun, she'll make fun of everything and everybody". There will be no preaching or political agenda—unless it's funny, of course. Weekly episodes start from June 3.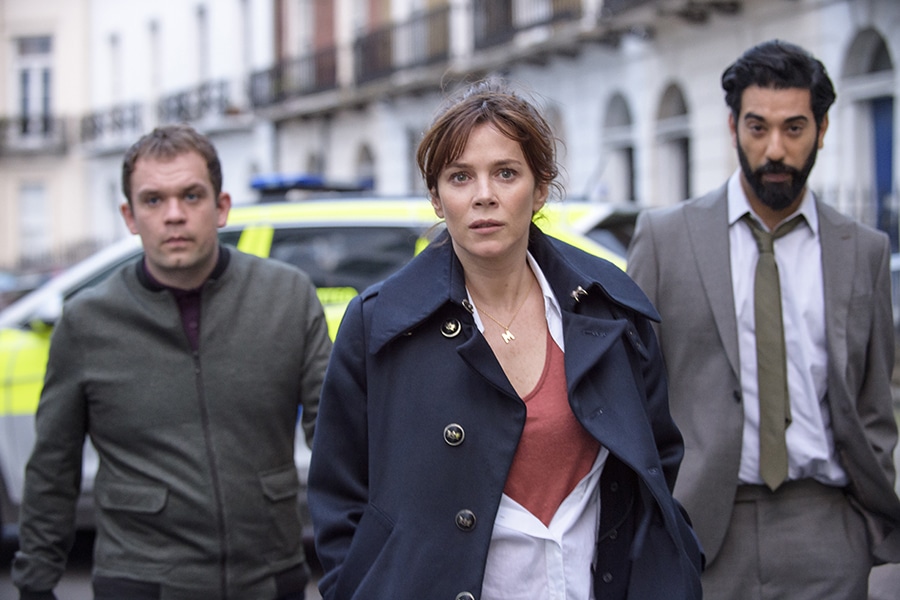 Marcella: Season 2
Set in contemporary London and starring Anna Friel, Marcella—from internationally renowned screenwriter and novelist Hans Rosenfeldt (The Bridge)—centres on the psychological struggles of a metropolitan police officer at a crisis point in her personal life, driven by rejection and intuition. Marcella will work to crack a niggling cold case from her past—has the killer reappeared or is this a copycat murderer? There's only one way to find out, content-creepers; Marcella is back on June 8.
The Ranch: Part 5
All-round likable dude (and questionable 'two and a half men' actor) Ashton Kutcher will return again for part 5 of the Netflix Original comedy, The Ranch. For those who watch the show, Season 4 ended with the now engaged, Colt (Kutcher) and Abby (Elisha Cuthbert) in a marital rough patch due to Abby accepting a teaching job in Denver. Beau—the patriarch of the Bennett family—is recovering from a heart attack, and Colt and Rooster's plan to buy the Peterson Ranch with their pipeline money hits a snag. Find out how it's all going to pan out on June 15.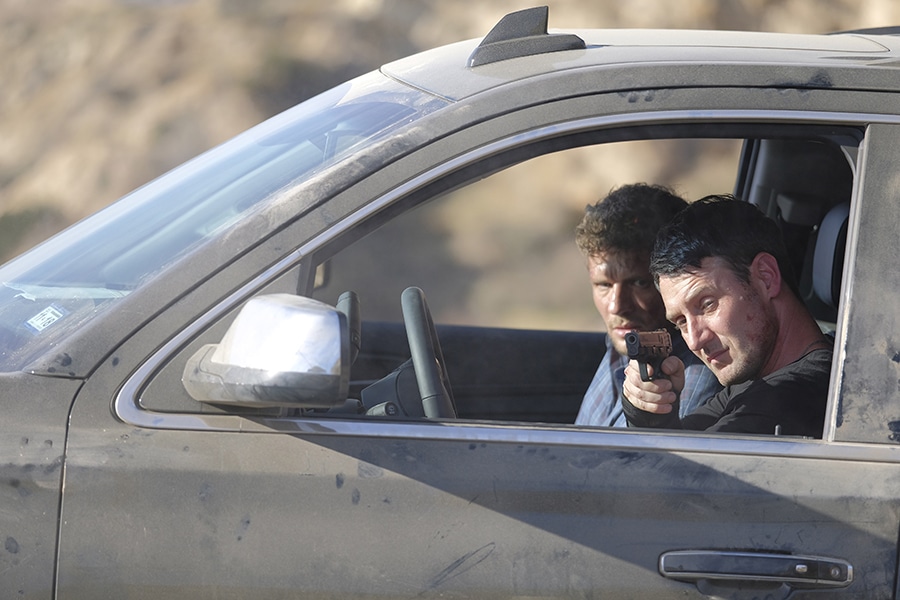 Shooter: Season 3
Former Marine sniper Bob Lee Swagger was living in exile after leaving the military. Surprise, surprise, his civilian life didn't last long thanks to the discovery of a plot to assassinate the president. Season 2 saw Bob Lee Swagger (Ryan Phillippe) try and finish things up with nemesis and fellow Sniper, Solotov (Josh Stewart), but ends with Solotov shooting Swagger—he then changes his mind and saves his life. So expect more of the same in Season 3 of Shooter, out weekly from June 22.
http://www.youtube.com/watch?v=AZqDO6cTYVY
Glow: Season 2
Inspired by the real story of the 1980's female wrestling league, the series—set in Los Angeles and showcasing big hair and body slams—is the fictionalised story of an out-of-work actress who finds one last attempt to live her dreams in the form of a weekly series about female wrestlers. Glow, Season 2 is out  June 29.
NAILED IT!: Season 2
"Home bakers with a terrible track record take a crack at recreating edible masterpieces for a 10,000 dollar prize. It's part reality-competition, part hot mess." The show hosted by comedian Nicole Byer, is currently on Netflix, and features some pretty wacky, yet somehow relatable contestants. The 'fun' of the show comes from learning baking tips and tricks and watching a competition unfold while also having a good laugh. It's junk food for the mind, yet people seem to love it, Nailed It! Season 2 drops June 29.
Alex Strangelove
A high school senior plans on losing his virginity to his girlfriend. Things get complicated when he meets a handsome and charming gay kid from the other side of town who unwittingly sends him on a roller-coaster journey of sexual identity—less 'strange' love and more a fantastic tale of self-discovery, Alex Strangelove hits the Netflix library on June 8.
Set It Up
Two assistants (Zoey Deutch, Glen Powell) hatch a plan to match-make their two bosses (Lucy Liu, Taye Diggs)—sound vomit inducing? It probably will be. But if that's your kinda thing, you big ol' masochist, Set It Up is out June 15.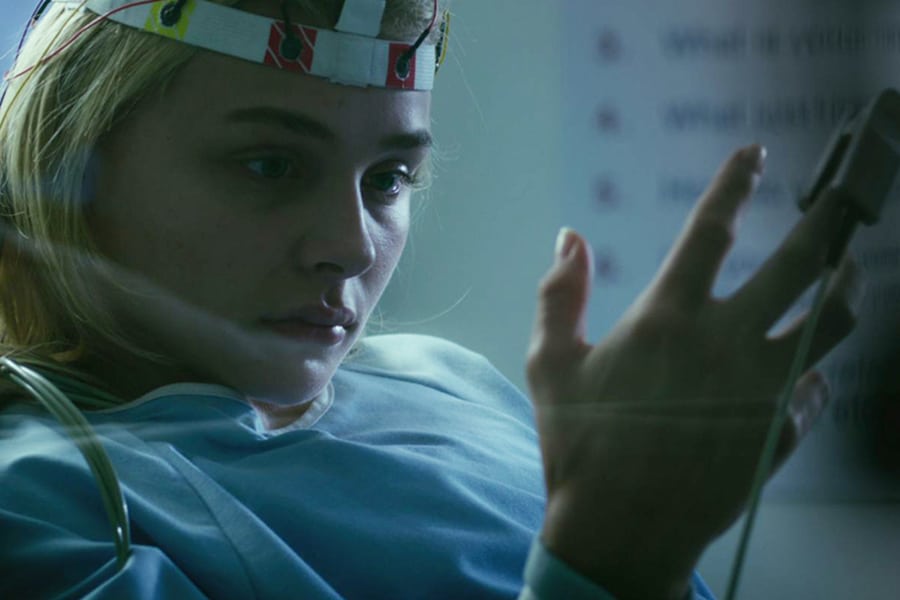 Brain On Fire
Susannah Cahalan, an up-and-coming journalist at the New York Post becomes plagued by voices in her head—and seizures, to boot. As weeks progress and Susannah quickly moves deeper into insanity, her behaviors shift from violent to catatonic (talk about a case of the 'Mondays', amirite?). After a series of tantrums, misdiagnoses, and a lengthy hospital stay, a doctor's last-minute intervention enables him to give her a diagnosis and a chance to rebuild her life (phew, it was getting pretty grim there for a minute). Brain On Fire is out June 22 on Netflix.
Hannah Gadsby: Nanette
In her debut Netflix Original stand-up special, Hannah Gadsby: Nanette, comedian Hannah Gadsby gets up close and personal about her life and growing up gay on the small island of Tasmania. Recently hailed by the New York Times as a "major new voice in comedy," Hannah is said to keep her audience at the Sydney Opera House laughing thanks to her sharp observations as she takes aim at everything from pride parades, unsolicited opinions and the whole history of art—if you're keen for a laugh (or two) Hannah Gadsby: Nanette is out June 19.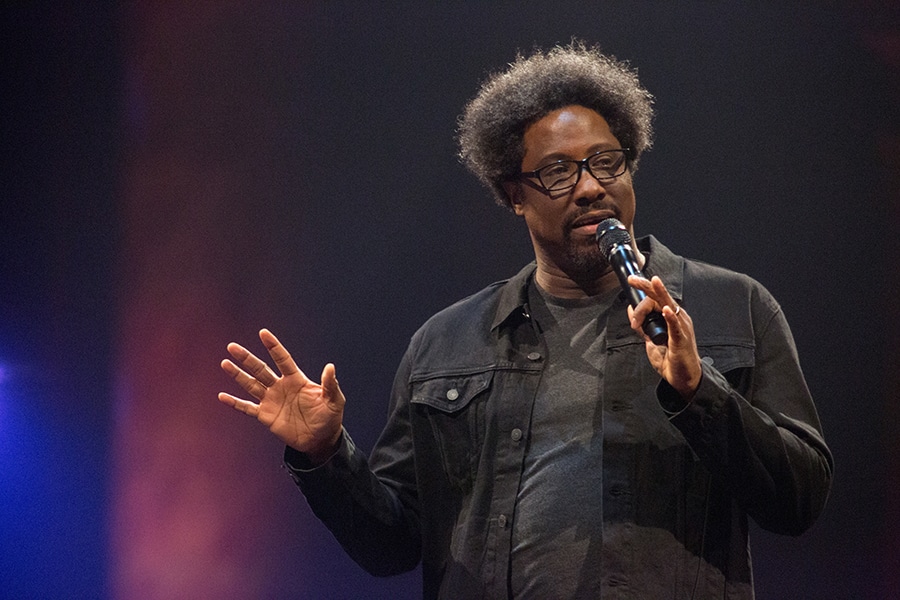 Kamau Bell: Private School Negro
Activist and comedian W. Kamau Bell muses on parenting in the Trump era, "free speech" dustups, 'woke' children's TV and his fear of going off the grid. Private School Negro drops on June 26.
The Staircase
The Staircase is the compelling story of Michael Peterson, a crime novelist accused of killing his wife Kathleen after she is found dead at the bottom of a staircase in their home, and the mammoth 16-year judicial battle that followed. The brand new episodes of this true crime phenomenon will air alongside the original series. Produced by Matthieu Belghiti and produced and directed by Academy-award winner Jean-Xavier de Lestrade, The Staircase is our pick for best-in-show on Netflix next month and will be available to watch on June 8.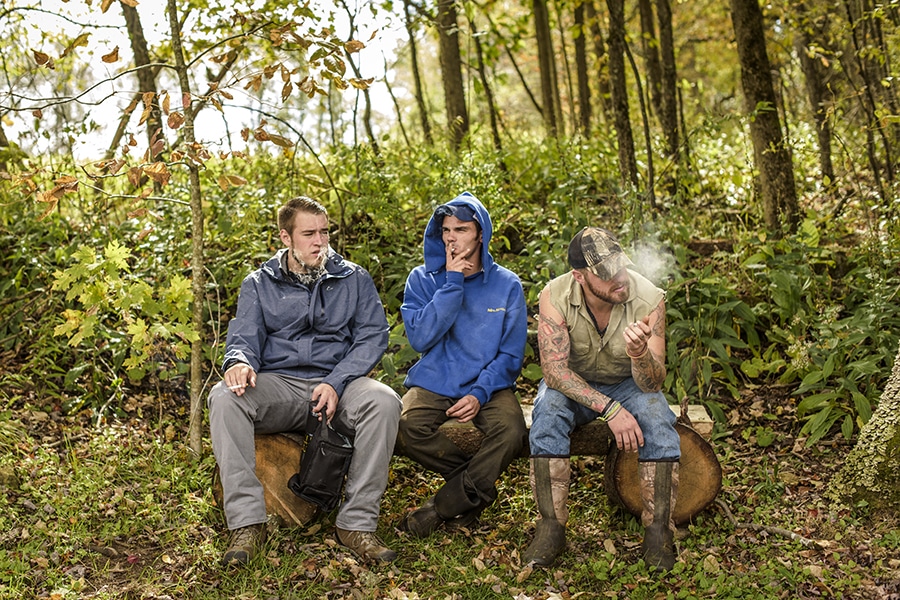 Recovery Boys
In the heart of America's opioid epidemic, four men attempt to reinvent their lives and mend broken relationships after years of drug abuse. Recovery Boys gives a deeply personal look into the unseen lives of those working toward transformation in the face of adversity and drops June 29.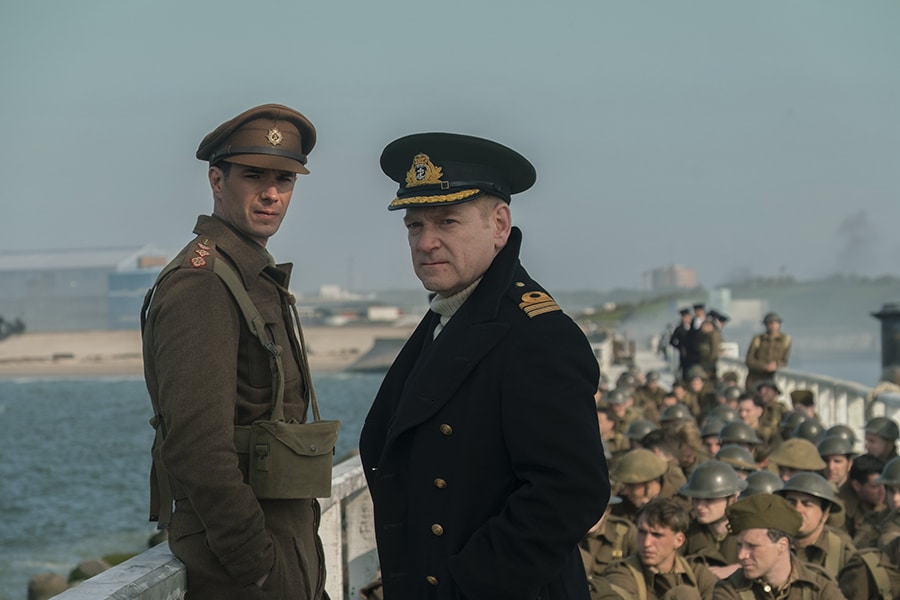 New Movies
Black Swan, The Secret Life of Pets, Bridget Jones' Baby, The Legend of Tarzan, Dunkirk.