Calvin Harris Sells Music Catalogue for $140 Million
Imagine selling your entire discography for a cool USD$100 million. Well, that's what it's like being Calvin Harris right now after it was reported Vine Alternative Investments acquired the rights to his over-150 song publishing catalogue. Selling his bangers at over USD$600,000 a pop, the Scottish electronic DJ, producer, singer and songwriter is living larger than ever.
You'll Also Like:
This Aussie 'WAP' Parody 'Cheap Ass Schoey' is the 2020 Banger We All Need
A Lime Cordiale x Wrangler Exclusive Capsule Collection Just Dropped
Meet Sam Fischer, the Aussie Musician with Over 1 Billion TikTok Views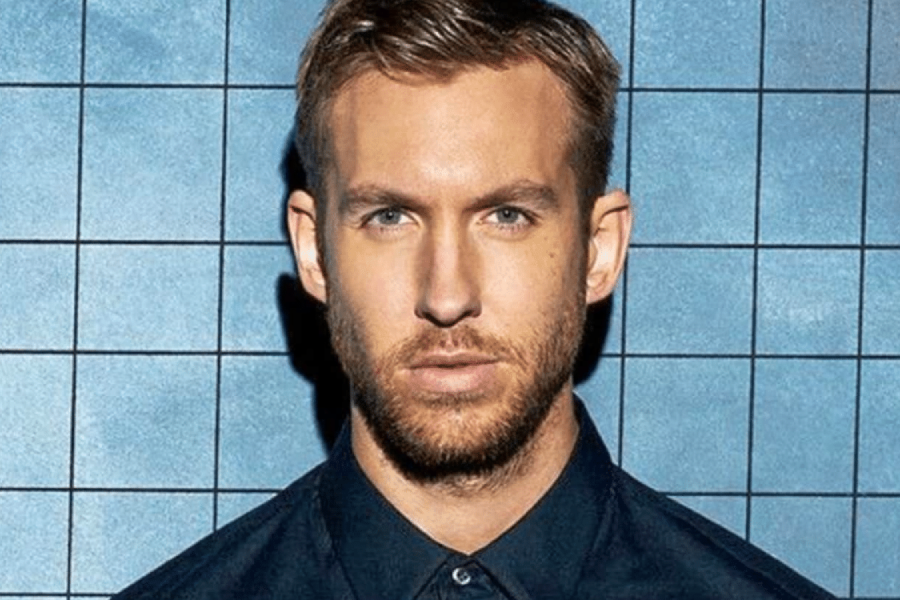 Looks like cash is pouring down on Calvin Harris, and surrounding him like a waterfall, because just like he wrote in his 2011 dance music hit Feel So Close, I'd imagine with USD$100 million (AUD$140 million) in hand, "there's no stopping him right now!" (DROP)
Reports from the website Dancing Astronaut reveal that Calvin Harris has sold his publishing catalogue to Vine Alternative Investments for an estimated USD$90 to USD$110 million. According to Harris' manager, Three Six Zero CEO Mark Gillespie described Vine's process as "extremely smooth," stating, "we valued their quick response time, exceptional knowledge of the space, and straight-forward approach. We are very comfortable that they will be great stewards of the catalogue."
Speaking on the transaction with Variety, Rob Amir, Vine's partner in charge of music sector investments said the company approaches the music space in the same way we have always approached film and TV, "with an eye for and an appreciation of, the world's most iconic content. The addition of Calvin Harris hits across multiple genres to our catalogues is a continuation of our pursuit of building a multi-genre media ecosystem that not only respects but honours the artists we partner with."
Coming just days after both One Kiss and This Is What You Came For had each amassed 1 billion streams on Spotify, Calvin Harris will be walking home with a lot more than a few digital milestones.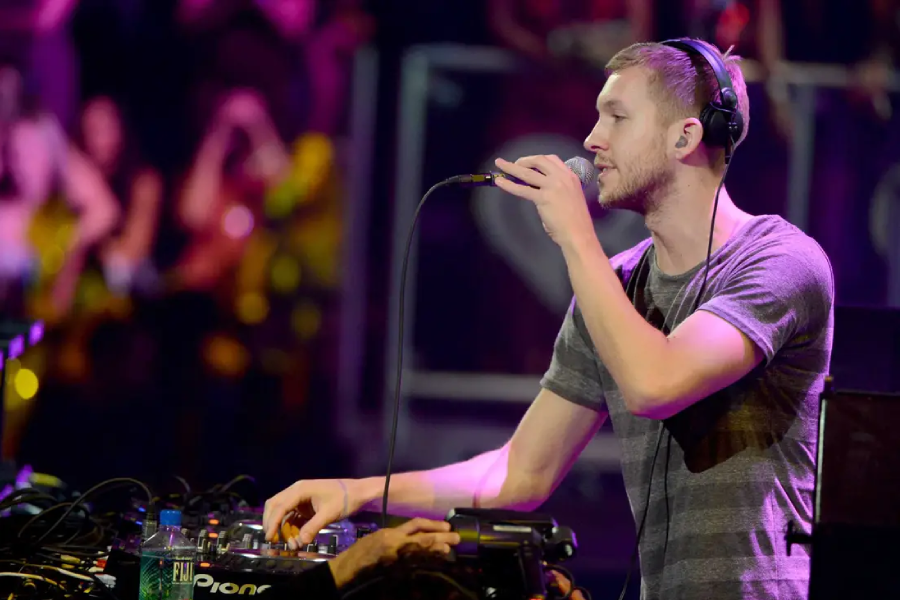 You'll Also Like:
This Aussie 'WAP' Parody 'Cheap Ass Schoey' is the 2020 Banger We All Need
A Lime Cordiale x Wrangler Exclusive Capsule Collection Just Dropped
Meet Sam Fischer, the Aussie Musician with Over 1 Billion TikTok Views