Fender Launches Limited Edition Sunburst Turntable
Some things have proven to be timeless. When all the world was foretelling its doom at the hands of first CDs and then MP3s, vinyl held on thanks to devoted fans. Still today, vinyl records remain popular, with audio aficionados searching for not only the discs, but also for turntables that can produce the sound they're looking for. Guitar and audio giant Fender has teamed with MoFi to create a limited edition turntable to satisfy that need. What's more, this isn't just a piece of audio equipment—it's a work of art.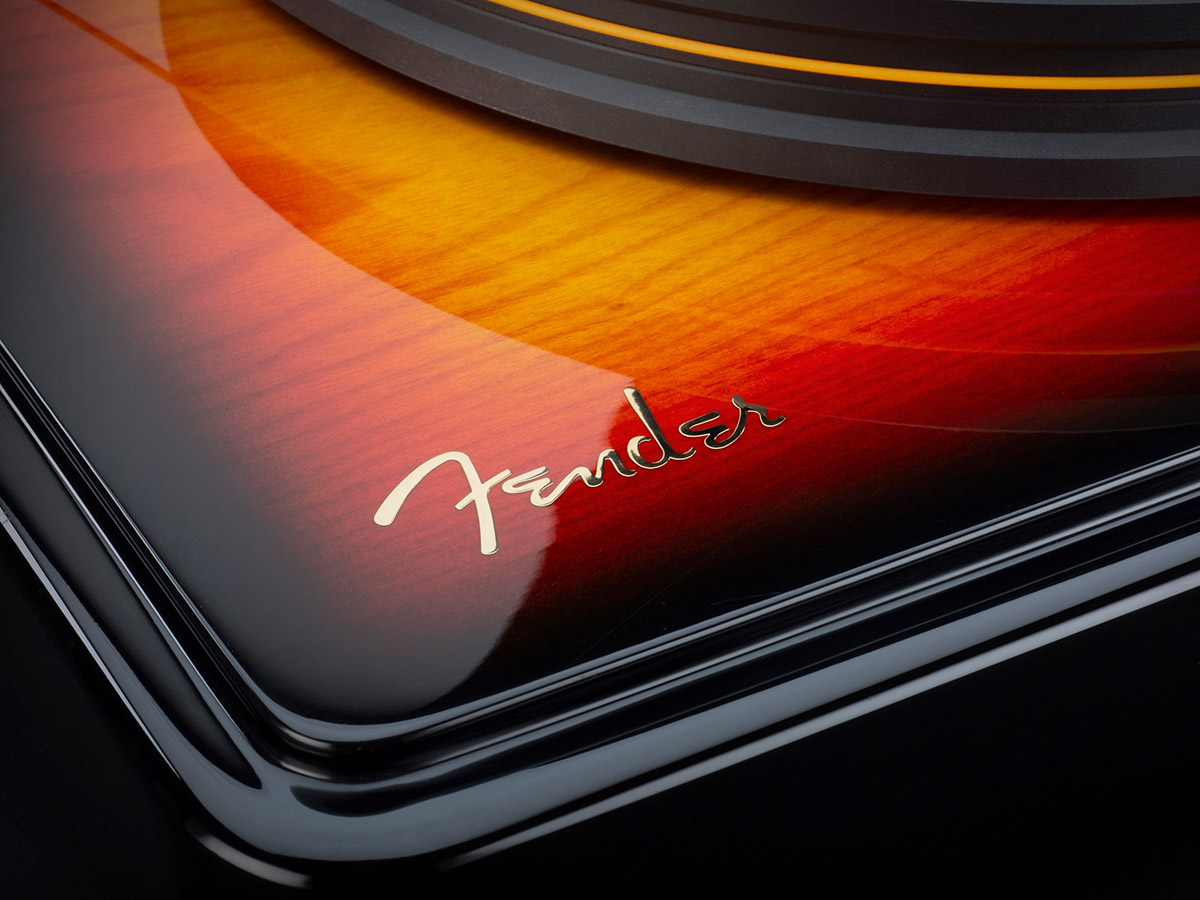 The PrecisionDeck is manufactured in America, and it comes with true Fender fashion thanks to the stunning and iconic "sunburst" colourway (the same look that appears on many Fender guitars). Riding above that sunburst is a 1.3-inch Delrin platter. If you're not familiar with Delrin, it's a next-generation polymer made by Dupont, and thanks to its highly crystalline structure, it has the special property of providing impedance match to vinyl records, which grounds out any unwanted noise.
The extra mass of the platter also helps to lower the noise floor and to create a blacker sonic background. The turntable also employs a hardened stainless steel inverted bearing system that creates smoother, more stable rotation. The aluminium body cuts down on resonance, making for tighter and more accurate bass. The tonearm is a 10-inch Ultra and uses high-quality ball bearings for lower friction in both vertical and horizontal planes. The turntable features two positions—33 1/3 and 45 RPM.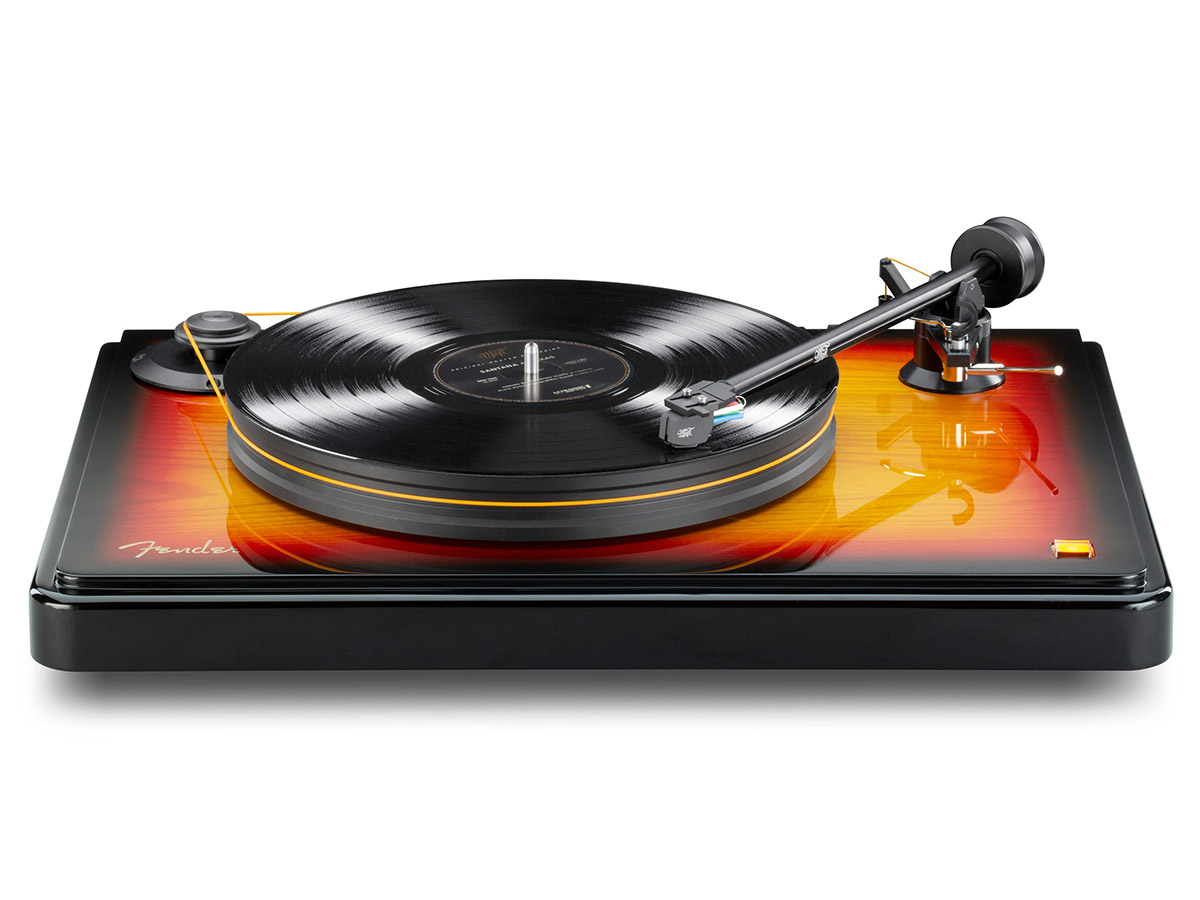 For those people looking to create an authentic sound from their collection of vinyl, you'll be hard-pressed to outdo the Fender x MoFi PrecisionDeck. Not only does it produce the sound you're looking for, it's also a stunning addition to your audio equipment and your home décor. You can get one of the only 1,000 turntables that will be made through MoFi for $3,495.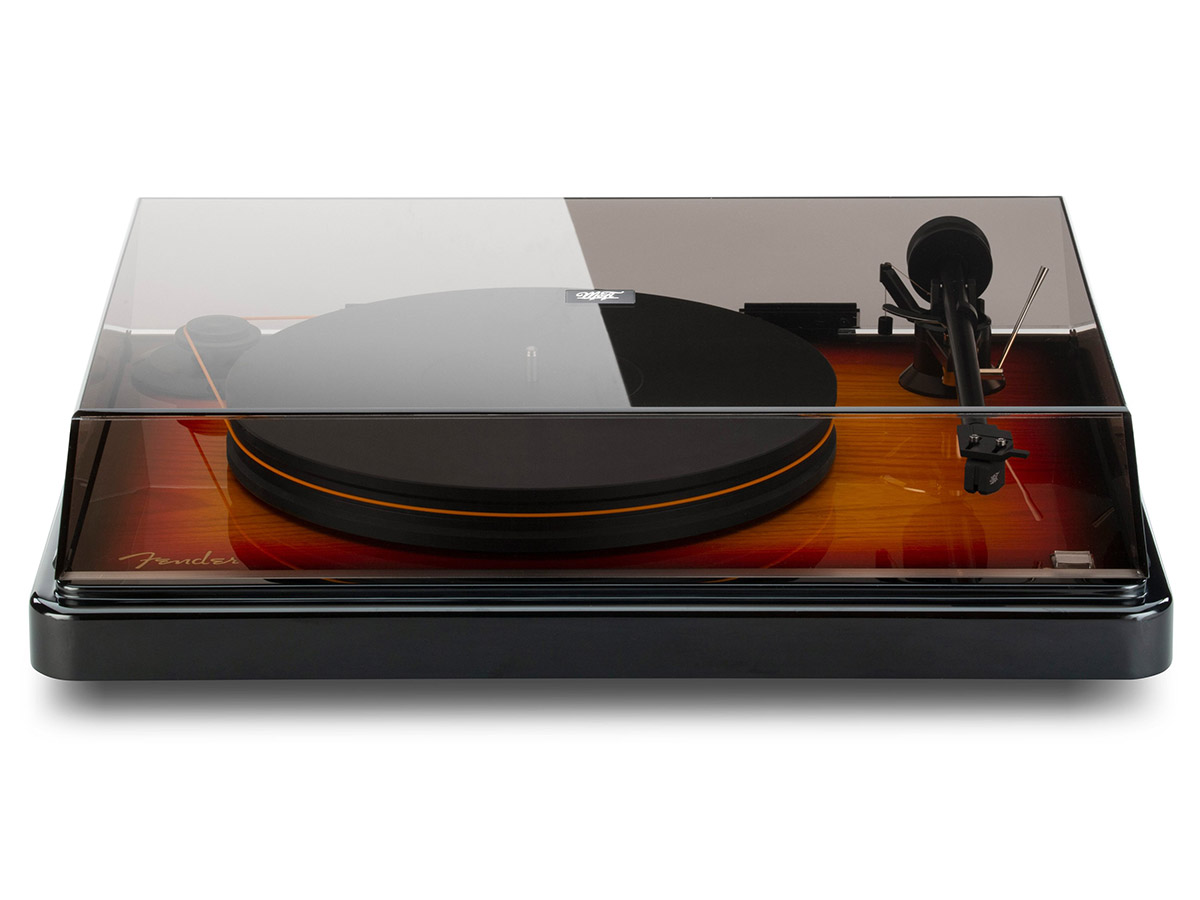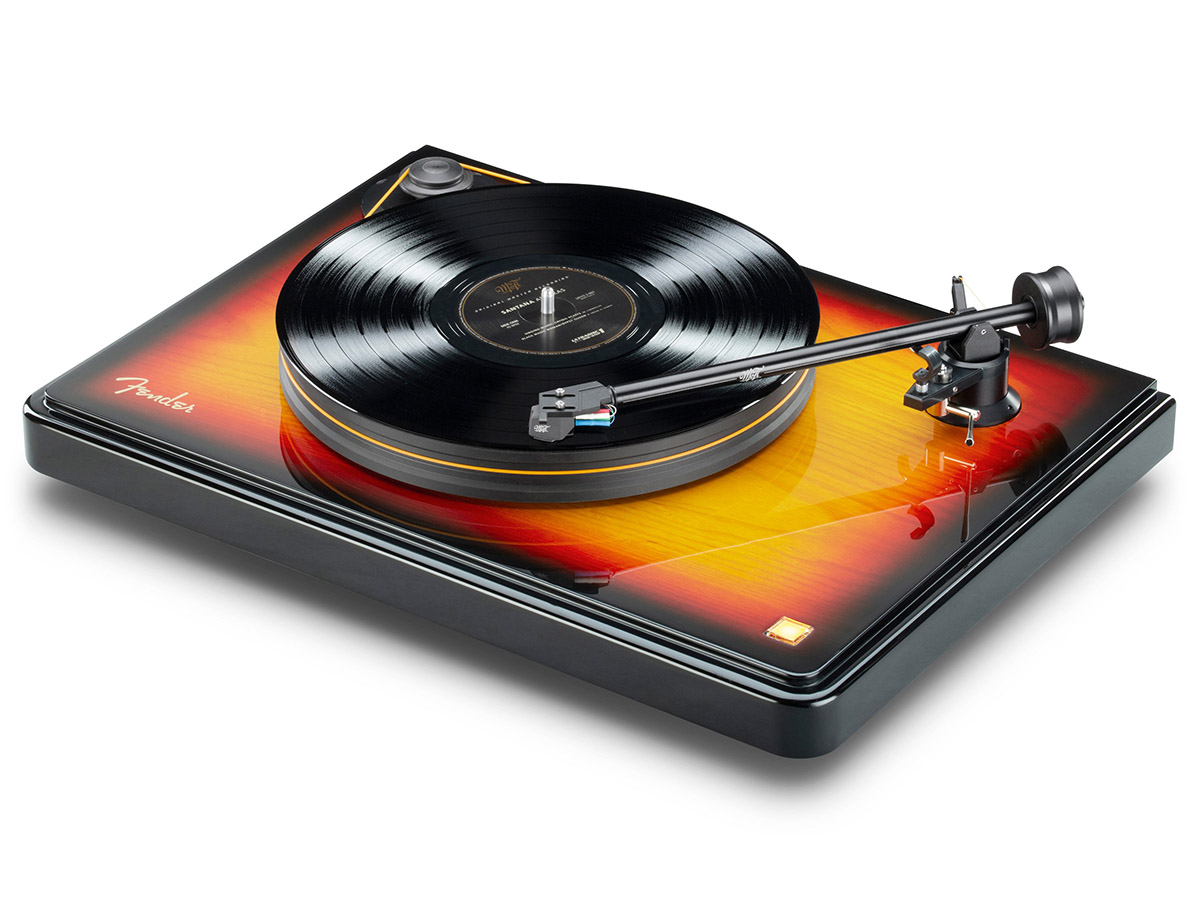 You'll also like:
11 Best Vintage Guitar Shops in Melbourne
13 Best Vintage Guitar Shops in Sydney
10 Best 8D Audio Songs to Blow Your Mind