Jack Bluetooth Guitar Port Jams for Audience of One
Parents, roommates, and neighbours have a new reason to rejoice thanks to the Jack Bluetooth Guitar Port. This wireless guitar headphone amplifier replaces the boxy amplifiers of the past, taking the music you're wanting to play out of the public and putting into headphones, creating an audience of one. Now you can play to your heart's content without disturbing anyone else who may be in the same zip code.
You'll also like:
13 Best Vintage Guitar Shops in Sydney
Eminem is Launching a 'Mom's Spaghetti' Restaurant in Detroit
Fender Revives Kurt Cobain's Iconic Jag Stang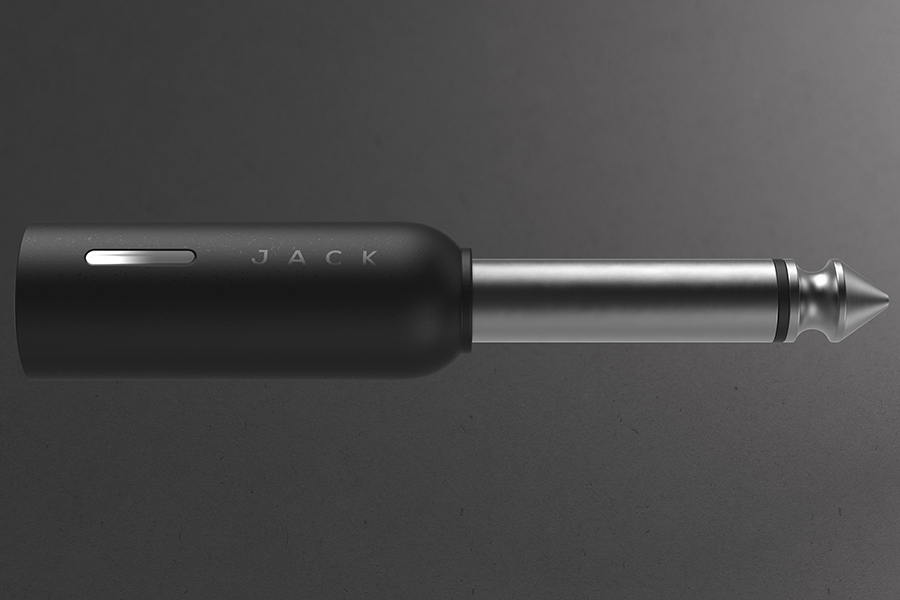 The Jack Bluetooth Guitar Port comes with a plug transmitter that fits right into the amp port on your guitar. The transmitter then sends the signal to your wireless earbuds paired with the smartphone app. Using the app, you can apply an unlimited amount of tones and effects—just as if you were playing with an actual amp. The touch capacitive tip switches let you jump from your presets and active sound so that you can change things up mid-song if you want. Gesture controls for the right and left earbuds also let you adjust volume and navigate through different tracks without having to pick up your phone. And because there's zero latency, you'll hear exactly what you're playing when you play it.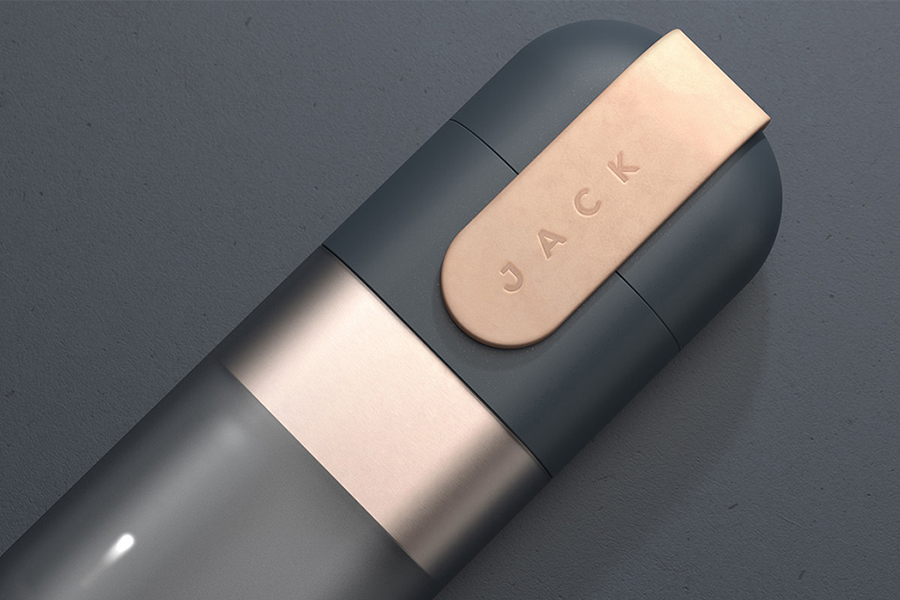 The Jack app offers tonal controls, gear combinations, and simulated effects that let you emulate any sound or style you can think of, from real-world guitars, amplifiers, and effects pedals, to the sounds of guitar legends. Granted, many of these features will need to be purchased from the in-app store, but that's more a positive than a negative. You can keep your system as simple or as complicated as you want. And the app is constantly being updated with new sounds and features, so you'll always have plenty of options to choose from. The app also allows for integration with music streaming services so that you can play along with your own music library. With the record feature, you can record your practice sessions so that you can figure out exactly what you need to work on. The Jack Bluetooth Guitar Port will help you improve your skills on the guitar, and help you keep the peace with everyone around you while you jam out.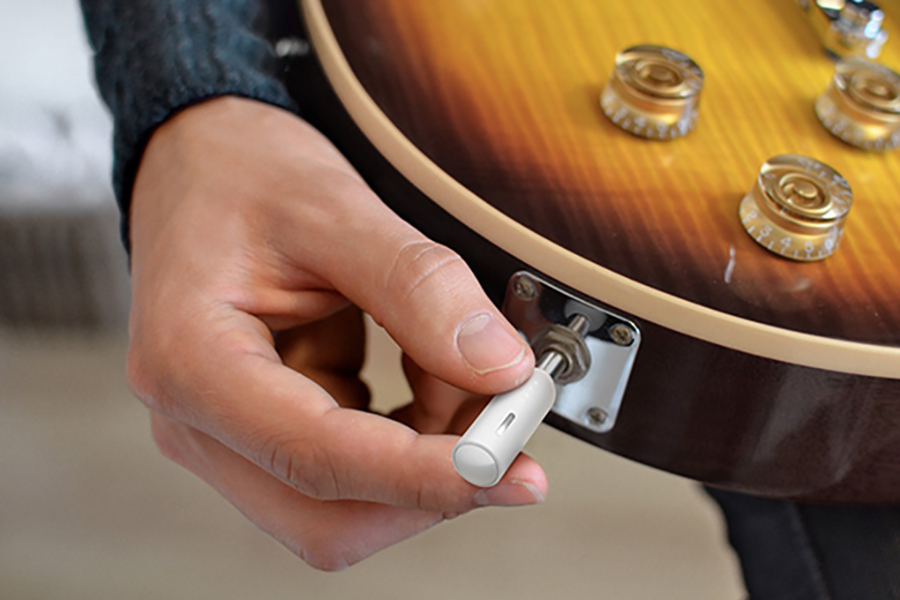 You'll also like:
2019 Christmas Gift Guide – The Music Lover
Making Drums With Steve Crawley
HBO Drops Trailer for DMX Documentary 'DMX: Don't Try to Understand'