The Greatest Guitar Tuner For Rockstars and Beginners, Just $99
From Queen to Drowning Pool, rock n roll stars from every genre are praising the brand new Roadie 3, a next-generation automatic instrument tuner for every guitar under the sun.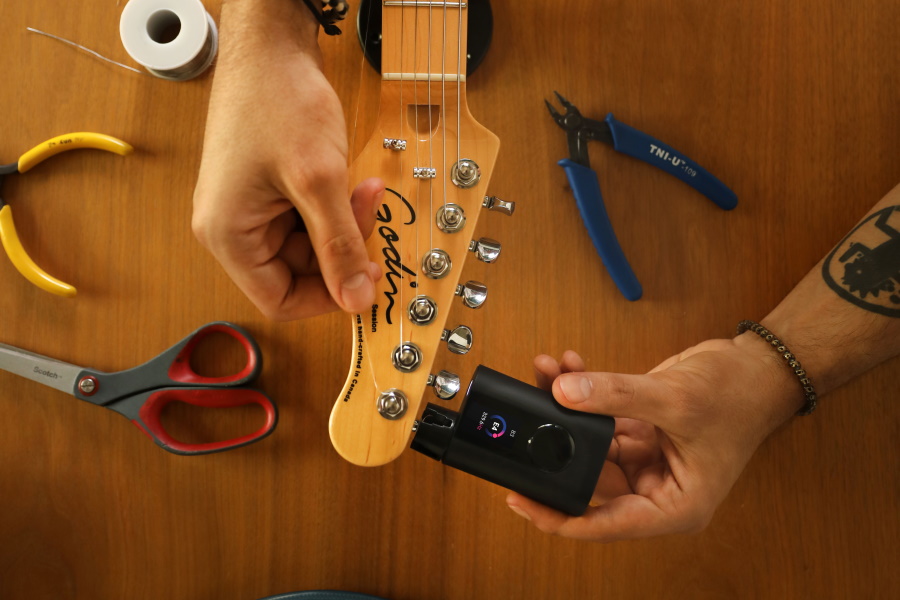 Available on the crowdfunding website Kickstarter, the follow up to the successful Roadie 2 from back in 2017 takes everything great about the portable guitar tuner and turns it up to 11!
The Roadie 3 can tune almost any instrument with geared pegs. Just ask Spike Edney of Queen, who describes the concept as "fantastic."
"I use 12 string guitars; do you know how bloody difficult it is to keep a 12 string guitar in tune?"
Well not anymore, thanks to the functionality of Roadie 3, which can wind your string to tension at 120 RPM, and then tune it correctly. Whether it's a basic acoustic guitar, a ukulele or a mandolin straight out of The Road to El Dorado, the Roadie 3 can tune it.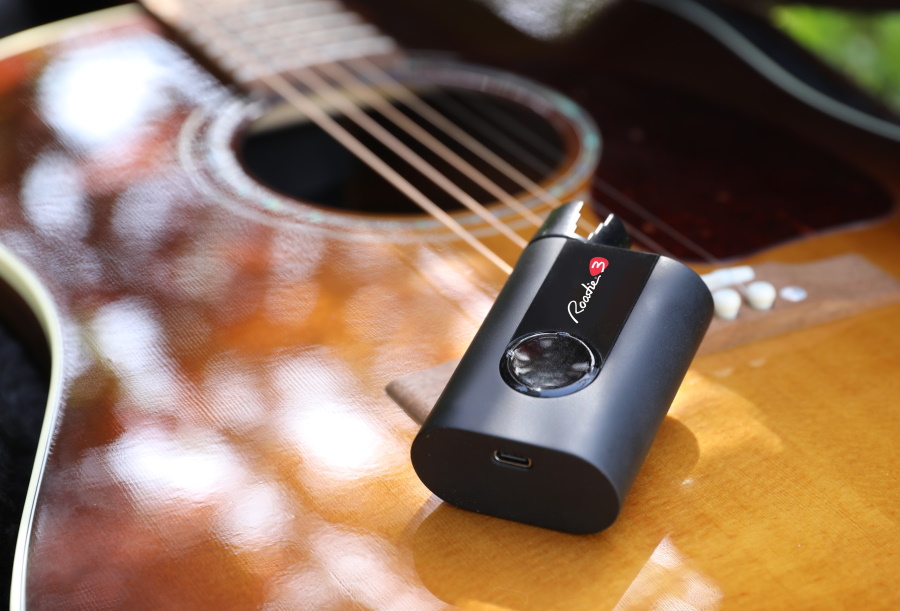 The tuning process works by detecting the vibrations of your guitar string, analysing the pitch and turning the peg automatically. The Roadie 3 will "definitely get you right on the money," said CJ Pierce of Drowning Pool.
Fortunately, that's not where the fun ends, as with every piece of kit these days, it's gotta have an app. And this companion app takes the Roadie 3 even further with increased tuning refinements, the ability to create instrument profiles, access to a curated tunings library, and of course, firmware updates.
Whether you're a beginner just picking up your axe for the first time, or a professional waiting eagerly to get back on tour. The Roadie 3 is sure to impress and have you rocking out quicker than ever before.
The device stands at 3.5 inches tall and features a 500mAh battery, charged via the integrated USB-C port. Sporting Bluetooth connectivity for seamless communication between the Roadie 3 and your smartphone.
While the super early bird price of US$79 has already passed, you can still grab yourself this amazing piece of technology for just US$99. Set to retail for US$129, that's a saving of $30!
So go on, click that button and get your Roadie 3 by the end of the year, when hopefully you'll be able to rock out in front of crowds again.