10 Rain Shells Everyman Should Consider
If there is one item of clothing I take everywhere I go, it's the spray jacket. No matter where you're going or what the climate is you can never regret packing the humble clothing item. They've come along from the rubber yellow classic to being adapted for work, play or both. There are thousands of brands that make rain jackets, but here I will give you the low down of the best quality and style you can count on.
Be the envy of your friends when the weather turns, and you've had the foresight to wear a stylish waterproof garment. With the weather rolling towards the colder end of the spectrum, east coast dwellers will be needing a little respite from the wind and rain.
You'll also like:
13 Types of Jackets and Coats Every Man Should Own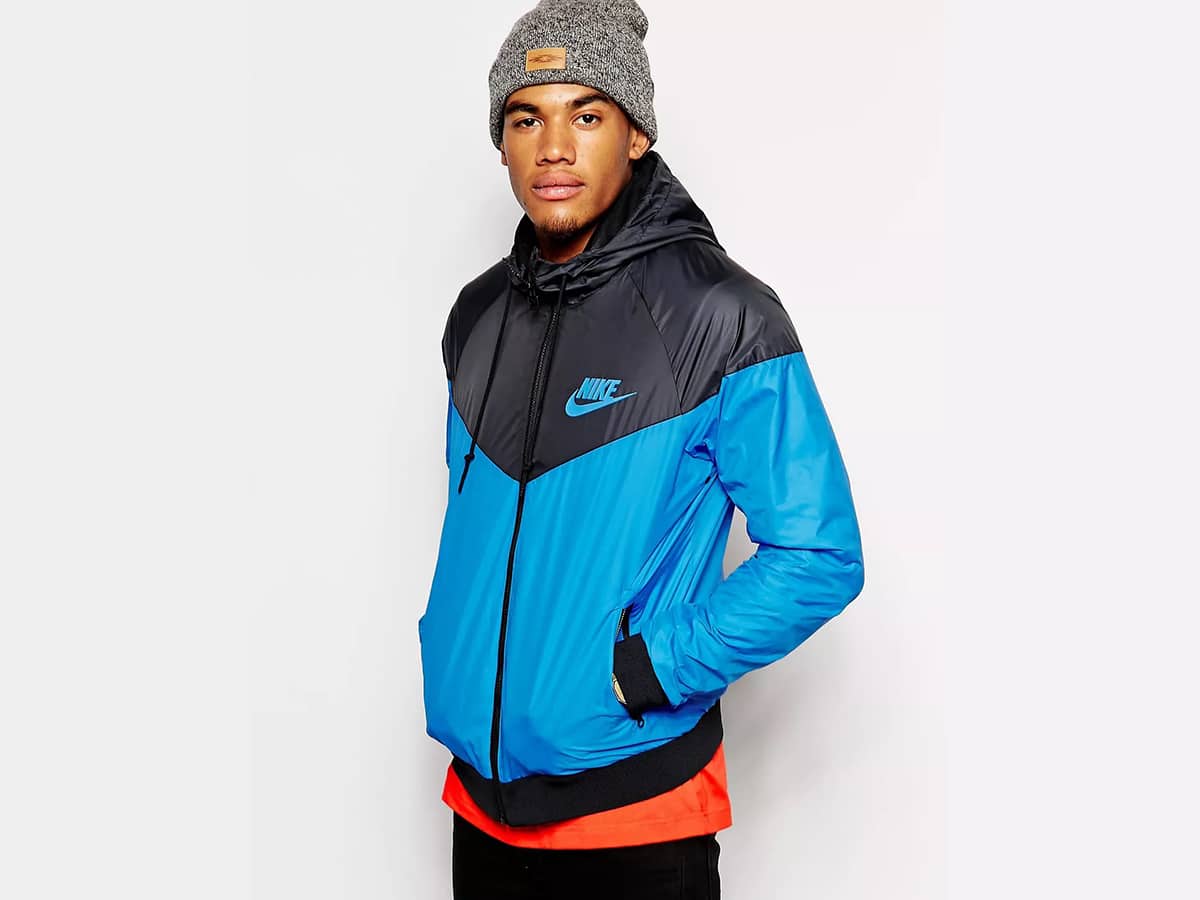 1. Nike Windrunner Jacket
As a student, I see this bright runner almost every day. Be seen in this shell by Nike whether a student or not. Great for being a rascal around town, good styling and notoriety, but as a dependable item I would not be relying on it daily.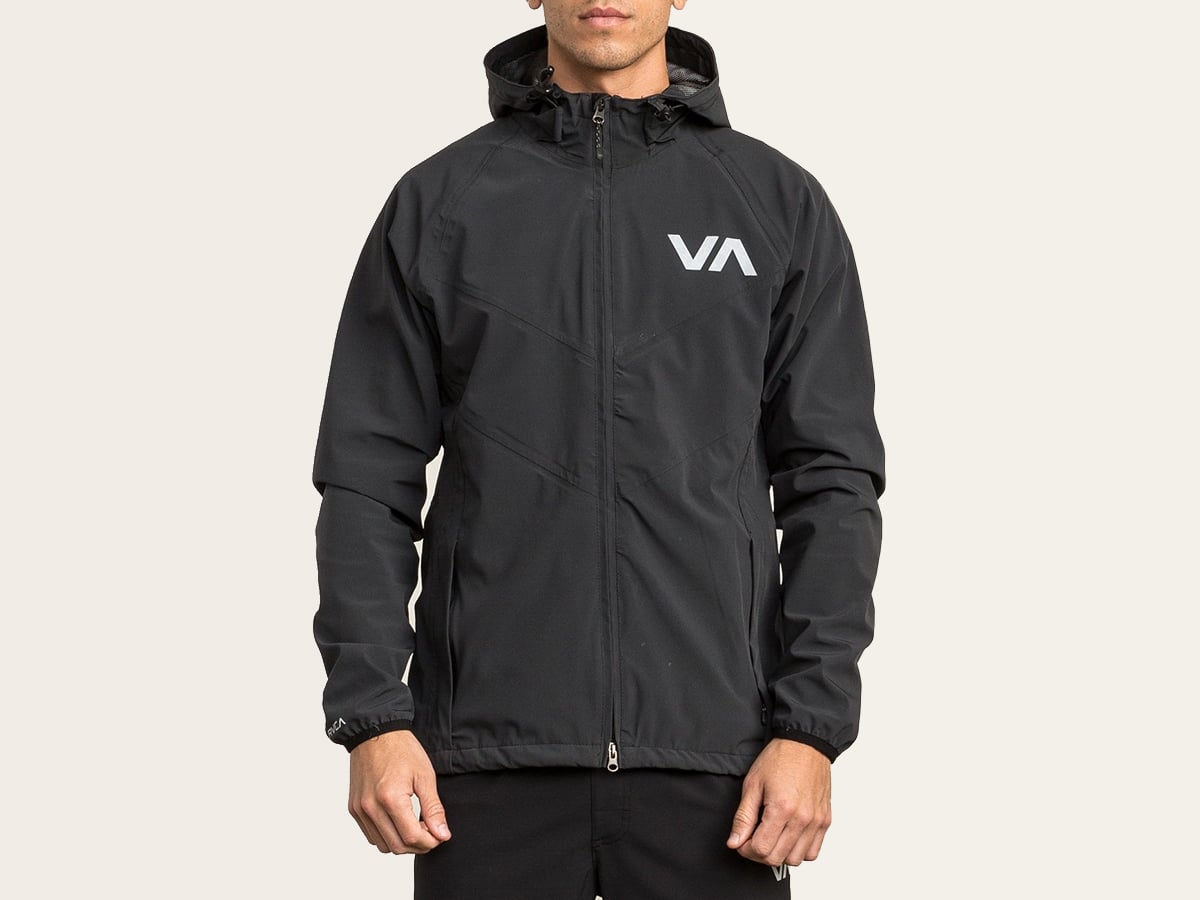 2. RVCA VA Windbreaker Jacket
For the price, this jacket should provide the goods every day of the week, RVCA provides great styling and quality, but with this windbreaker, I would like to see a further style and colour options.
Features: nylon weather-resistant; hooded; mesh lining
Price: from US$150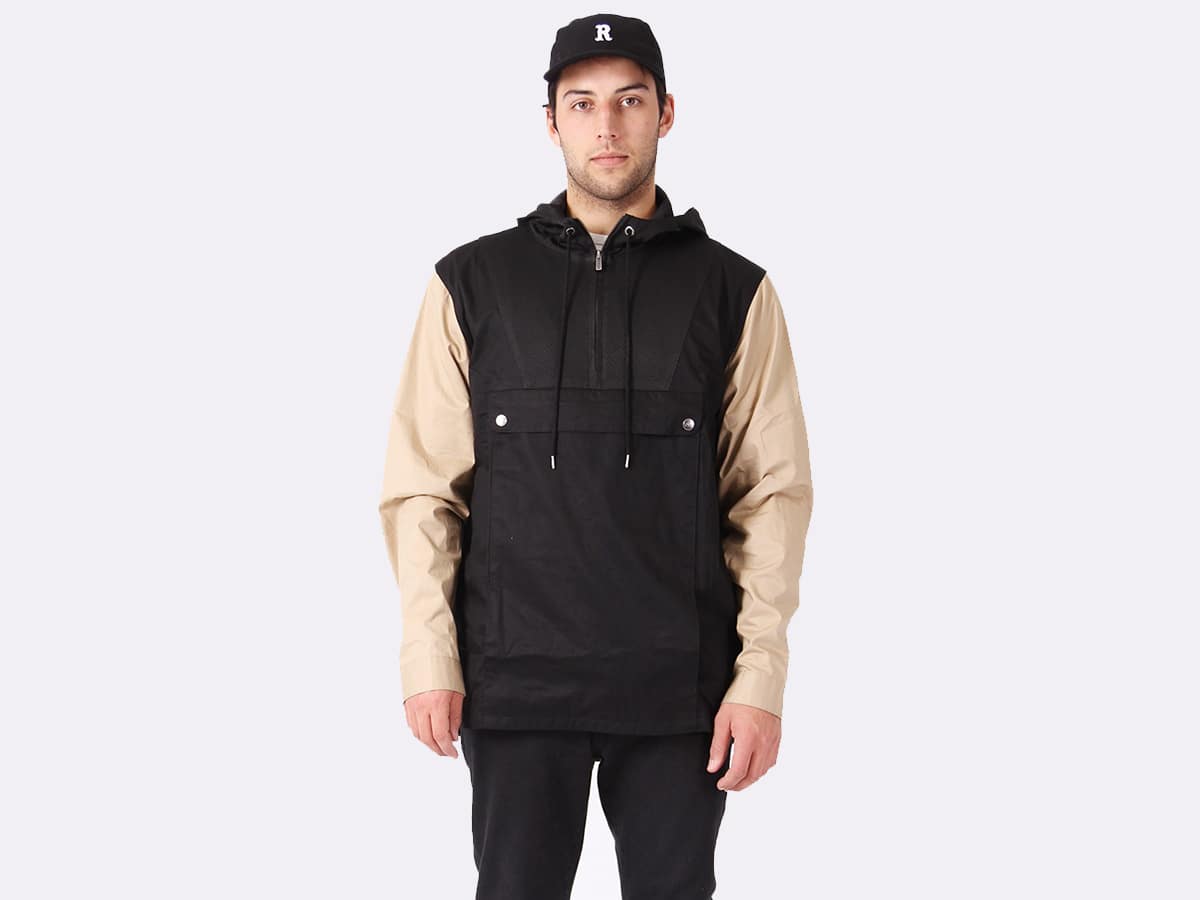 3. RPM Outfield Pullover Men's Jacket – Black Beige
Found this mean looking throw on, that will turn heads and keep you warm and dry. Great style and looks to kill, however not having much experience with the brand, had to keep it on the lower side of the list.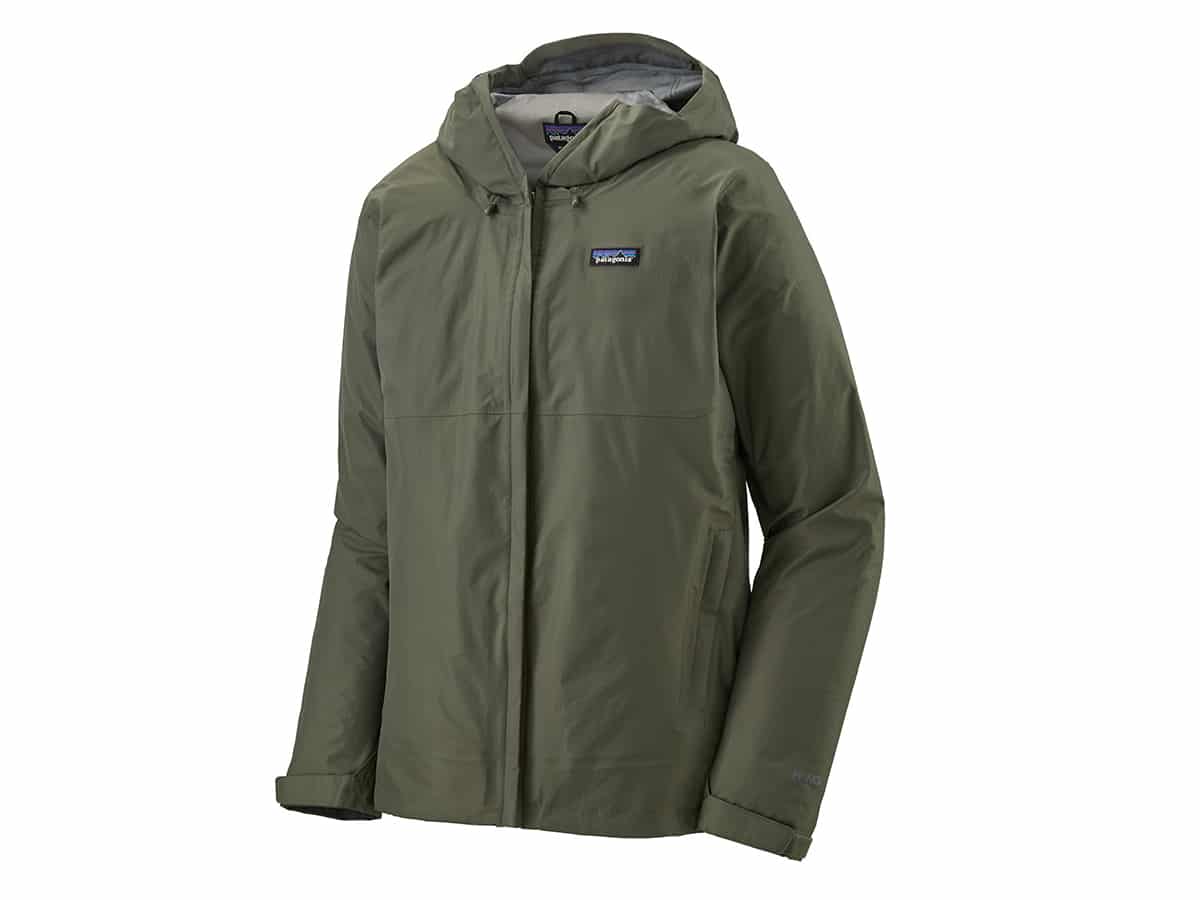 4. Patagonia TorrentShell Men's Jacket
Now, this shell is quite heavy on the back pocket for the basic style it provides, however, this jacket will last you many years to come and does not skimp on character. As a basic tool to do the job, the torrent shell is a goody.
Price: from US$149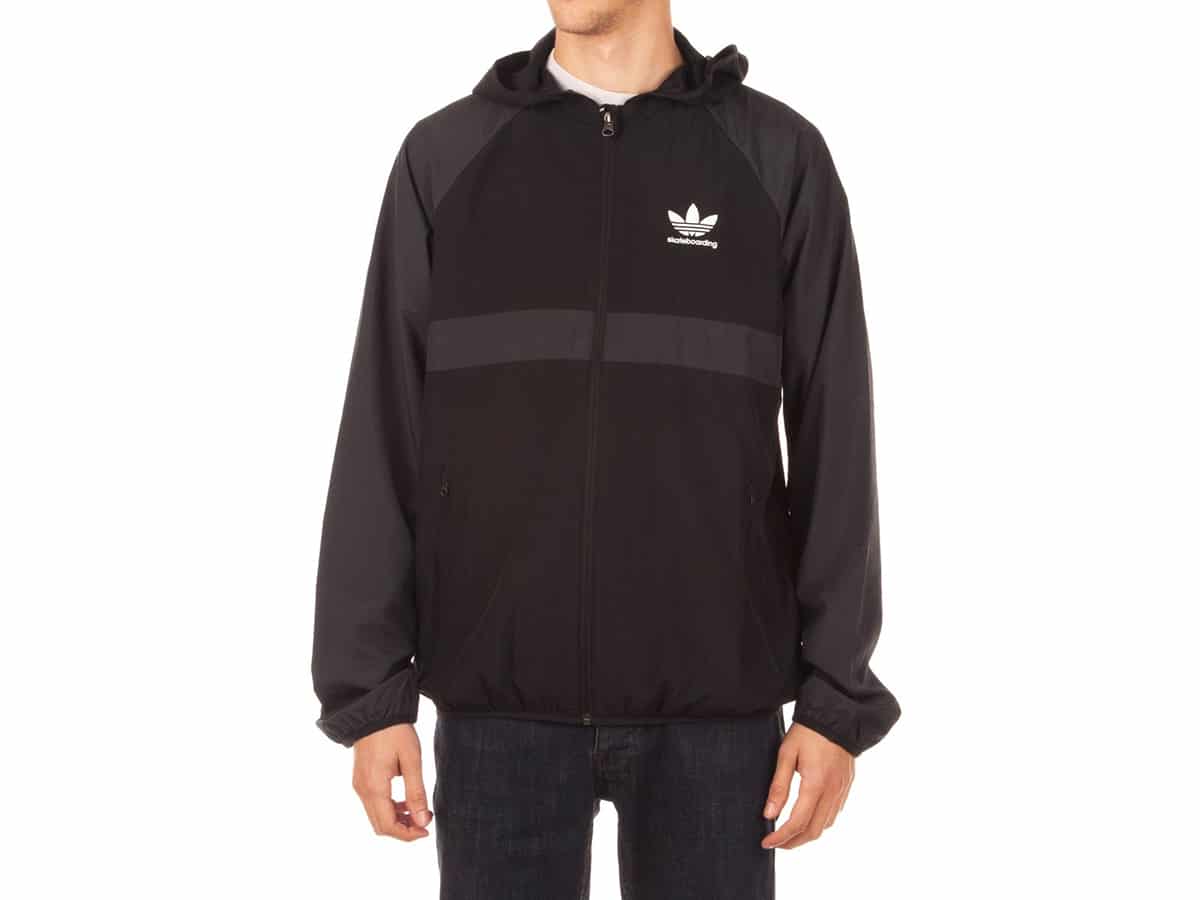 5. Adidas ADV Wind Jacket
Adidas classics are simply that, classic. Relive your youth or current youth that is, and bounce around in one of these bad boys, they won't keep you dry in torrential conditions but as a light jacket, it does the trick.
Price: from $77.99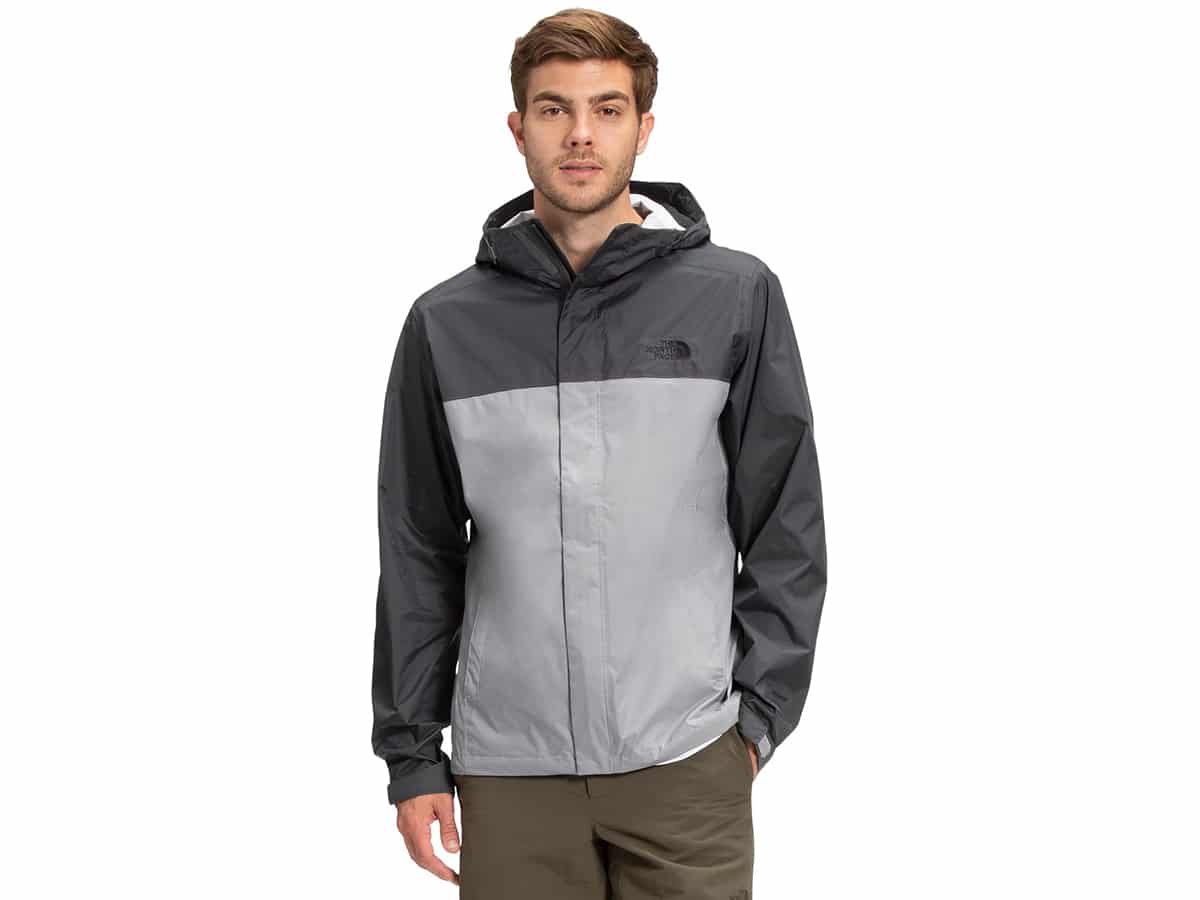 6. North Face Men's Venture Jacket
North Face is the Mercedes of cold weather wear. I saw it fit to be included in this shortlist. Bought by many, the brand needs no introduction and focuses on making jackets to the best of their ability. The venture jacket is a nice little number that will get great use and they also provide various colours (rare for NF).
Price: from $99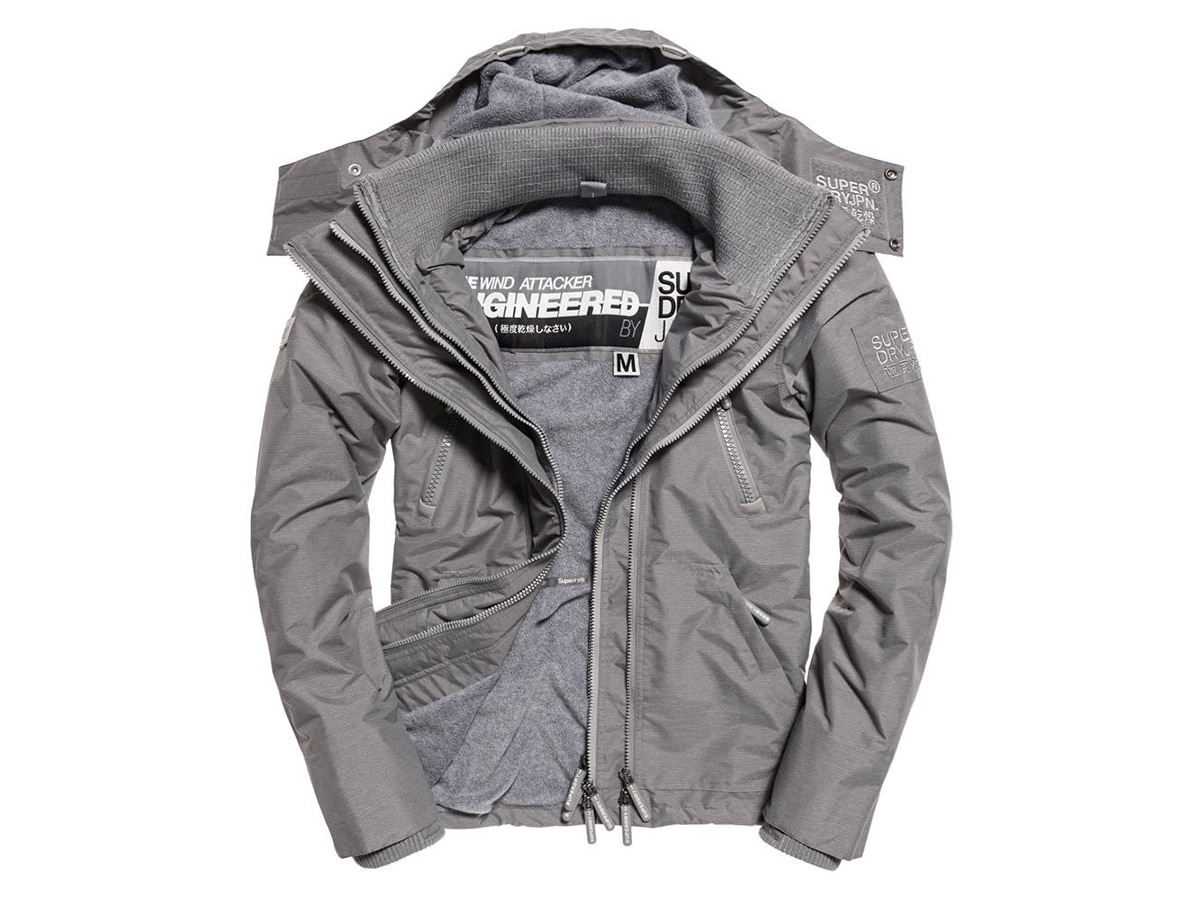 7. Superdry Wind Attacker Jacket
We couldn't have a countdown of rain jackets without Superdry now, could we? This highly brand oriented label focuses on one thing and one thing only; telling people you wear Superdry, the overkill of emblems on their jackets mean you can spot them a mile away. BUT their durability is great, they feel comfortable on and you know they won't let you down when things get messy.
Price: from US$119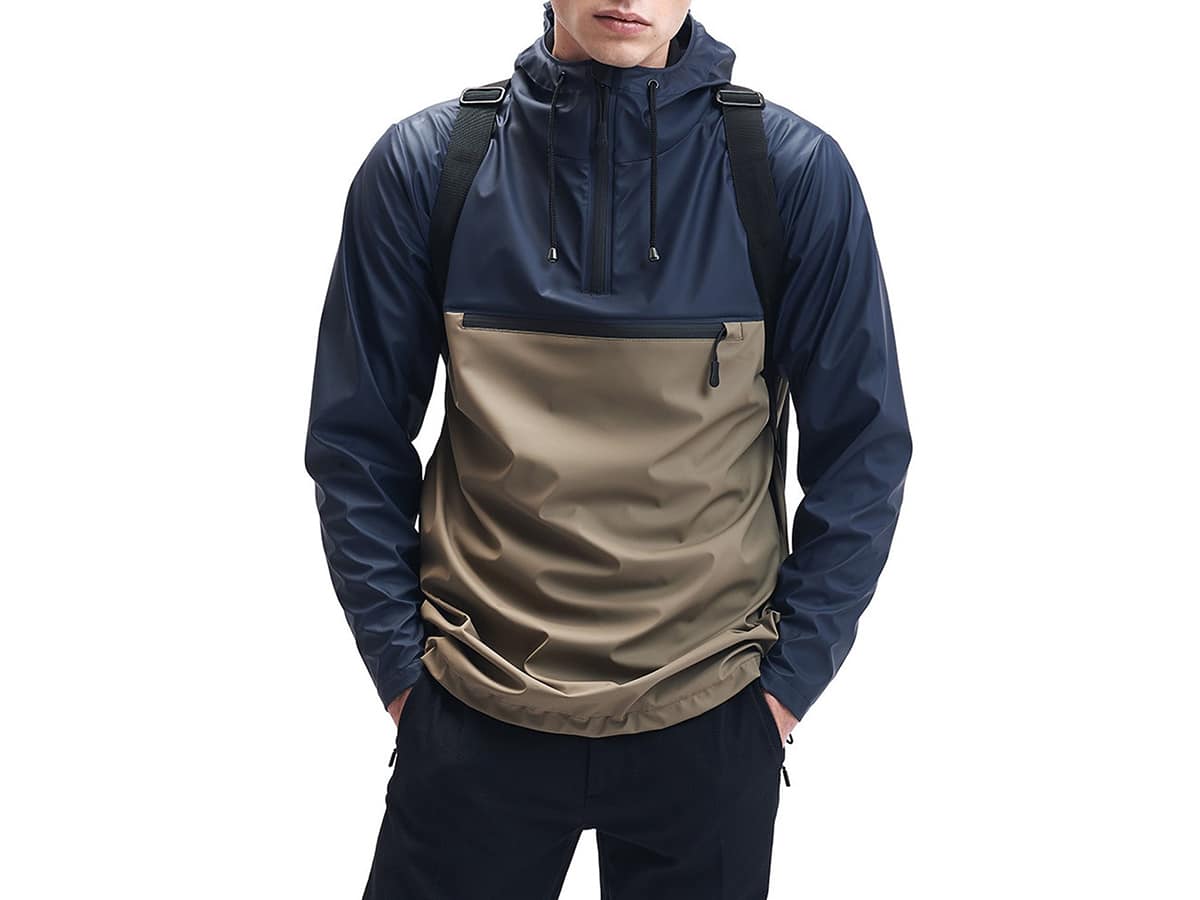 8. Rains Anorak Sky Blue
Another winner from the new kid on the block, the anorak is a great companion with the block colouring and pullover style. Premium material and simple style make it a great staple to throw on after a surf or down at the footy. Chest zip ads a bit of practicality and overall a minimal shell to do the job.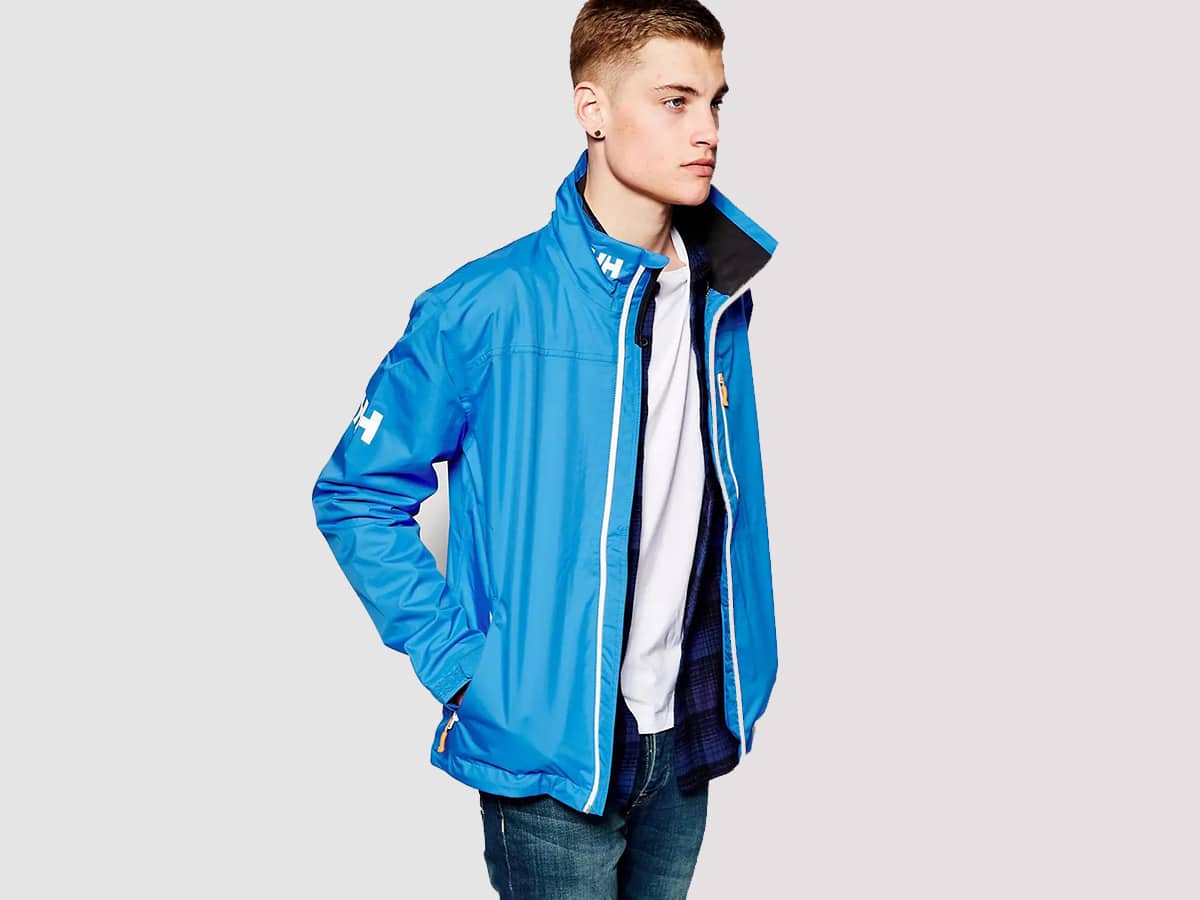 9. Helly Hansen Crew Jacket
Norwegian brand HH or Helly Hansen follows north face and Patagonia as the BMW's if jackets were luxury car brands. If you just made aa big win in the first financial quarter, and you're taking your family to the Swiss alps for a skiing trip, HH is the goto brand for outer wear. However in their lighter wear (rain threads), the price is reasonable, that teamed with unbeatable toughness, brand value and style is a real winner. This crew jacket is the perfect pick for down the local or sailing your newest yacht.
Price: from $170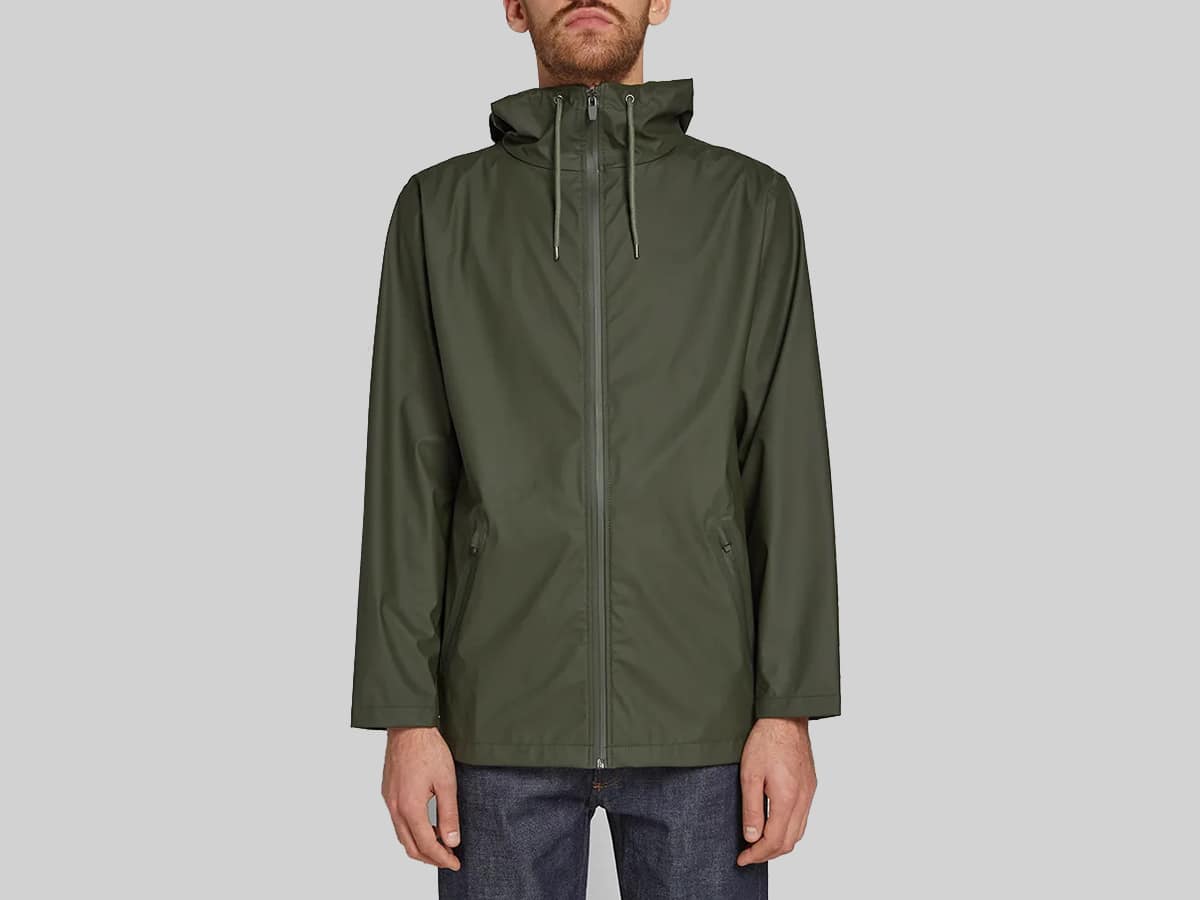 10. Rains Breaker – Green
There is something about rains.dk that oozes quality, whether its the European style or the premium feel it has to the touch, it just makes you never want to take it off. The first thing you notice when you have it on is the feel of the zips and the zippers, they feel great and it's a reassurance when carrying expensive accessories. I love the neutral colours Rains provide in their higher volume sellers, as I can see this particular shell being a little runabout for office work wear, or your companion when the heavens open up at your local festival. Check out one of these little winners because when a brand's main aim is to keep you dry then you can't complain.
Price: from AU$147
You'll also like:
13 Types of Jackets and Coats Every Man Should Own