30 Suits for Under $300 at M.J. Bale's Mates Rates Sale
We know right now might not seem like the best time to buy a suit. But let's be honest, when life goes back to normal so will the prices of these suits, so really, when you think about it, you are essentially investing in your future.
Founded in 2009 based on principles of integrity, provenance, authenticity and character, Australian-owned suit maker, M.J. Bale has come a long way, emerging as a go-to for gentleman all over the country. They also happen to be the official tailors to the Australian Test Cricket Side and the Wallabies. So if it's good enough for them, it sure as hell is good enough for us.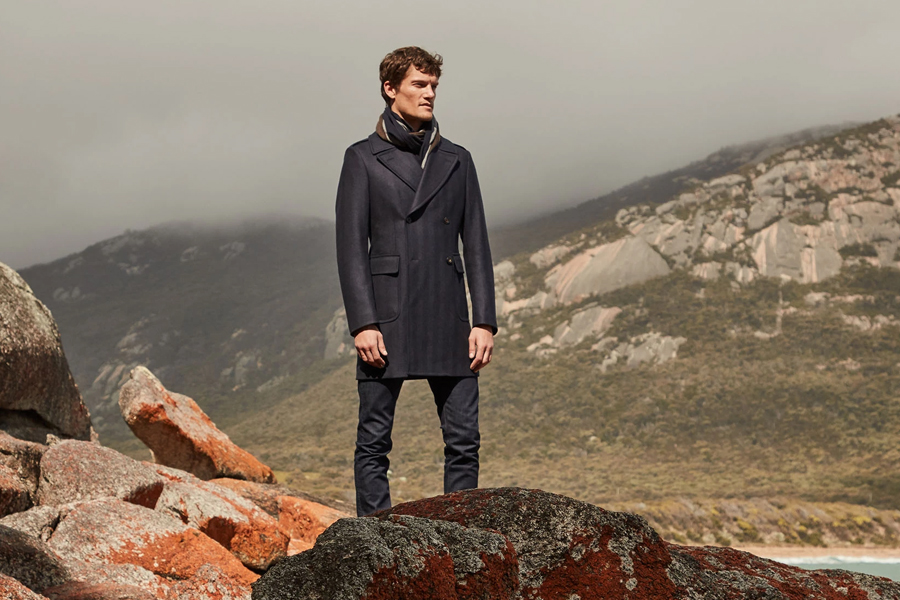 Thanks to the M.J. Bale Mates Rates Sale, you can now get a selection of 30 different suits for under $300. That's a steal if we ever did see one. But you've got to be quick. The sale only just started and goes till midnight Sunday 19th of April (AEDT).
A quality suit is not something seasonal that will go out of fashion and hence, you are guaranteed to wear these classic M.J. Bale suits time and time again.
Below are our top three picks, but you can check out all the suits on sale here: Mates Rates Sale
P.S. If you're not looking for a suit, they've got a whole bunch of other stuff on sale as well including coats, chinos, jumpers and more. Check it out here.
Man of Many's Top 3 Picks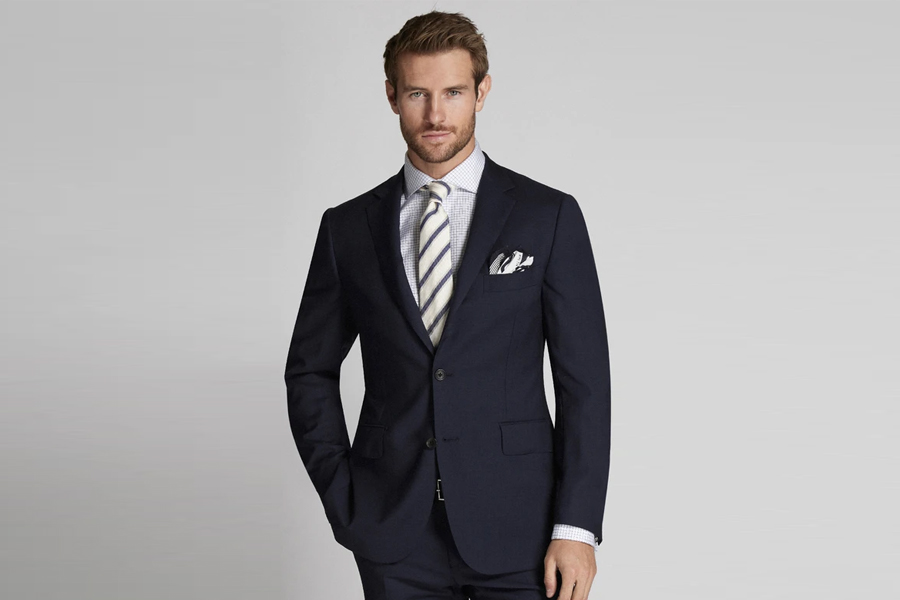 1. Beckford Slim Drop Navy Suit
Crafted from 100 per cent merino wool, this women suit jacket and trouser combo provides superior drape and holds colour over time. The tone on tone Prince of Wales check make it an office staple that wouldn't out of place on the racetrack or formal occasion.
Price: $598 – $298
Buy Suit Jacket   Buy Suit Pants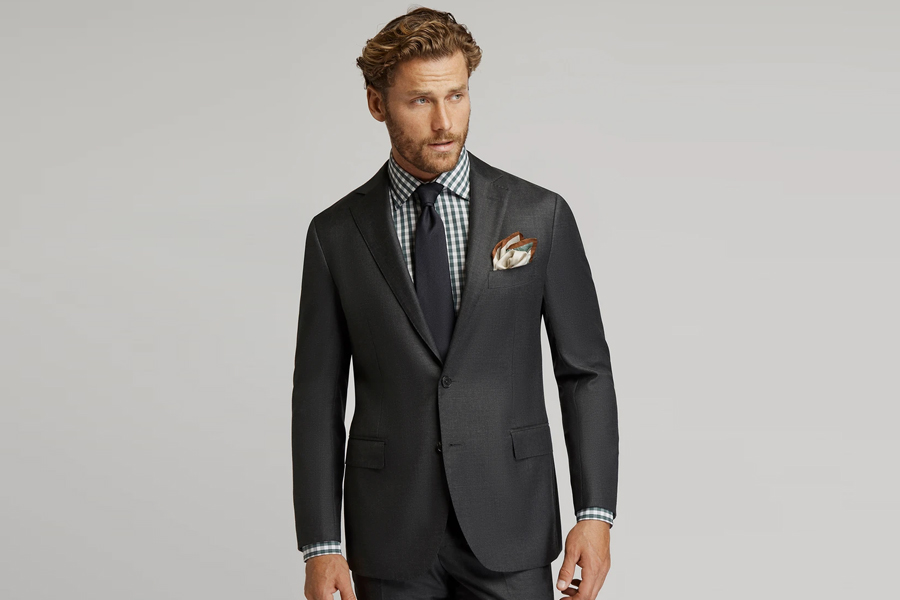 2. Parco Regular Drop Dark Grey
Another 100 per cent wool classic, the Parco Regular Drop has been transformed into Super 110s cloth. The half-canvas suit is regular fit and when paired with the Parco trouser makes a classic silhouette, ideal for the boardroom.
Price: $898 – $298
Buy Suit Jacket  Buy Suit Pants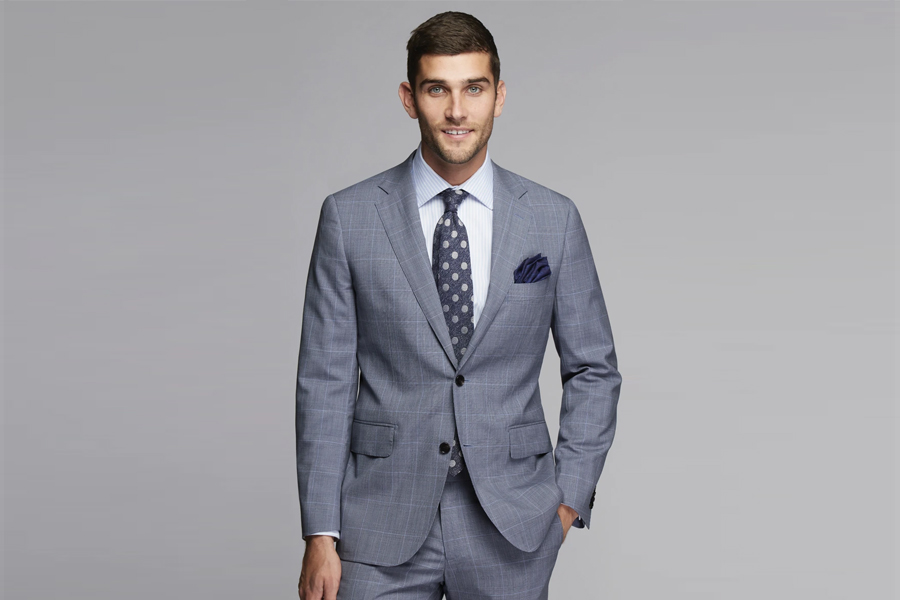 3. Davin Slim Fit Blue
An iconic cut with a modern silhouette, the Davin Slim Fit Blue is the ultimate clash of modern and classic. The suit is crafted from Australian merino wool in a Super 110s cloth for a refined elegance that suits all occasions.
Price: $598 – $298
Buy Suit Jacket   Buy Suit Pants
Discover more great deals using the link below: