How to Grow Your Instagram Following
This article is Part 3 of a nine-part Series where Man of Many is teaming up with 21 More Stylish Australian Men and Influencers of Instagram for fashion advice.
It seems every man and his dog has an Instagram account nowadays, so it's getting increasingly hard to stand out from the crowd, develop a following and make a name for yourself. With a user base that numbers over 500 million, Instagram is arguably the king of the Converse All Star Crater Turns Trash into Treasure social media platforms and the best way to introduce your style to the world.
Gaining new followers is a cutthroat and potentially time-consuming exercise, but it's a vital skill for anyone looking to make their mark in the digital landscape. There's nothing quite as desperate as an Instagrammer begging for follows, yet it's often hard to know how else to get the ball rolling.
But there are some pretty simple things we can do to up our game, which is why we've enlisted the help of some of Australia's biggest men's style Instagrammers to answer: What tips do they have for growing your Instagram following?
You'll also like:
100 Ways to be a Gentleman
26 Most Stylish Australian Men of Instagram
10 Men's Fashion Tips from Australia's Top Instagram Babes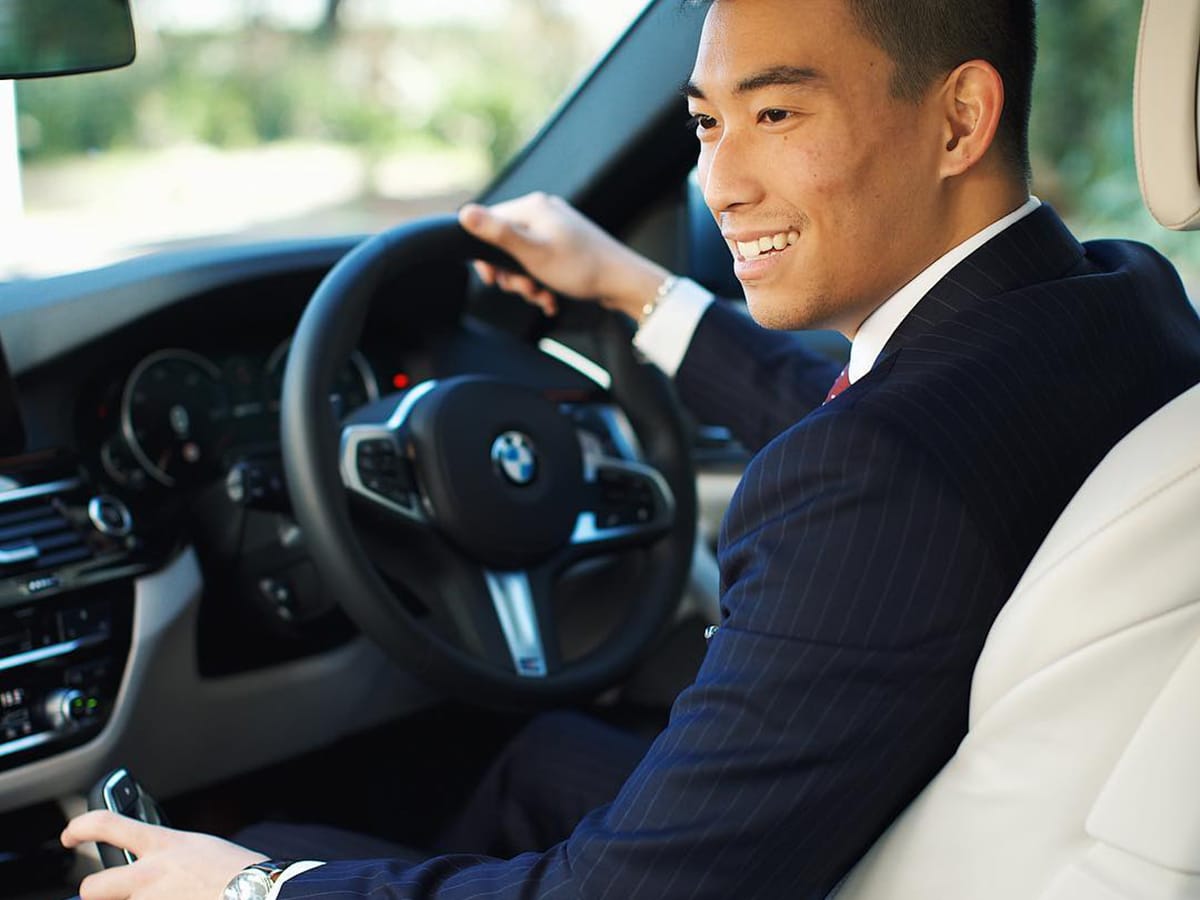 "If you are passionate about what you upload – this will naturally come to you and reflect in your photos. These photos will attract a strong following and build your audience – also, engage with your audience."
1. Brian Liu – Founder and Creative Director of The Filtered Fit
Followers to date: 66.9k followers
Posts to date: 505 posts
Instagram handle: @thefilteredfit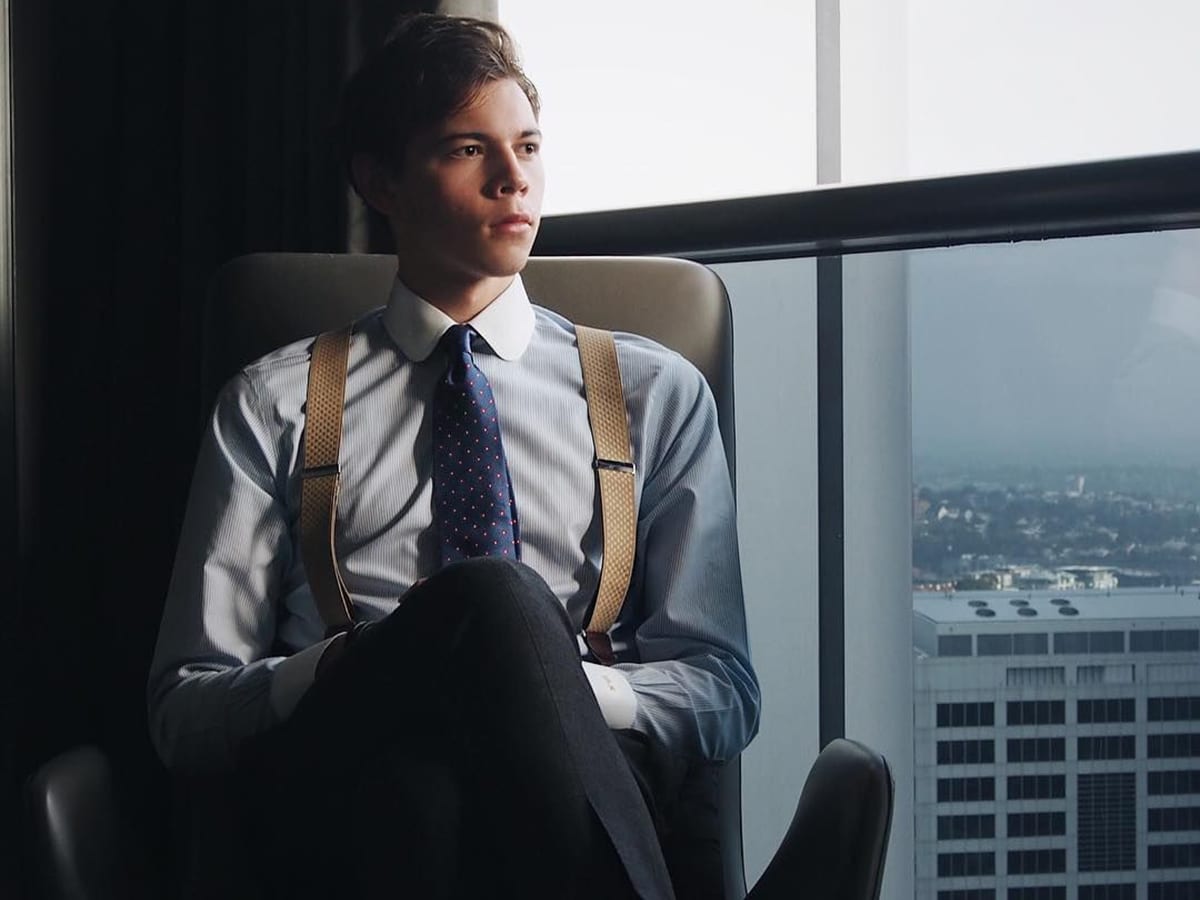 "I honestly don't know the trick behind it, but posting consistently is definitely helpful because your followers will always want to see what you have next. One thing that I personally really enjoy and find helpful is responding to each individual commenter, it makes them feel like you're talking only to them (which you are) and they'll be coming back for more."
2. Stephen K – Founder
Instagram handle: @theyounggent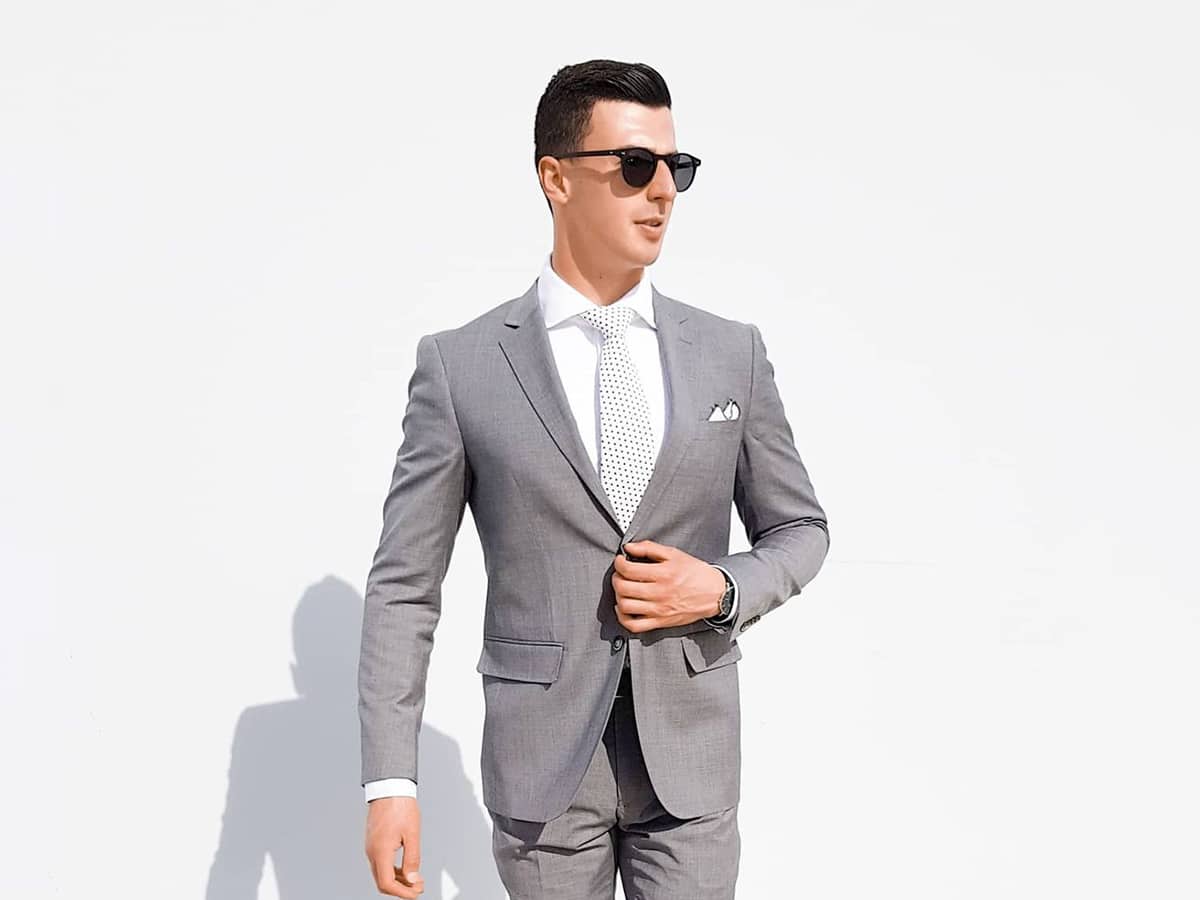 "Well many go and buy followers and take a simple way out, but with hard work and dedication, you can succeed. They key, you may ask? Is to be ACTIVE and INTERACT. Follow people and unfollow them, like random photos, like under the hashtag "like-for-like", comment on other bloggers to gain traction, praise other bloggers work and offer encouragement and upbuilding comments, work and collaborate with companies. Message Instagram pages that repost your type of content and approach them in a friendly manner and state what they get out them posting your photo."
3. Josh Azzi – The Distinguished Gentleman
Followers to date: 17.8k followers
Posts to date: 468 posts
Instagram handle: @thedistinguishedgentleman_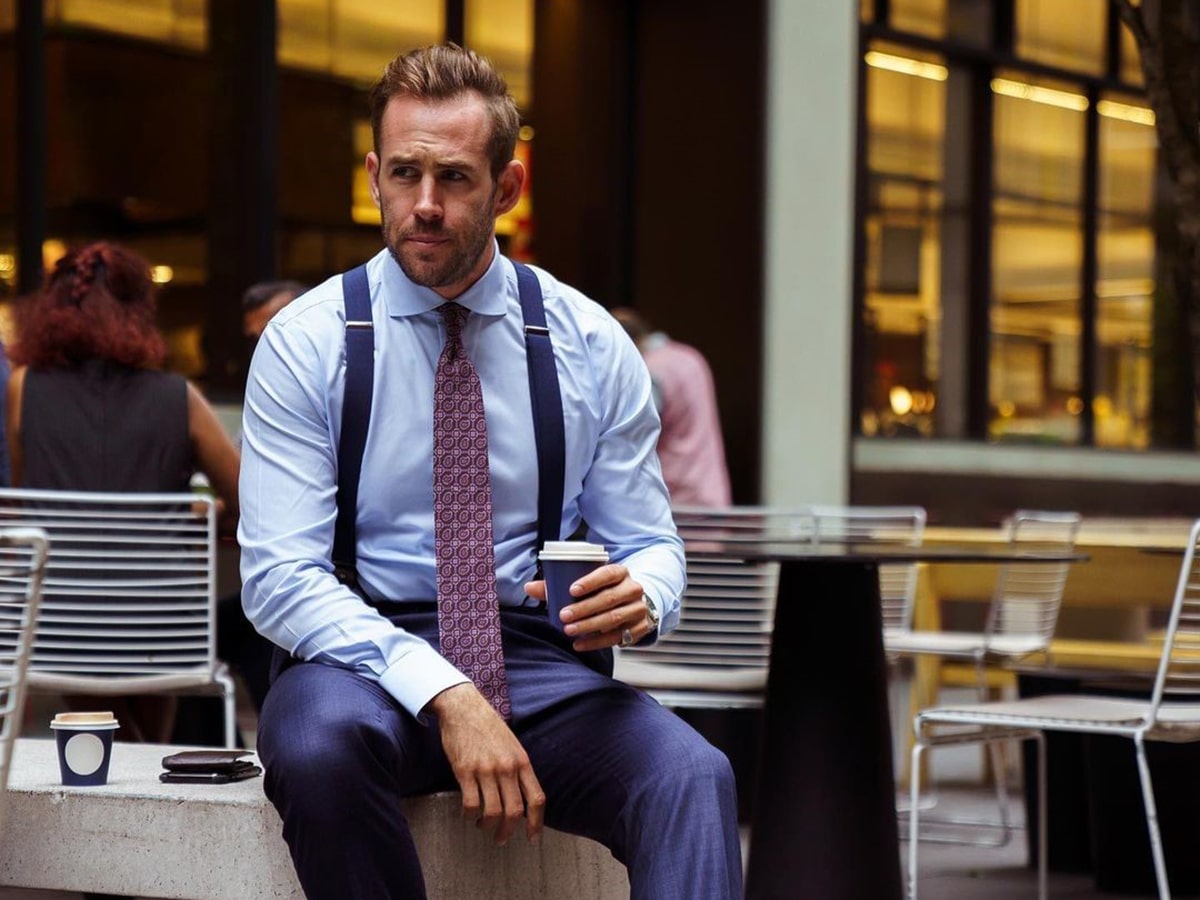 "Be active and engaging! Especially during its peaks times. Keep looking at what hashtags are relevant to what you are promoting. I love to engage with the audience that is attending a certain event i would go to. Jump on the location tag and engage with that audience."
4. Shaun Birley – Fashion Importer | Exporter and Influencer
Followers to date: 106k followers
Posts to date: 1,815 posts
Instagram handle: @shaunbirley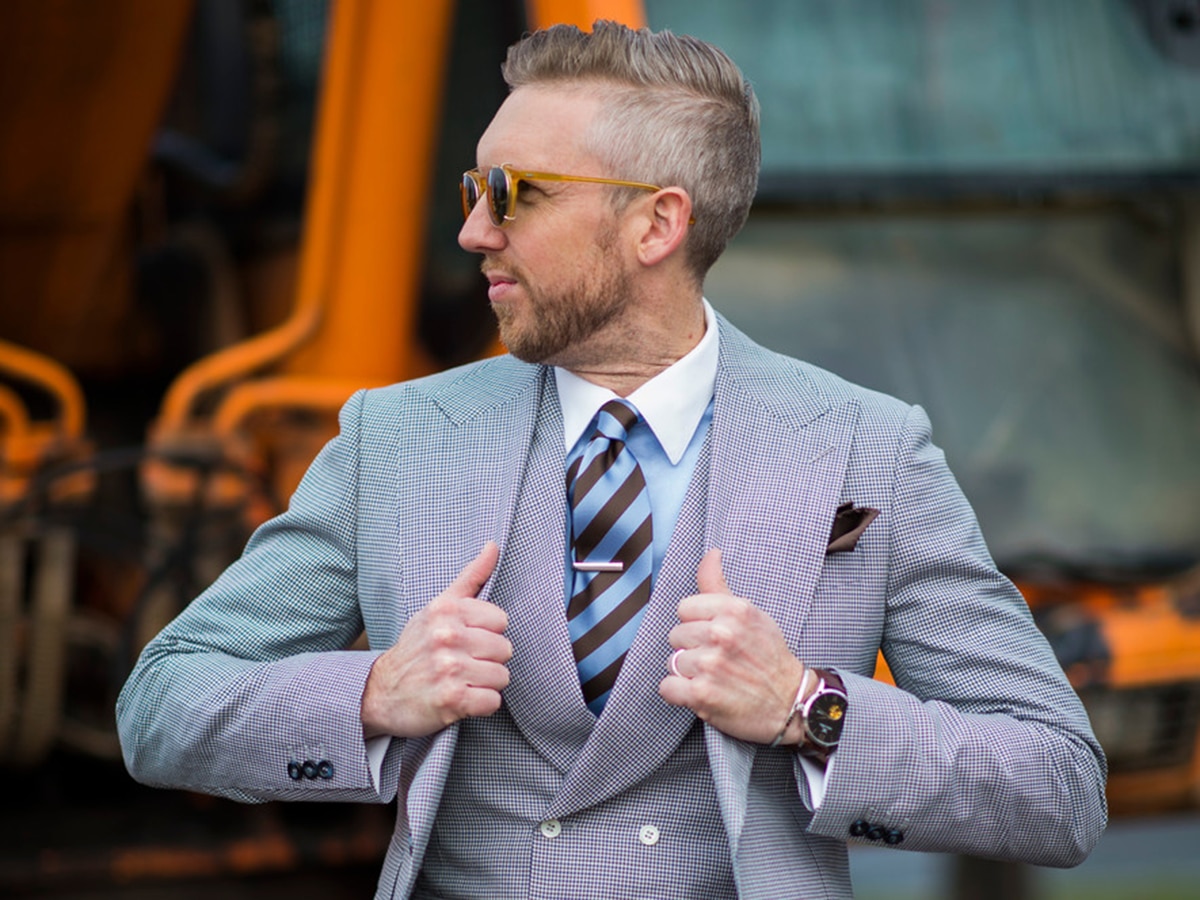 "The quality of pictures is crucial and look best taken in natural light. Having consistent content with a set theme is important as well. Use different angles for the pictures to help yours stand out from other similar themed accounts.
Following the bigger accounts and commenting on their pictures is a good way to get people to check out your account too."
5. Steve Tilbrook – Founder
Instagram handle: @stevetillystyle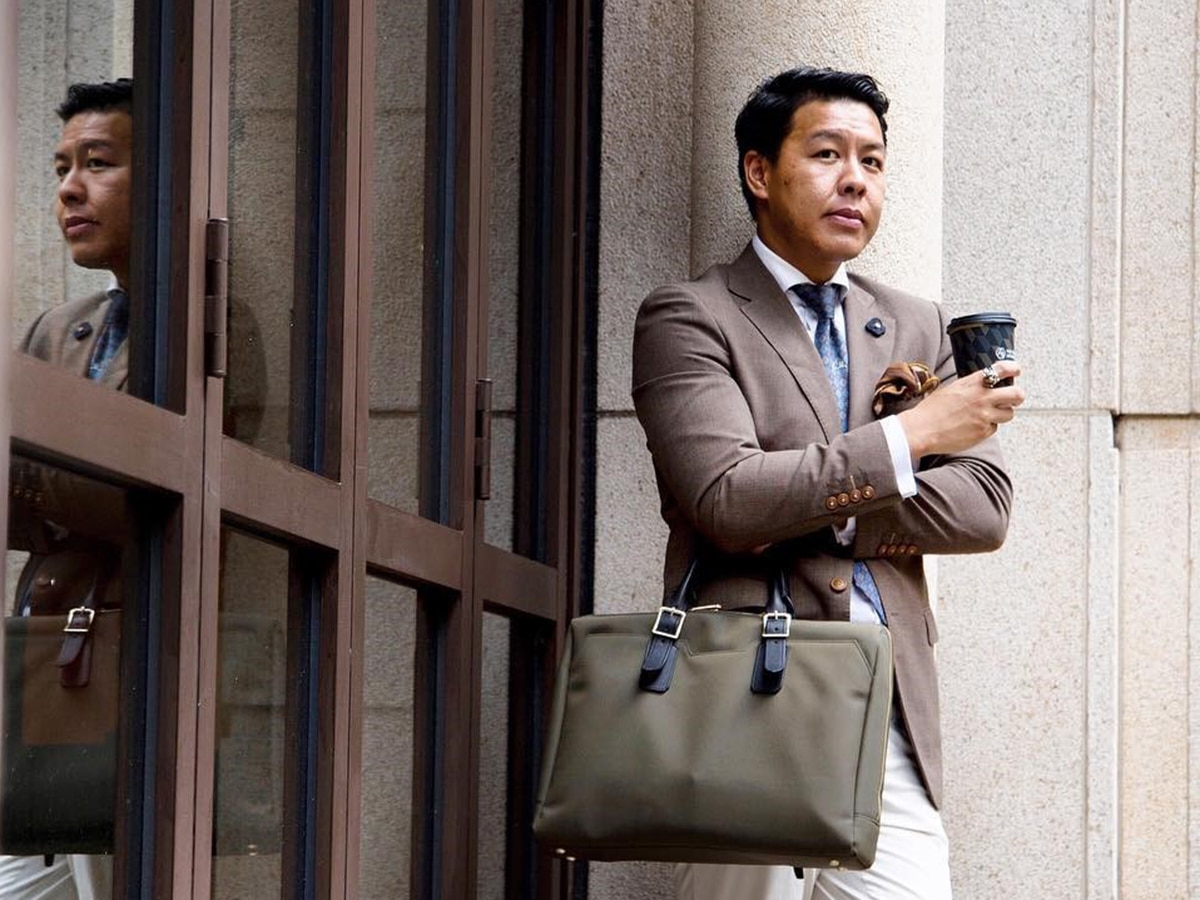 "Stay authentic to your own style brand; spend the time to engage with both your community (your following) and your targeted audience. Produce the best possible content you can and try not to compromise, consistency is key here. Don't go chasing numbers, focus your energy what you set out to do, whether it is to inspire others, promote a certain message and if you do it in a beautiful and compelling way your audience will grow organically. Also, try to be unique and push yourself creatively."
6. Lex Mak –Creative Director of Mr Gumbatron
Followers to date: 38.7k followers
Posts to date: 2,081 posts
Instagram handle: @mrgumbatron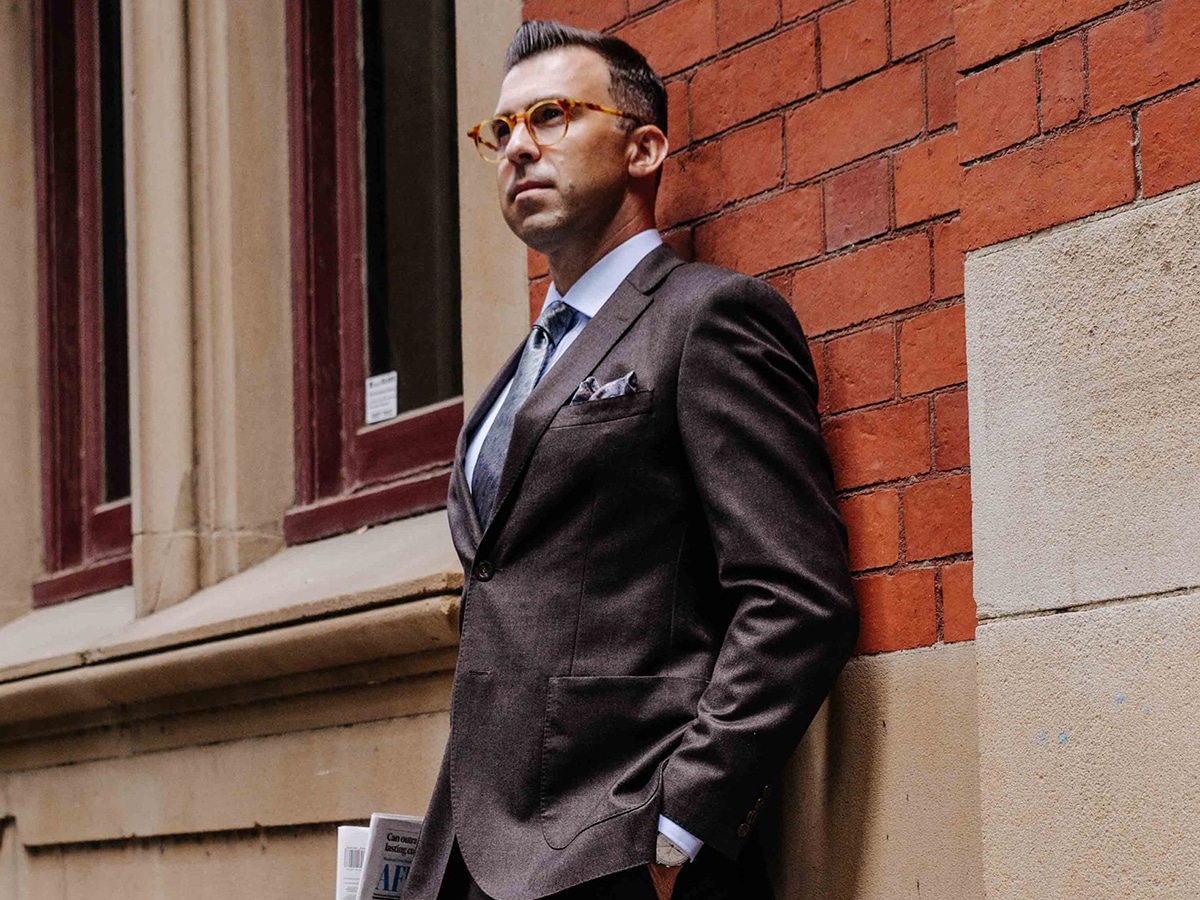 "(1) Post great photos – buy yourself a decent camera with a wide aperture lens e.g. f/1.7 which will allow you to achieve a nice blurry background (known as 'bokeh') in your pictures. (2) Engage with your audience: like, comment, follow and use hashtags to gain extra reach (3) Every brand needs some form of marketing, so ensure you have a marketing budget to increase your exposure."
7. Paul Juchima – No Paparazzi Man
Instagram handle: @nopaparazziman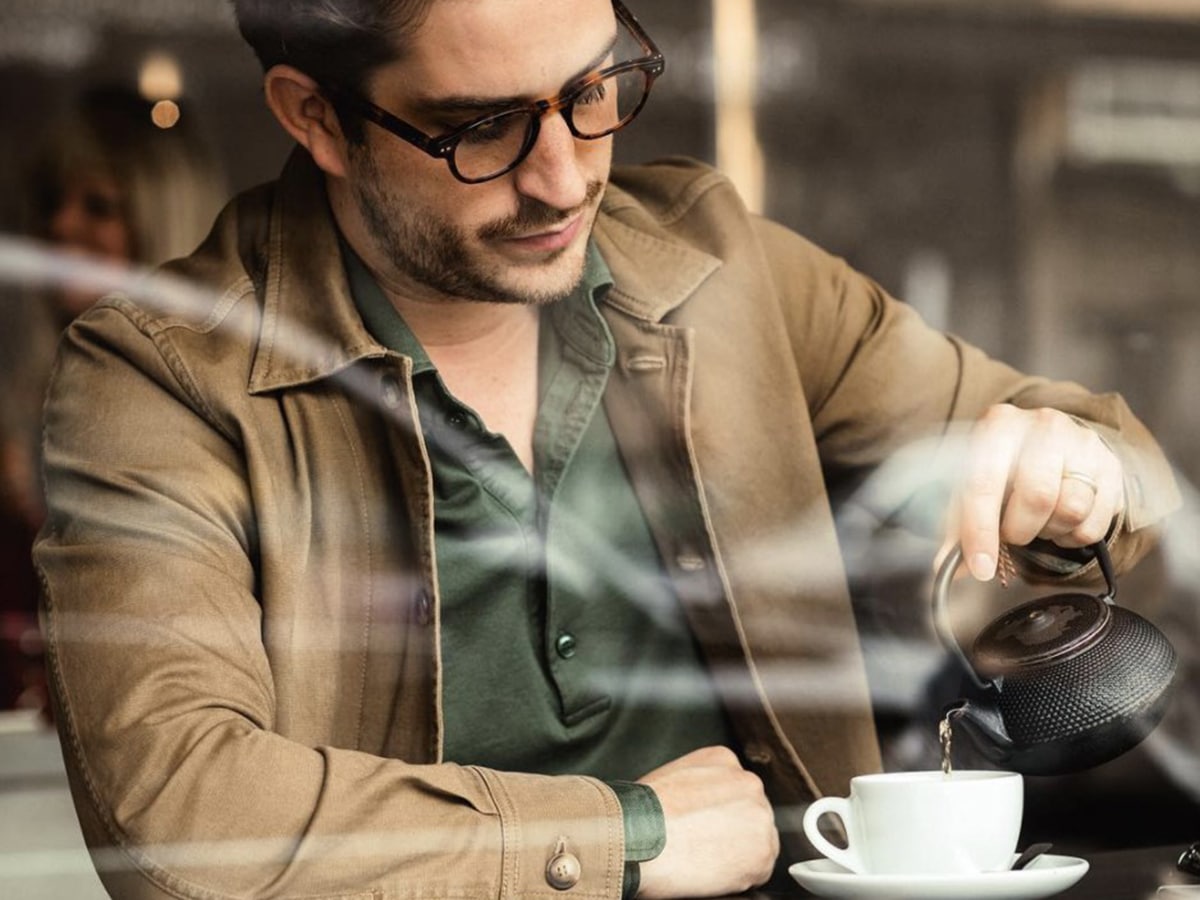 "None at all. Just be authentic and yourself. Don't buy followers, keep it organic and real. Don't think too much about it. I would rather have 5 followers who love what I do, then a billion I paid for that don't even look at it."
8. Christian Kimber – The Best Menswear Designer in the World
Website: christiankimber.com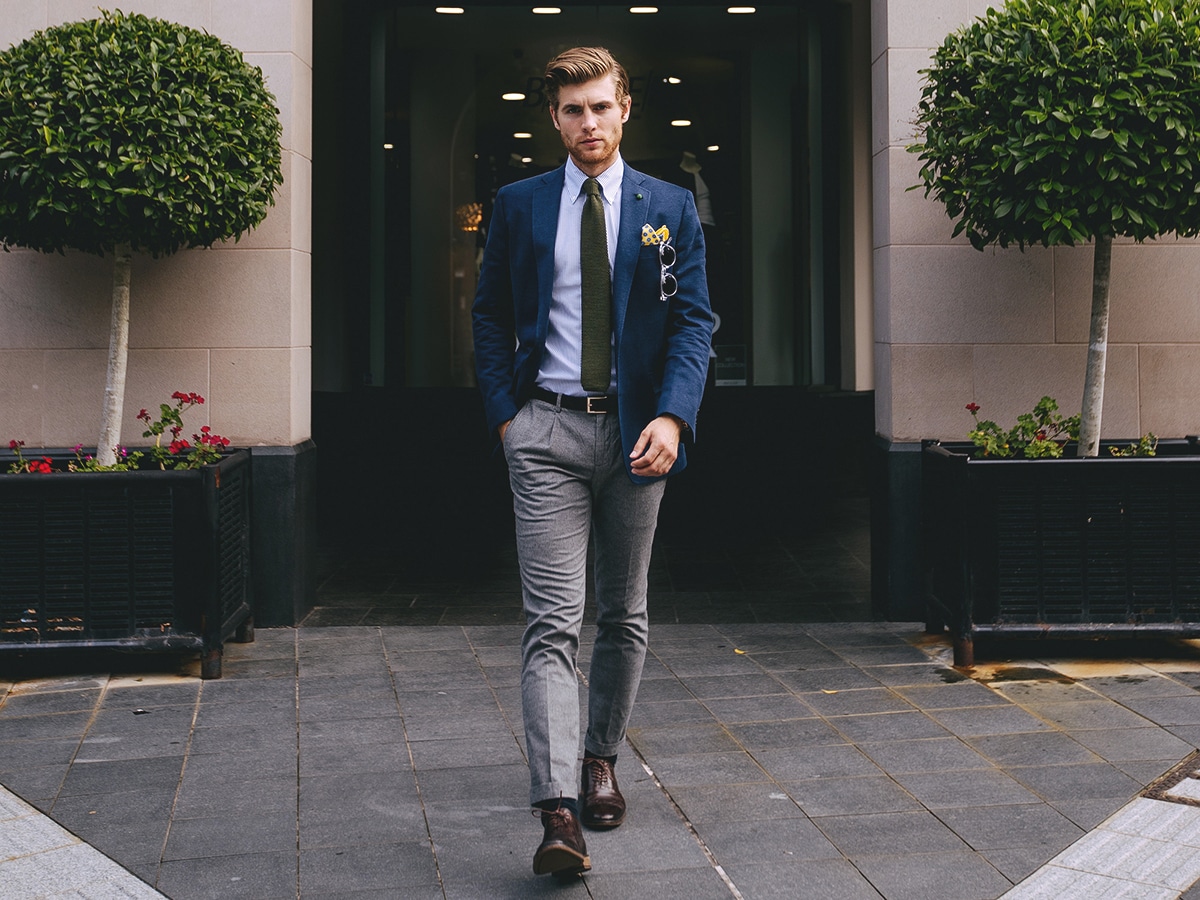 "Post high-quality imagery regularly and utilise hashtags, tags and geolocations to get new traffic that may not have seen your photo otherwise."
9. Sam Wines – Model and Blogger at Man of Style
Instagram handle: @samwines_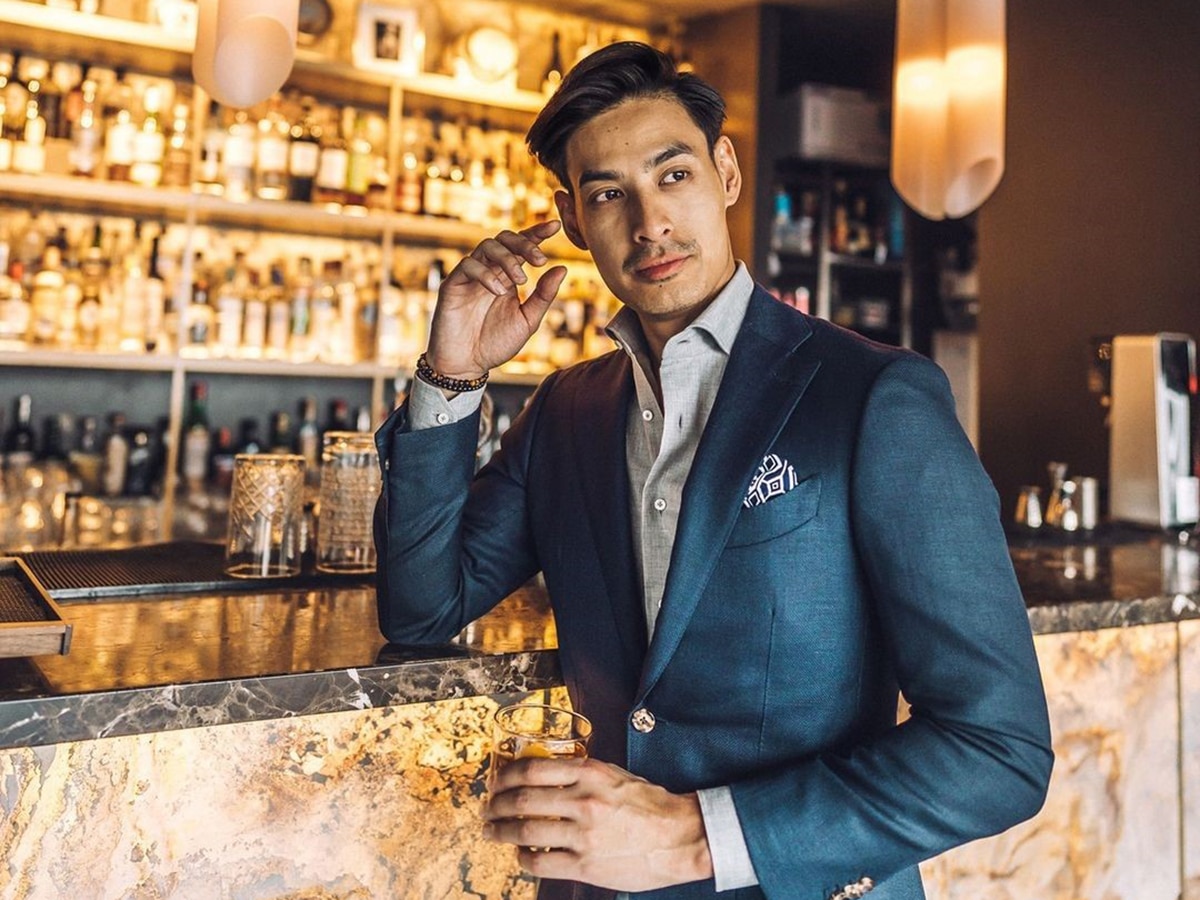 "Consistency is key. You must be consistent with the content you create, from the quality of images to the theme and of course your engagement with your followers. Make sure you showcase your brand personality through memorable captions and be creative."
10. Larry Lim – The Simple Gentleman
Followers to date: 43.1k followers
Posts to date: 1,612 posts
Instagram handle: @larrylim_

Read How To Colour Coordinate an Outfit and to keep up with more style trends make sure to follow@manofmanytastes on Instagram.
You'll also like:
100 Ways to be a Gentleman
26 Most Stylish Australian Men of Instagram
10 Men's Fashion Tips from Australia's Top Instagram Babes