Man of Many Selects #2 – Fitted and Flawless
"From our store to your door" is the official motto here at Man of Many Selects and…oh, wait…we've just heard back from the founders and it turns out that "from our store to your door" is not the official motto. It still has a nice ring to it though, doesn't it? Anyway, modern men's fashion is the prevailing theme on this month's instalment and you'll find it in various forms. Let's get you fitted and flawless, gents.
You'll also like:
Man of Many Selects – The Black Edit
MR PORTER Finds – January 2021: Fitness Freak
MR PORTER Finds – April 2021: Essentials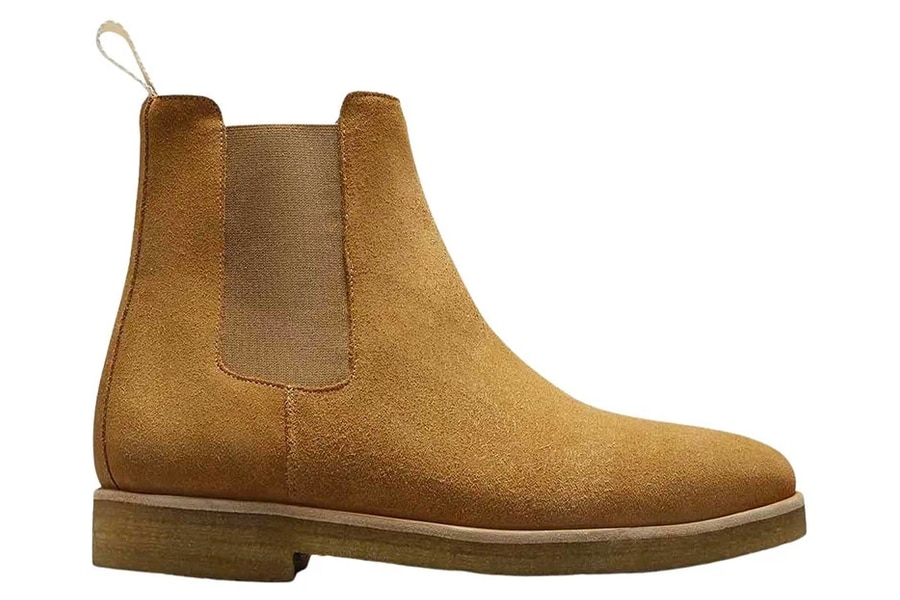 Oliver Cabell Chelsea Boot
These premium Chelsea boots come to us from independent footwear label Oliver Cabell, who delivers supreme craftsmanship at surprisingly affordable price points. Available in the handsome colour of cappuccino, the boots combine soft split suede uppers with custom Italian crepe soles and tanned leather lining. Each pair is hand-stitched and lasted in Albacete, Spain, and equipped with removable moulded in-soles.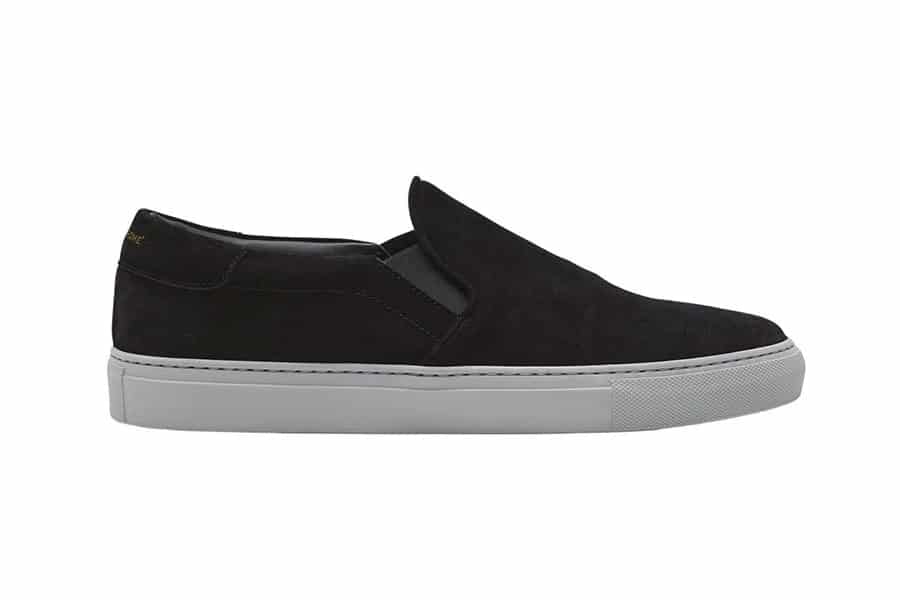 Monochrome Slip-on
Unfettered by design and bursting with quality, these everyday slip-ons accommodate a wide host of modern dress codes and ensembles. Featuring black suede uppers, iconic grey Margom outsoles, and gold foil brand detailing, they offer supreme comfort and brilliant minimalist style.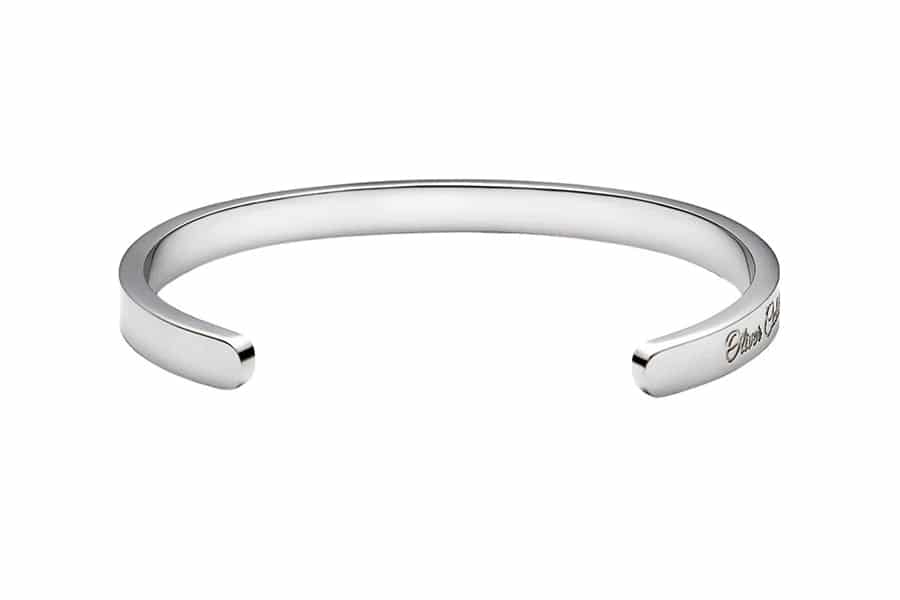 Oliver Cabell Alan Cuff
Did you know that acclaimed footwear brand Oliver Cabell takes no less pride in their incredible jewellery? Check out the Alan's Cuff Bracelet with its streamlined shape, silver sheen, and high-shine finish. The "Oliver Cabell" logo engraving also makes for a nice touch.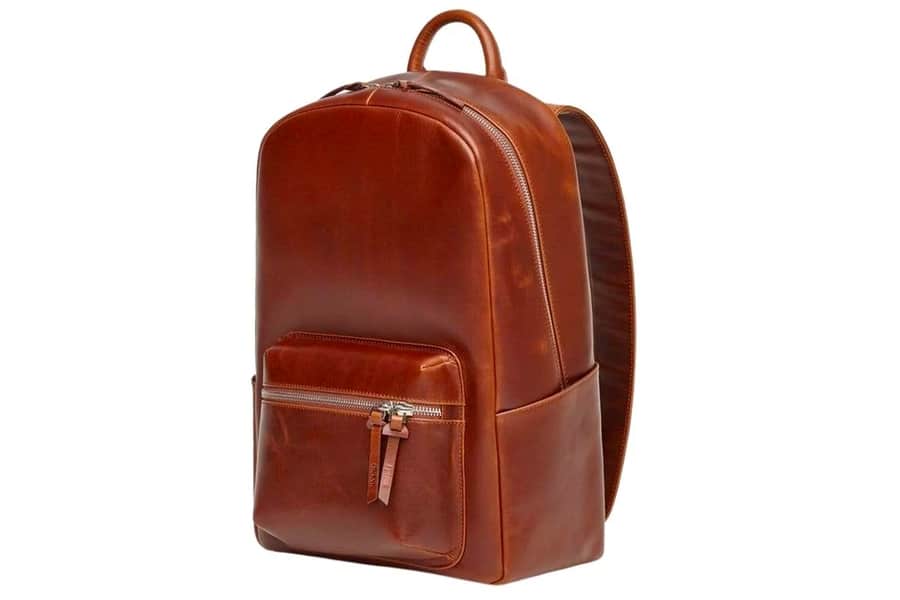 Chelon Everyday Leather Backpack
Chelon calls this the "Everyday Leather Backpack" but that just barely captures its conspicuous allure. Crafted from full-grain pull-up leather with hand-painted edges, a fully-lined cotton twill interior, polished metal buckles, and YKK Excella zippers, it'll hold your essentials and turn heads in the process.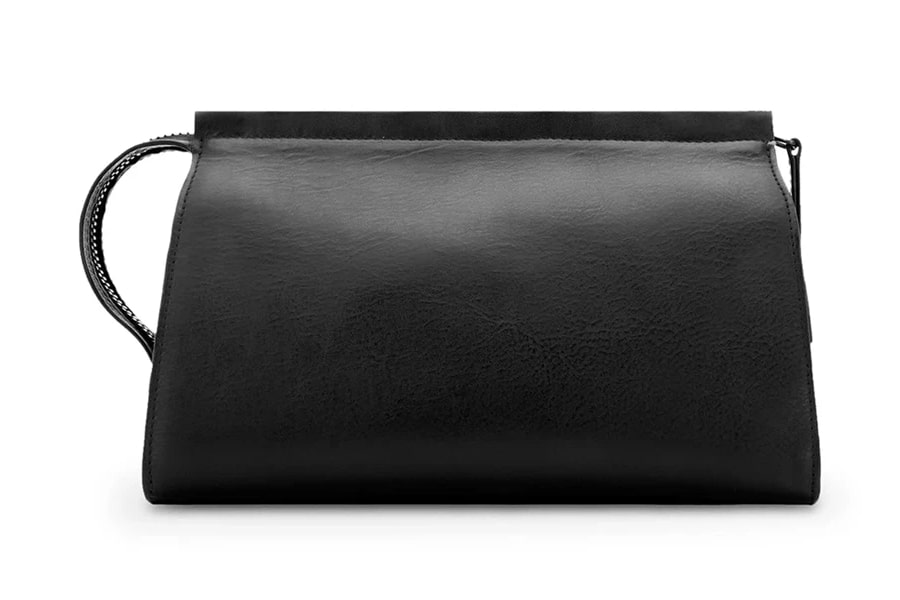 Troubadour Generation Sidekick Wash Bag
Luxury and functionality collide on Troubadour's Generation Sidekick, a waterproof wash bag of considerable sophistication. Open the wide-access top to discover seamless organisation space for your chargers and cables, along with internal dividers and two-way elasticated pockets. This bag is a sidekick indeed and a distinguished one at that.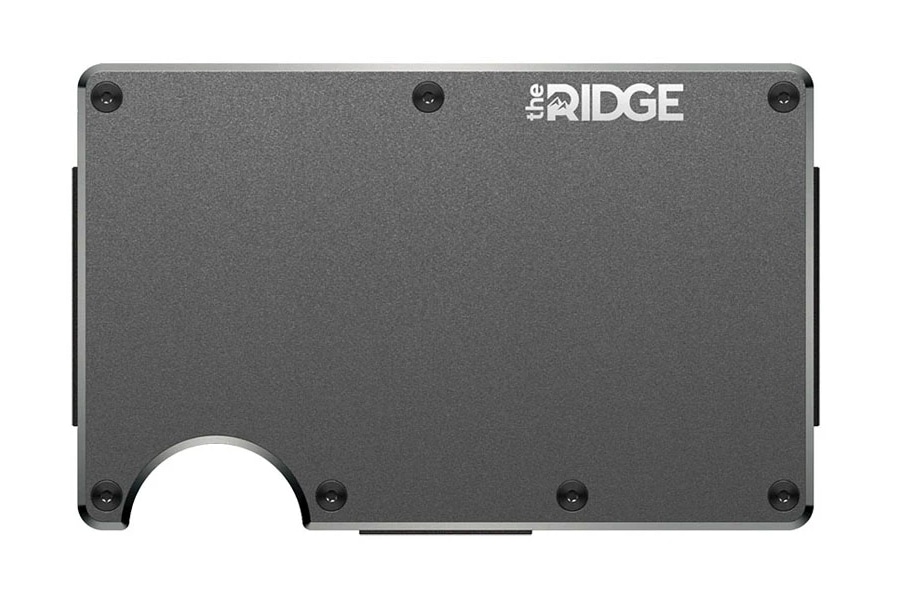 The Ridge Aluminum – Gunmetal
As slim as they are sturdy, The Ridge's wallets make traditional counterparts seem downright overstuffed. This particular version employs 6061-T6 aluminum and anodised gunmetal, holding up to 12 cards without stretching out. RFID-blocking is built-in, the elastic is replaceable, and the wallet itself is backed by a lifetime warranty. Behold the difference.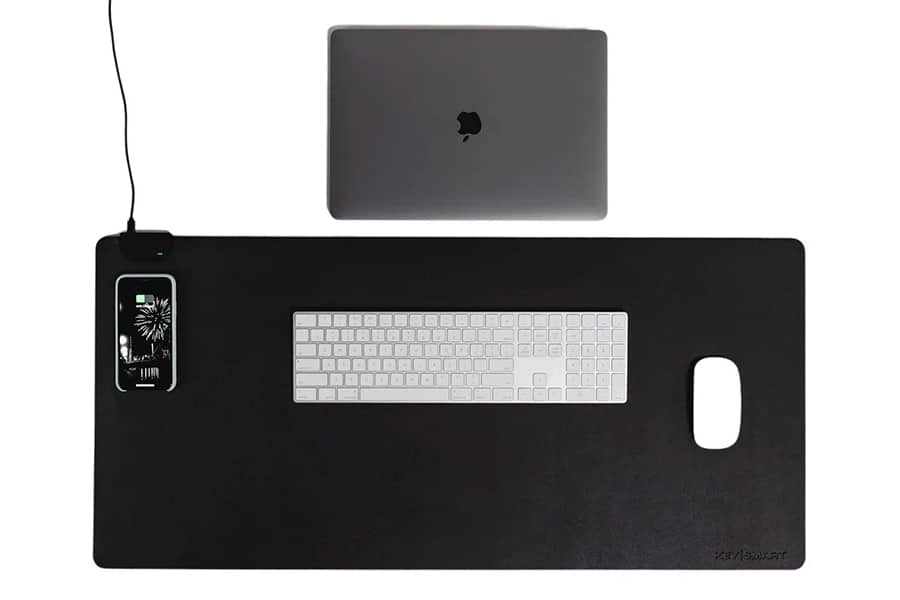 Keysmart TaskPad
While not a fashion accessory per se, Keysmart's Taskpad is nevertheless quite sleek and stylish. It's also more functional than first meets the eye, courtesy of a built-in wireless charger that powers up your phone and then holds the charge. An essential add-on to your daily workstation, this product is made from water-resistant, stain-resistant, anti-scratch PU leather with a micro-textured flat mouse pad and ergonomic rests.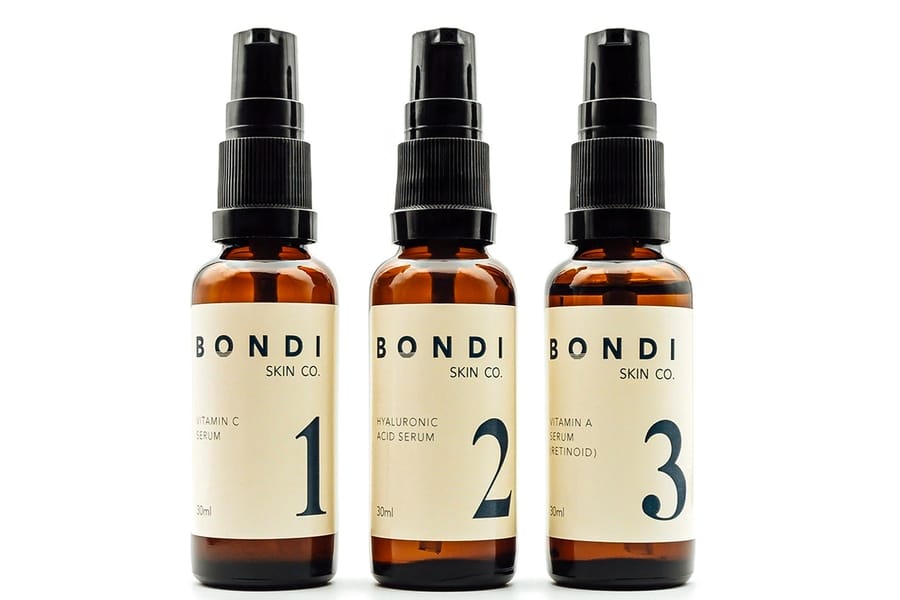 Bondi Skin Co. Men's Essential Anti-Aging Serum Kit
Healthy skin is a fashion accessory unto itself, and one that you can't merely swap out when the impulse strikes. To bolster your daily regimen, we present this anti-aging serum kit from Bondi Skin Co. Each of its three key serums is backed by science and formulated with absolute precision. Vitamin C Serum wards off sun damage, reduces dark spots, and improves complexion. Hyaluronic Acid Serum retains moisture in the skin cells to promote hydration and alleviate dry skin. Vitamin A (Retinoid) Serum helps increase collagen production to aid with skin cell renewal, thereby reducing unwanted blemishes.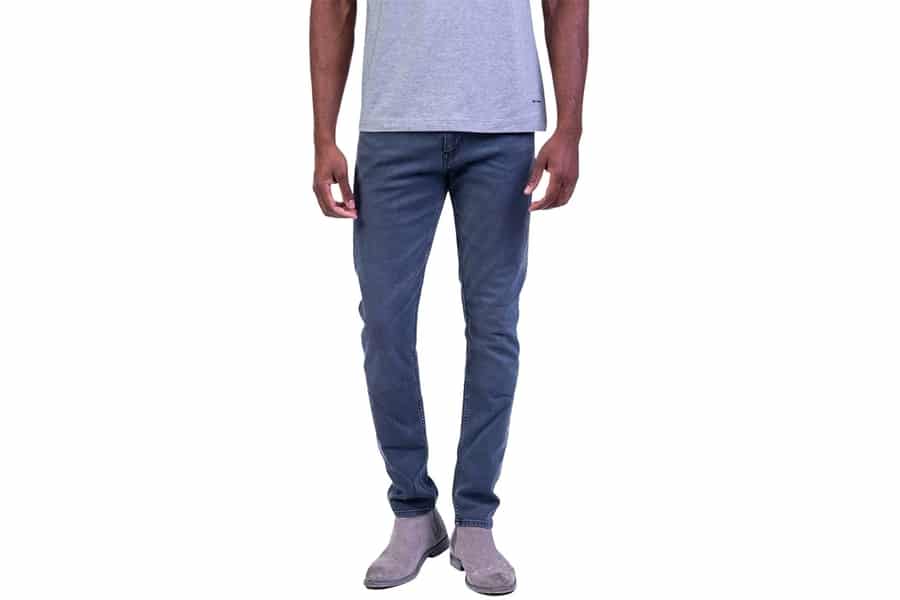 Revtown Taper Jean – Twilight Indigo
Denim masters Revtown honed their craft in Milan, Italy, i.e. one of the world's foremost fashion centres. Blending high-performance fabrics with unbeatable designs, they created The Holy Grail of Jeans. The Taper Jean is their slimmest fit to date and it starts narrow at the hip before tapering from the knee to the ankle. It combines signature Decade Denim with a touch of 4-way athletic stretch for the perfect balance of comfort and style. Get them in the wondrous colour of twilight indigo.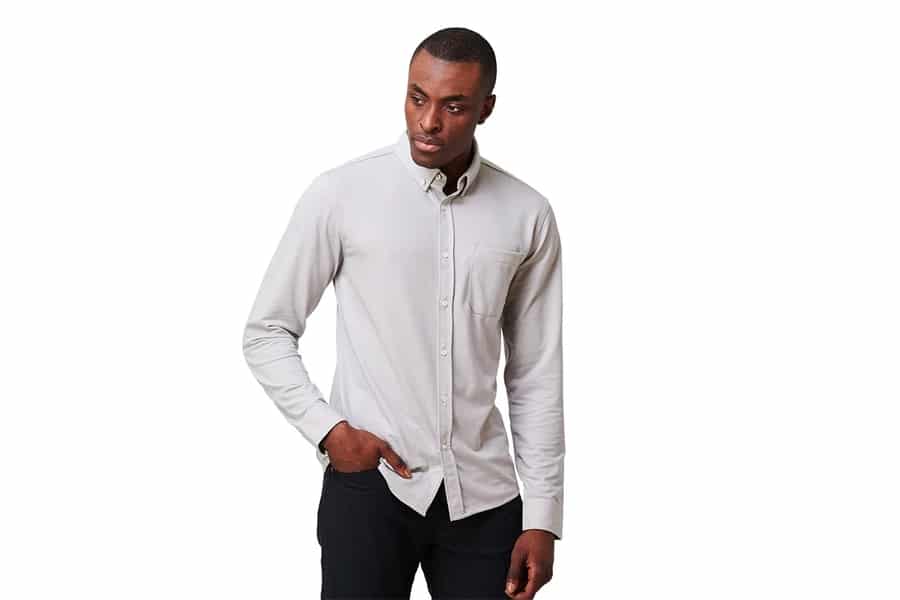 Western Rise Limitless Merino Button-Down Shirt
The possibilities are limitless when you're rolling with this versatile button-down shirt, hence the name. Awash with technical fabric, it's odour-resistant, moisture-wicking, temperature regulating, and wrinkle-resistant. Pair all that with the ideal amount of stretch and you're looking at one shirt to rule every occasion. Throw it on and go.
You'll also like:
Man of Many Selects – The Black Edit
MR PORTER Finds – January 2021: Fitness Freak
MR PORTER Finds – April 2021: Essentials