The Outlierman Launches Bespoke Driving Gloves Exclusively for MINI Drivers
Just like your vehicle, driving gloves make a bold statement. Driving gloves also offer better grip and control, but most importantly, they look rad. The Outlierman has partnered with MINI for a trio of leather driving gloves dedicated to improving the style of MINI enthusiasts around the world.
The Outlierman Capsule Collection X MINI John Cooper Works elevates the MINI experience to the max. With iconic details and colours, plus The Outlierman's sophisticated excellence of traditional Italian craftsmanship, these gloves are an accessory that elevates the pleasure of driving and intensifying the emotions at the steering wheel for the perfect balance of sporting adrenaline and pure class.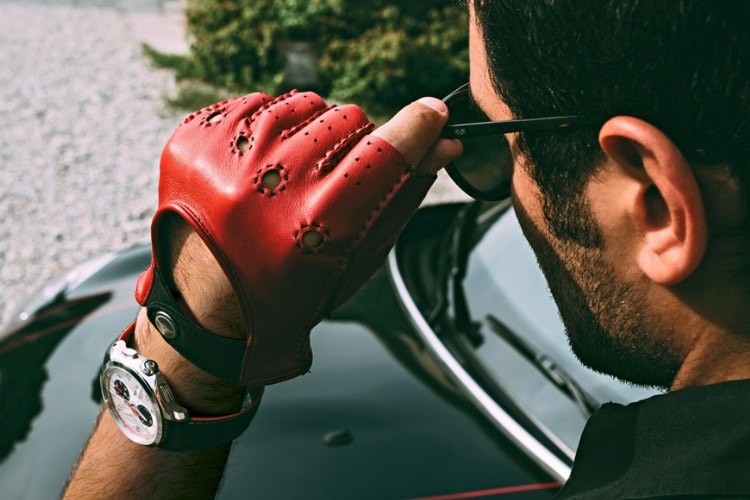 "The Bespoke" is elegant and sophisticated, created in quality peccary leather and decorated with a latticework of lambskin woven entirely by hand. It combines the Rebel Green exterior colour and red details of the MINI John Cooper Works.
"The Rebel" is intense and pragmatic, in its black-red which re-evokes the design details of the cars, and with its fine open fretwork for perfect breathability and performance: pure driving excitement.
"The Authentic Race" transforms the great chapters of vintage racing into colour photos, painting the authentic driving glove with a bright red. A touch of finesse for aficionados is added in the hand-sewn stitches: evoking the details of the car steering wheel and seats.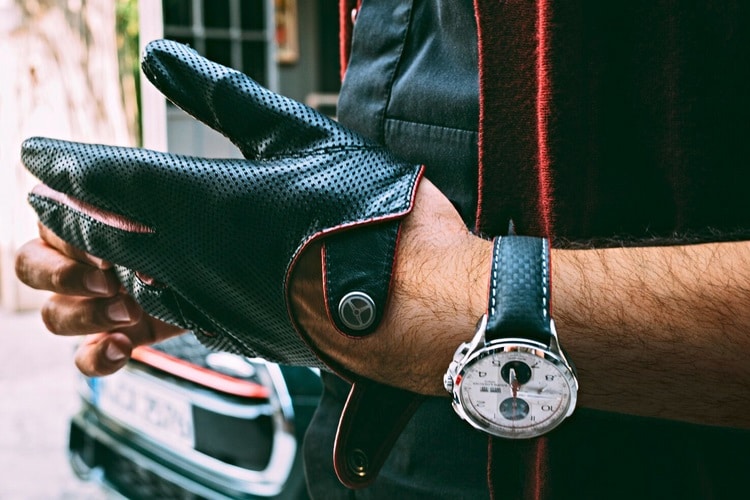 A leather strap bearing the MINI John Cooper Works logo and the clip in metal with The Outlierman logo give an even more exclusive touch to this Capsule Collection which has already started its journey.
The Outlierman Capsule Collection X MINI John Cooper Works allows the wearer to feel the sense of belonging to an exclusive world directly on his skin. The gloves are available now in multiple sizes with prices starting at €160.