Trend Alert – Modern Hairstyles For Men
Hair and hairstyles are an important part of the modern man's personality. No longer is short back and sides acceptable. It is becoming more and more evident that men need to make an effort when it comes to deciding what to do with the mop on top.
Because of this, we have composed a list of 5 Modern Hairstyles for Men that are universally accepted as stylish from all walks of life. Have a read through our list and look for inspiration for your next hair do. Another thing to remember is that maintenance is important as well as properly discussing what you want with your barber, for instance, take a copy of one of the photos below into your local barbershop and see if it makes the cut.
You'll also like: 
10 Short Hairstyles for Men
Slicked Back Haircuts and Hairstyles for Men
Long Haircuts and Hairstyles for Men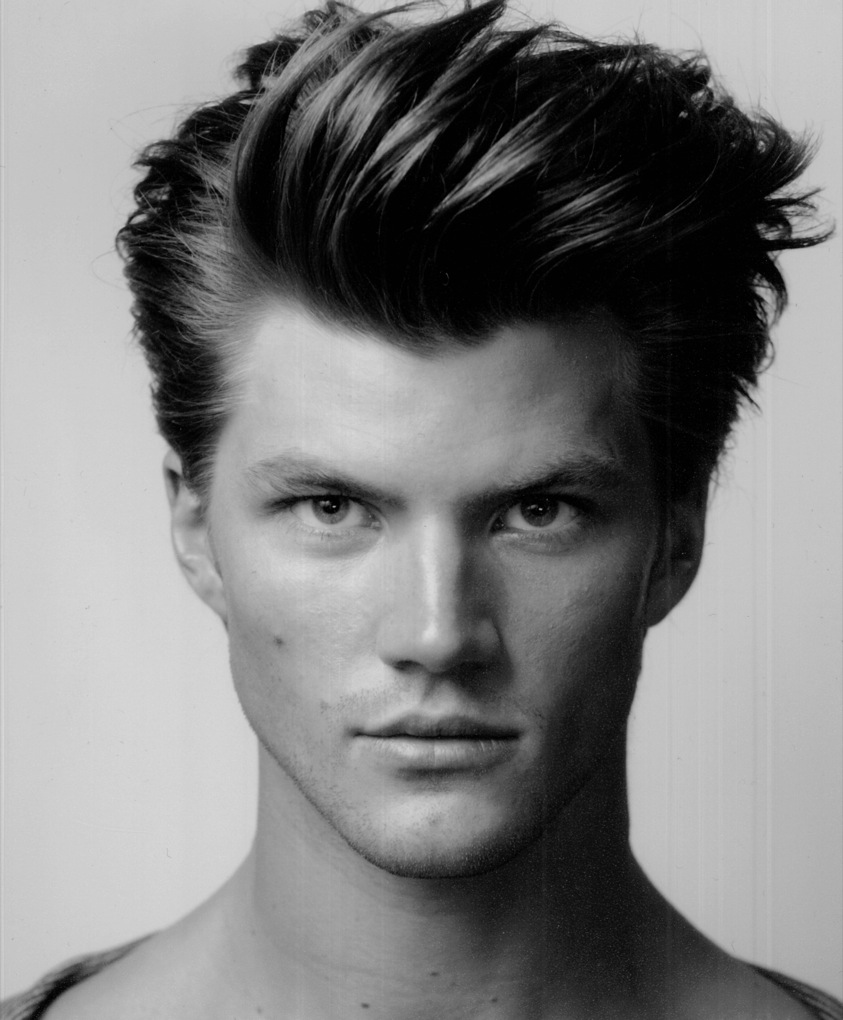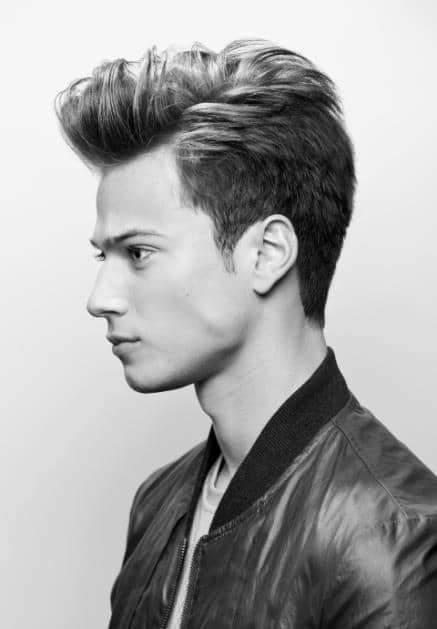 1. Textured Pompadour
This style defines the guy who likes symmetry, balance and a little bit of flare. Something that can be worn with a well-cut suit in a corporate environment as well as when the weekend arrives and you're thinking more casually.
A classic approach to the bottom of the head leading up to longer length on top with a fraction of disconnection through the front temple area. If Elvis could pull it off, then so could you. To ensure this hairstyle holds throughout the day use a product of high quality and work it into your hair.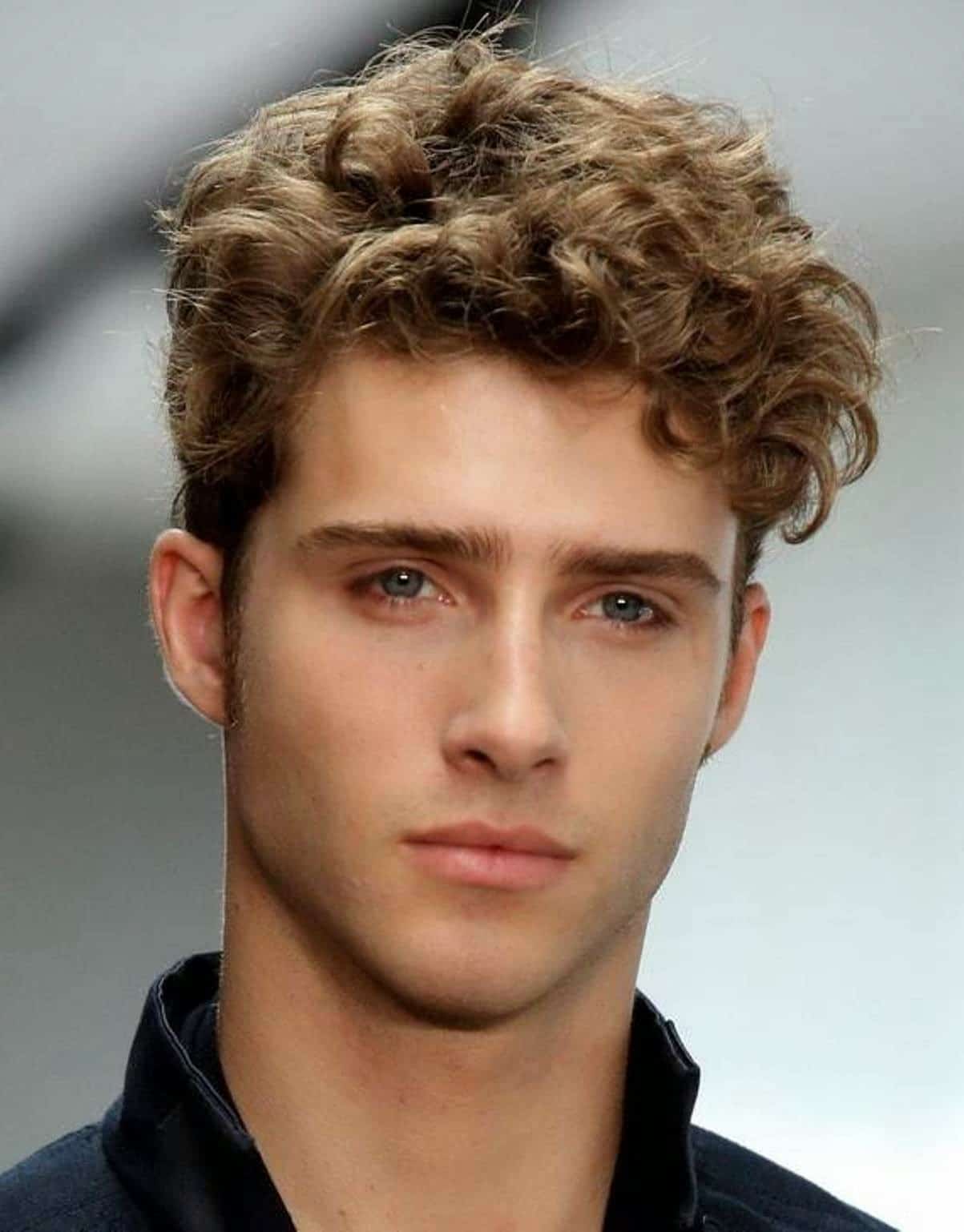 ---
Featured Video from Man of Many
---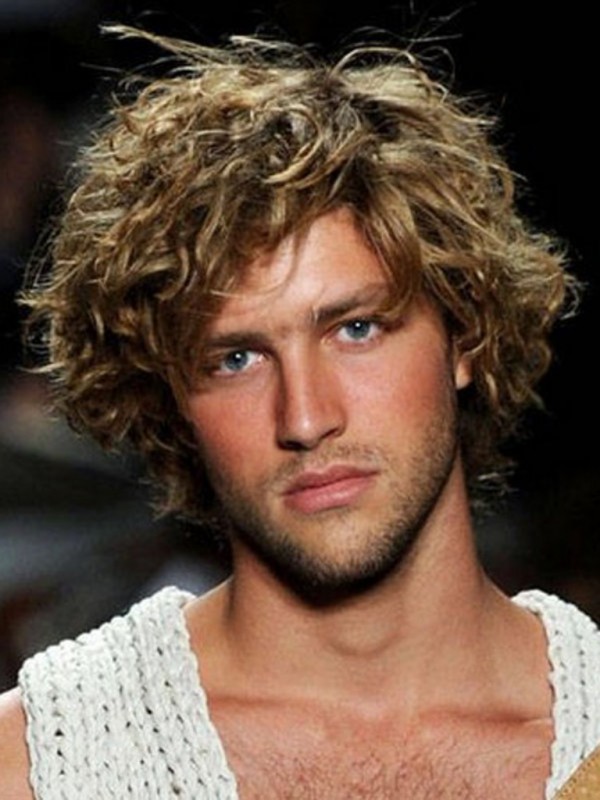 2. Alternative Curls
You don't need a guitar and a motorbike but if you have the right amount of shape and balance you could pull off a large curl all over. Alternatively, you could try a classic cut on the underneath with a slight build up of weighted curls on top. The product you use is key, layer the product and style it like you don't care. With all this, you might just be able to pull it off.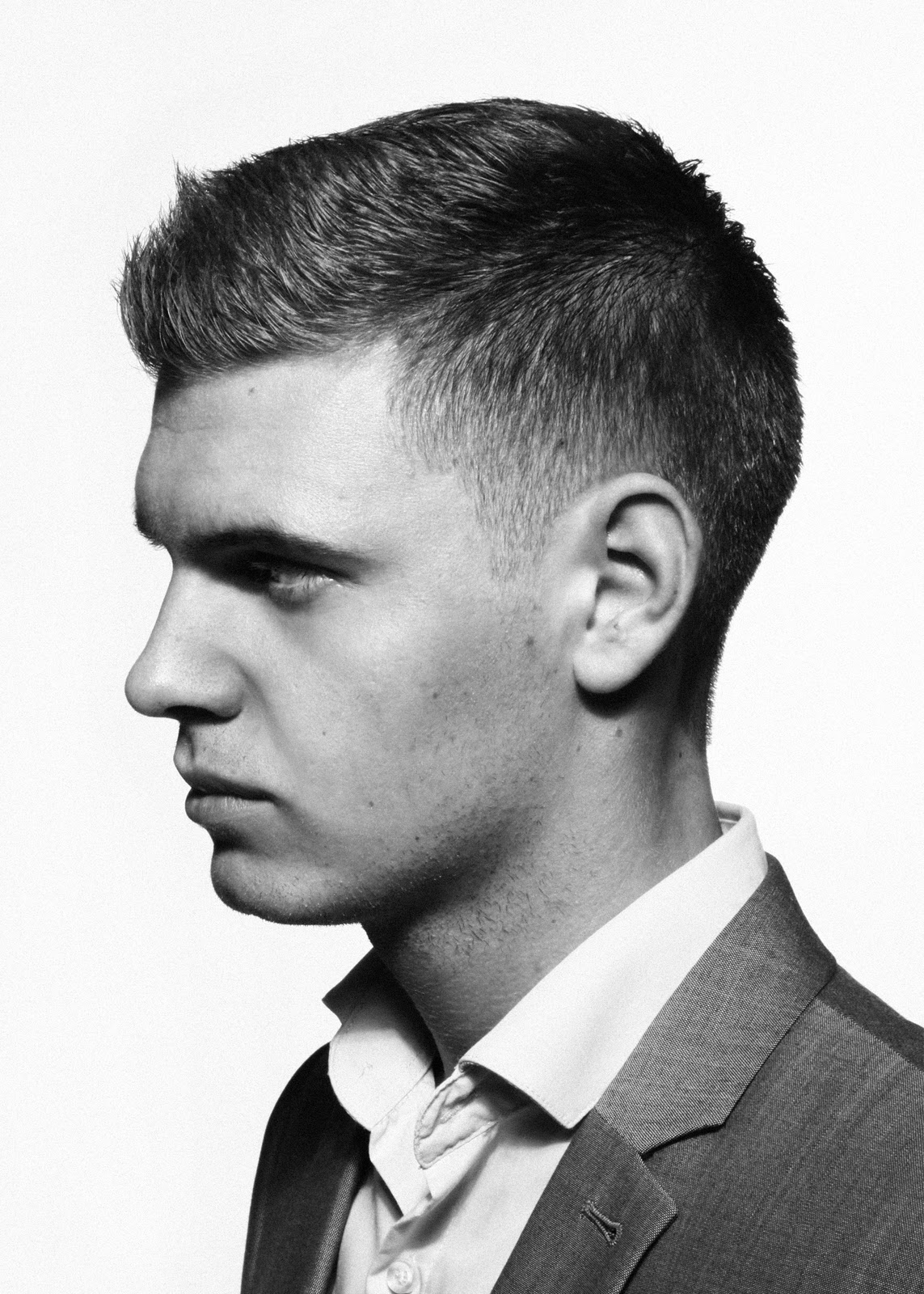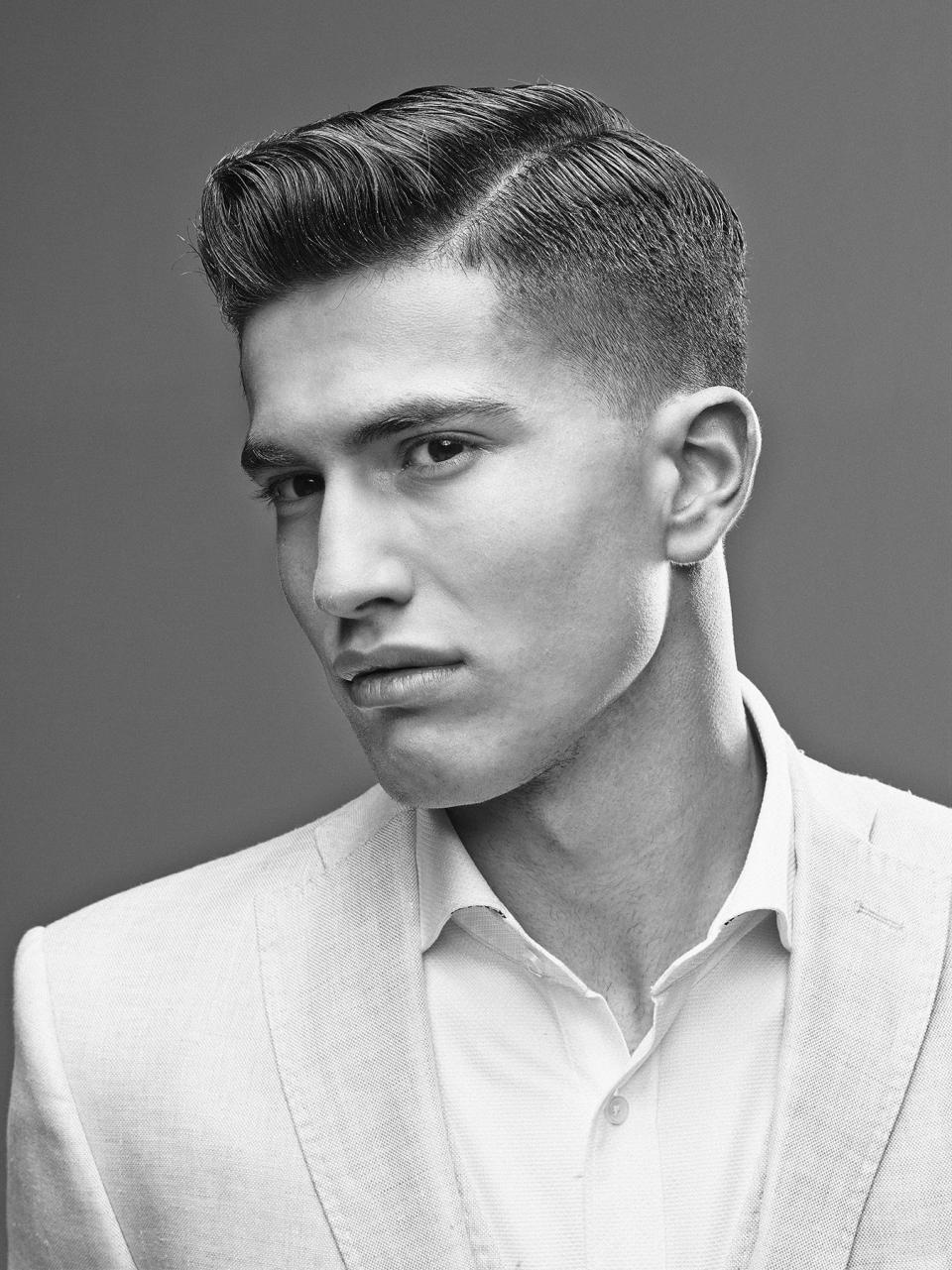 3. The  Serious Prepster…
While this style may have a softer, nice guy look, it can still be effective if you're a bit of bad boy. Classically parted with a high sheen/shine. Good clipper work on the bottom of the head is necessary, eventually leading up to a nice proportion of hair on top. This can be worn in all directions. Best styled when the hair has been towel dried. Add a touch of facial hair and you have a winning look.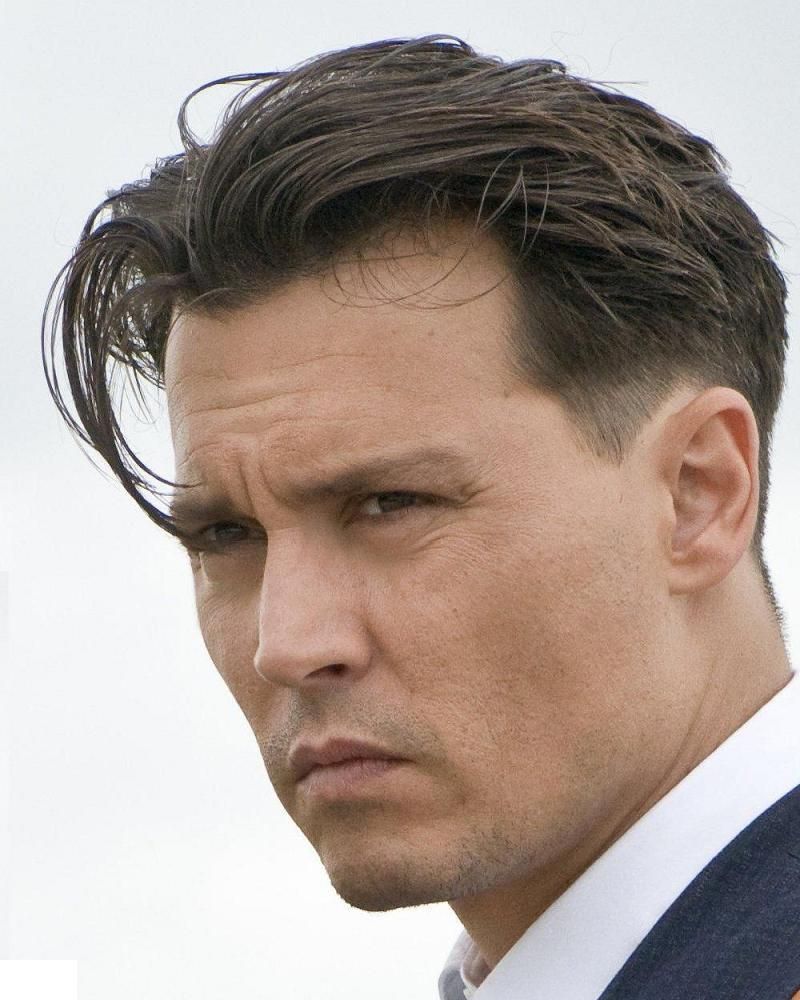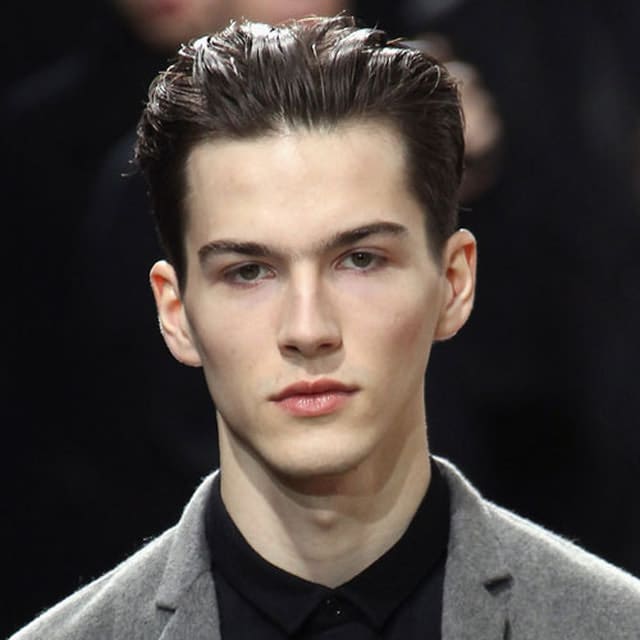 4. The Public Enemy
The homage to probations, this is the very now. Extreme scalp exposure and very tight sides and back. But the illusion is in the connection, these haircuts were cut so they connect at the back. Let the sides hang out and you look like you have an undercut. This was the ultimate style of the 20s and it's not back strong. Get it right, use a heavy pomade and treat your hair like the paint on your car. Keep it shiny and in good nic.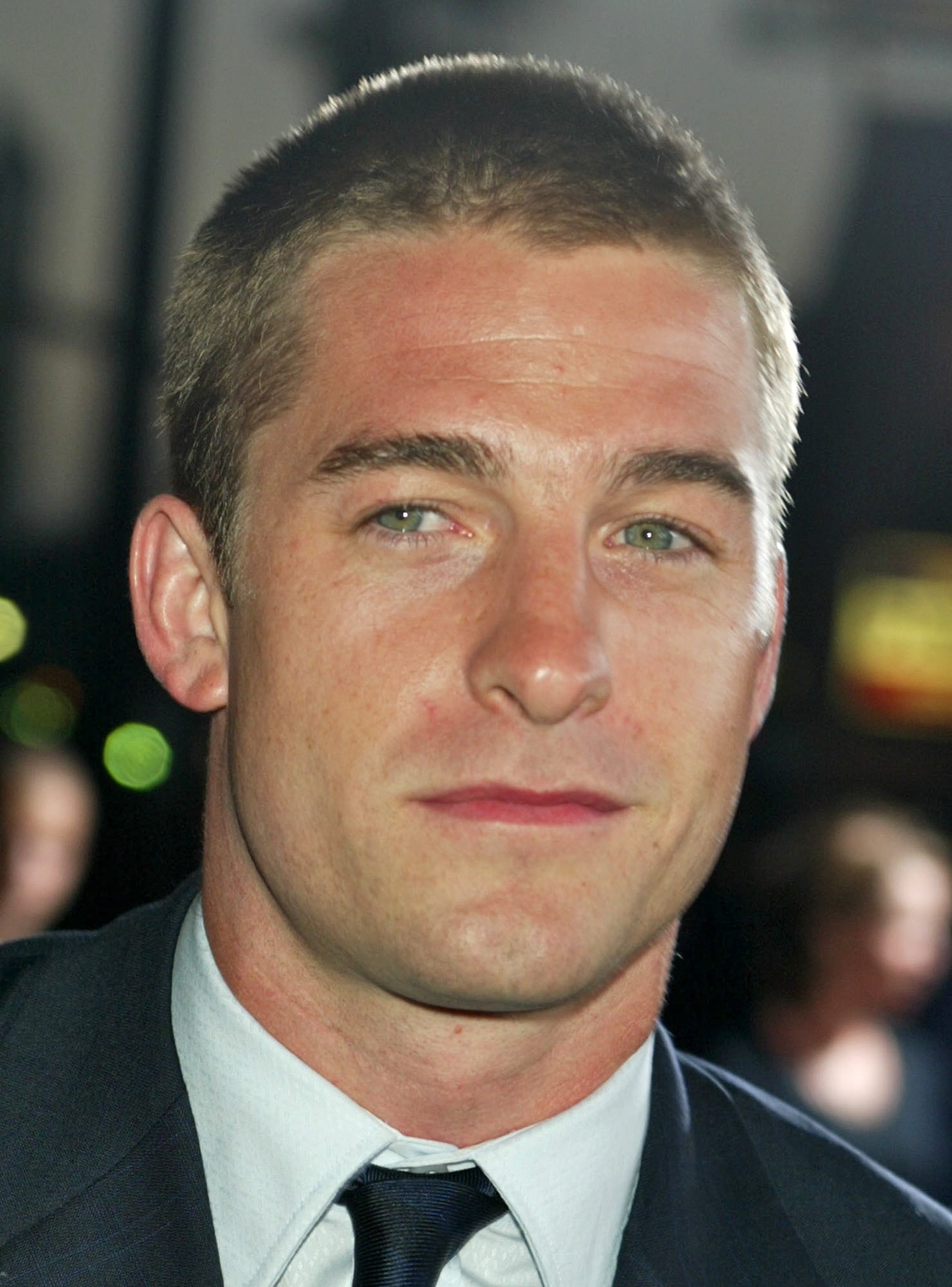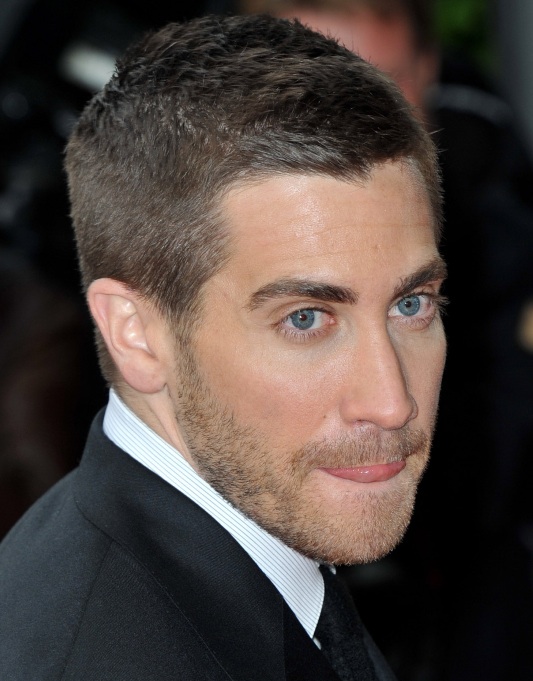 5. The Buzz or Cesar Cut
This hairstyle is tight and short but far from rude and pugnacious. To ensure the highest quality of this haircut ask your barber to mould it to the shape of your head. Make sure you maintain a dry finish with matte pastes and waxes.  Respect your look and keep this trimmed every 3-4 weeks.
You'll also like: 
10 Short Hairstyles for Men
Slicked Back Haircuts and Hairstyles for Men
Long Haircuts and Hairstyles for Men
---
Featured Video from Man of Many