What Is A Messenger Bag Exactly?
In collaboration with Alpaka
There's a new messenger bag for men called the 7ven that's killing it over on Kickstarter. This sleek black messenger bag hosts an abundance (as in over 20) of forward-thinking features like quick-access pockets, a padded laptop sleeve, hidden compartments, a tripod holder and magnetic buckles (more on that in a moment) and it has us thinking about men's messenger bags in general. Hence, before we launch into our admiration of the 7ven we figured we'd overview our trusty friend the messenger bag for all you street style history buffs out there.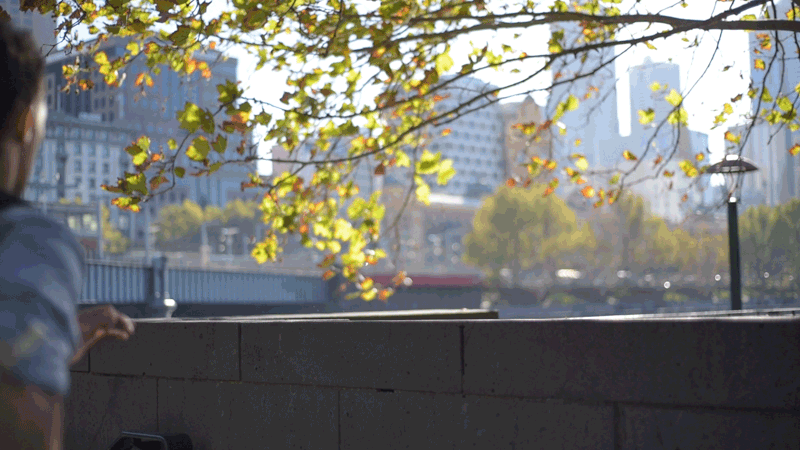 While manufacturers have been releasing oversize bags with shoulder straps (inspired by military sacks used for holding documents and maps) for over a century, the "messenger bag" has origins dating back to the 1950s and the utility lineman's bag in particular. Utility linemen are those guys (and gals) you see climbing up telephone and utility poles with a slew of tools at their disposal. Naturally, their hands were (and still are) busy so they needed a bag that could be supported by their bodies and provide effortless accessibilities to their tools.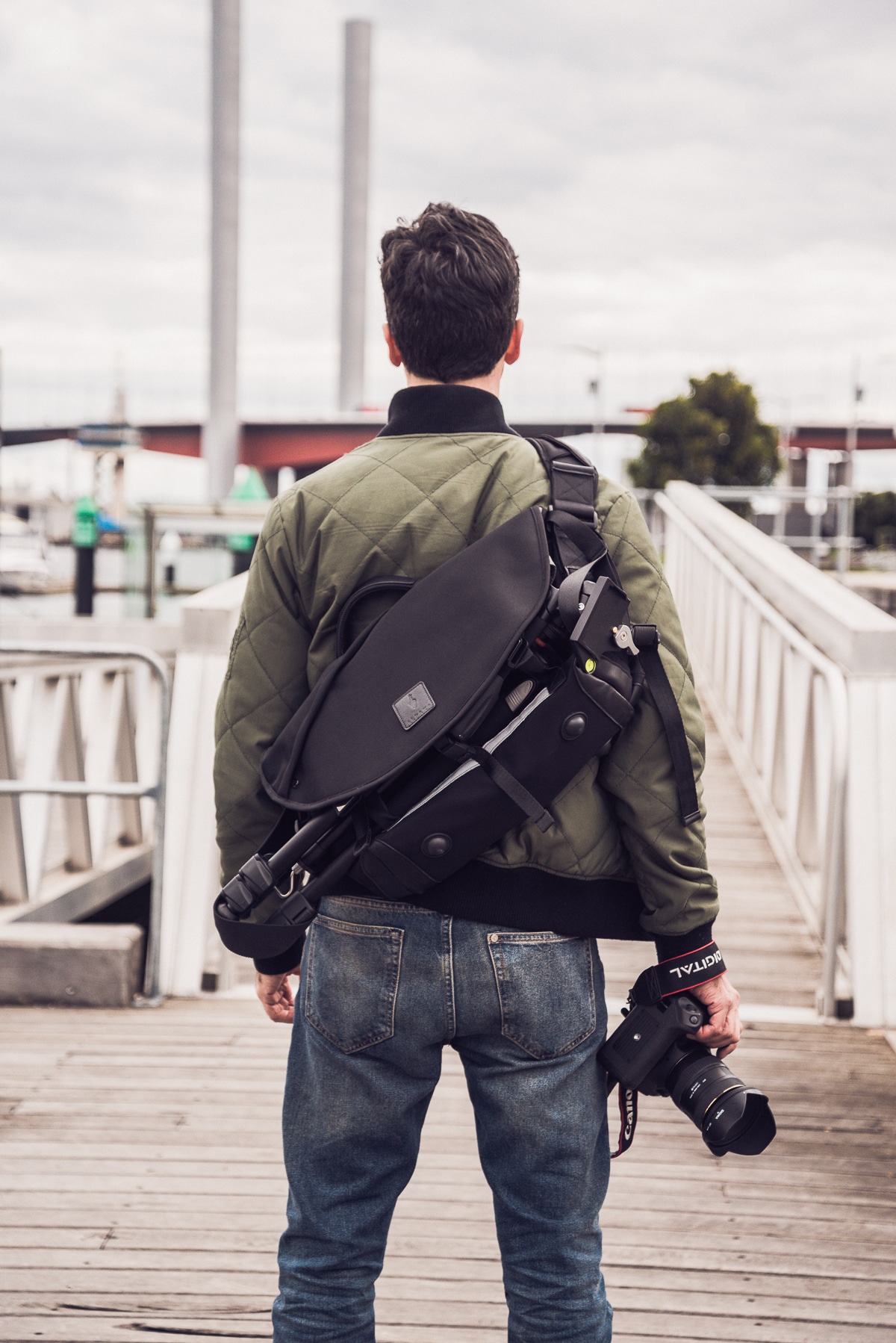 The De Martini Globe Canvas Company is credited with making the transition from utility lineman bag to messenger bag. The original Globe Canvas messenger bags were traditionally made with a cotton canvas and featured a shoulder strap, two closure straps, a small internal pocket and waterproof lining. Messenger bags were named purposefully and don't leave much to the imagination as far as function goes. Put simply, they were originally intended to be the bag of choice for people who deliver messages, packages and other goods.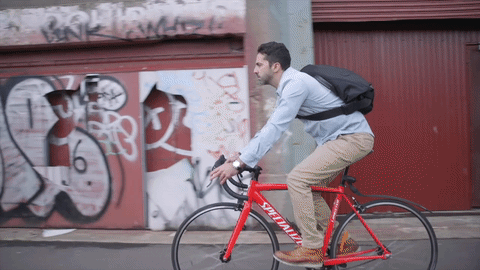 In the 1980s the messenger bag underwent significant changes such as the use of Cordura nylon, new buckles, and reflective stripes. The result was a new standard for that sent their popularity through the roof. In the years that followed the messenger bag encountered plenty of cosmetic changes while retaining the benchmark features of using a durable material with the ability to withstand water and other weather conditions, a roomy interior, and a strap that goes across the chest.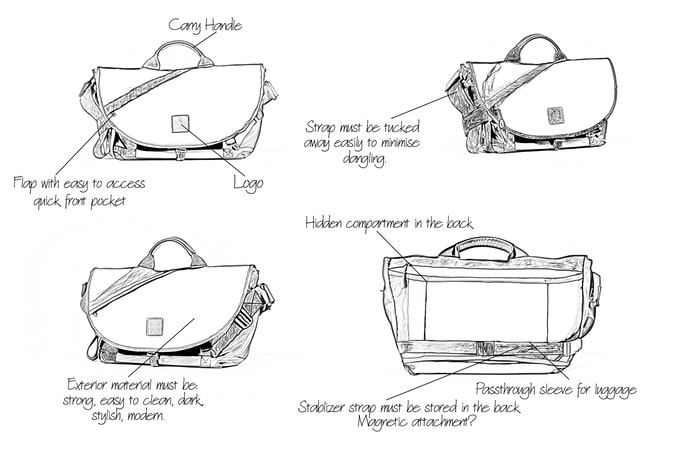 Being that function and form are wildly popular among young urbanites, the messenger bag has taken on new life as the resource of choice for modern day commuters who walk or bike to work with a laptop or tablet tucked securely in their sack. To accommodate demand, messenger bags are yet again undergoing significant upgrades to achieve even greater durability, function and convenience. With the urban bicyclist demographic in mind, brands have pivoted their focus toward things like adjustable straps and buckles to prevent shifting, as well as exterior hooks and holsters that can attach or hold various accessories.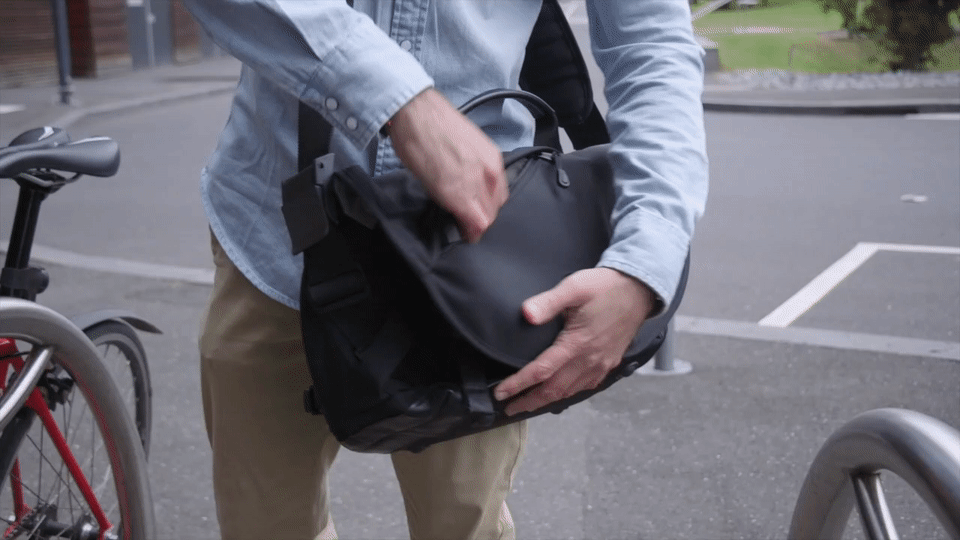 Which brings us back to the 7ven Messenger Bag from ALPAKA. Currently slaying it on Kickstarter, the 7ven represents the messenger bag at its true peak. This sleek black messenger bag hosts an abundance (as in over 20) of forward-thinking features like quick-access pockets, a padded laptop sleeve, hidden compartments and a tripod holder. The 7ven is durable, adjustable and expandable as well.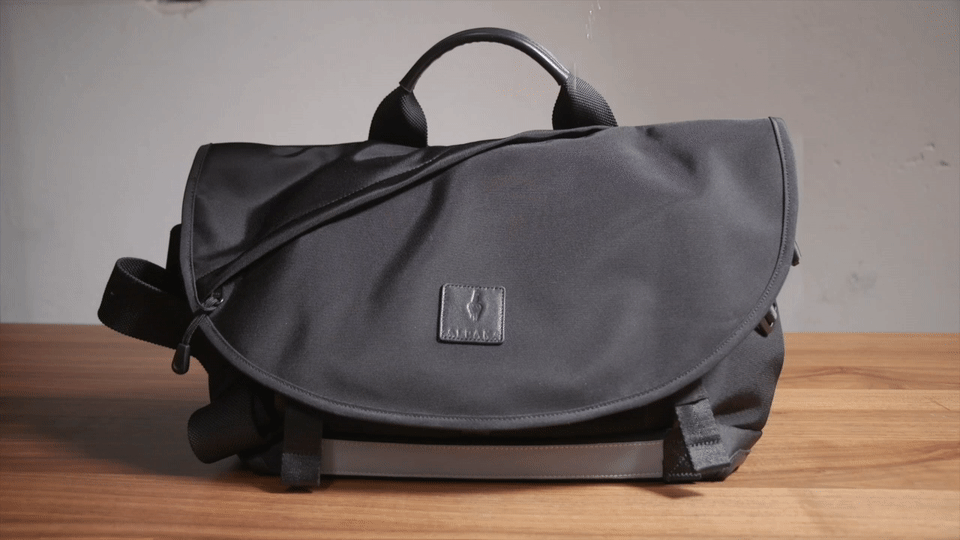 Ultimately the 7ven Messenger from ALPAKA embodies the long journey the messenger bag has undergone from being purely functional into a mix of function and fashion. This is not a bag only for people who deliver goods–it's for the modern day go-getter who has a small arsenal of accessories and a passion for living a healthy eco-conscious lifestyle. We duly recommend checking out the 7ven Messenger when you get the chance and then strapping a piece of history across your chest.