Pacifico Optical Founder Alain Guglielmino On Beginnings, the Future & that Very Special Collaboration
We caught up with Alain Guglielmino, co-founder of Bondi's finest eyewear brand Pacifico Optical to gain an insight into his popular brand and find out exactly what makes the connoisseur tick.
In our exclusive chat, Alain represents from within Pacifico's Bondi pop-up boutique, discussing the origins of his label and revealing how he and his partner Nick Guzowski filled a gap in the market by handcrafting timeless, affordable eyewear.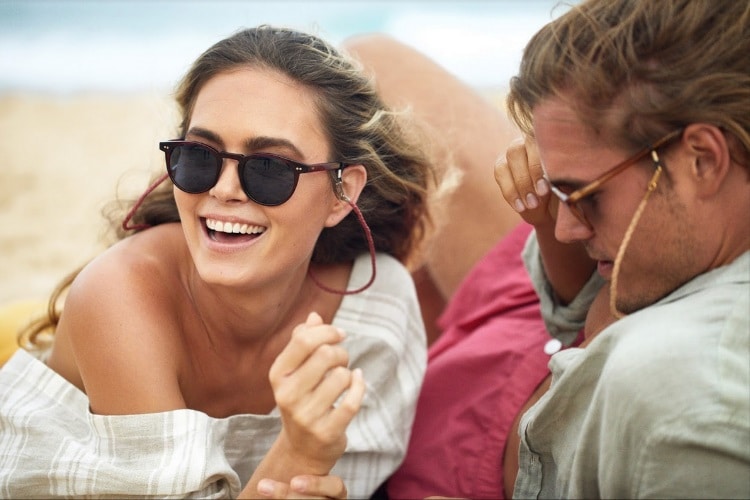 Then it's on to his recent endeavour: a collaboration with Man of Many co-founders Scott Purcell and Frank Arthur. The Pacifico Optical x Man of Many Buckler Sunglasses deliver Pacifico's steadfast quality along with Man of Many's personal touches.
Scott went with the The Negroni-Inspired Bell & Ross Bellytanker Collaboration colourway, which reminds him of his love for delicious amber lagers. Frank, meanwhile, landed on the deep, rich shade of Shiraz. Why alcohol? Because you can't run a blog for men without being a complete boozehound.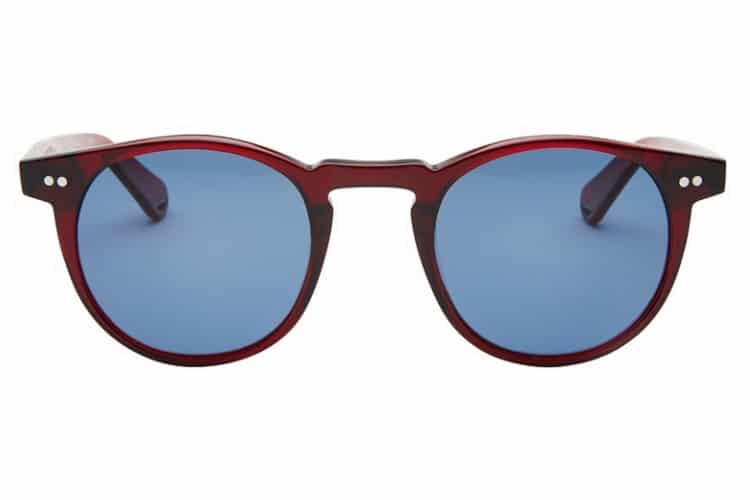 Enough with the shameless self-promotion. Alain finished by revealing his plans for the future which include taking on the eyewear giants by rolling out prescription lenses.
The video is short, sweet and informative. It's like watching the special features on your favourite Blu Ray or DVD. Remember them?
If you're into this video, you can also watch Scott and Franks discuss the Pacifico Optical x Man of Many Buckler Sunglasses right here.