Man of Many X Pacifico Optical Sunglasses Launch Party
The idea to collaborate with good friends and curators of cool Pacifico Optical was a pretty simple one: stylish and quality shades that reflect the stylish and quality vibes of our loyal readers.
So when the project came to fruition last week, it only made sense that we'd launch things by keeping it simple, and the night went off with a bang the way only a balmy Bondi evening knows how to deliver.
Serving up loads of icy cold Sample Brew (thanks guys), and pizzas from local favourites Society, guests got the chance to be some of the first to purchase the limited edition Buckler frames, and with only 100 of each edition manufactured, everybody was keen to snap theirs up before it was too late.
With friends joining us until the pop-up was busting at the seams, and then a whole lot more on the footpath outside, we partied until well after the sun went down with some of our nearest and dearest.
A big thank you to everybody who could make it down on the night, if you missed out then don't despair, we still have a few pairs left for anybody who wants to get in quick, available at the link below.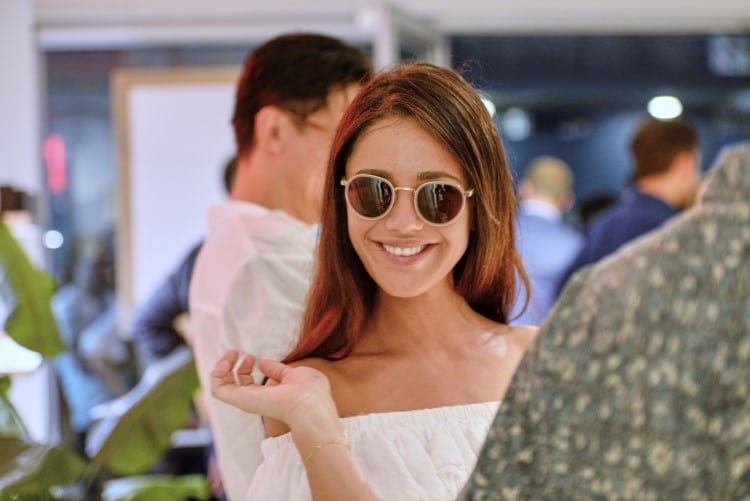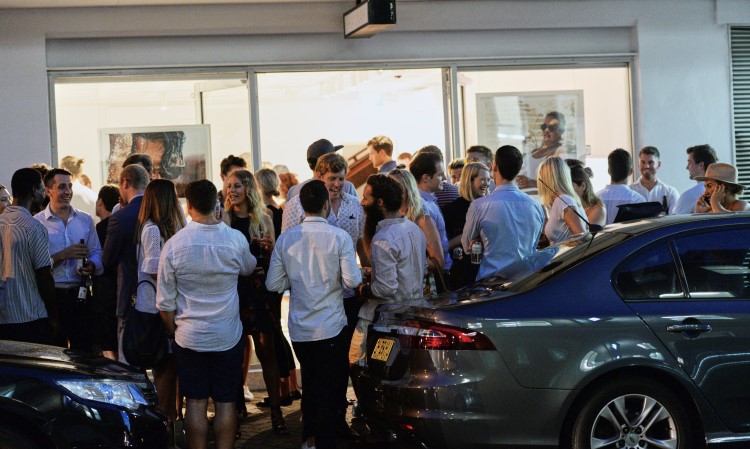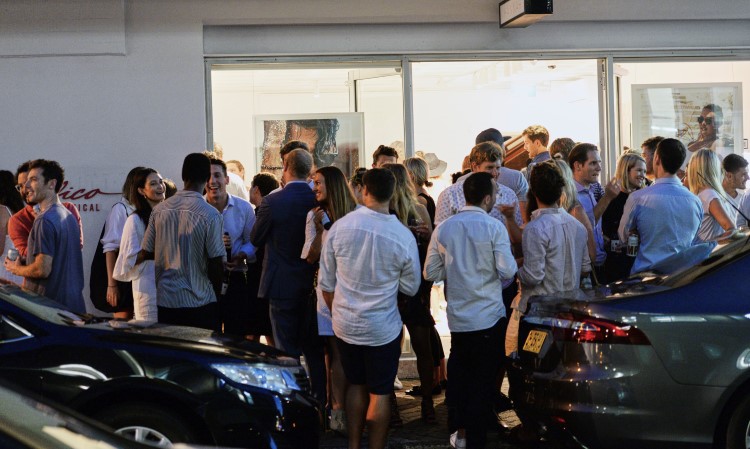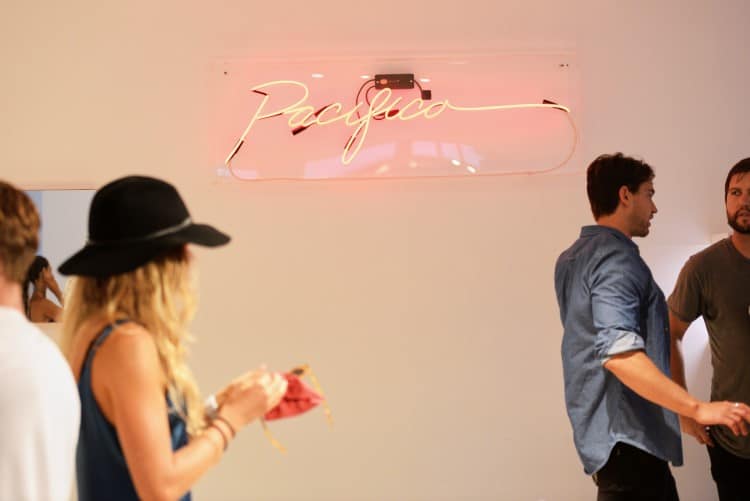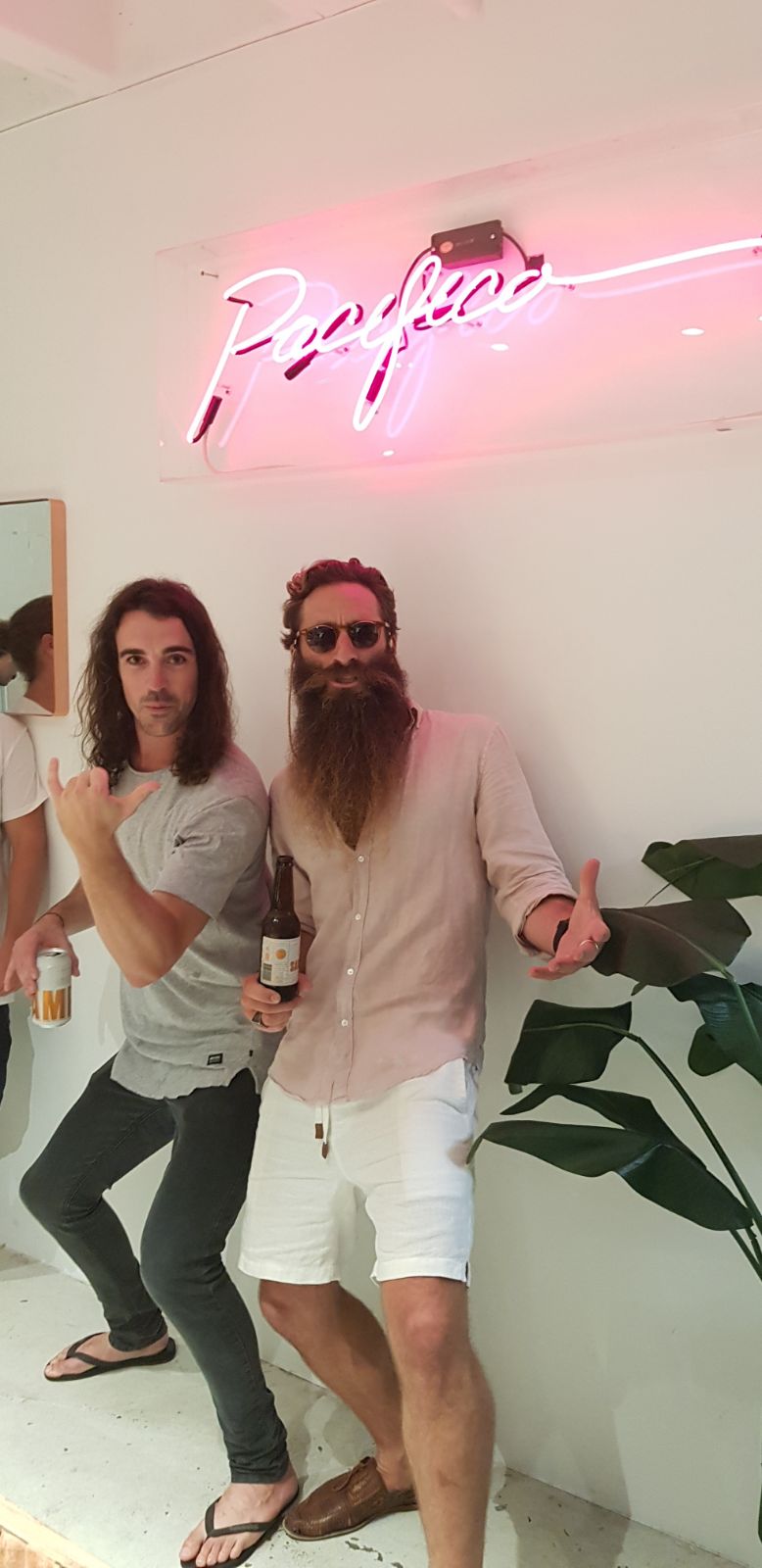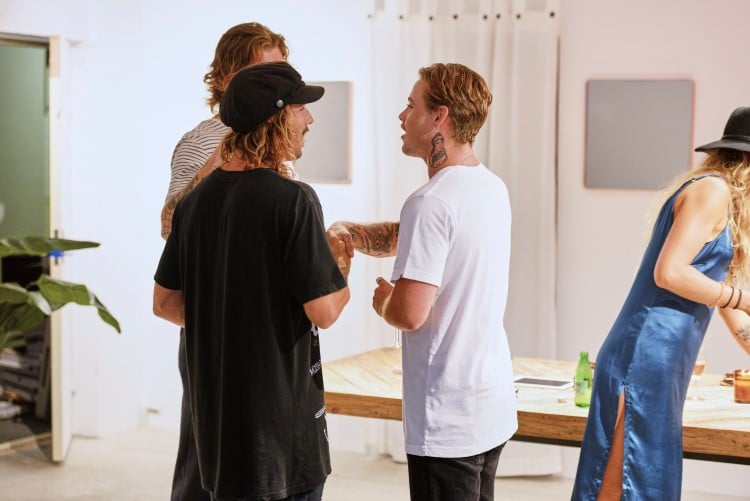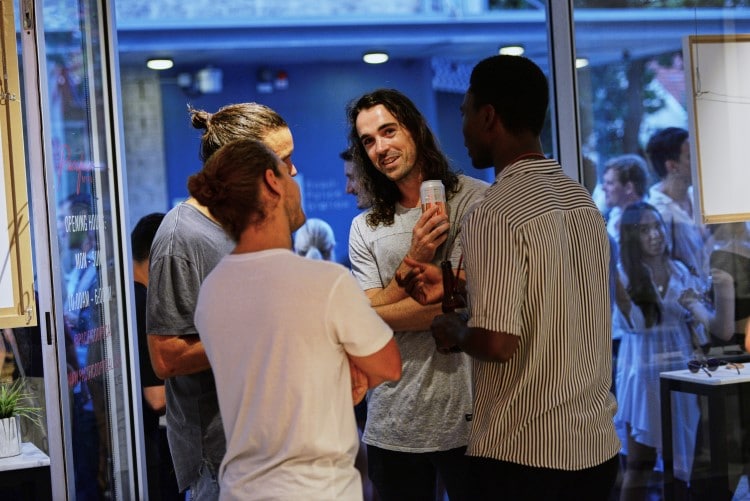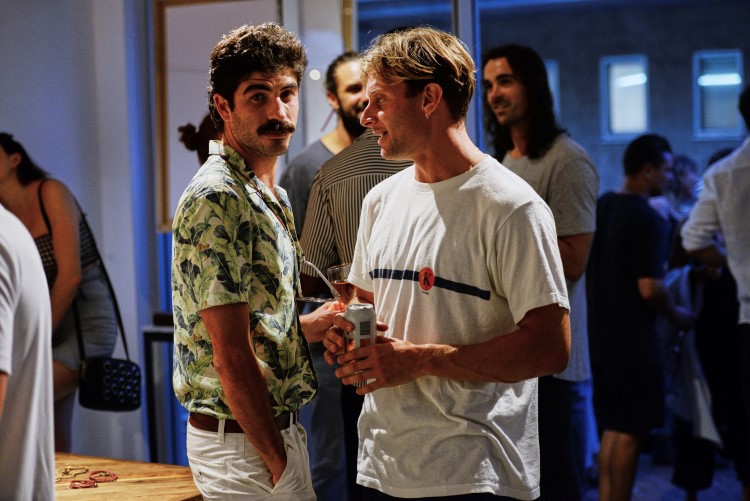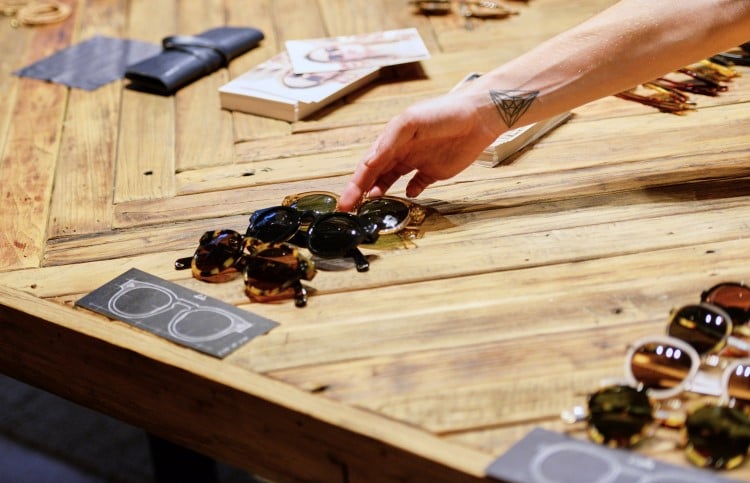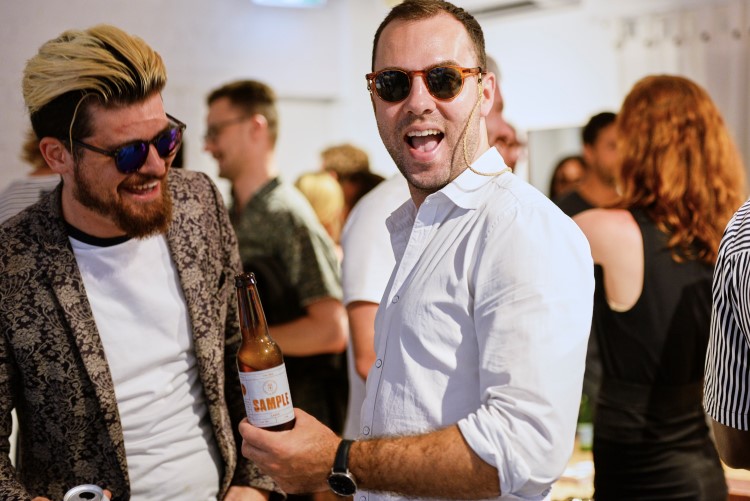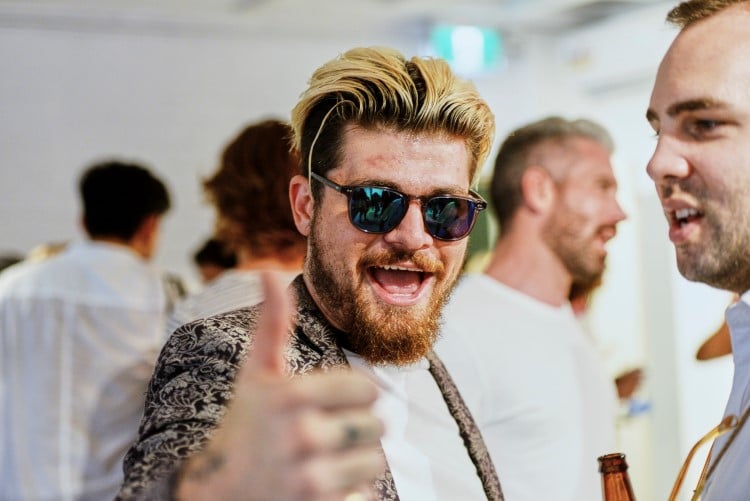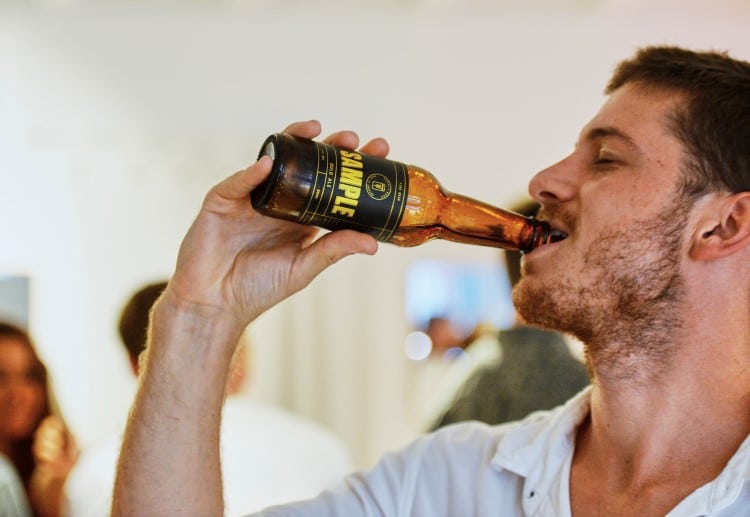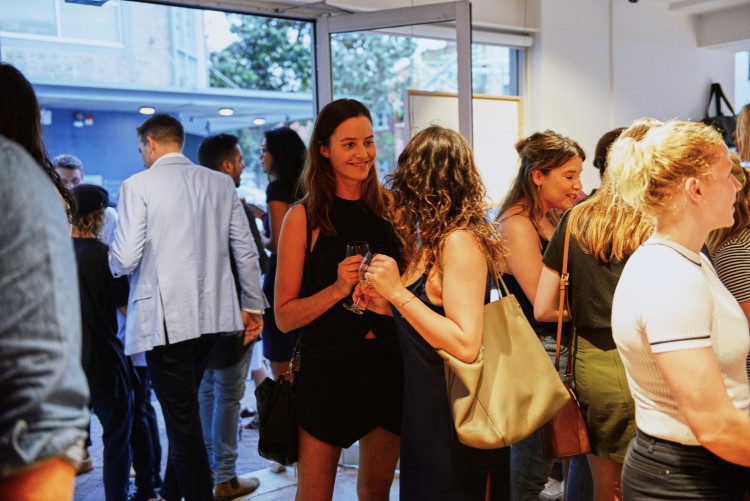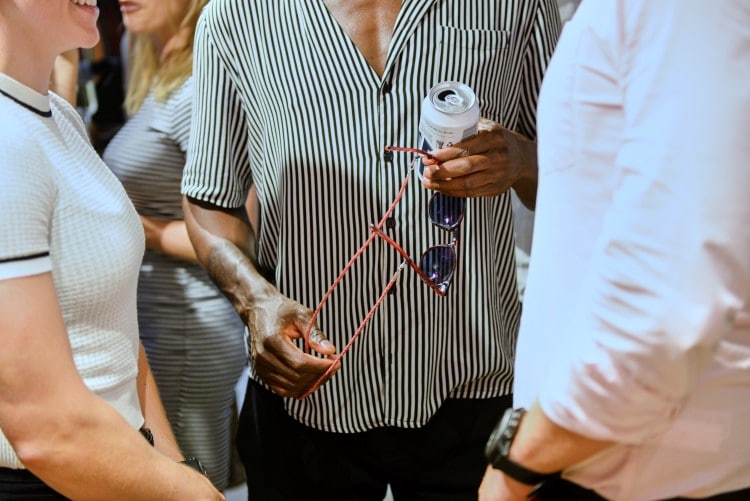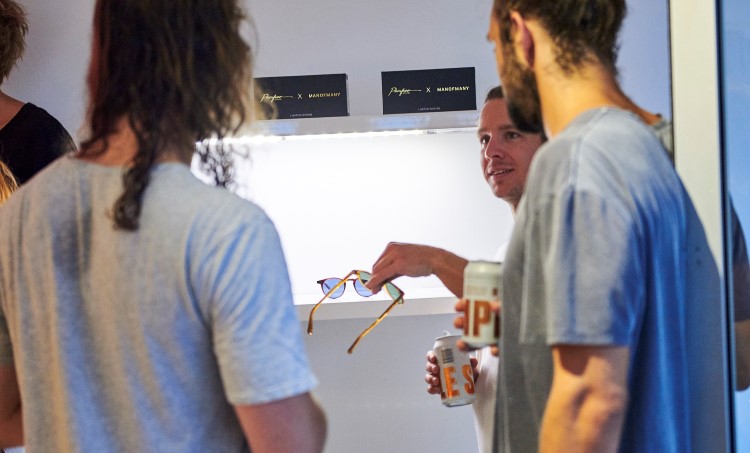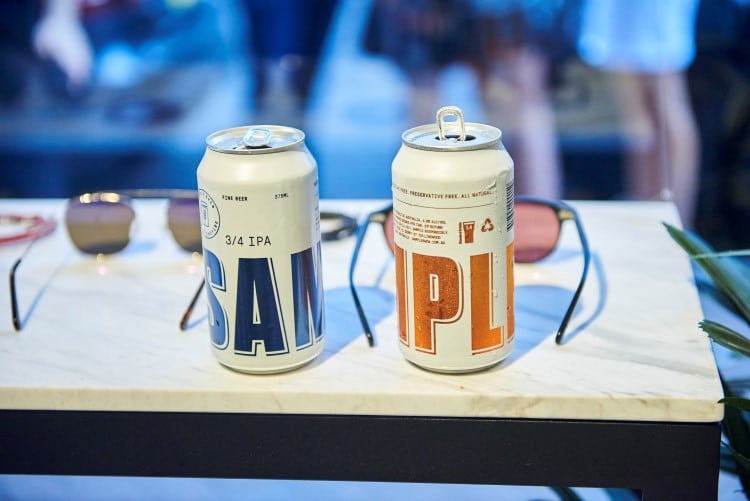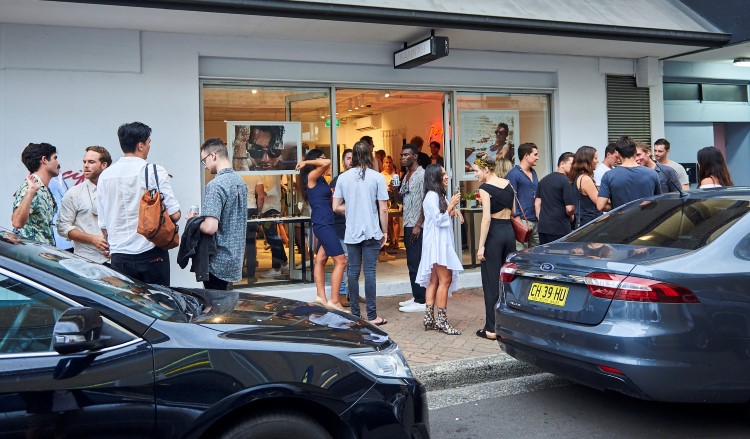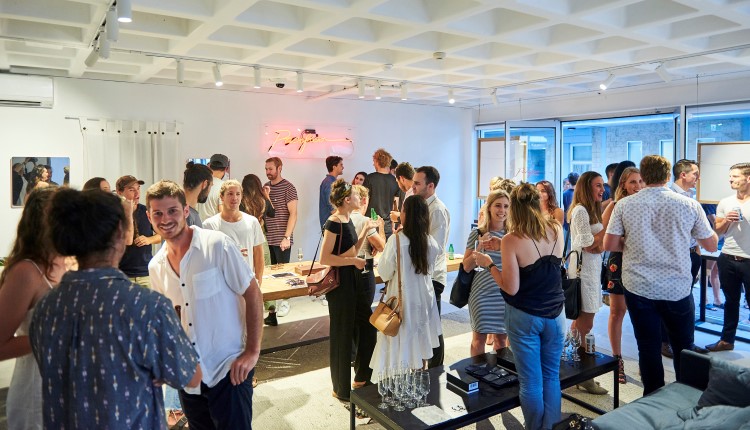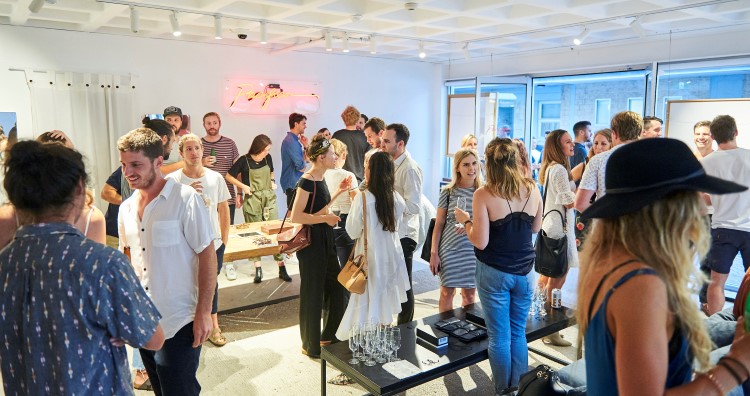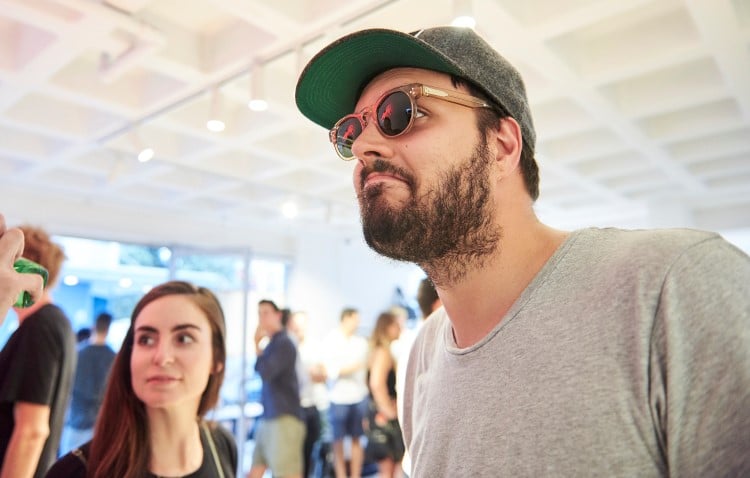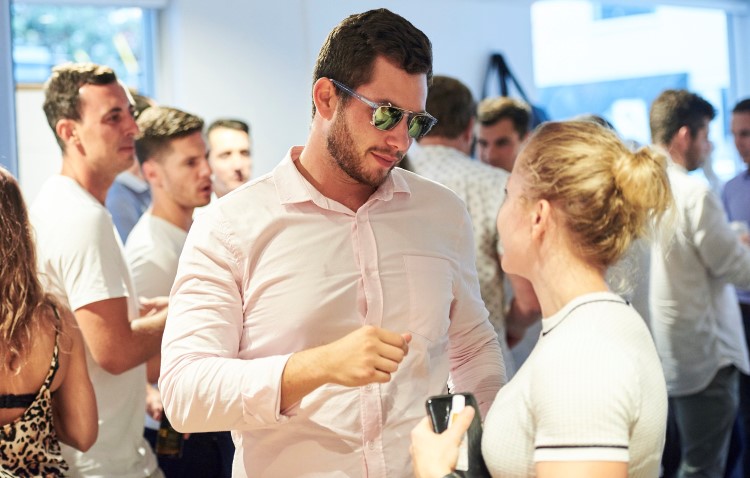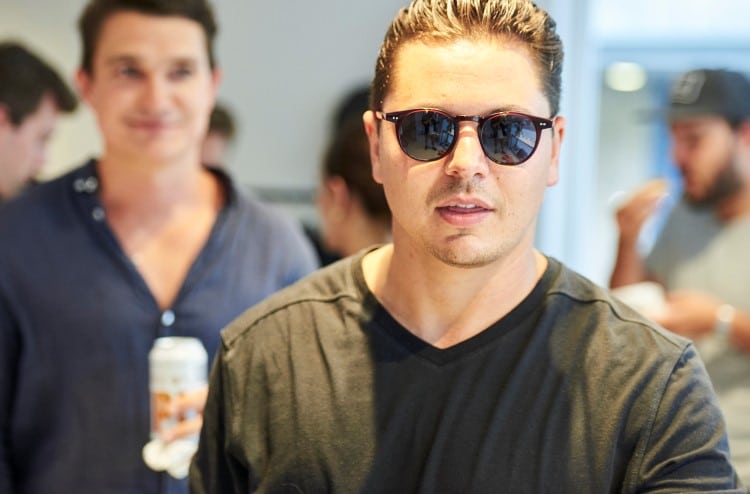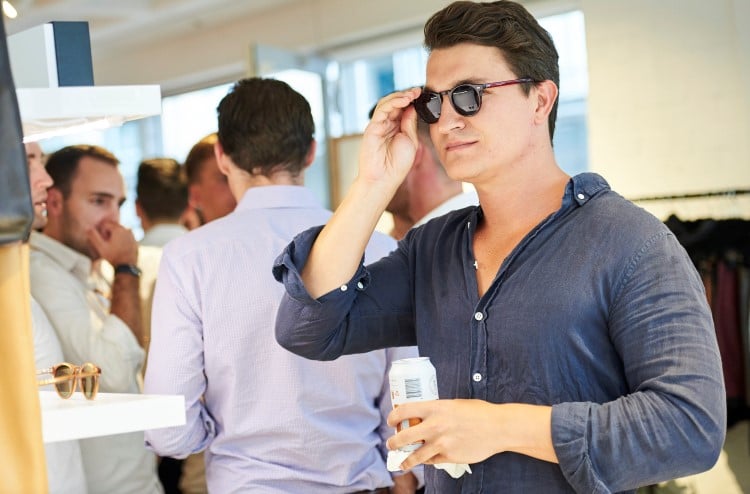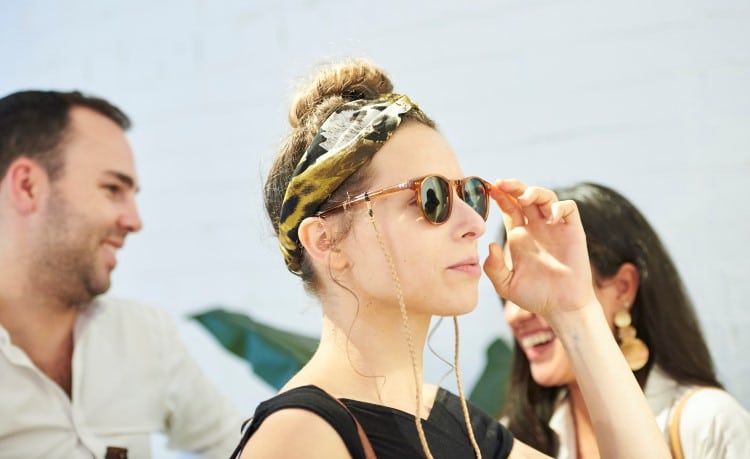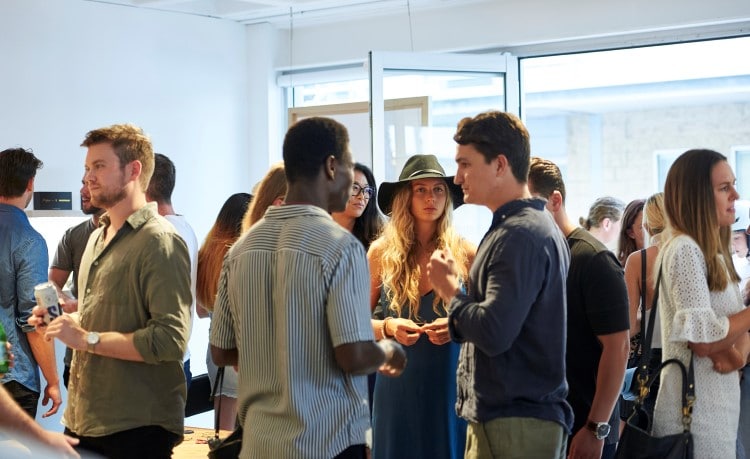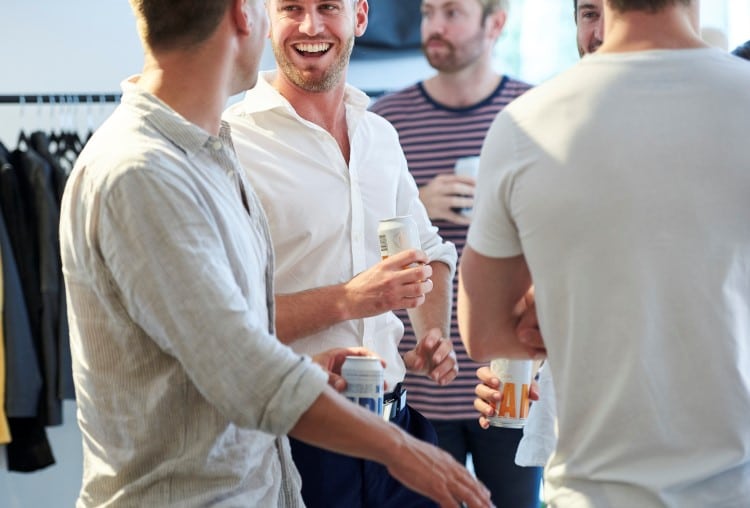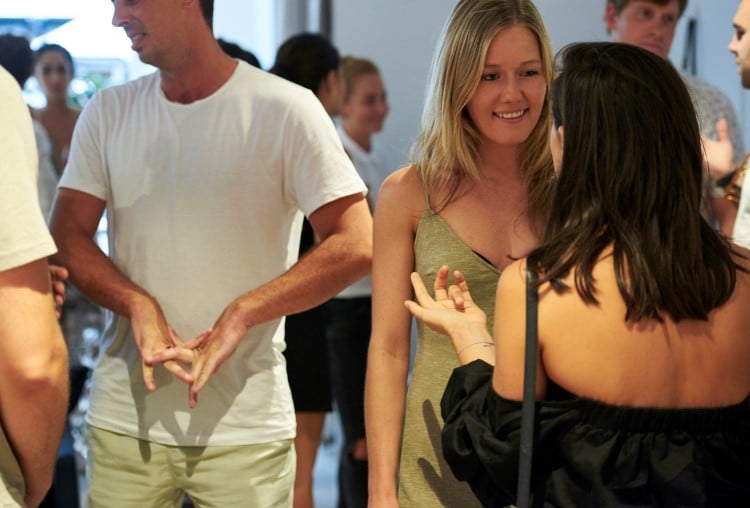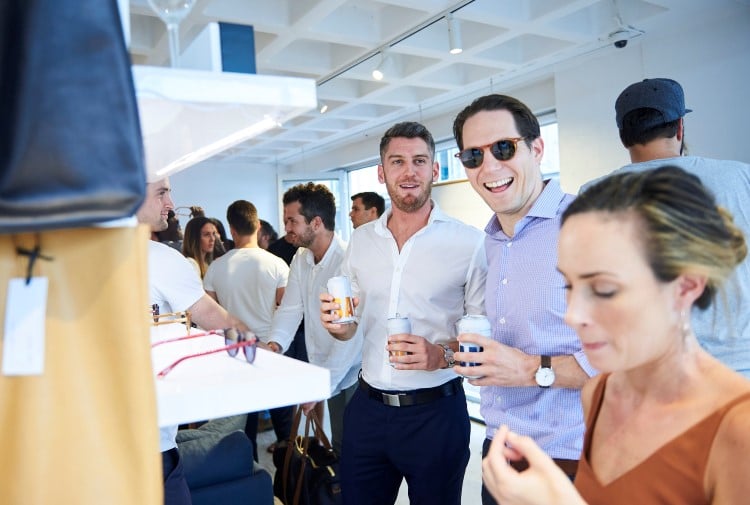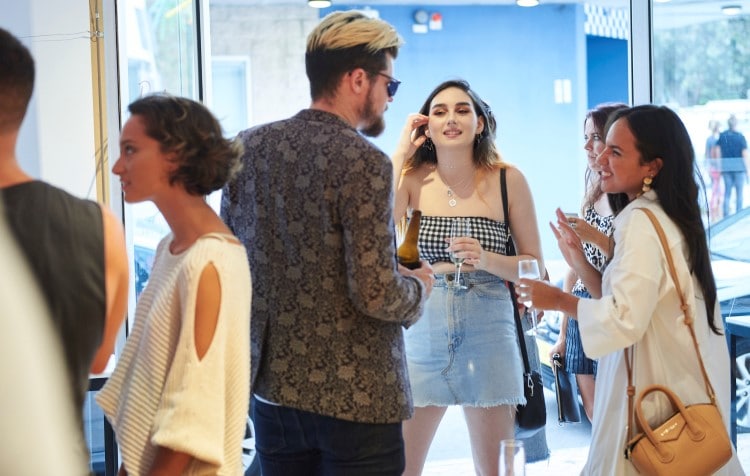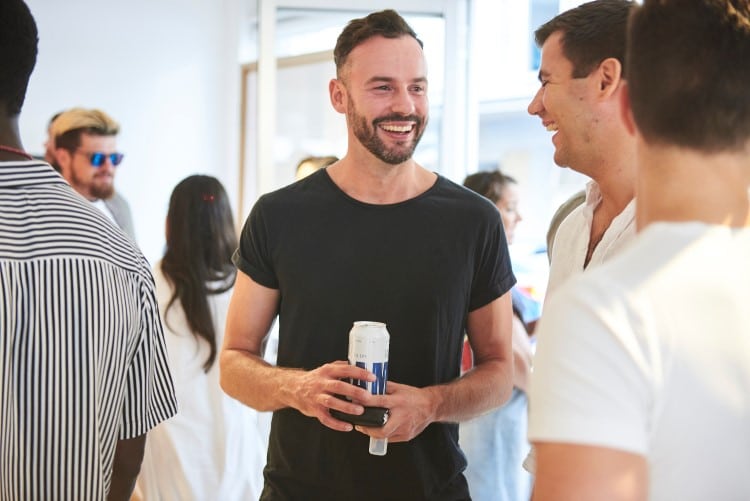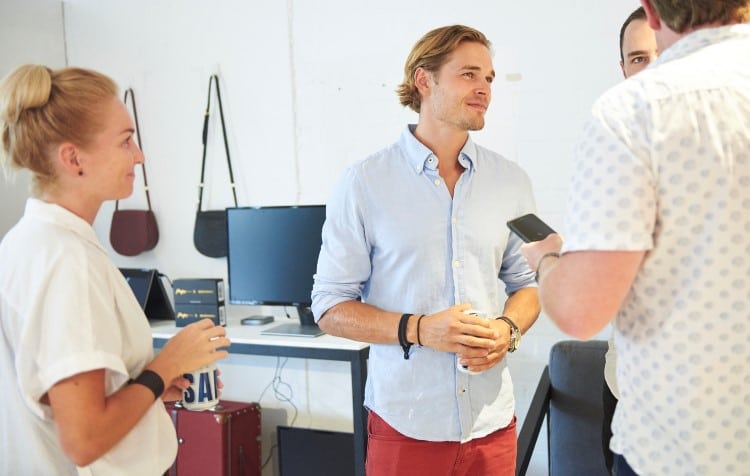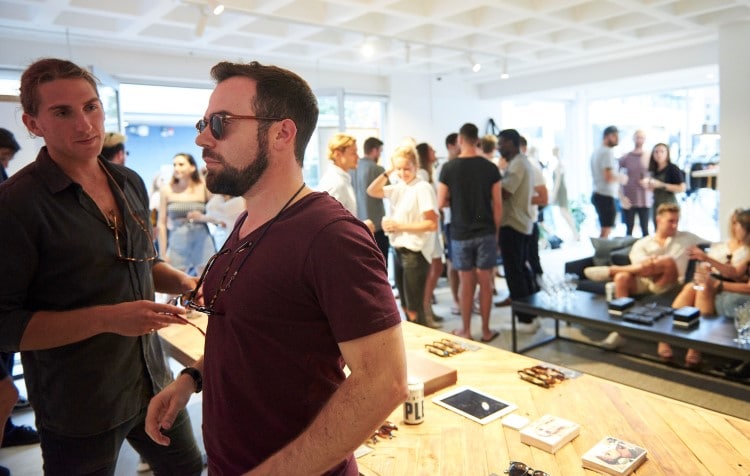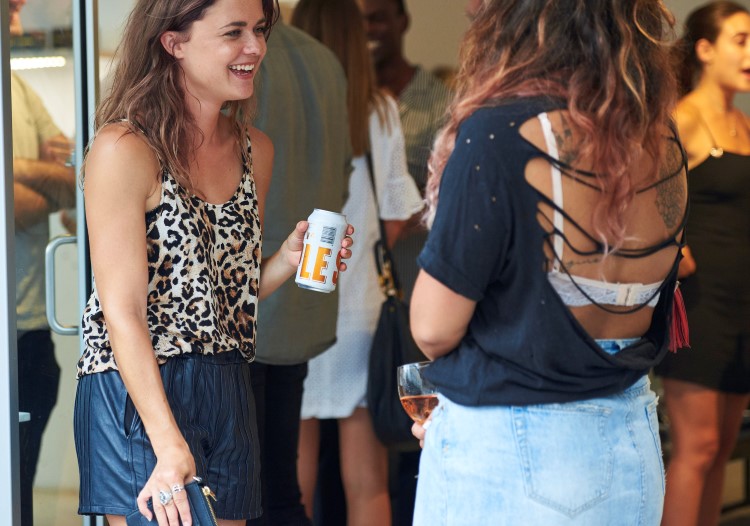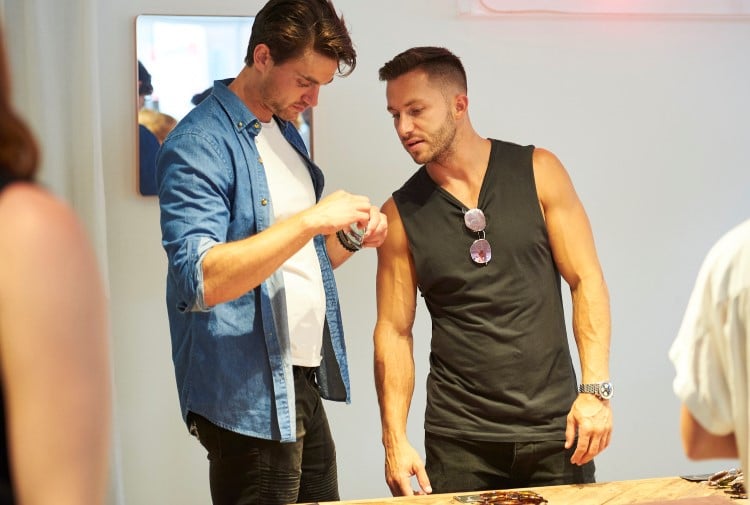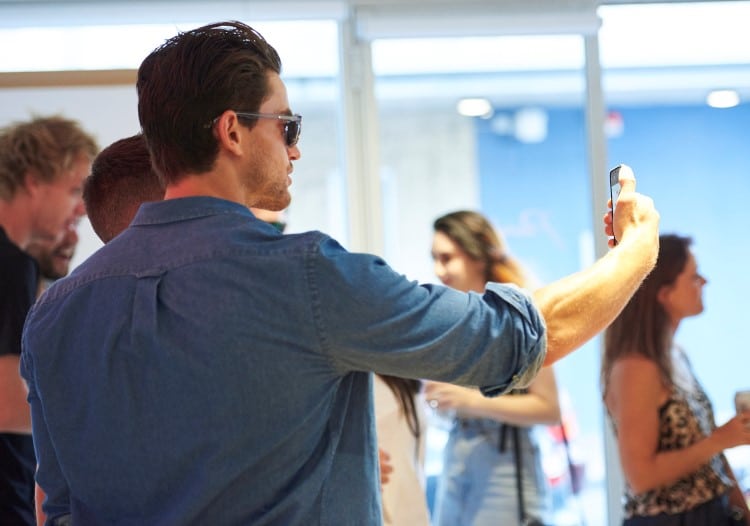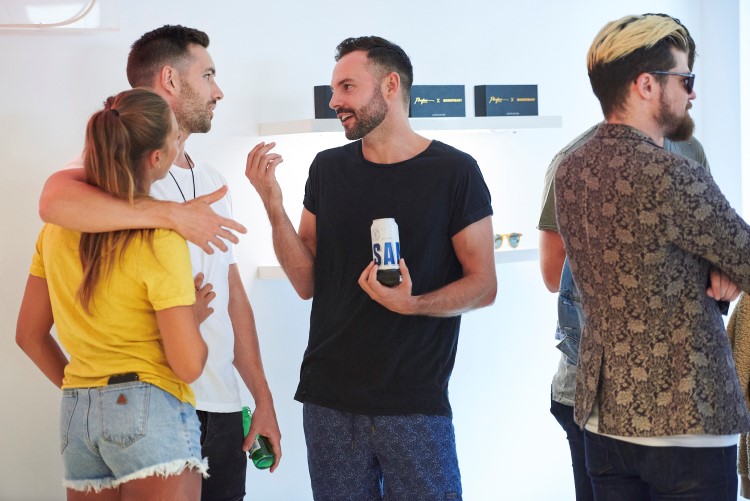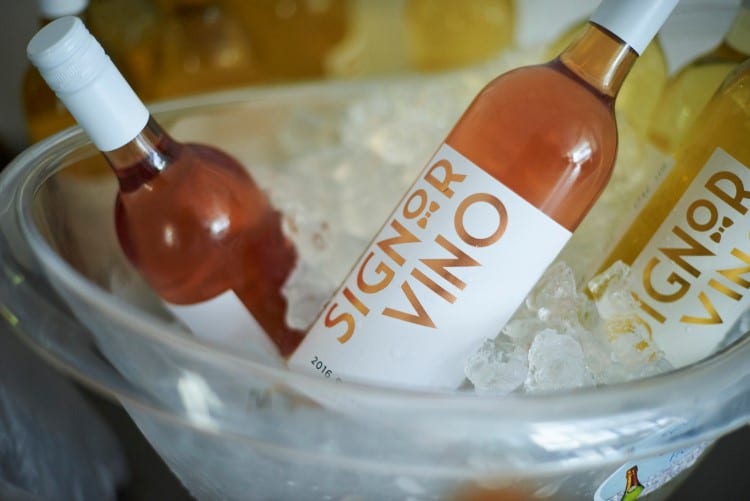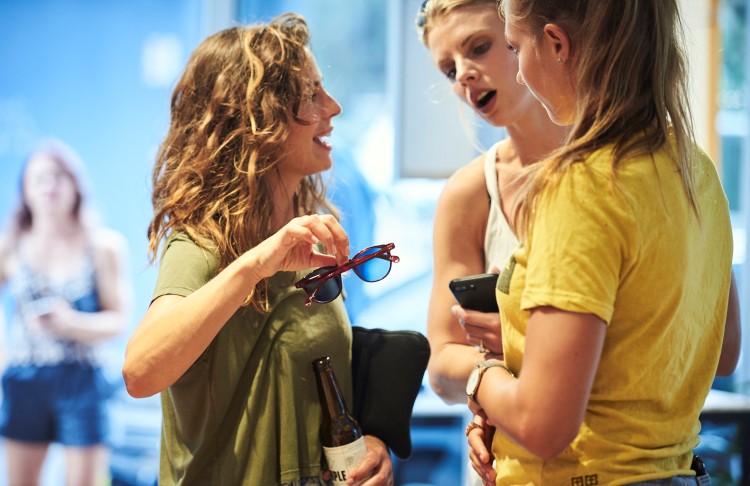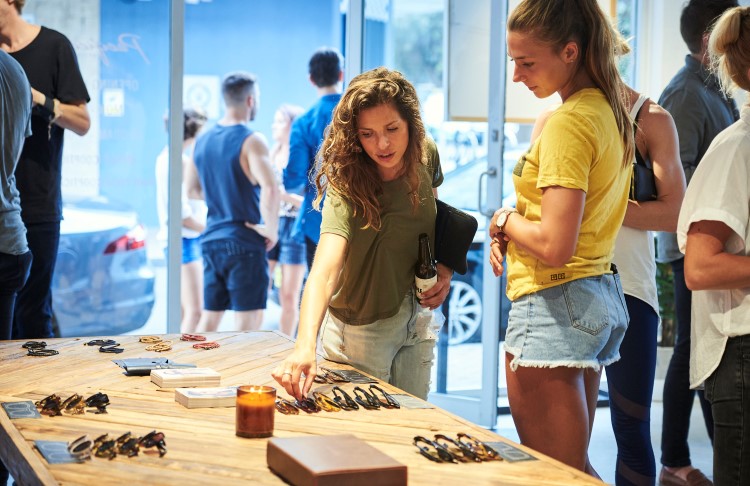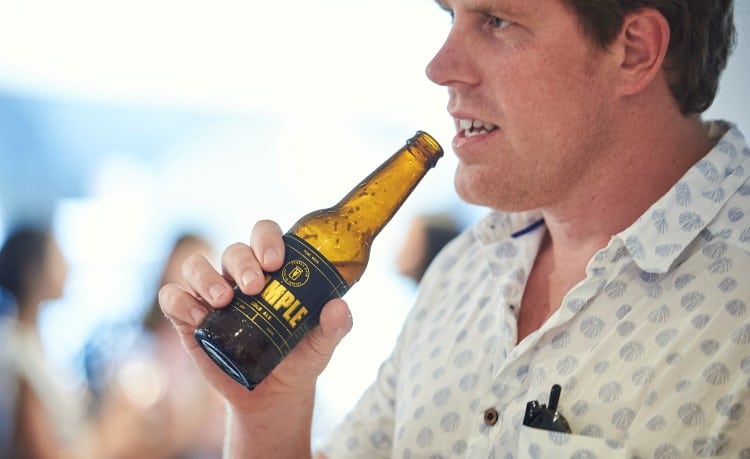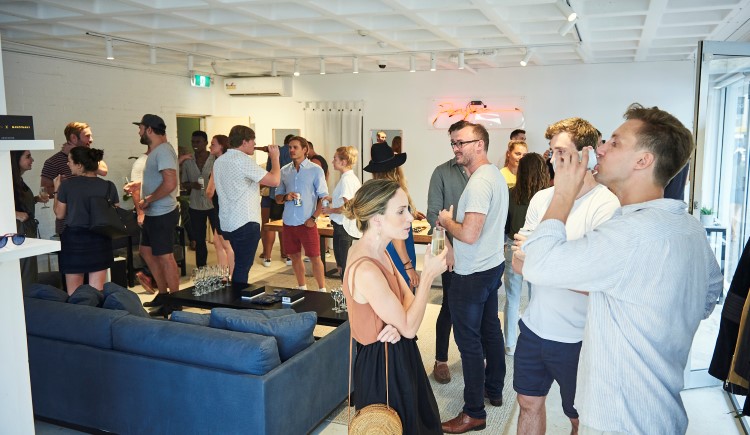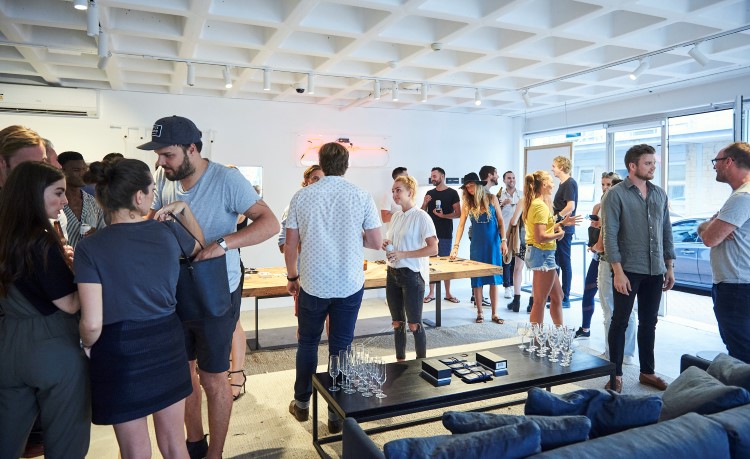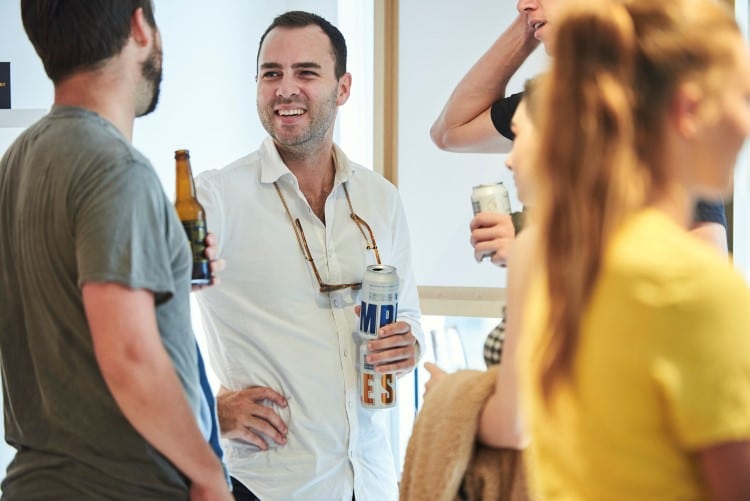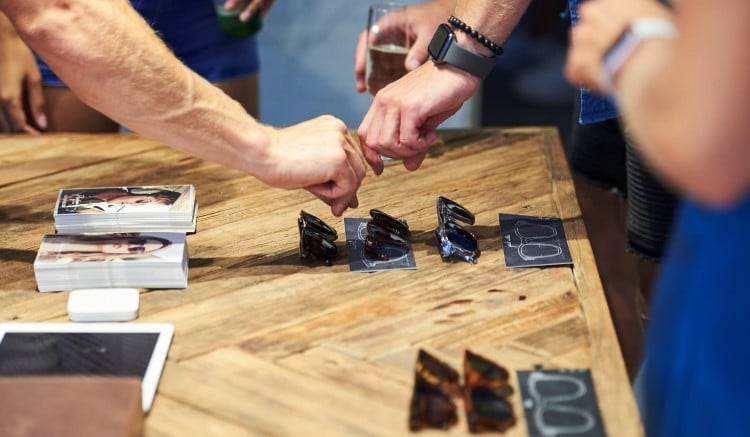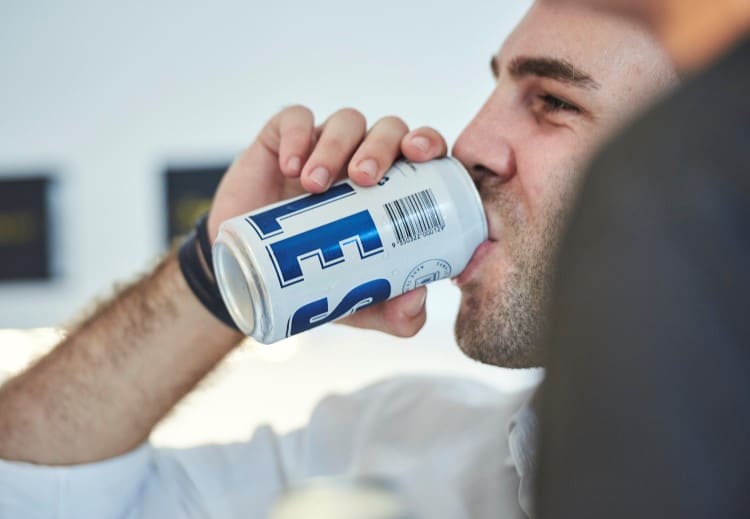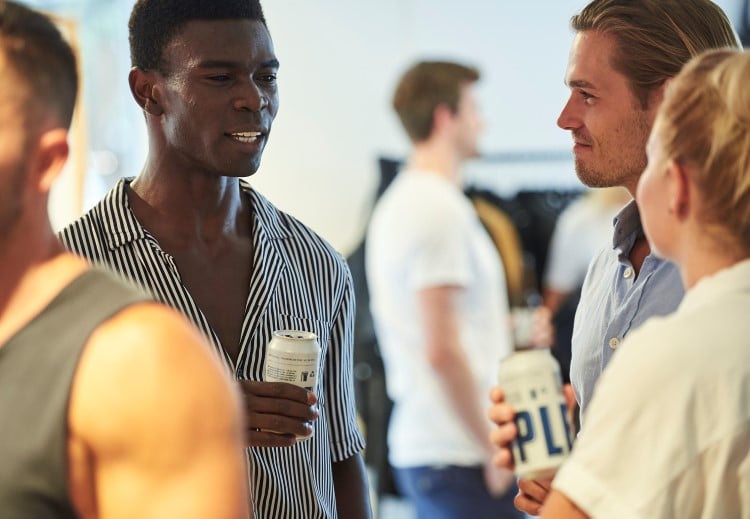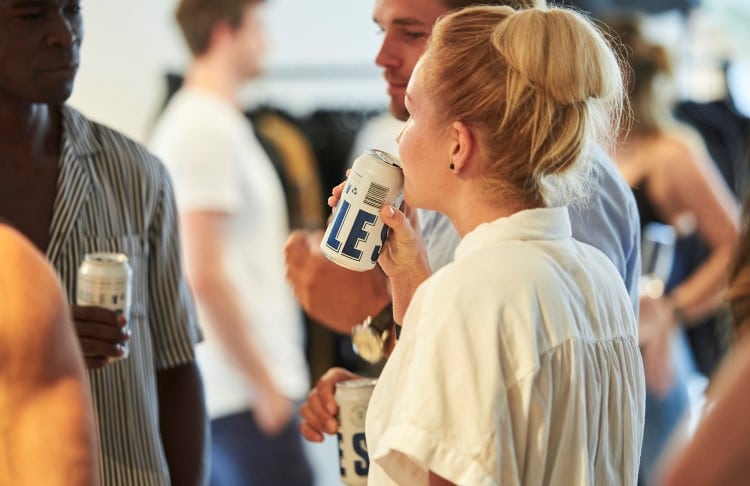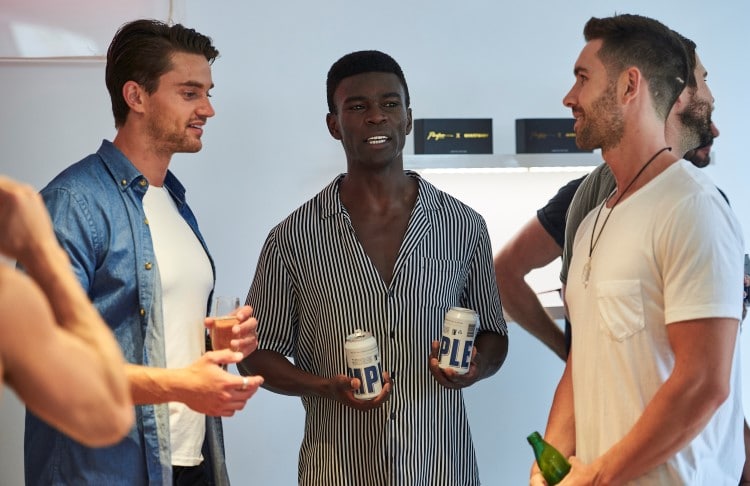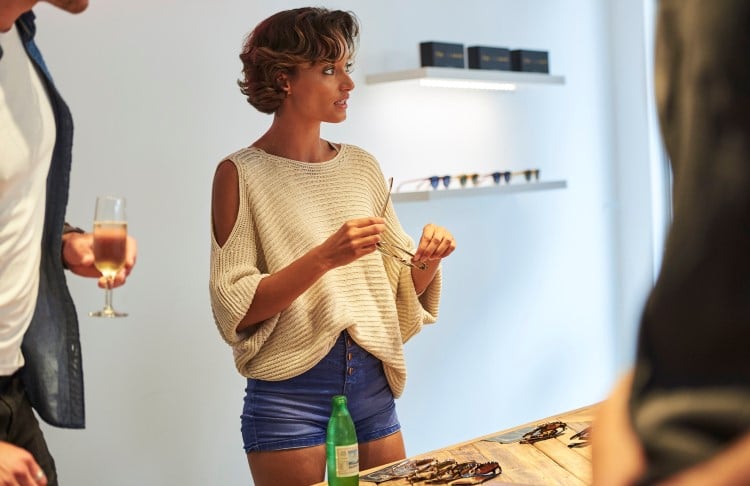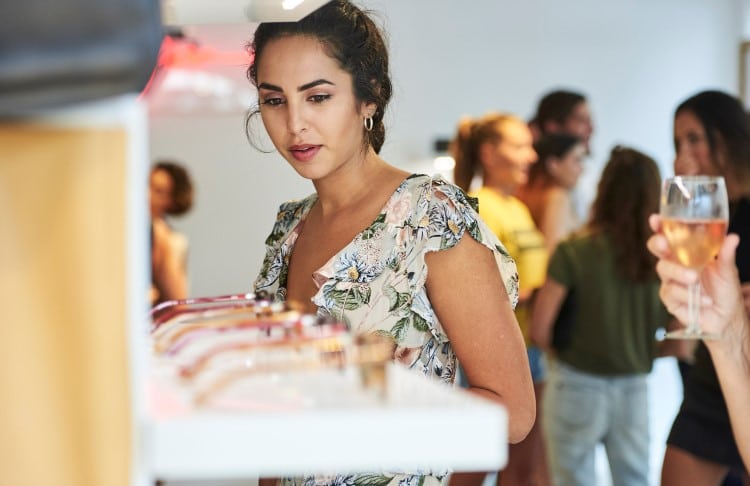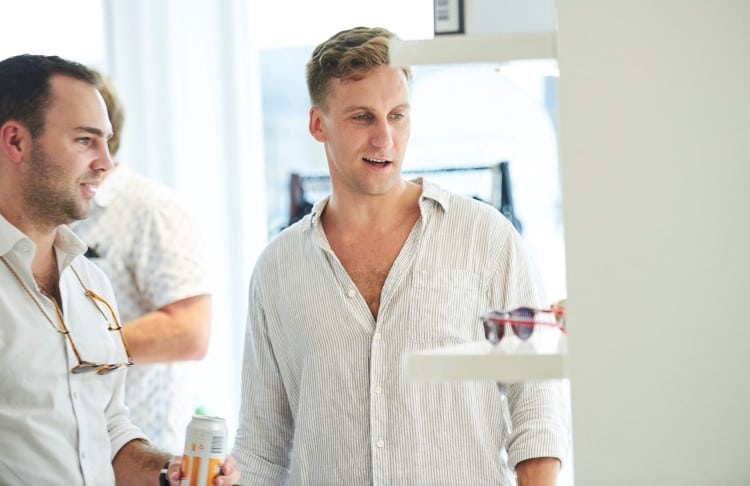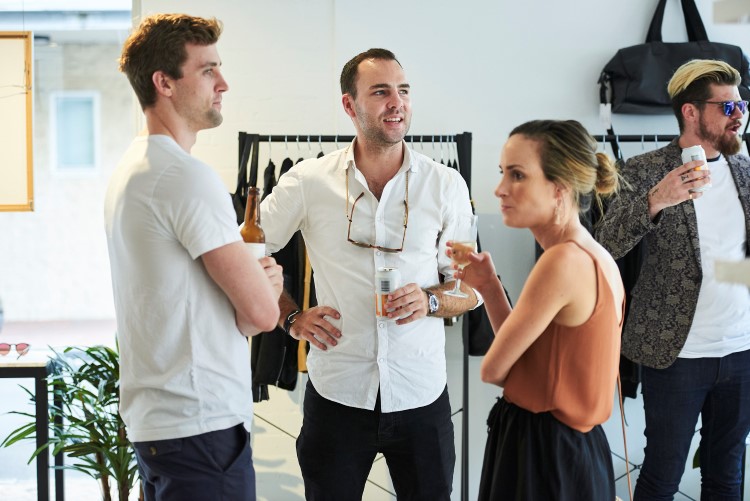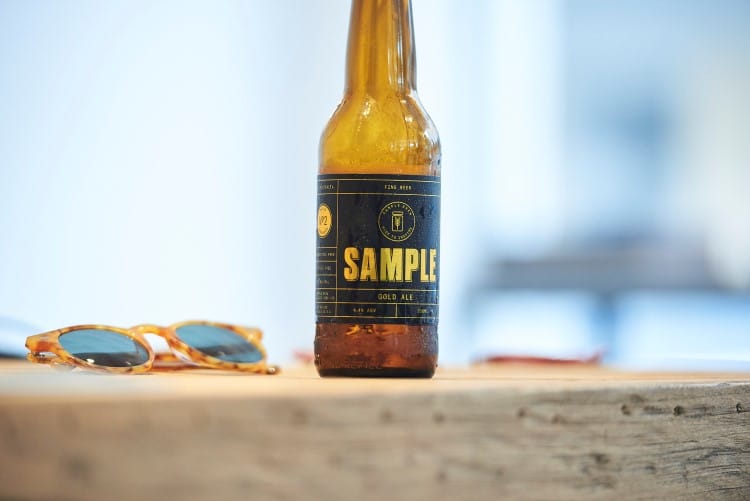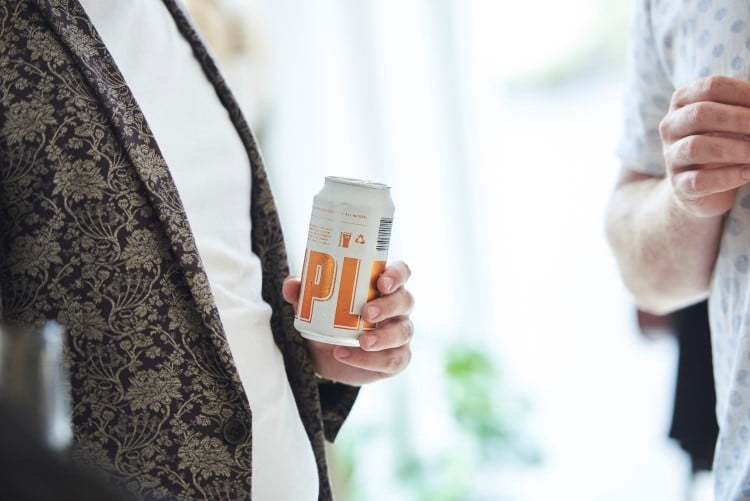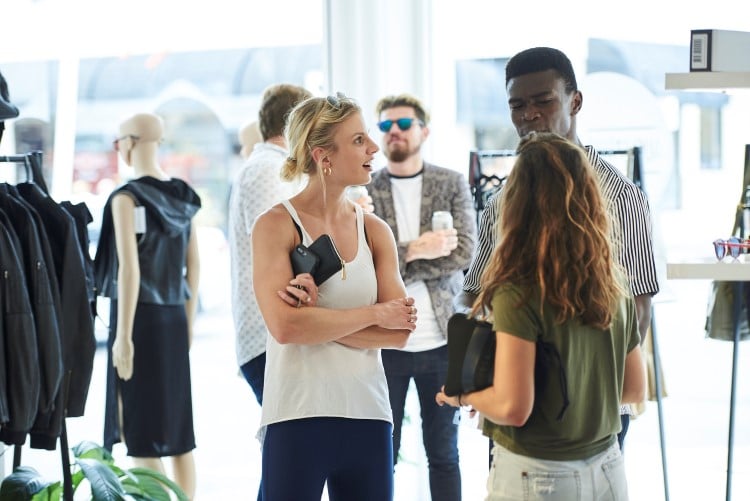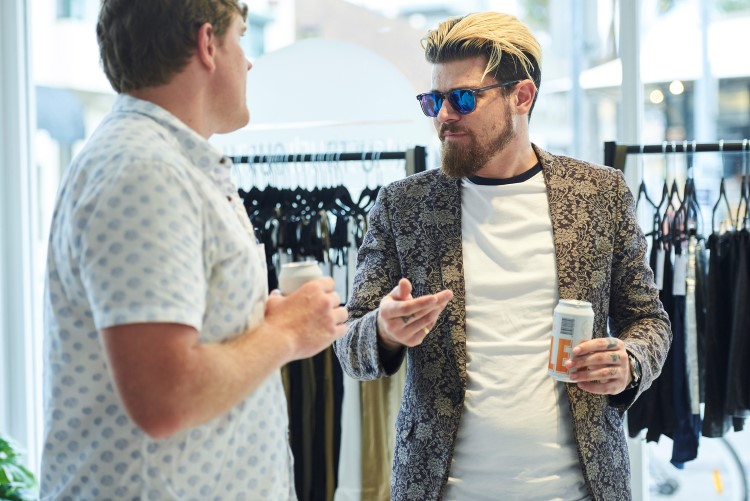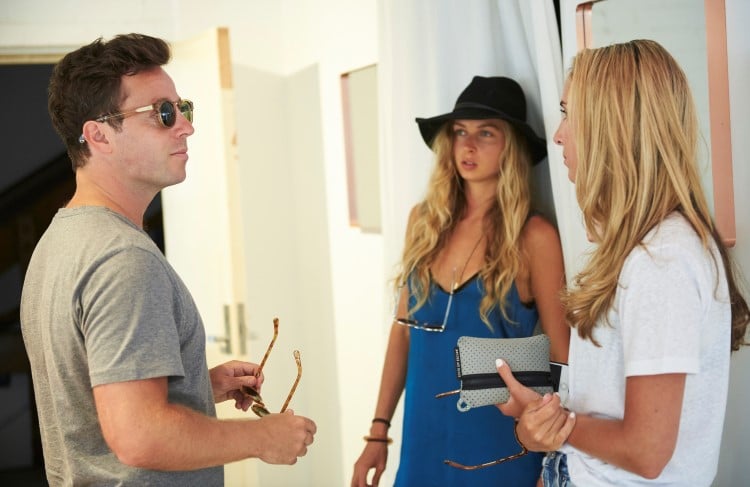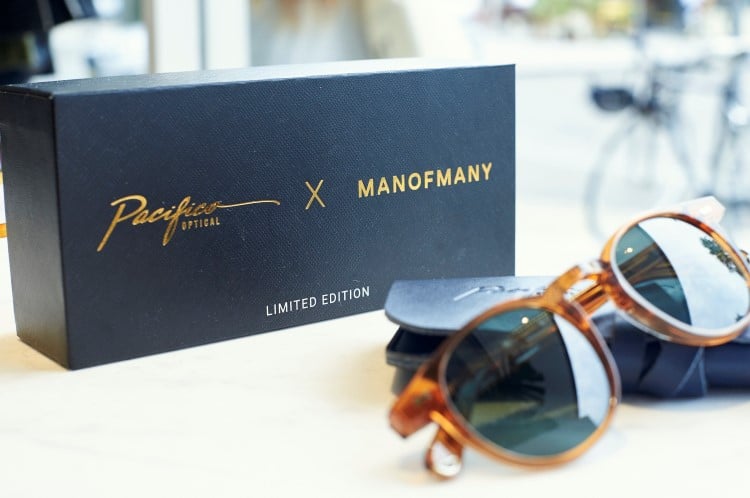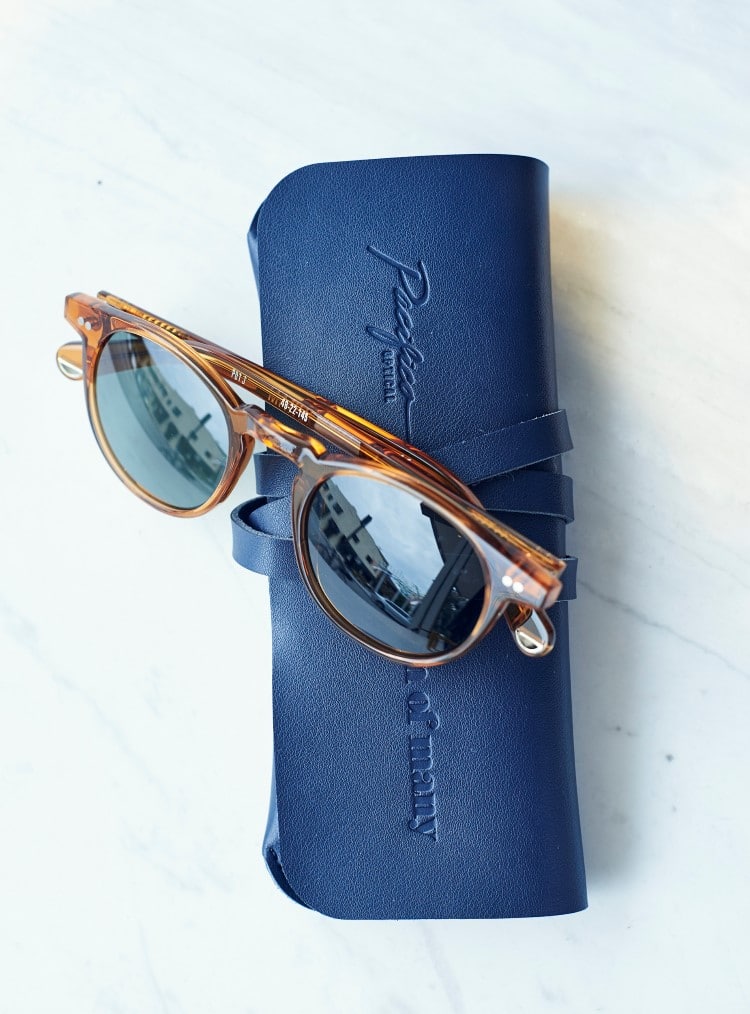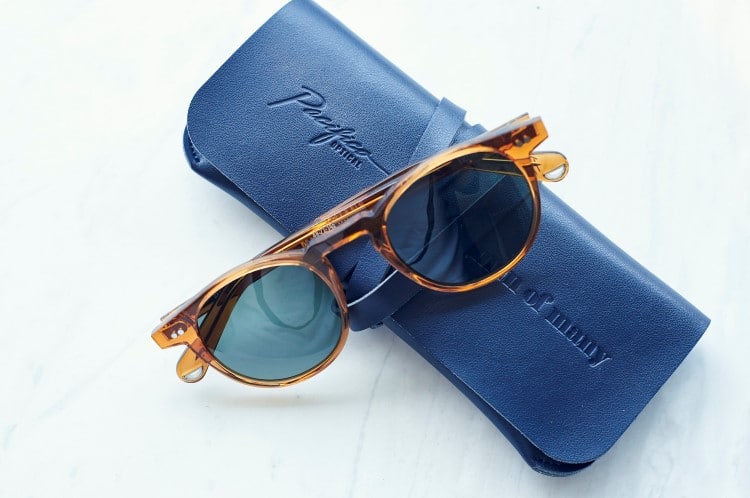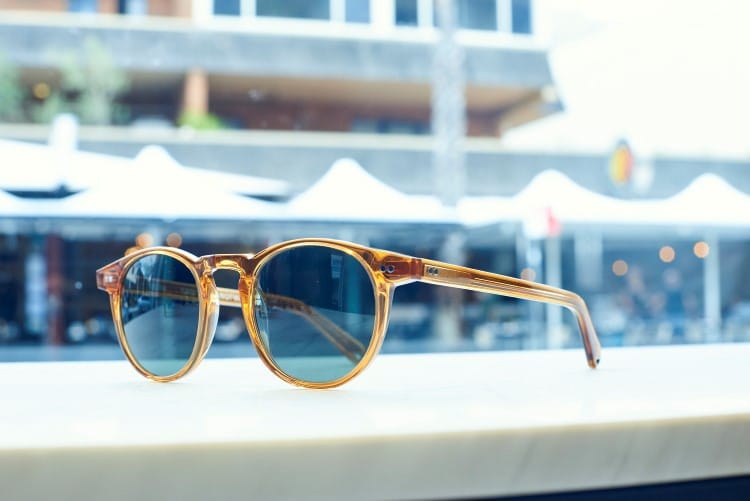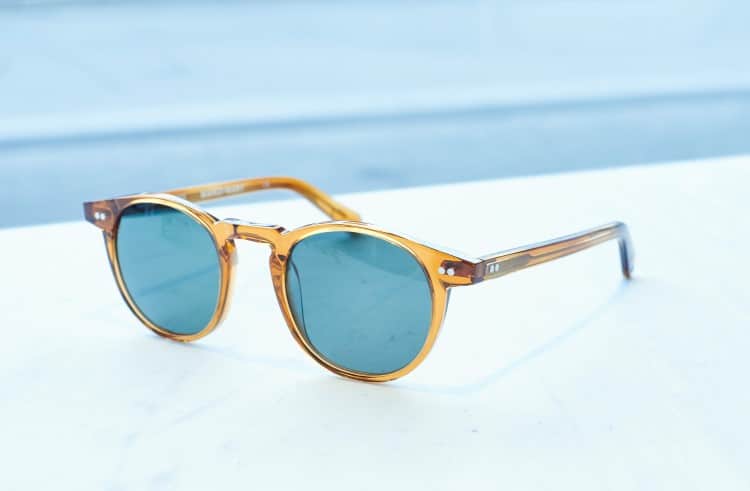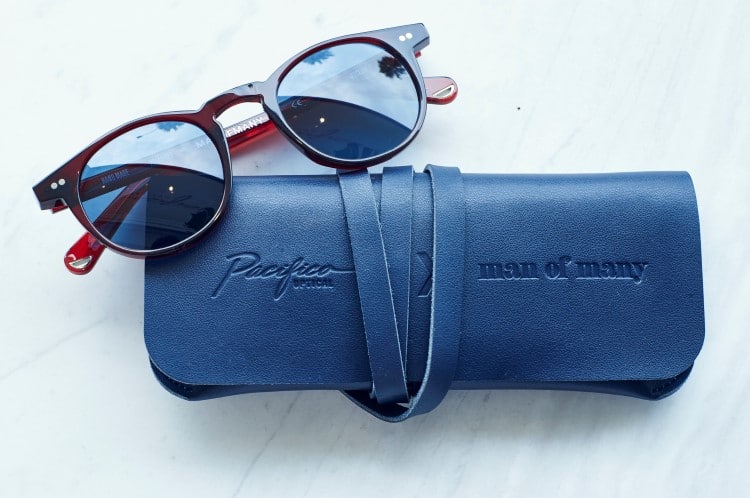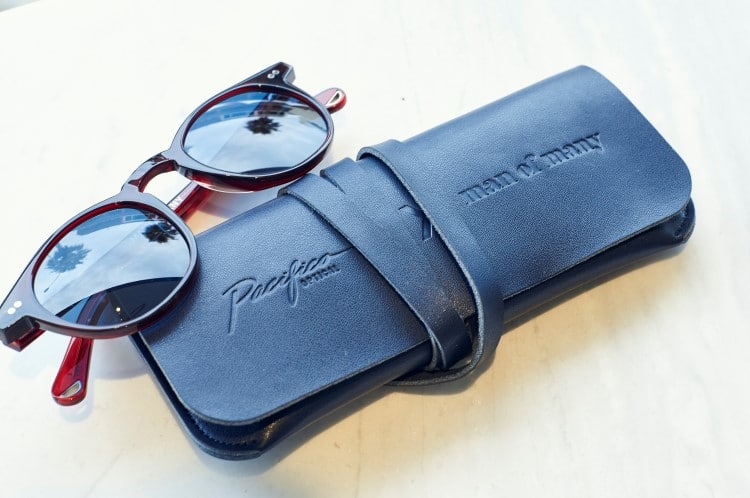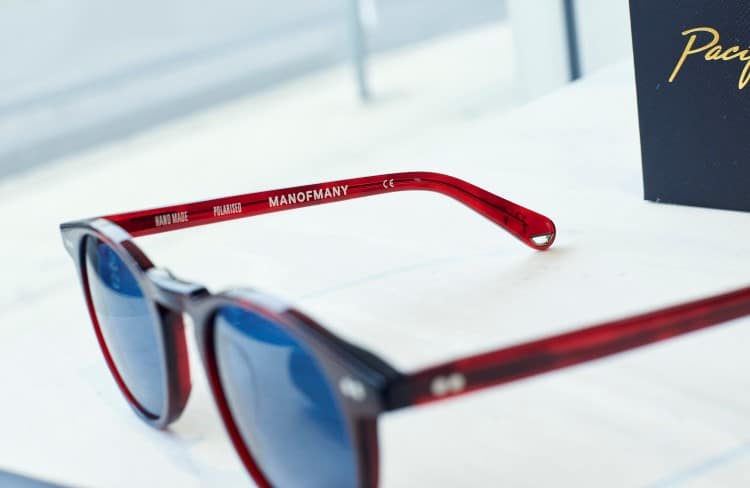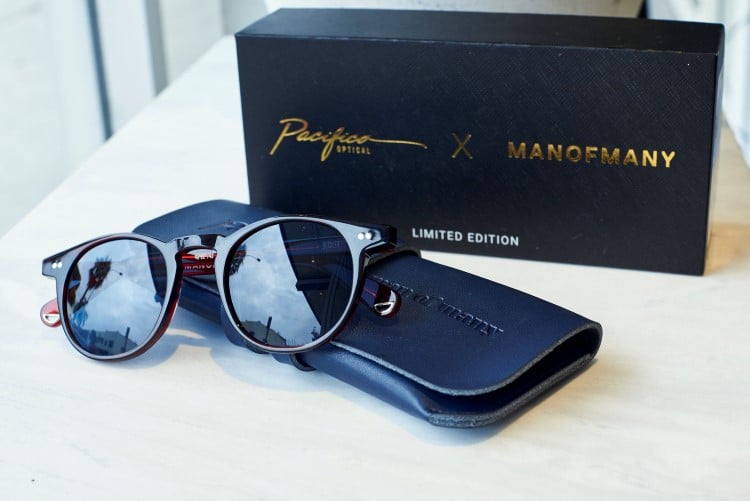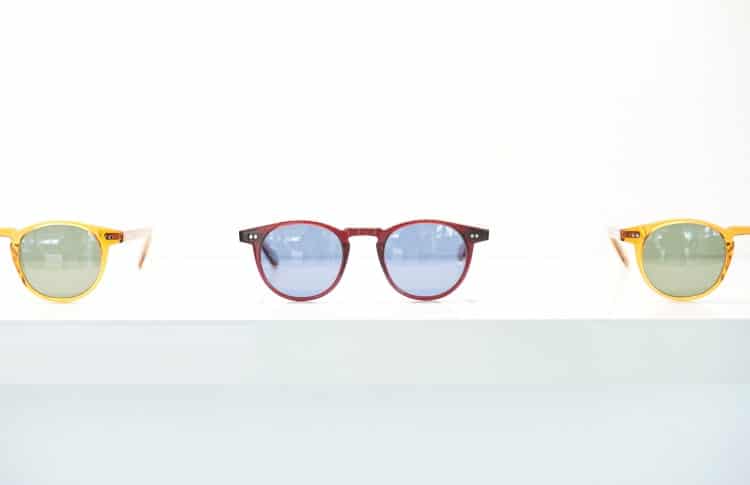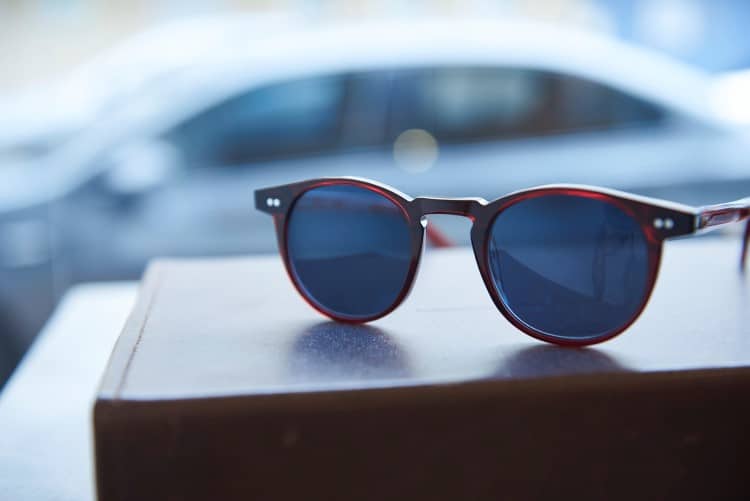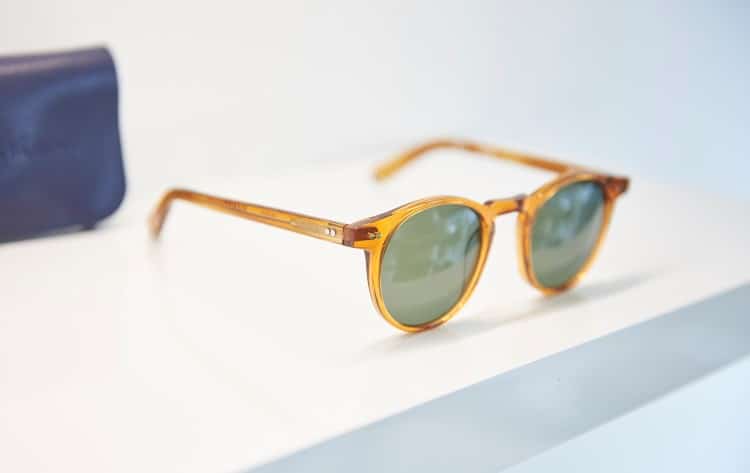 Have you subscribed to Pacifico Optical Founder Alain Guglielmino On Beginnings, the Future & that Very Special Collaboration? You can also follow us on Facebook, Twitter, Instagram, and YouTube.