Nike Air Max is the Next to Get an Auto-Lacing Upgrade
"In coupling Nike Adapt with our iconic Air Max platform, we're providing wearers with the future of fit and ultimate ride in one shoe," says Brandon Burroughs, Nike's Global Digital Innovation Senior Director regarding the announcement that the Nike Air Max is the next shoe to receive an auto-lacing upgrade.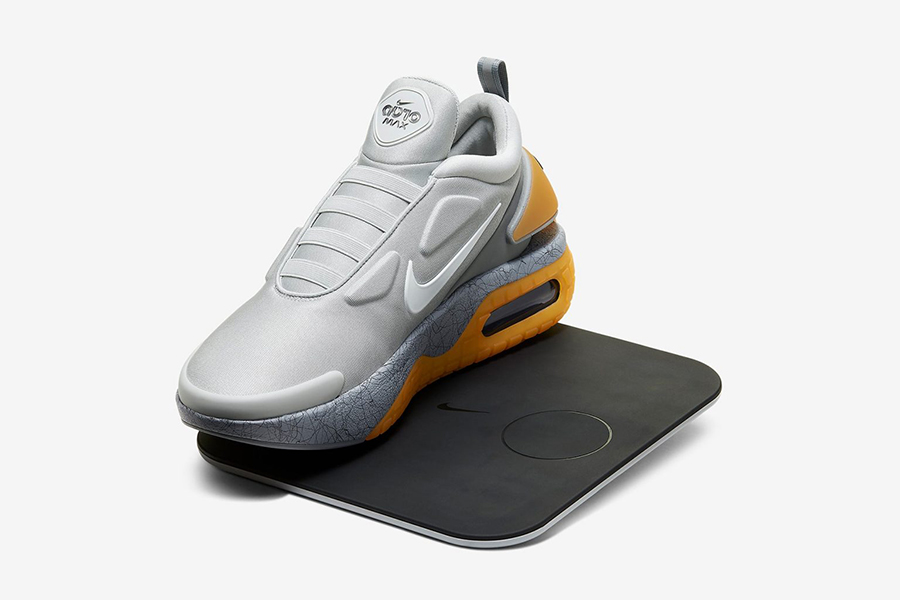 Tying in Tinker Hatfield's design aesthetic, as well as pulling in elements from the Air Max 90 and the Nike Mag, the Nike Adapt Auto Max features the FitAdapt engine, which allows wearers to get instant personalization and responsiveness from the shoe. Because of the addition of the firmware to the shoe, Nike is able to continue to improve the wearing experience, making it possible for the shoe to change according to preferences and the environment. "Nike Adapt is our pinnacle offering where performance meets connection," says Burroughs. "For the first time we can deliver dynamic comfort and protection to the Air Max platform, powered by a frictionless digital utility that will enable the shoe to get smarter and do more over time." The shoe also has a thicker midsole, which emphasizes the cassette design element taken from the Air Max 90.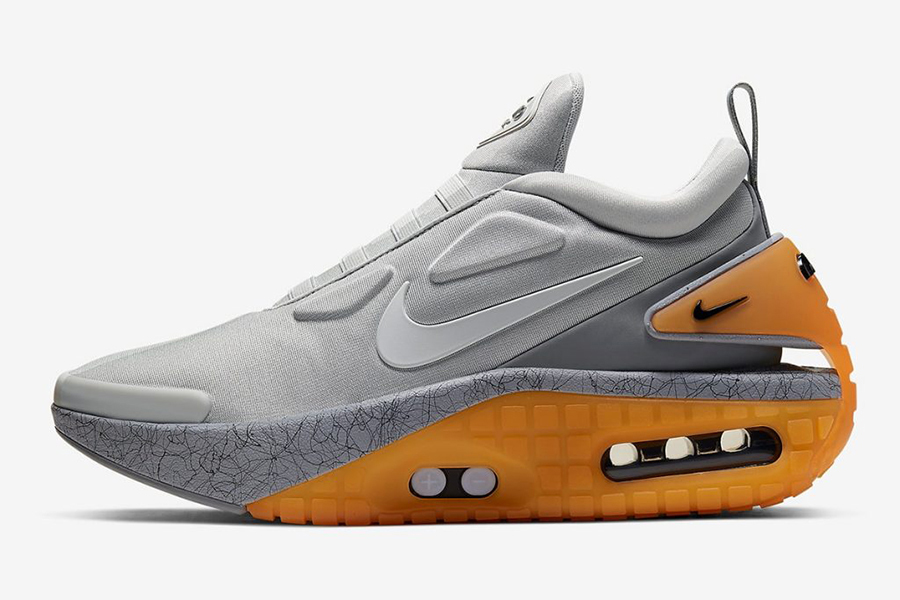 The Nike Adapt app has also seen some upgrades, including Shortcuts via Voice, which allows wearers to instantly adjust their Nike Adapt Auto Max shoes using voice commands through Siri and Google Voice. The app also lets you connect your Apple Watch so that you can control the fit of your shoes from your wrist. The Nike Adapt Auto Max not only illuminates their lace engines with 123 iconic Nike colours, but with the app updates, you'll also be able to select pulsing or static options. And finally, the app will let you store preset and custom modes—you can create two modes of wear with the app, one for activity and the other for relaxing.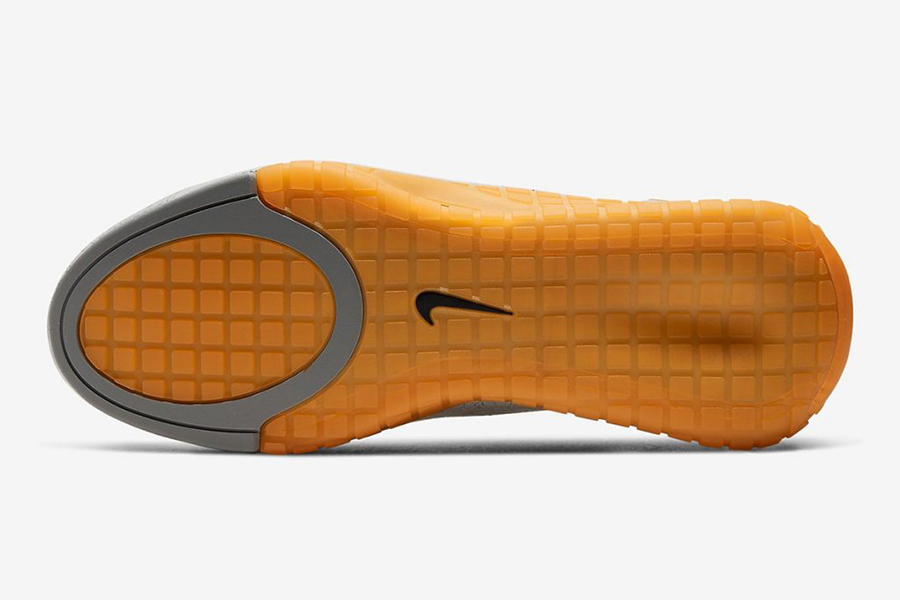 The Nike Adapt Auto Max will launch with multiple colours in the spring.