Nike Adapt BB 2.0's Advances the Already Advanced
Like so many things in our modern world, some advances are inspired by the creative minds behind Hollywood's biggest hits. One such innovation came from the classic Back to the Future II, where Marty McFly puts on a pair of Nike Mags equipped with "power laces." Since the movie's debut, Nike has been working to make those fictional shoes a reality. That day is here, with Nike using power laces in the HyperAdapt for training, the Adapt Huarache for casual wear, and the Adapt BB for performance basketball. Not only has Nike delivered on that promise made decades ago on the silver screen, they're already improving on it with the Nike Adapt BB 2.0.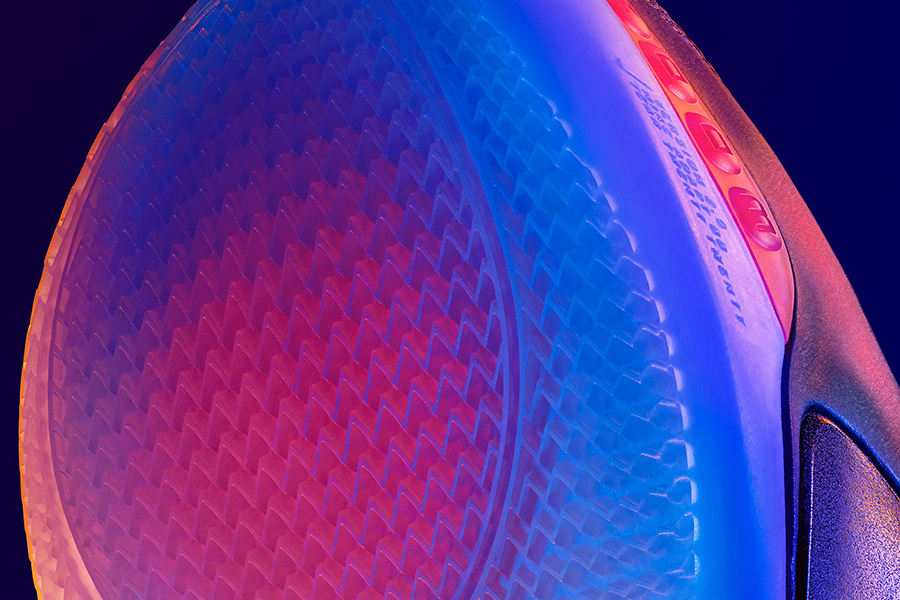 The Nike Adapt BB 2.0 takes everything from the first shoe and makes it better. You can see the exposed cables of the Adaptive Fit system, which connect to the analog buttons on the midsole. Press these buttons and the shoes will tighten or loosen, providing you with a custom fit meant specifically for your foot. As this is a performance basketball shoe, Nike took to heart the feedback of players and added Air Zoom Turbo to the forefoot of the 2.0—just like they did for the Kyrie line—which helps to give the wearer a more noticeable bounce underfoot. That extra pop off the forefoot led the designers to reconsider the placement of the power-lacing engine. The midsole stake height had to be reconfigured, and that resulted in the transition from heel to toe being improved. Nike also eliminated the Flyknit shroud to open up the collar. That, along with a stretchable ballistic mesh in the upper and new pull tabs, makes the shoe easier to put on. Nike also revisited the branding, using a much larger Swoosh that is made up of a pixelated texture.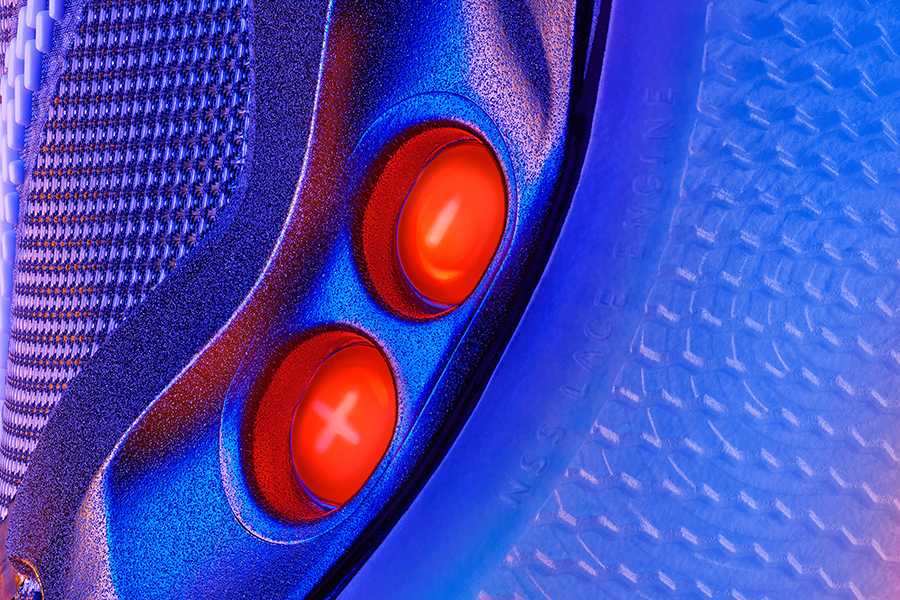 The new Nike Adapt BB 2.0 has already been put to the test. Memphis Grizzlies' star Ja Morant wore the shoes in the team's January 20 game against the New Orleans Pelicans. WNBA star A'ja Wilson of the Las Vegas Aces will also be sporting a pair during the 2020 regular season. For the rest of the world, the shoes with power laces will be released on February 16.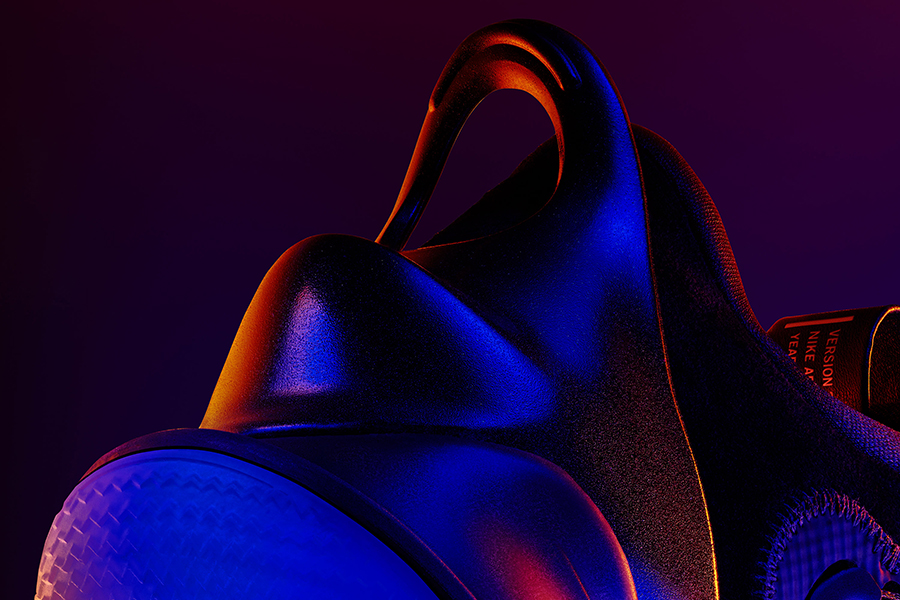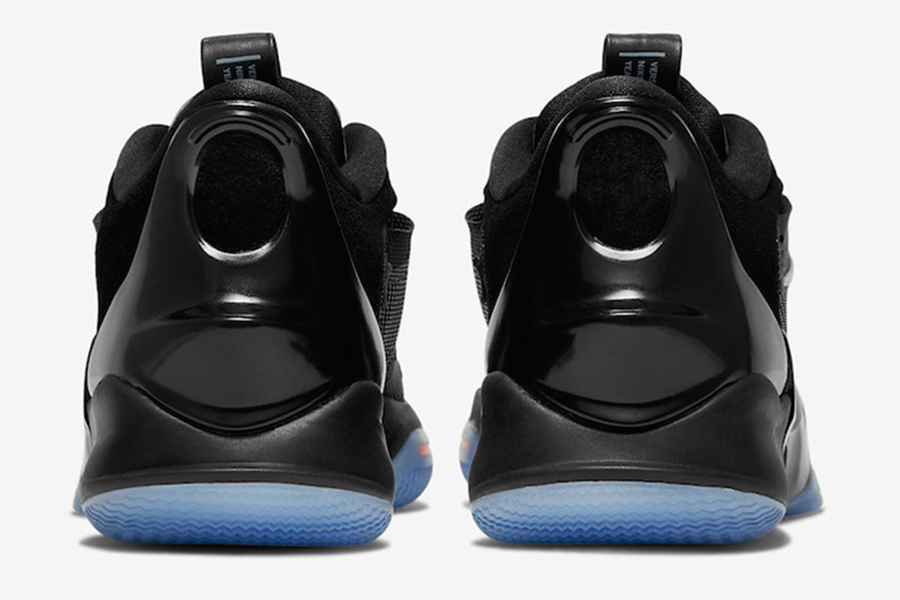 ---
Featured Video from Man of Many
---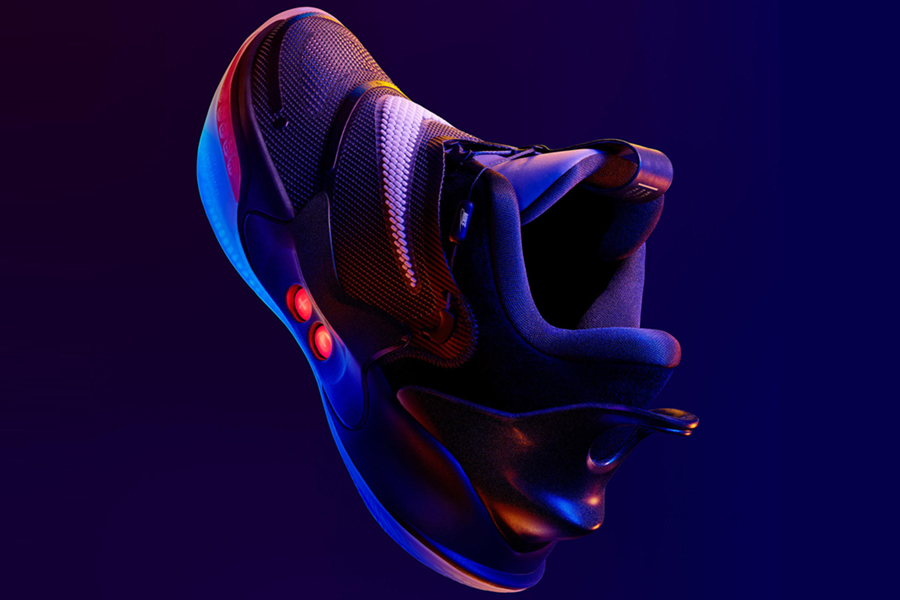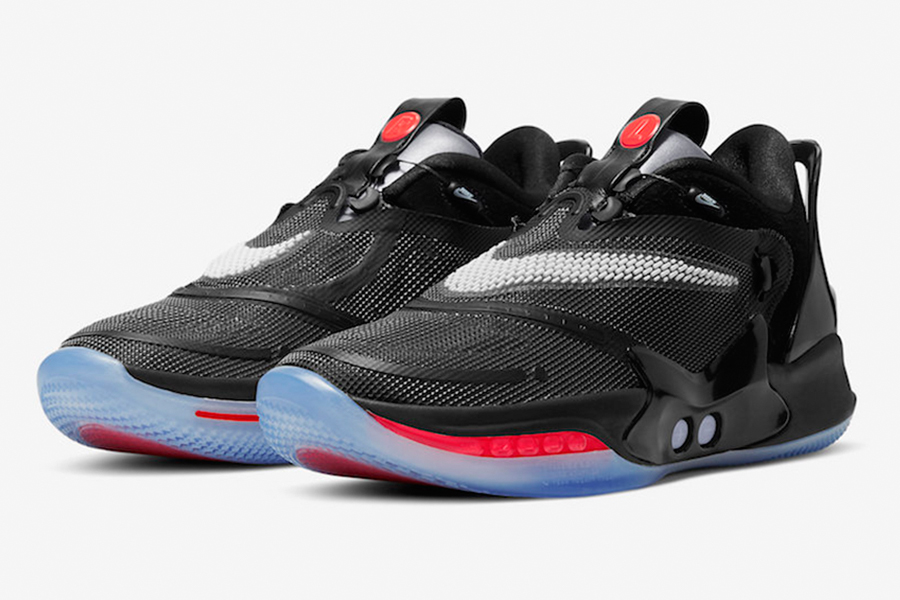 ---
Featured Video from Man of Many