Oliver Cabell X Uncrate Supply Colorblock Sneakers
"Simple, yet striking." That's how Uncrate Supply describes the Colorblock Sneakers created in collaboration with independent footwear brand Oliver Cabell. Available now for preorder from the Uncrate website for US$208.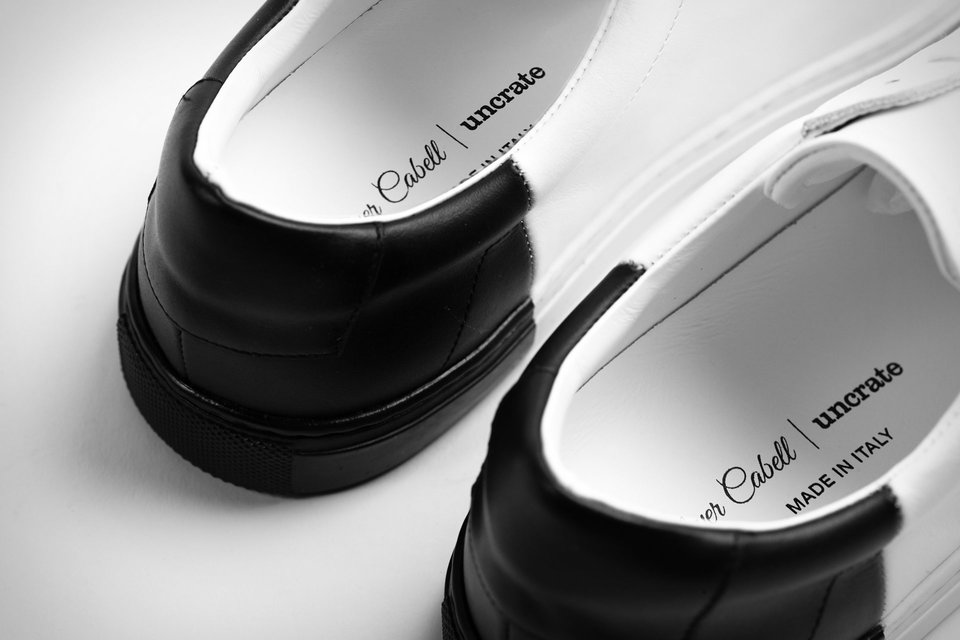 Crafted using the converging disciplines of art, craft, and technology, in tandem with the objects of desire and tools of the trade mantra held by Uncrate Supply, the Colorblock Sneakers are simple enough for the casual event, yet still appropriate for those important occasions.
Handcrafted in Vicenza, Italy from full-grain leather, the Colorblock sneaker brings a distinctive look thanks to its contrast of black and white from the heel to the toe. Designed to reflect the user experience of the Uncrate Supply website, a combination of light-absorbing black, found at the top of the page, followed by light-reflecting white.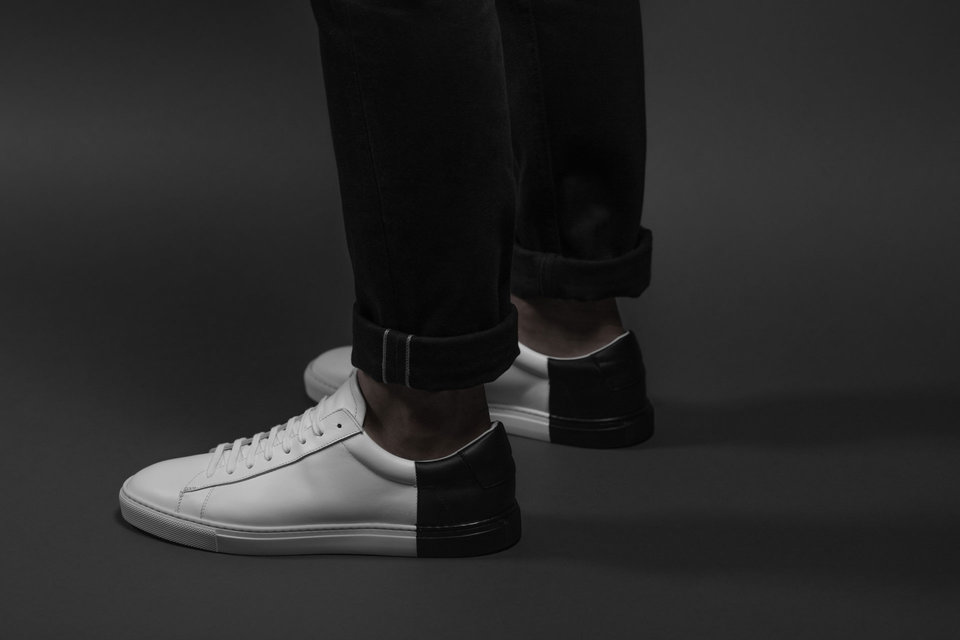 Supported by a lightweight Margom outsole, made using the Shore 70A-rated rubber for maximum comfort and durability that will last, the Colorblock is certain not to give up on you no matter where you're walking, jogging, or running.
Joined together with individual hand stitching over several days inside an El Mache factory, the Colorblock sneakers are both a versatile and adaptable shoe. Ready for any occasion, ready to catch the eyes of anyone walking past, and ready to impress even the biggest sneakerhead. The Colorblock Sneakers from Uncrate Supply and Oliver Cabell could be your next great purchase.
Get yourself to Uncrate Supply right now to make sure you get sent the Colorblock Sneakers come late July.
Preorder the Colorblock Sneakers Here